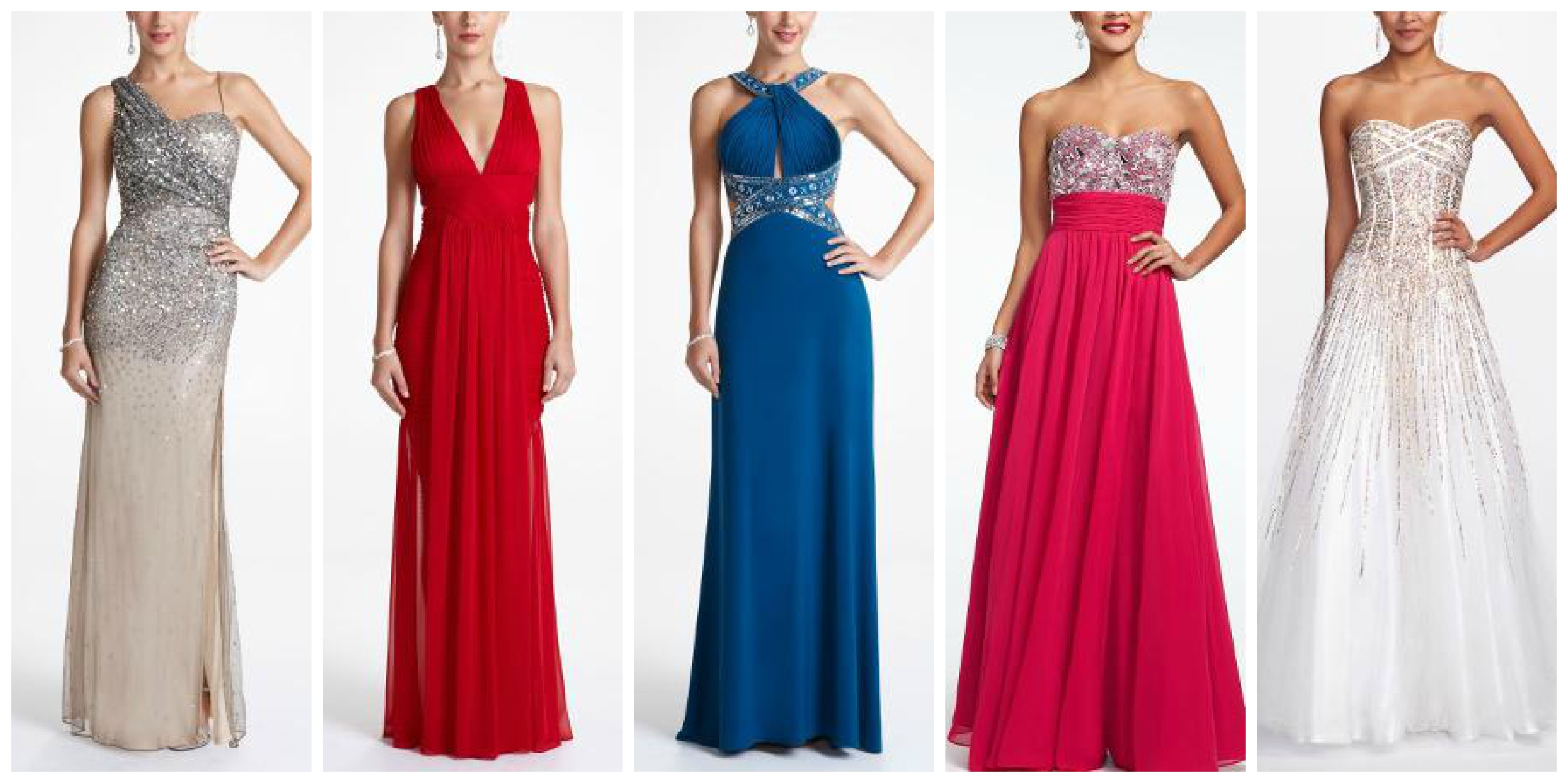 Prom was quite awhile ago for me, but if I could go back, I would have MORE fun with it, both in the dress I chose and not feeling so pressured to be perfect. My parents always instilled the idea of budget, even for big events like prom, so finding prom dresses under $300 that are this beautiful from David's Bridal is seriously amazing. I remember shopping for dresses and seeing some upwards of $600. For one night it just seems like a lot to spend, no matter how gorgeous the dress is.
I am so excited to share my top 5 picks from David Bridal's prom collection because I have had the honor of taking my little sister prom dress shopping the past two years. Now that she is in college, I don't have anyone to take shopping! Also, some of these dresses could work just as well for a formal event. I haven't had any formal events to attend in my "adult life," but if I did I would be looking for affordable options like these!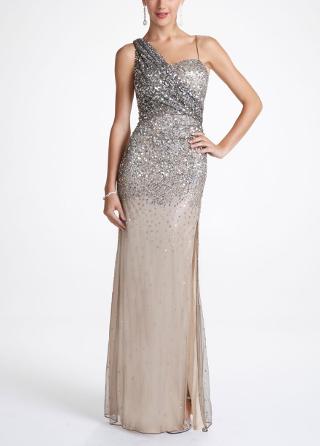 How gorgeous is this gown?! Honestly I can just picture something this beautiful on a celebrity for a movie premiere or awards show. The ombre sequin detail covering the dress and the slit at the bottom keep the dress fun and sexy, while still being completely sophisticated. You can find this dress here.