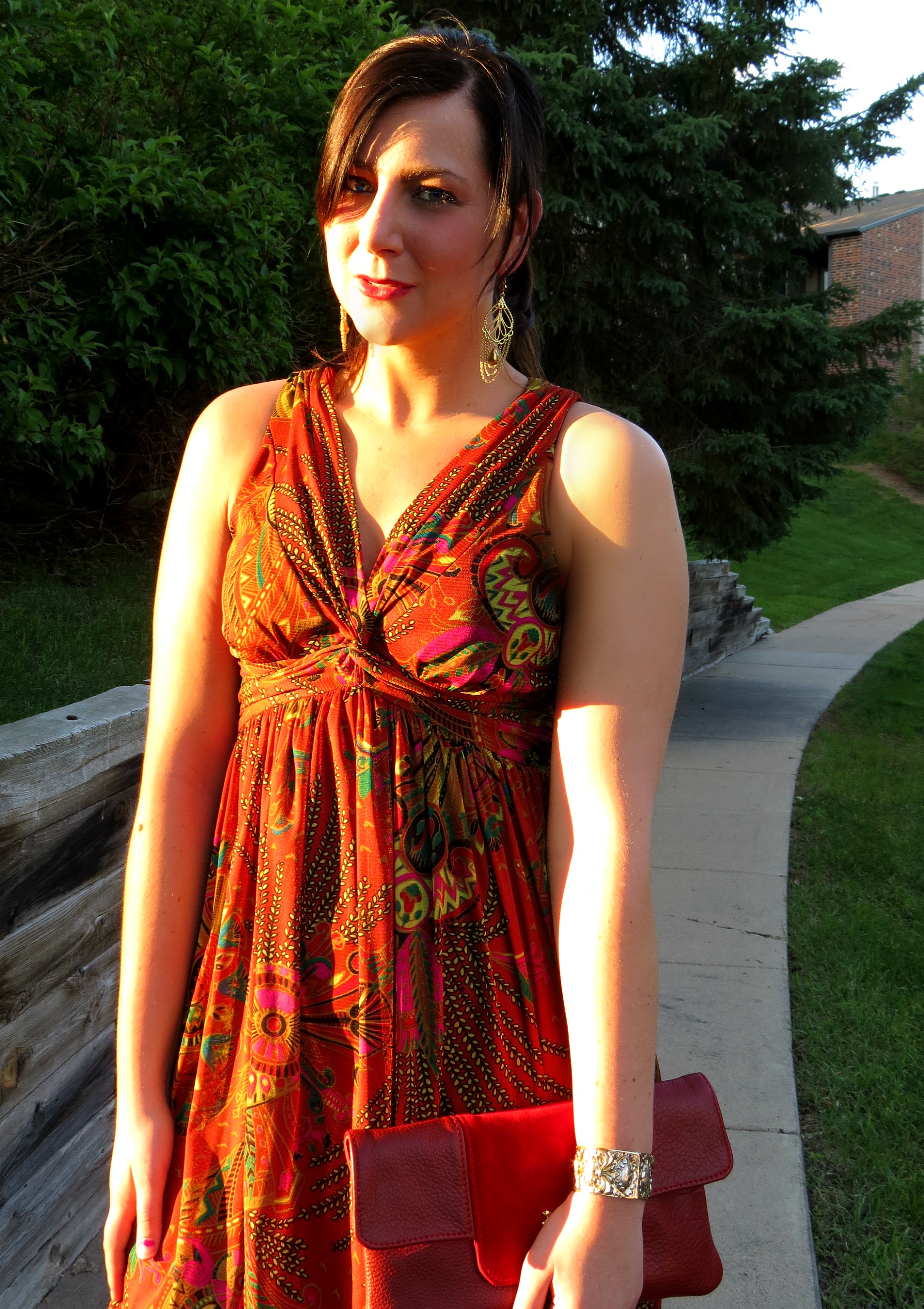 I love party dresses and a Friday night is definitely a time to party, party! Or a Saturday night

This weekend I have amazing plans to meet Heather from Pearls & Paws! It will be so great to finally meet her after finding out a few weeks ago that she lives in the Minneapolis area! I love her blog and look forward to hanging out with her tonight.
I am also excited that my friend has now officially moved into her new apartment and we will celebrate her and her boyfriend moving up to the Cities! I have quite a few printed dresses and skirts I think are fun and festive for this celebration, but this dress encompasses the colors, the print and the festiveness that encompasses the beginning of summer for me and a celebration of close friends moving here!  It is definitely going to be a great summer and I look forward to an amazing weekend!  And what about this gorgeous red clutch?! I won this in an extremely generous giveaway from Laura, blogger of Fashion Hypnotised.  She has such a keen eye for style, always looks beautiful and is such a sweetheart! I love this clutch SO much and can't wait to add a pop of red to my outfits all summer long!
fr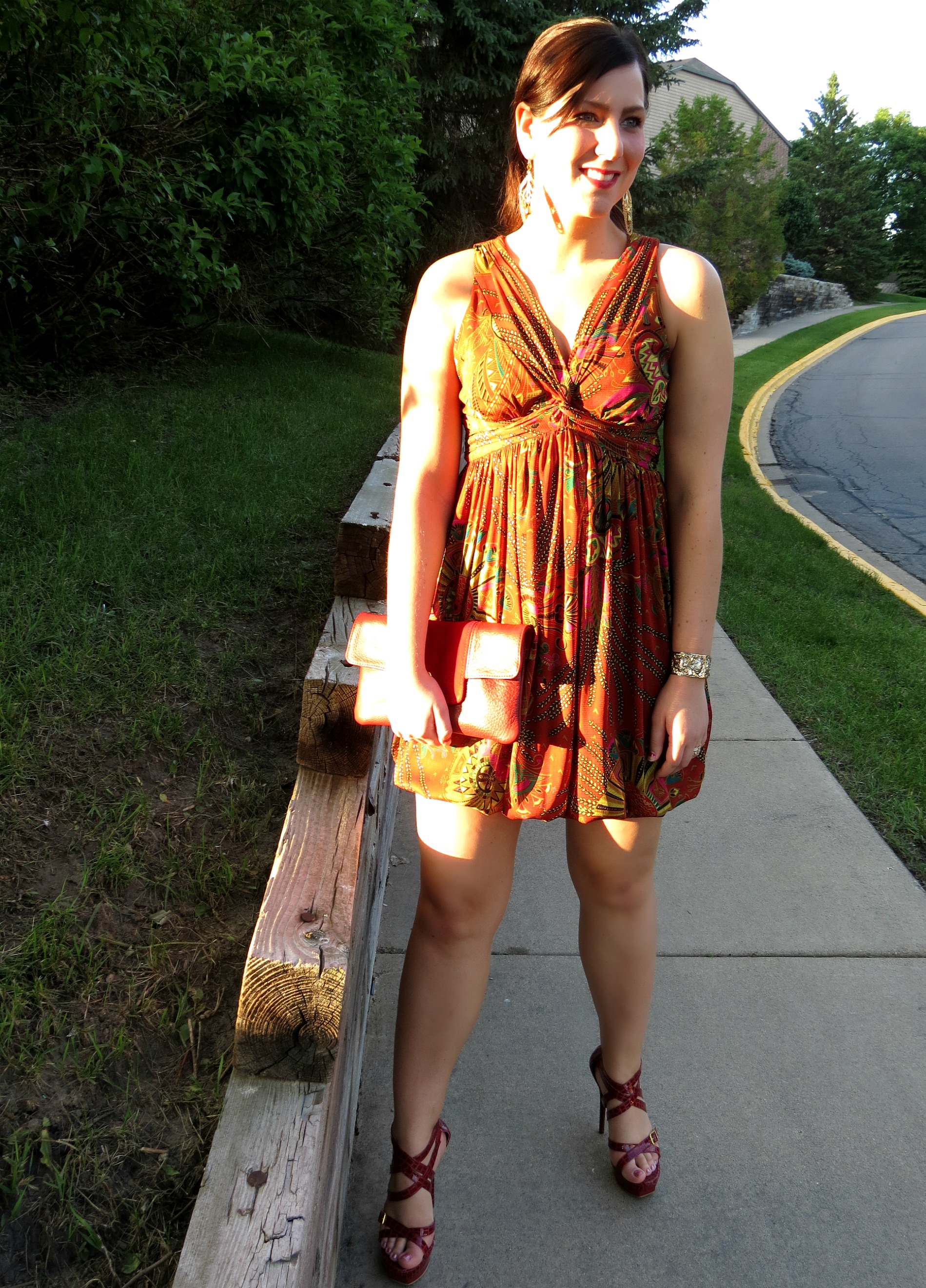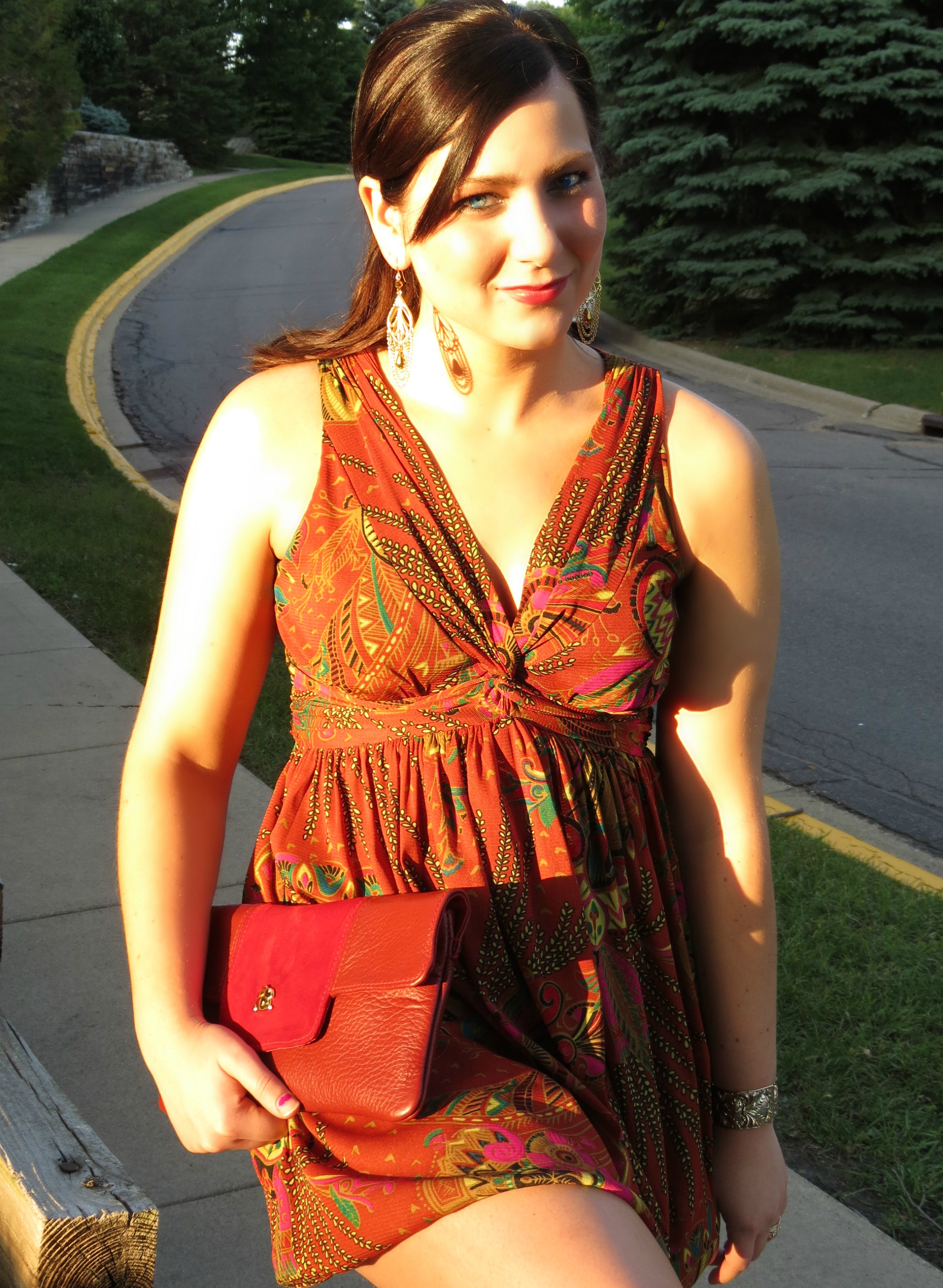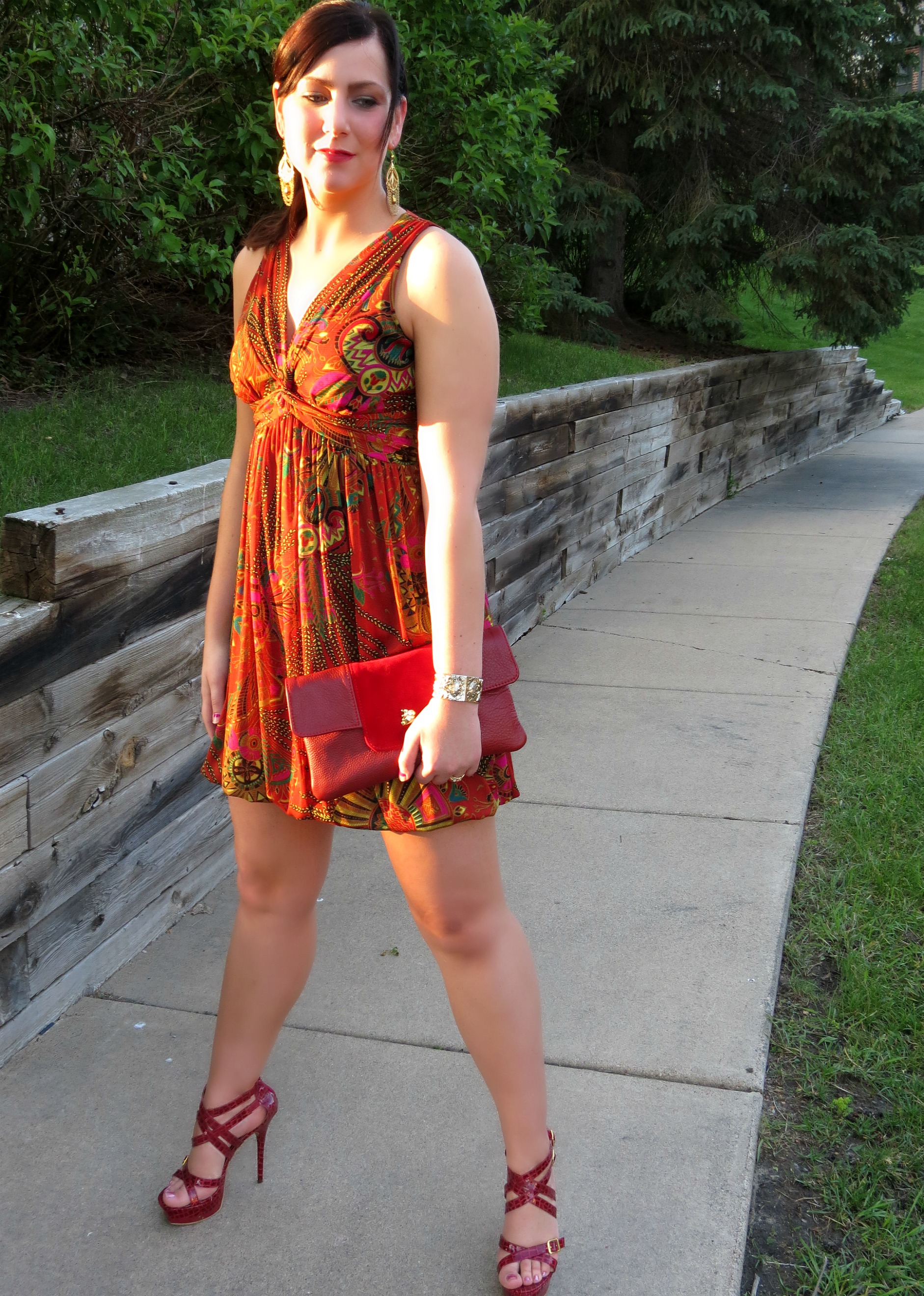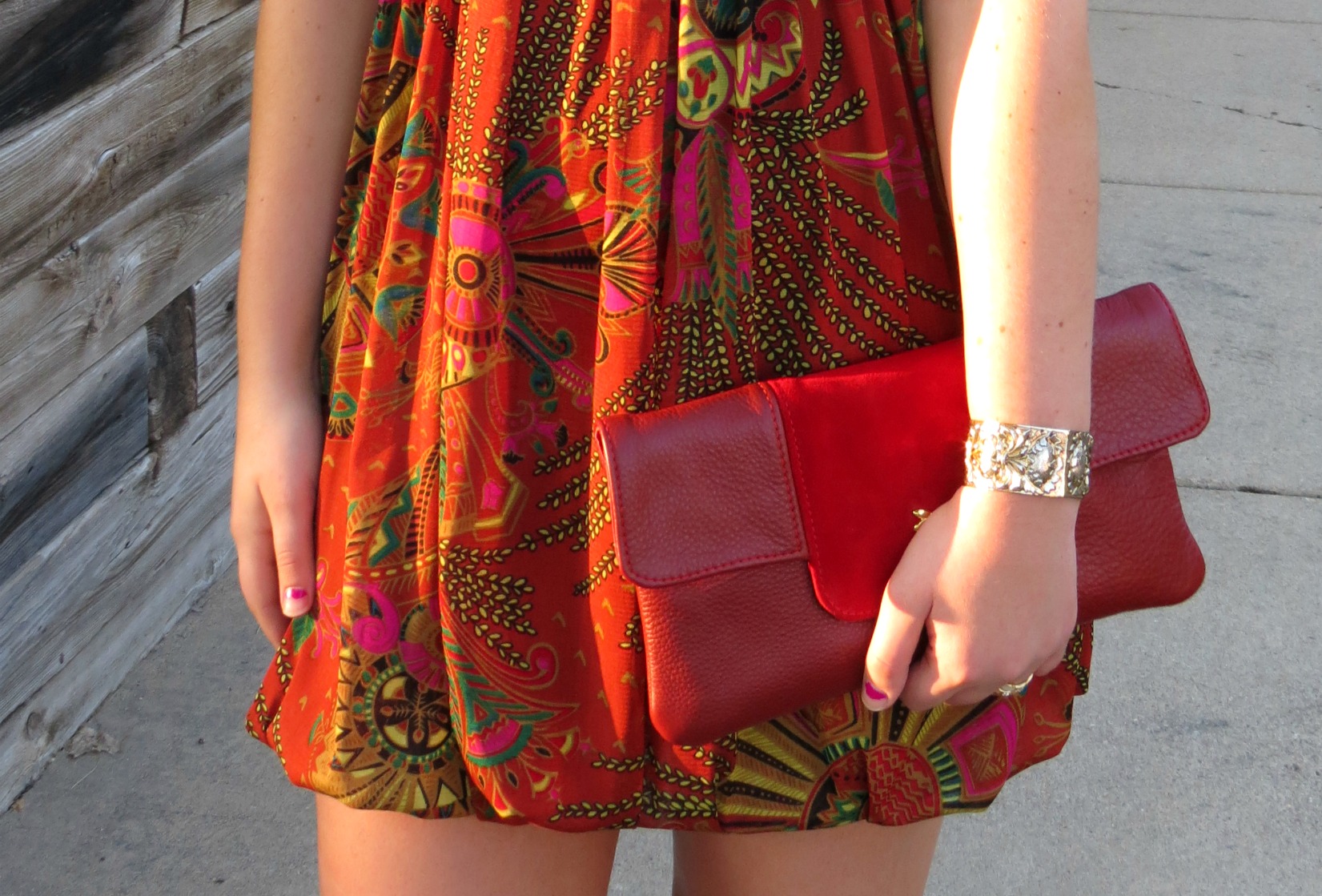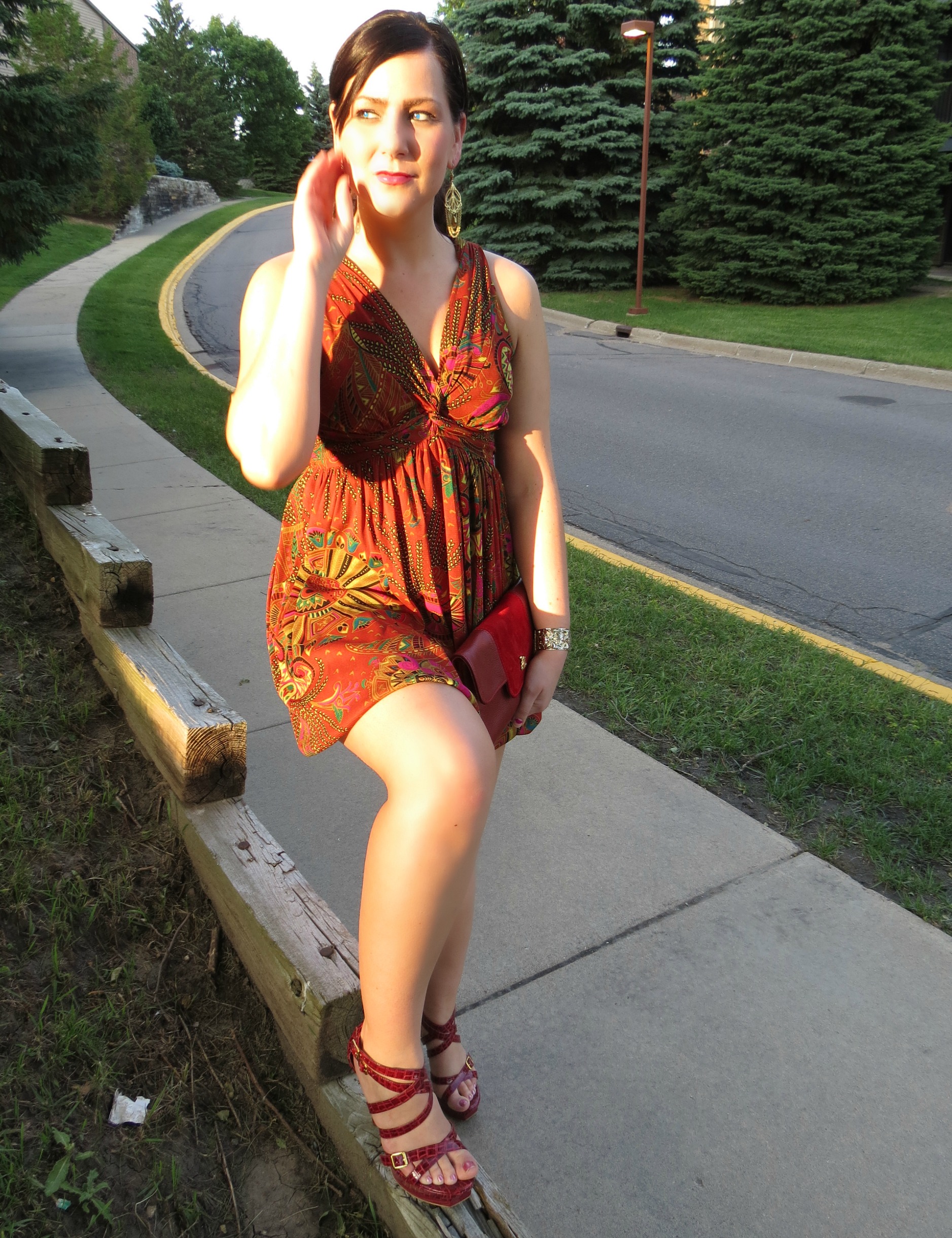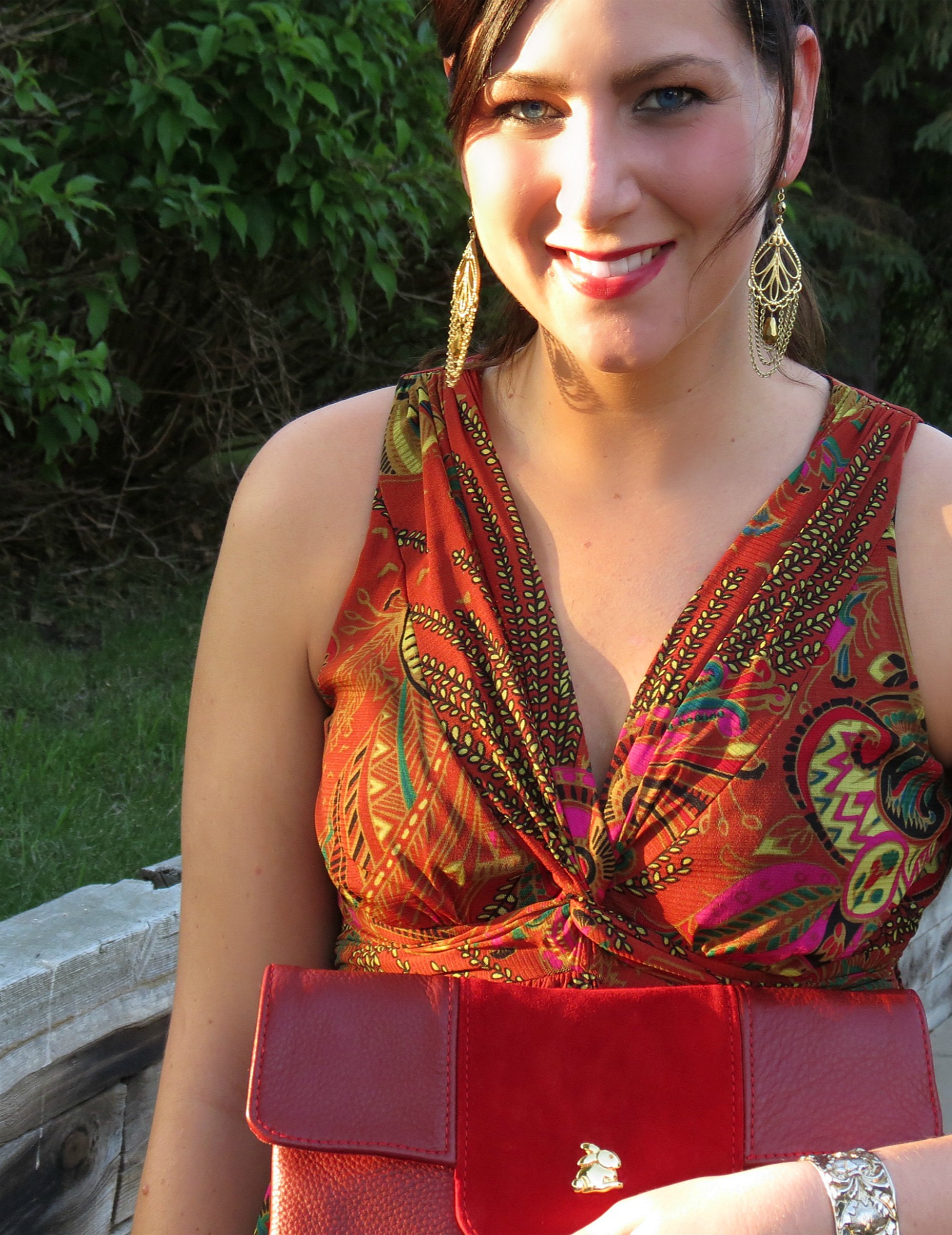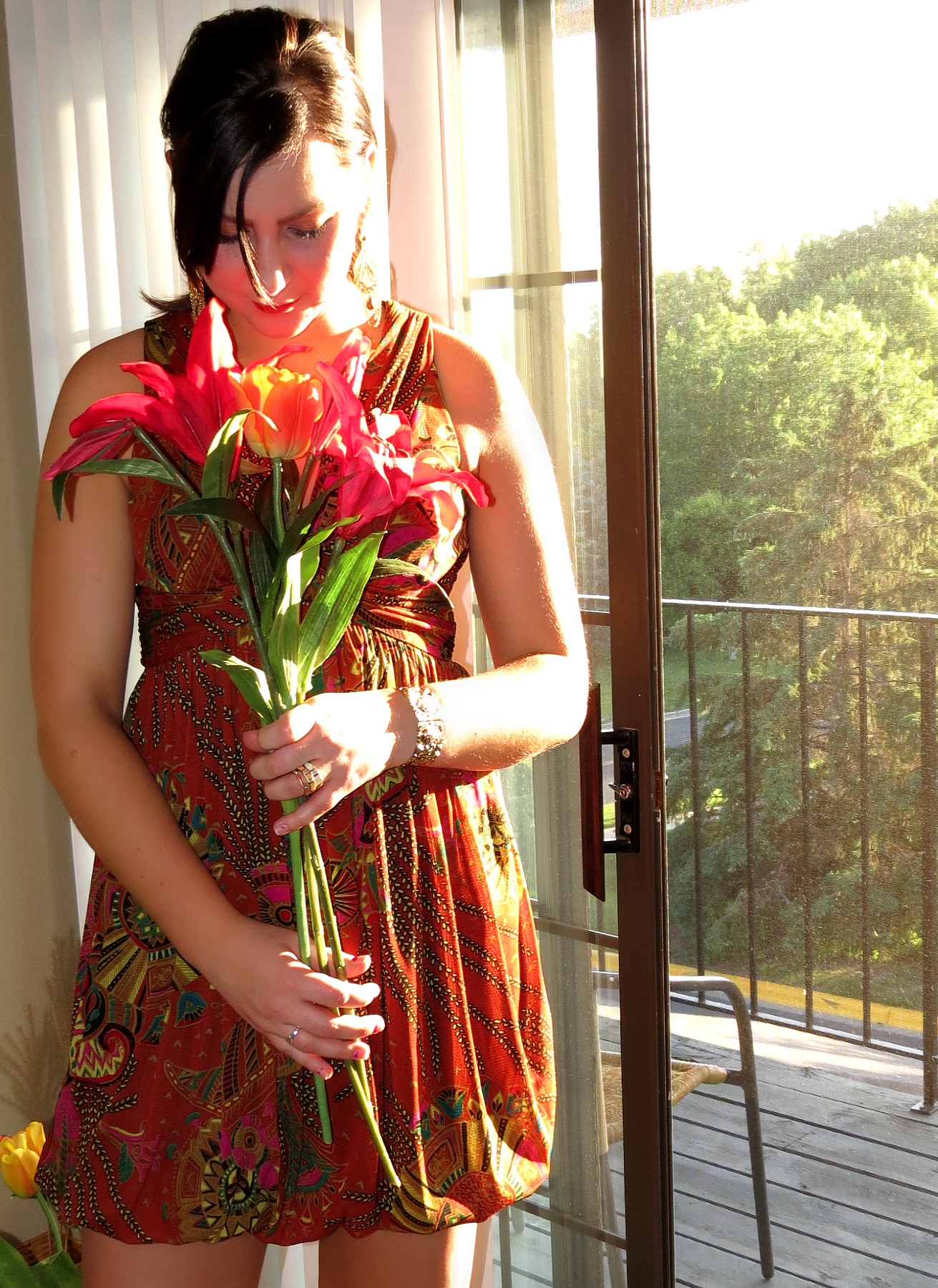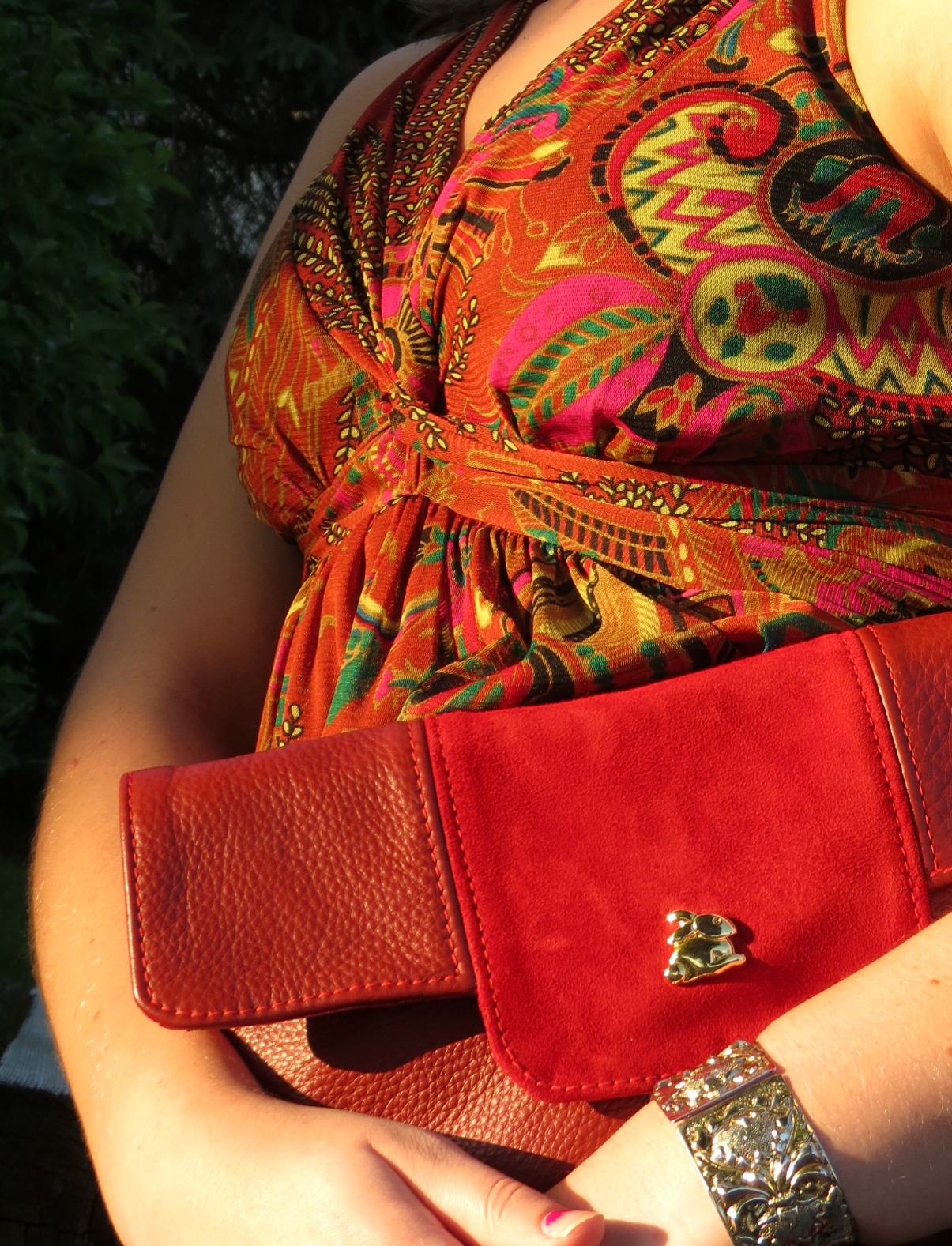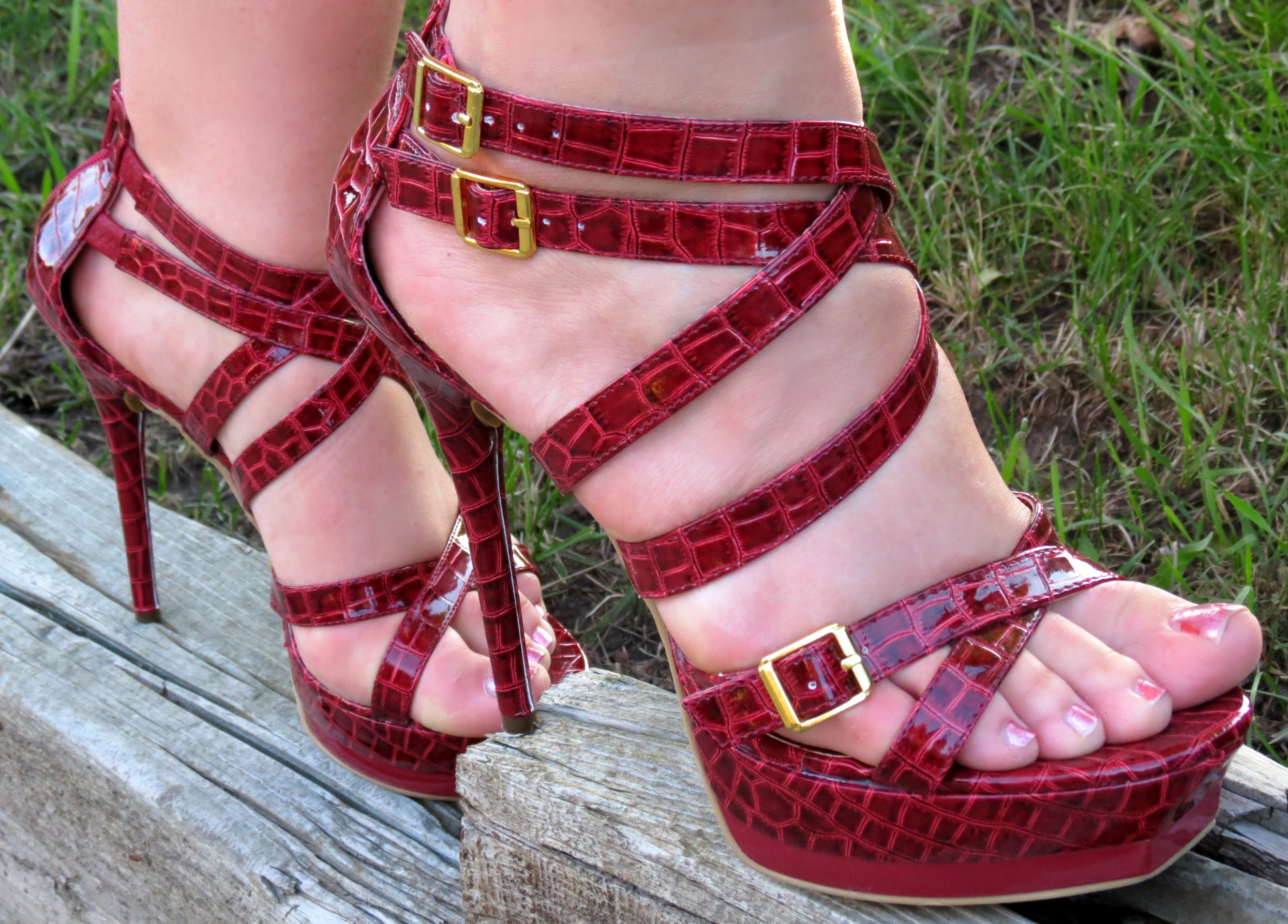 Dress, Dress Barn :: Similar here
Earrings, JewelMint (No longer available) :: Similar here
Heels, "Jessie" JustFab :: Sold out, Similar here
Clutch, Gifted :: Similar here
……………………………………………………………………………………………………………………………