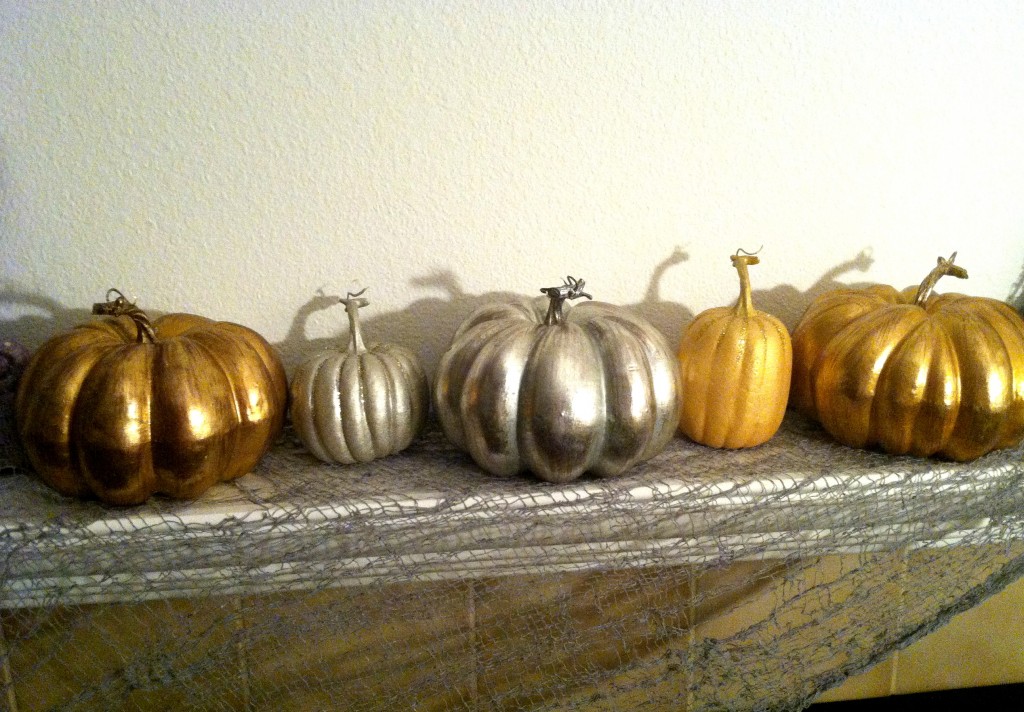 It is here…. my favorite time of  year! Happy October everyone



The first day of the month always feels like a fresh start, and so this day has to be my favorite since it is also my favorite month and favorite season! There are arguably a lot of great things about September (beginning of football, weather typically starts to get a bit chilly and leaves turn colors) but let's be honest, the fact that Halloween is this month just makes it the best… ever. Soooo I thought I would share  a bit of the decor I put up last night (Still working on it and will have an official Halloween decor post maybe in a week or so) but I'm so excited about what I do have up!
Hope you had a great weekend! If you haven't entered my first giveaway… you can enter here (it's a gold stretchy Lia Sophia bracelet!) You have until this Friday (Oct. 5th) to enter!