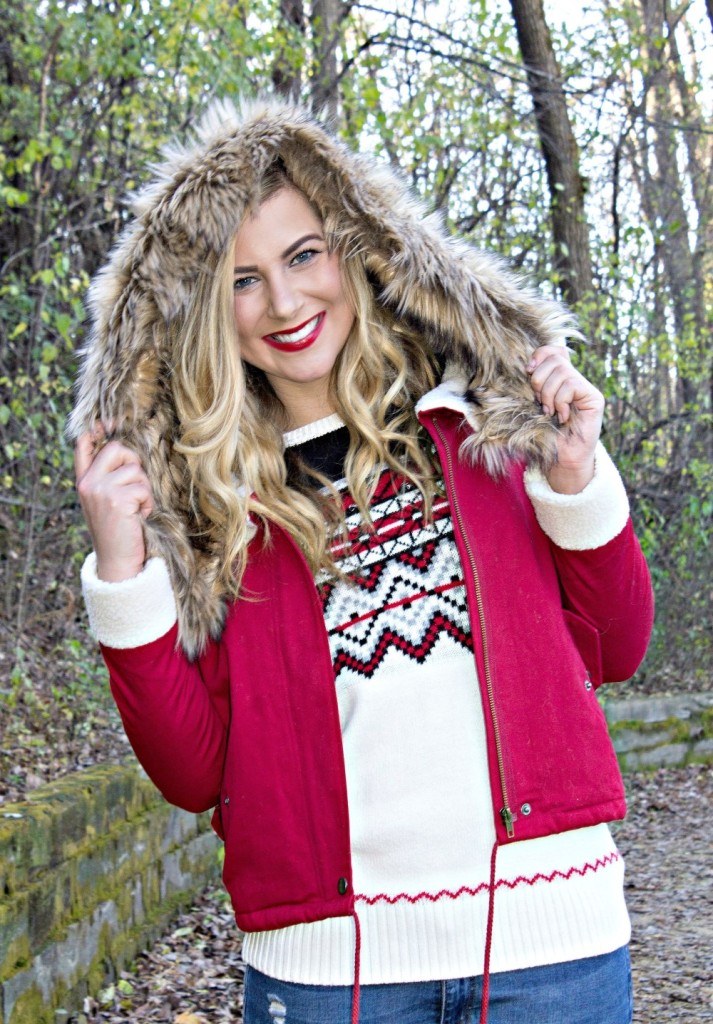 Happy Thanksgiving! I hope you enjoy your time off spent with friends and family! If you are getting ready to shop and drop, then here is your ultimate shopping guide for Black Friday for both online and in-store … HAPPY SHOPPING!!!!!!!
Aeropostale | 67% off of everything! And 70% off everything in stores.
Asos | 30% off everything! Code: THANKFUL30
Banana Republic | 50% off five regular-priced items! No exclusions.
Charlotte Russe | ENTIRE STORE $20 or less – Shop here!
Express | Sale going on right NOW – 50% off everything! I'm looking at quite a few sweaters and can we talk about this pair of high-rise pleated wide leg pants?
Forever 21 | Thanksgiving Deals – extra 50% off with code OHMYGOBBLE
Gap | Black Friday 50% OFF everything! Use code TGIF50
JCPenney | Many door busters – All day online Thursday through the weekend and starting at 3 p.m. in stores! Spotlight deals for $5, $7, $19.99 and more. Get coupons in stores for $10 off $10 or more, $100 off $100 or more and $500 off $500 or more.
Kate Spade | Up to 75% off!
Kohl's | Great sales going on RIGHT NOW! Stores open at 6 p.m. Lots of deals $50 and under!