The birds are singing, the flowers are blooming and Southerners around the country are pouring their very first juleps of the season. It's spring in the South, and we all know that means it's time to don our wide-brimmed hats and monogrammed jackets, bake our best pecan pies and take some time to stop and smell the magnolias. If you're looking for some of the very best ways to usher in the warmer weather—and, let's be honest, bid the chilliness a big farewell—then you've got to put some of these iconic Southern events in your calendar this year. From the nationally televised festivals to the small-town jubilees, this list includes the most exemplary Southern spring events.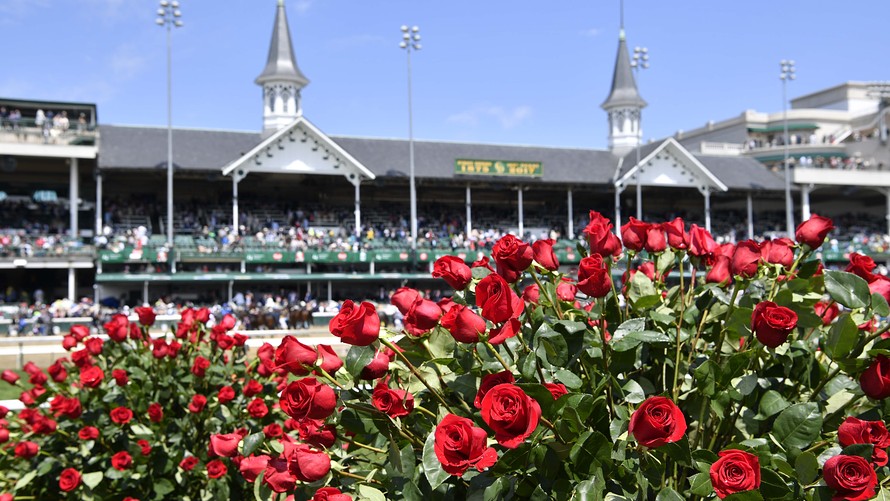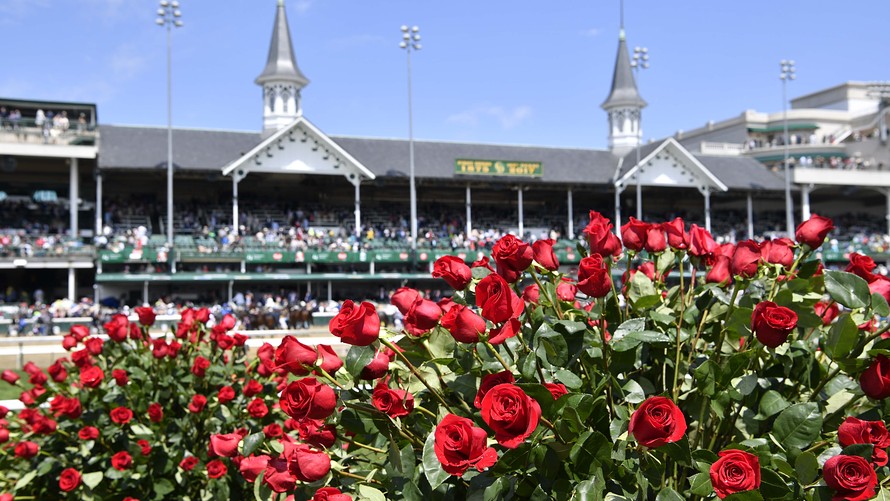 1. Quintessential Southern Spring: The Kentucky Derby
When and Where: The first Saturday in May; Louisville, KY
The Kentucky Derby is arguably the world's most famous horse race, but it's much more than that to Southerners. The event, held annually at Churchill Downs, gives Kentuckians the chance to don their finest Southern styles and sip mint juleps to welcome the new season and cheer on their stallions. The main event, of course, is held on the first Saturday in May each year, but the race itself culminates the two-week-long Kentucky Derby Festival in Louisville. Events include the largest fireworks display in North America (Thunder Over Louisville), a parade, a marathon and two more notable races, besides the horse one—the Great Balloon Race and the Great Steamboat Race.