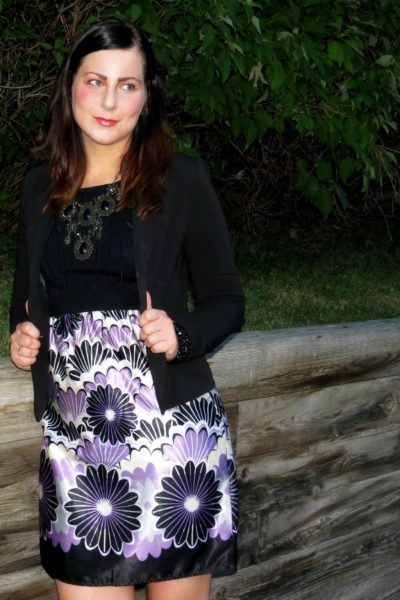 Outfits
I literally have nothing more to say than HAPPY FRIDAY!!!!!!

Accessories
The subject of boots although exciting, can be overwhelming! I actually just had this conversation with my little sister. She said shortly before Christmas that if nothing else she's always happy with a great pair of boots (and I couldn't agree more!)  And in further discussion, we realized how hard the decision can actually be because there are so many amazing boots out there.  Over the knee, just under the knee, mid-calf, booties, gray, dark gray, black, brown, tan, light brown, colored, suede, leather, studded, buckles, laces, bows, pointy toes, rounded, heeled, flat… the options are endless! The other thing that's...

Outfits
My office has casual Friday every week and since its less than 35⁰ out today, a warm winter sweater and snow boots were my go-to items this morning.  With some "Pure Posh" red Clinique lipstick and a red holiday Starbucks cup in hand, I am also completely in the holiday spirit!  (Yay for December)  Happy Friday! Get the LOOK Hollister Co sweater $100 – hollisterco.com Wet Seal flared leg jeans $33 – wetseal.com Round toe boots $59 – shopruche.com Black leather jewelry $49 – macys.com Clinique High Impact Lip Colour SPF 15 Rosette One Size $15 – nordstrom.com "DO" the LOOK: Alpine Sweater: *INVESTMENT PIECE* There are tons...