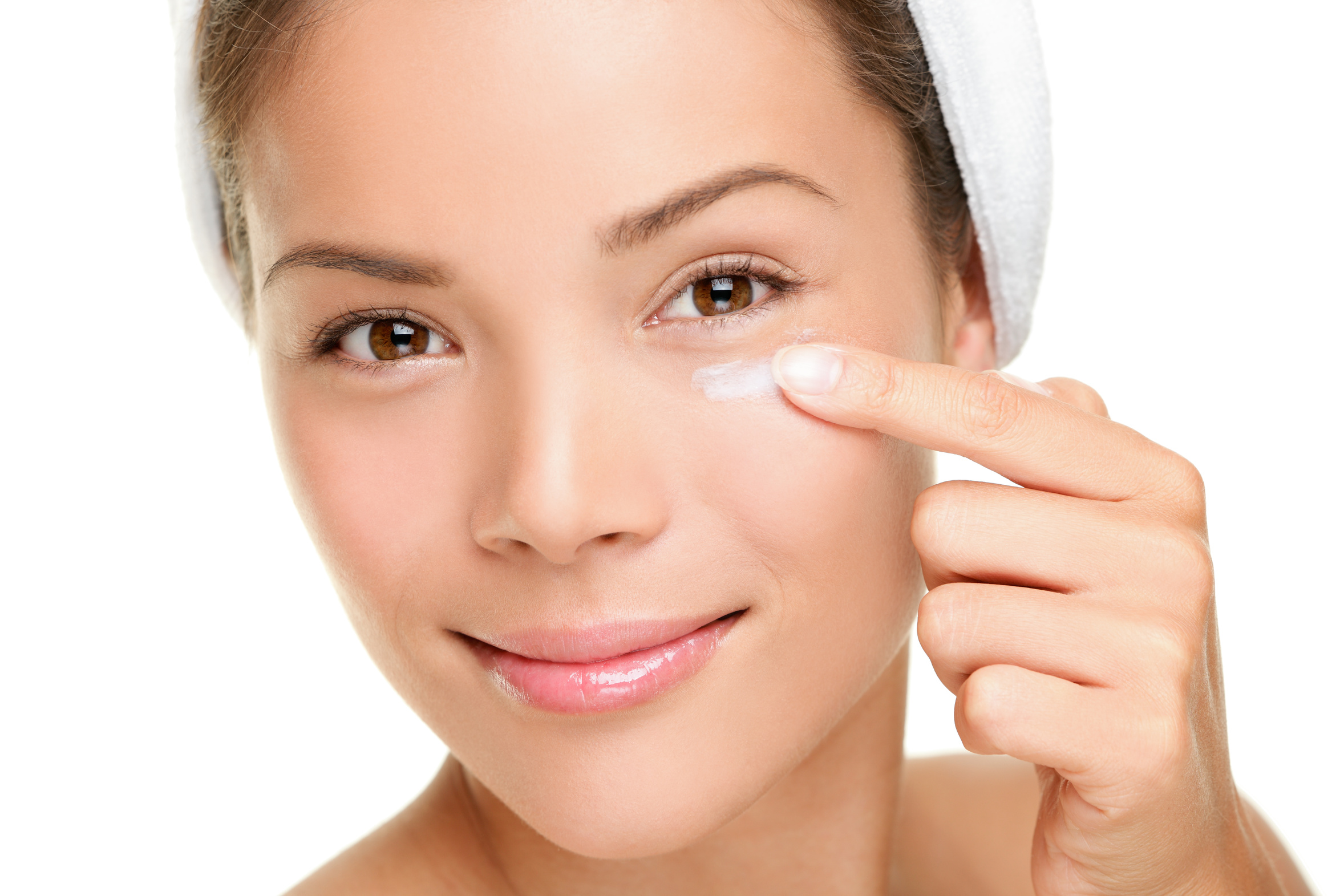 The perfect skincare routine is something many women long for. Very few people are blessed with naturally smooth, clear skin, but there are products available that can help to improve the look of the skin we were blessed with. Here's a guide to following the perfect skincare routine, for those who don't know where to start:
See a Professional at a Beauty Counter
The first place you need to go if you're a total beginner is a beauty counter. The professionals here will be able to take a look at your skin, identify the problems and imperfections, and then recommend some products that should work well for you. You may even be able to take some samples away with you!
Set Aside a Skincare Budget
If you're planning on buying some high quality skincare products, then you definitely need to set aside a budget. All kinds of things will probably be suggested to you, but in reality you'll only need 2 or 3 of them to see amazing results. Never the less, the price will add up, so make sure you have a set budget to spend on these products. Some cheaper products can sometimes work as well as more expensive products, you just need to see what works for you! We all have different skin types, different imperfections, and react to things differently, so something that works on your best friend might not work for you.
Stick to Your Routine
It's very important that no matter what products you choose, you stick to a consistent routine. You may be able to get away with following your routine once a day, but some people do it twice a day; once in the morning, and once before bed. Consistency is the key to seeing results with any regime! Your routine may look a little something like this:
Cleanse with face wash or cream cleanser. Do this on waking and before going to sleep.
Apply refreshing toner to close pores.
Apply moisturiser to keep skin smooth and glowing.
Exfoliate your skin with a gentle facial exfoliator 1-2 times per week after cleansing.
Apply a face mask once per week after exfoliating.
Have professional facials performed at a reputable salon every couple of weeks (optional).
The most important thing is making sure that the products suit your skin type, otherwise you can hinder your results! Look out for these ingredients in facial products in particular.
Pay Attention to any Changes
Pay attention to any changes your skin makes, and bear in mind that it might get worse for a small amount of time before it gets better. However, if you don't see any improvements, it could be time to change your products.
Change Products With the Seasons
Our skin types naturally change with the seasons, so we need to change the products we use as well. Always go back to a beauty counter to see what you need.
If you follow this advice, you'll end up with beautiful, glowing skin. However, if you have acne or imperfections that just won't go away, it may be time to see a doctor. Thanks for reading!

Image via
This is a guest post, as always, all opinions are 100% my own.
how to get the perfect skin how to have the perfect skin how to read skincare labels perfect skincare routine skincare skincare ingredients to avoid skincare ingredients to look for skincare products skincare routine