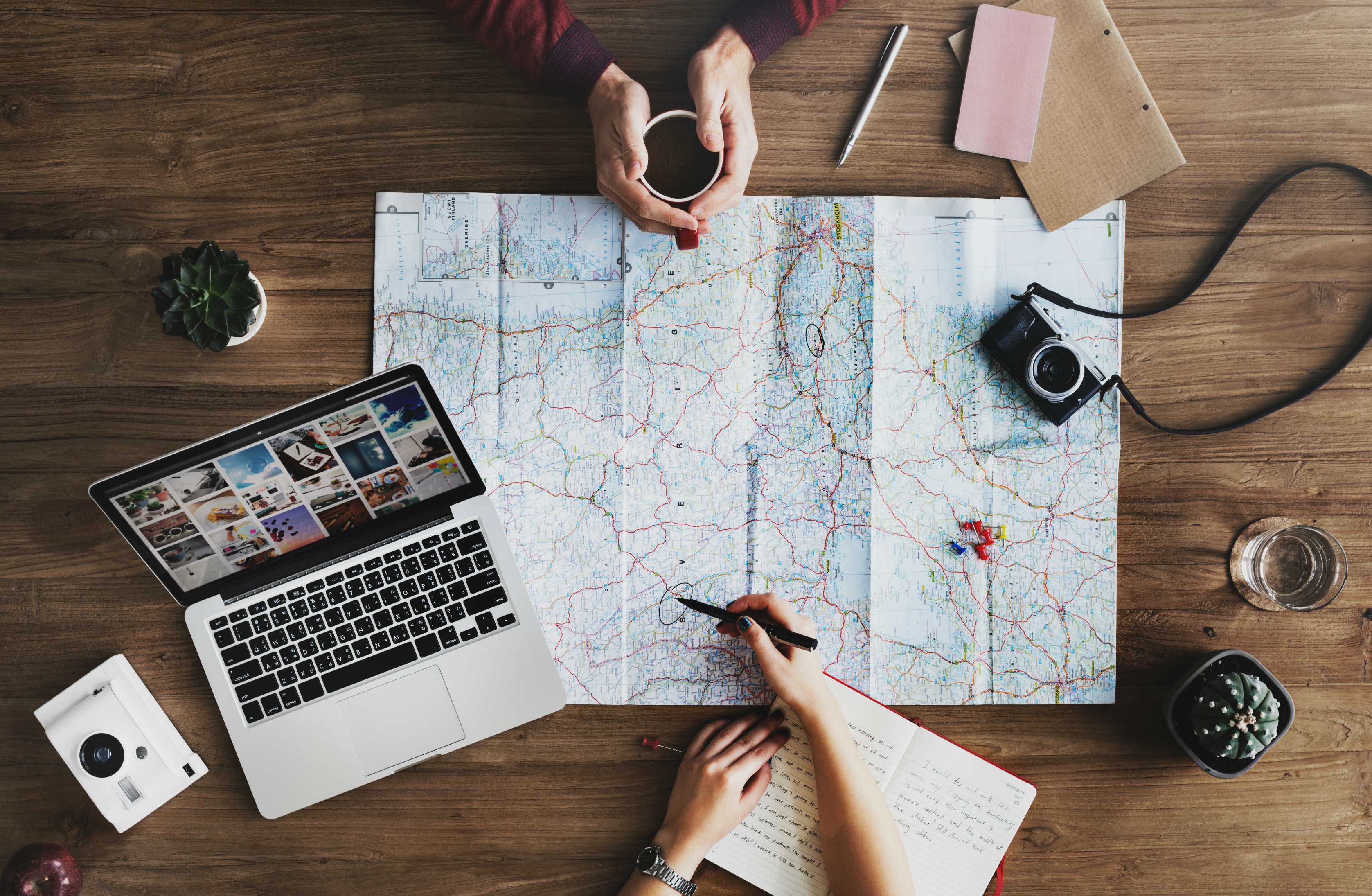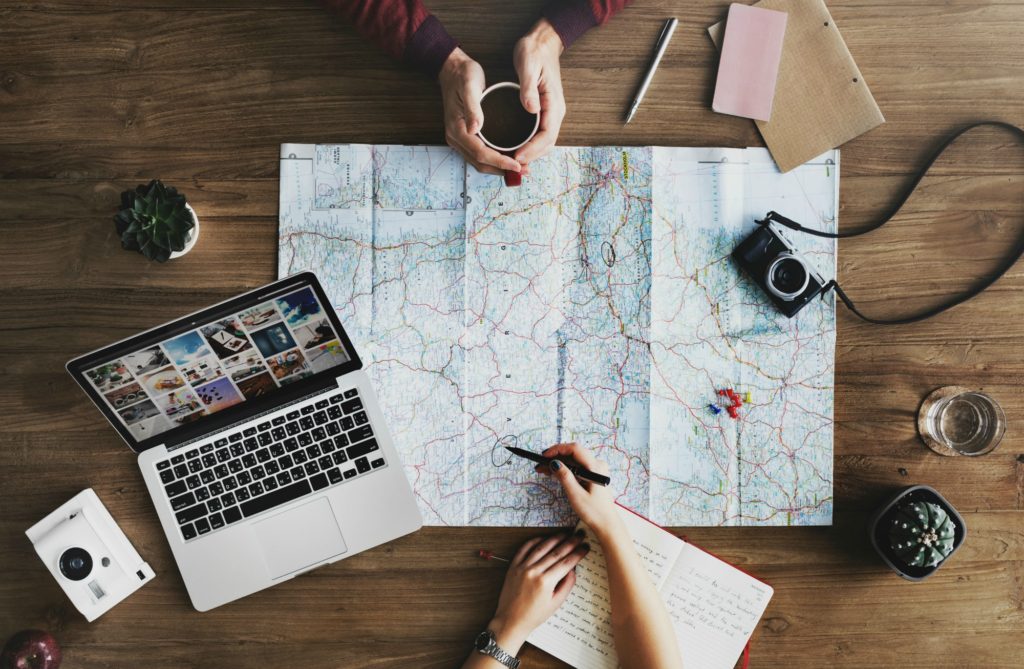 Photo by rawpixel.com on Unsplash
For a lot of people, travel experiences are limited to an annual holiday and that's it. They often can't afford to go more regularly, or work stops them from going away as much as they'd like to. But if those are your reasons for not traveling as often as you want to, it's not as hard as you think. There are easy ways to travel – ways you can afford more travel and fit it around a busy work schedule as well. So, stop making excuses and use these simple tricks to start traveling more often.
Follow Travel Blogs
People that write blogs travel for a living. That means they know a thing or two about it. They wouldn't be able to do what they do if they were spending the same amount that you do on a trip, they can afford it because they look for the best deals and most of them are willing to share those secrets with you. If you follow some travel blogs and sign up to their email newsletters, they'll give you good advice on which countries are cheap right now and where you can get cheap flights etc.
Air Miles
Air miles are a great way to save on travel but a lot of people don't take advantage of them because they think you have to fly all the time to build up enough to actually pay for anything. That's not the case, in fact, you don't actually have to fly at all. Click to find out how to earn air miles without actually flying anywhere. You can earn air miles for all sorts of things like grocery shopping and online purchases through companies that let you use their points reward schemes to buy air miles vouchers. If you start doing a lot of your companies at these places, you can quickly build up enough points to buy some flights. Read More