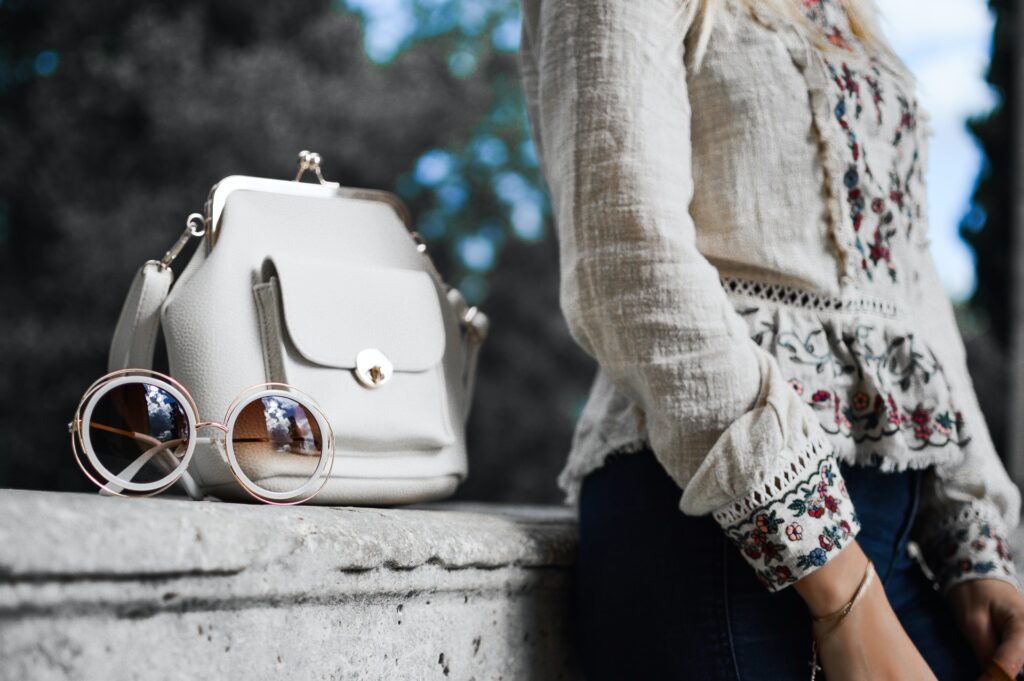 Photo by Tamara Bellis on Unsplash
There are a few things every girl needs in her wardrobe. Whether you use these key pieces on a regular basis or not, knowing they are there and being able to reach for them when you really need it gives you piece of mind and saves you from any frantic shopping trips. It is essential to get some investment pieces that are worth spending a bit more on to ensure they last for years to come, especially for these iconic pieces that won't go out of style.
Here are some of the iconic pieces you need in your wardrobe:
A Leather Handbag
A leather handbag that suits your style and the rest of your wardrobe is a piece you will constantly reach for. A good quality one will be able to withstand consistent use, last you longer, and probably even be in good enough shape for you to be able to pass down. When considering which handbag to invest in, focus on quality and on a timeless style and color. Online there are many websites where you can find gorgeous and high-quality pieces, like for example the Italian purses by Mirta, all crafted by local artisans. 
A White T-Shirt
A white t-shirt can be dressed up or down, and when you have a quality tee it fits you perfectly and retain its shape between washes. Rather than having to replace your white t-shirts over and over, find a couple different cuts in a higher quality fabric or make so they last you longer and for a better fit.
A Well-Fitting Pair of Jeans
There is nothing like a pair of jeans that fits you perfectly. It gives you a confidence boost when you put on a good pair of jeans and you'll find yourself reaching for them over pairs that don't fit quite so right. Opt for a standard wash and fit rather than a trendy pair that may go out of style in a season or two for that investment pair of jeans.
Stilettos
A good pair of stilettos is an iconic piece to have in your wardrobe, even if you don't wear heels on a consistent basis. You want to find a pair that fits your foot well, is comfortable, that you can walk in, and that will hold up over time. This means that when you do have an event you want a pair of stilettos for, you know which pair you can reach for and feel confident and comfortable in.
A Pair of Hoops or Diamond Earrings
Accessories can really pull an outfit together. A timeless piece such as a pair of hoops or diamond earrings can elevate any outfit and be one you reach for special occasions or even on a consistent basis. A quality and iconic pair of earrings will last you years to come and is another piece that you can pass on with it still being in great condition.
These pieces will never go out of style and you'll have them for years and years to come.