Going to the salon for a full-body pampering is one of life's little luxuries that many of us are missing during lockdown.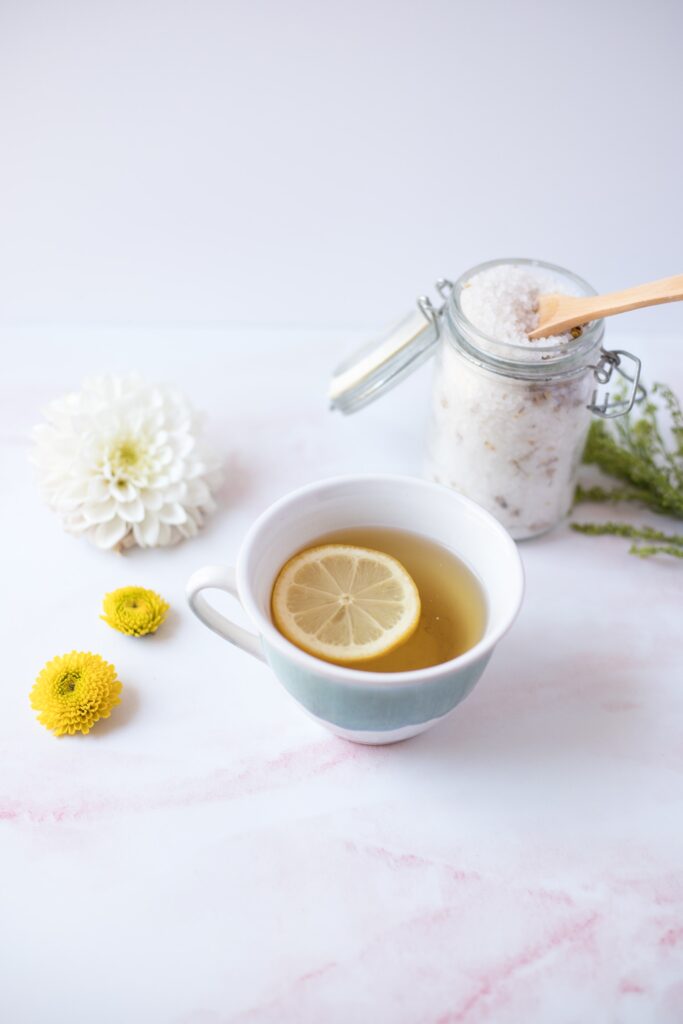 We're starting to show our true colors as our hair grows out, we are a little hairier than we'd like to be, and our nails have definitely seen batter days. Thanks to many popular chain salons releasing their products for sale in drug stores, and the onslaught of tutorials on the internet, it's easier than ever to achieve the same salon results at home. However, there are some things that should be left to the pros.
Here we will outline the things that could be done at home–and those that should probably not.
Hair:
The crowning glory. A quick style change can really switch up a person's image. Shorter, longer, straighter, curlier, lighter, darker- all things are possible when it comes to creating a whole new vibe.
DO: Hair masks- you can buy decent hair masks at a reasonable cost even when you're picking up bananas at the supermarket. Whilst you're there, you could also grab the ingredients to make your own! Half a mashed banana, a tablespoon of oats a tablespoon of honey and melted coconut oil will naturally nourish your hair giving you sleek and shiny results.
DO NOT: Be tempted to use damaging box dyes and bleaches on your roots. Home dye kits may be comparably cheaper than going to the salon, but they do not give the same results as letting a pro loose on your locks. Going solo on this task can result in patchy, orange hues and fried ends- spend the money: save on the embarrassment.
Hair Removal:
While we like to nurture the hair on our heads, many people choose to remove certain areas of body hair. If this is something you opt into:

DO: Shave using lotion or hair conditioner at home. This will give the blades a good amount of lubrication and also leave your skin feeling silky smooth afterward.
DO NOT: Attempt your own laser hair removal procedures. There are products on sale to the general public that are not only poor quality, they are also sometimes very dangerous to use. Going to a licensed professional will also tell you what you need to do prior to your laser session to keep the procedure as safe as possible. 
Skin Care:
DO: Cleanse, Tone, Moisturise. A daily ritual that has many benefits to the skin. Do this properly, make sure to remove your makeup daily, and use a facial scrub a couple of times a week to keep your skin in tip-top shape. 
DO NOT: Microdermabrasion. In spite of the availability of technologies that enable the average human to attempt at home, misuse of these items can result in permanent damage to the skin. Salon workers have extensive training to become specialized in this area- leave this one to them.
Looking and feeling like the goddess you are doesn't have to cost the earth-but sometimes its best to treat yourself!