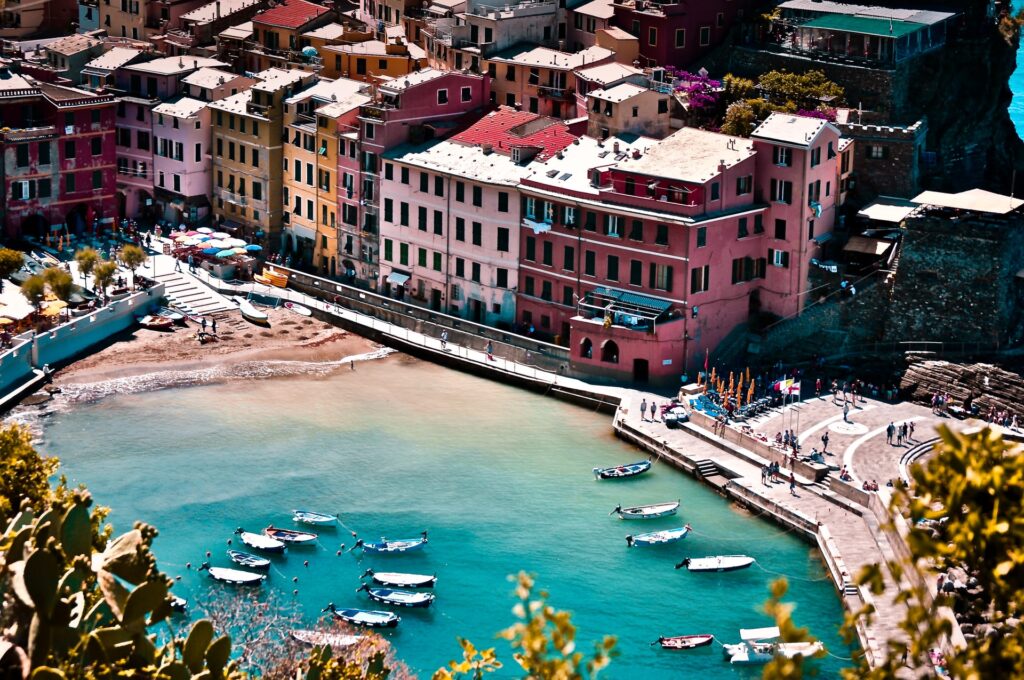 Photo by Bailey Gullo on Unsplash
Many people are dreaming about their next vacation while staying at home. While we don't know when our next vacations will be, it could be a good time to start putting together a travel bucket list. Two places you should consider adding to your list are Genoa and Cinque Terre.
Genoa and Cinque Terre are off the beaten path but both very well known, especially Cinque Terre. Unfortunately, their region of Liguria has been through a lot, first with the flash floods a few years ago and then with the more recent Morandi Bridge collapse that once connected the A10 motorway towards France and A7 to Milan.
Though the region has been through a lot, there is and will always be so much to see and do here. Genoa and Cinque Terre are two gems that may not be frequented as often as the main cities, but they are both sure worth a visit.
Genoa
Genoa, the capital of Liguria, is an underrated destination, as it is a walkable port city that has one of the largest historic centers in Europe, incredible food, and beautiful architecture. Being in Liguria, there is also pesto, focaccia and seafood that you'll dream of for years to come.
Here are some things you should see and do while in Genoa:
Visit The Museum of Contemporary Art Villa Croce
Walk around historical Via Garibaldi (a World Heritage Site)
See a play at Teatro della Gioventù
Visit the San Lorenzo cathedral
Enjoy a coffee in Piazza de Ferrari
Spend some time walking the cobblestone streets, wind your way to Piazza San Matteo and the Gothic Church
Visit the charming fishing village of Boccadosse
Get city views from the Bigo Crane in Porto Antico
Visit some of the 100 palazzi, including: Palazzo Rosso, Palazzo Blanco, Palazzo Stefano Balbi
With so much character and history, so many landscapes, and it being a destination in Italy that isn't overcrowded but still has so much to offer, Genoa is definitely a place in Italy off the beaten path that is worth visiting.
Cinque Terre
Cinque Terre is one of the first destinations that people think of when they imagine the Italian Riviera. While off the beaten path from main cities Florence, Venice, and Rome, Cinque Terre is also a popular spot to visit in Italy. Cinque Terre (Five Lands) is a string of colorful fishing villages along the coastline nestled between beautiful hillsides and the Mediterranean Sea. Among the 5 colorful villages are: Monterosso al Mare, Vernazza, Corniglia, Manarola, and Riomaggiore.
Riomaggiore is the one of the most romantic sights, Manarola gives you a glimpse into bustling village life, Corniglia doesn't have direct access to the sea but is set into the vineyards with a gorgeous view of sea and other villages, Vernazza faces the sea with narrow lanes that wind their way through the village, and Monterosso al Mare has a proper strip of beach and has more of a flat landscape that makes it more accessible for many.
Known for its seafood, incredible sea views while being right on the water, and landscape incomparable to anywhere else in the world, Cinque Terre is absolutely worth a visit at least once. If you do not have a car or boat to go between the towns, there is a train that you can take or if you enjoy hiking you can follow a trail.
You can spend your time walking through the village and stopping at the shops, restaurants and bars that call to you, and stopping wherever and whenever you want to just take in the gorgeous view. This is a destination where you want to spend at least a couple of days so you can really relax here and take in the gorgeous landscapes.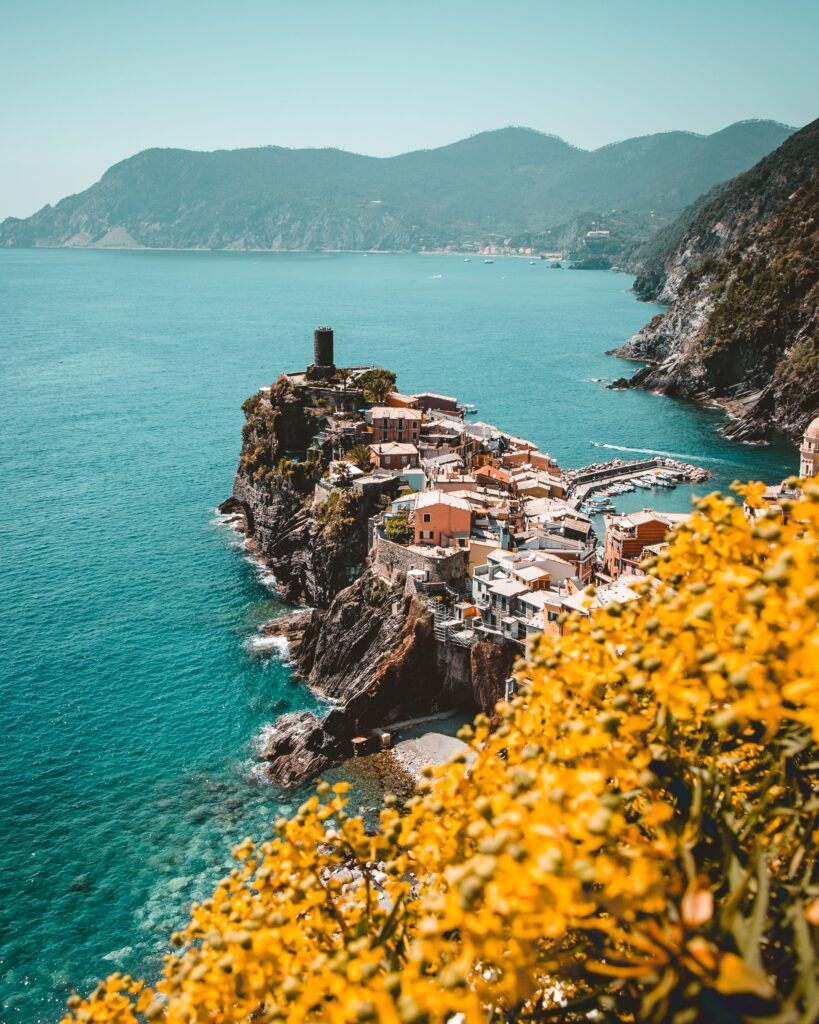 Photo by Josh Hild on Unsplash
Have you ever been to Cinque Terre or Genoa? What did you think of these two destinations?