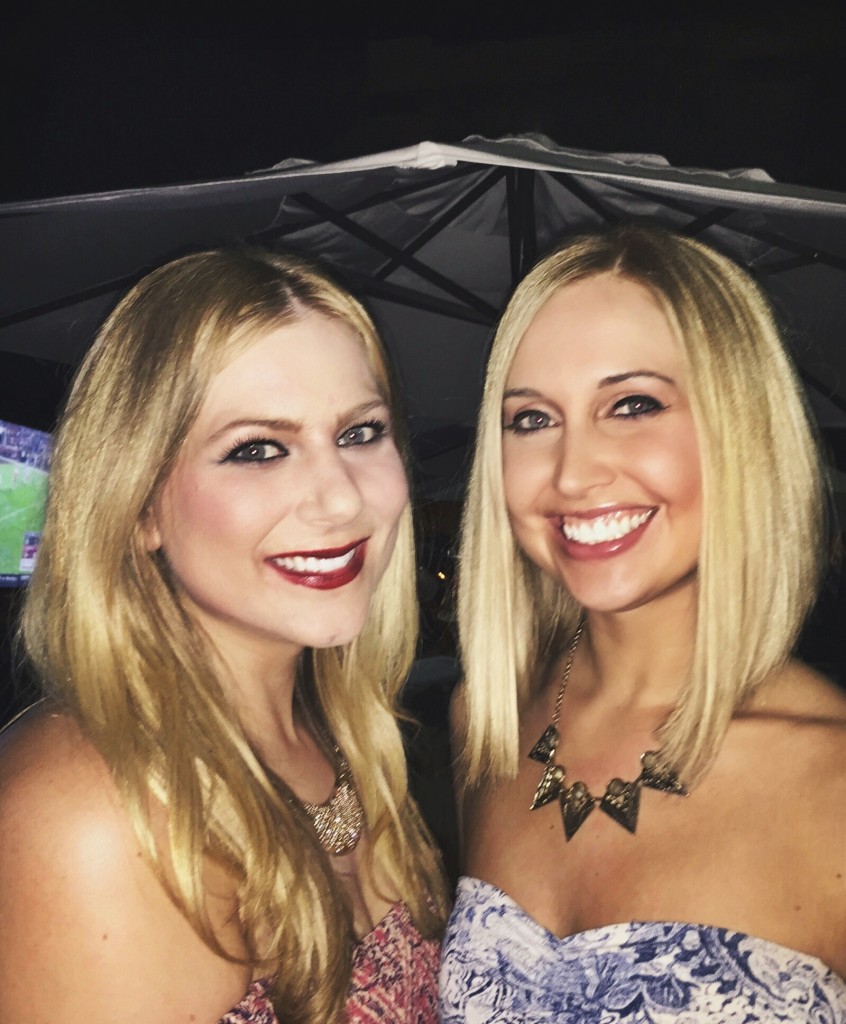 Hi ya'll! (I'm allowed to say that after this weekend). This past weekend, I flew to Dallas and joined four other ladies to surprise my best friend! She just got married in July and moved to Texas in June. She had to cancel the bacelorette party we were planning to have at a cabin in Wisconsin, so we wanted to try to surprise her for a girl's weekend/post-wedding bachelorette party. All I can say is SUCCESS. Here is a bit about our weekend…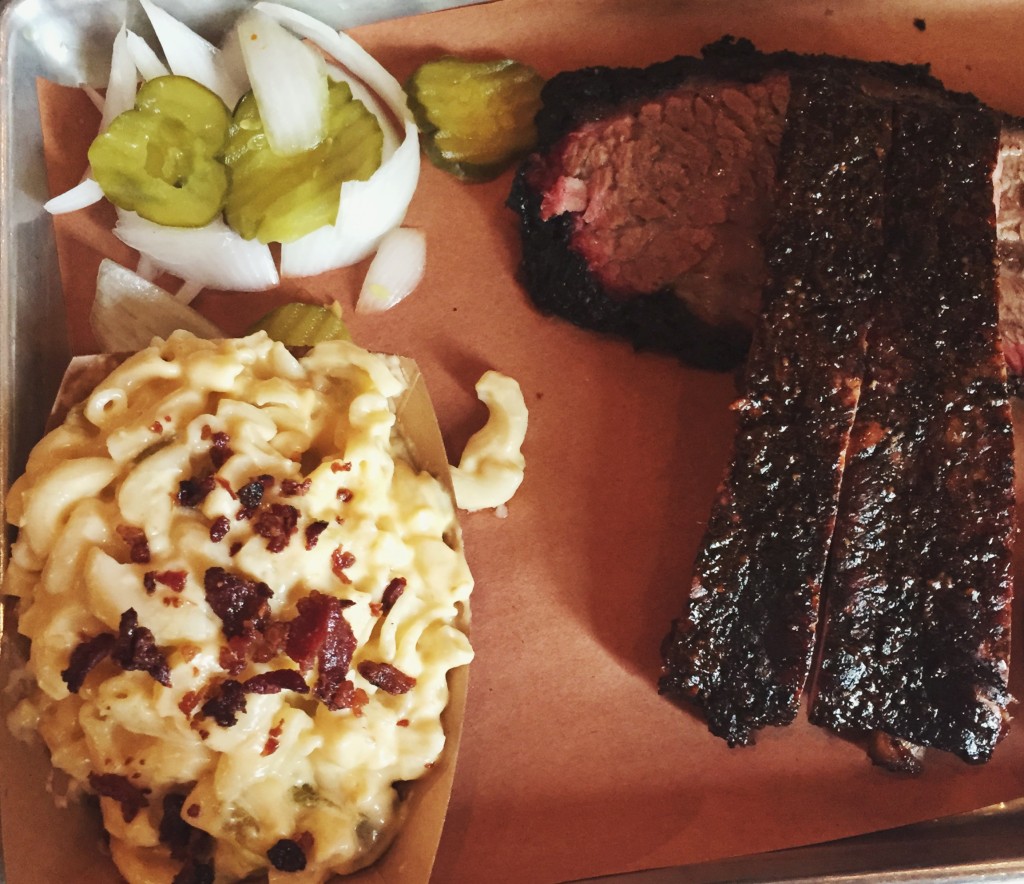 We flew in late Friday night, and Robin's husband picked us up from the airport to surprise her. I will never forget her face when we ran into her apartment to say HELLO, we are here! Our first stop was the Common Table, we Ubered it there pretty late (around midnight) and got some late night snacks and treats. The following day, we made breakfast together at the Airbnb we stayed at, and then got cleaned up and got lunch at a Diners, Drive-ins and Dives joint – Pecan Lodge! Guys, it was SO worth the wait and the calories – My favorites were the brisket (seriously melt in your mouth food) and the bacon mac n' cheese. I highly, HIGHLY recommend it if you are ever in Dallas. My bestie and her husband live in the area and it's super cool, with lots of fun graffiti walls and bars, restaurants and shopping.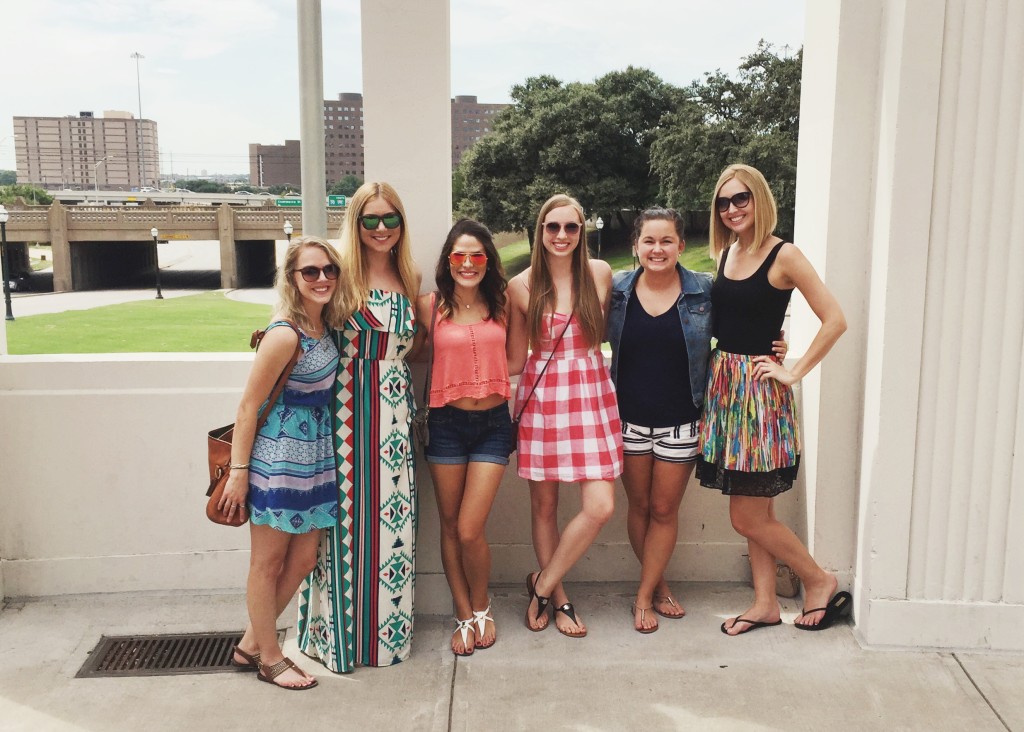 All the girls! I'm wearing a dress (similar) from a boutique in Charlotte, NC and these sunglasses. Here is what I could find similar to what the other girls are wearing:
Alexia: Sunglasses // Top // Shorts // Sandals
Steph: Jean Jacket // Tank // Shorts // Sandals
Robin: Sunglasses // Tank // Skirt // Sandals
We also went downtown to explore a bit, and although we didn't go into the JFK museum,it was definitely eerie to see where he was assassinated. You know when you read about/watch something on TV so often, it doesn't fully seem real. Well seeing the area definitely made it feel real. I don't know how to explain it!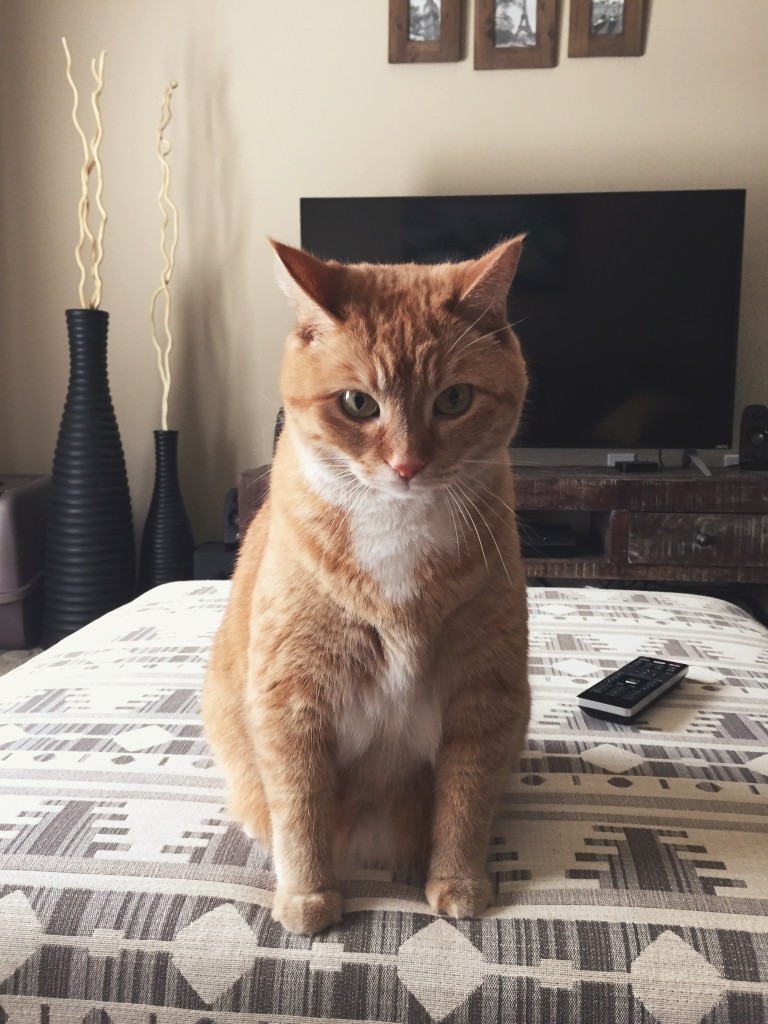 Nala is Robin's cat, and freakin' adorable. Am I right? HELLO cutie. Miss you already!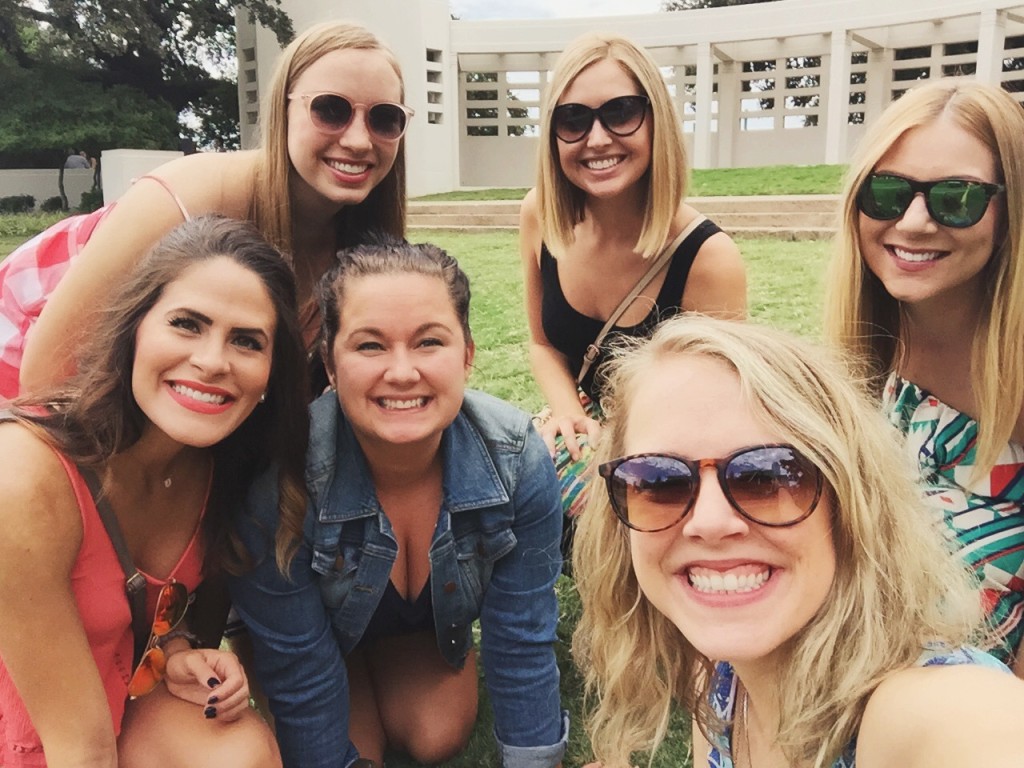 Group Selfie!!!!!!!!!!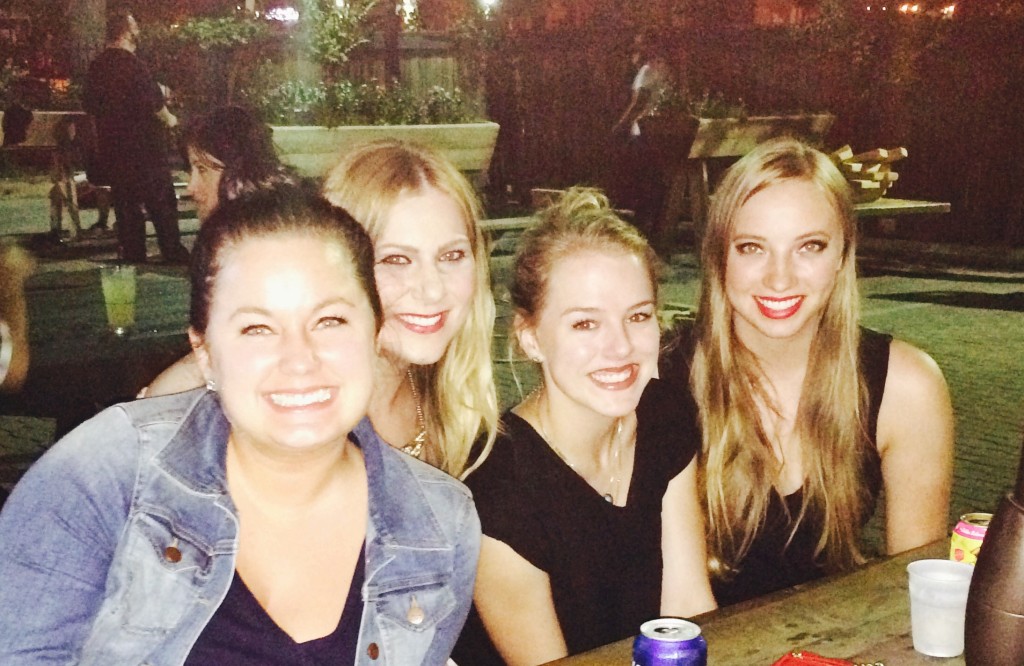 The Minneapolis crew aka #squadgoals (jk, we joked about using words like squad and goals together in a hashtag). But seriously these girls are AMAZING.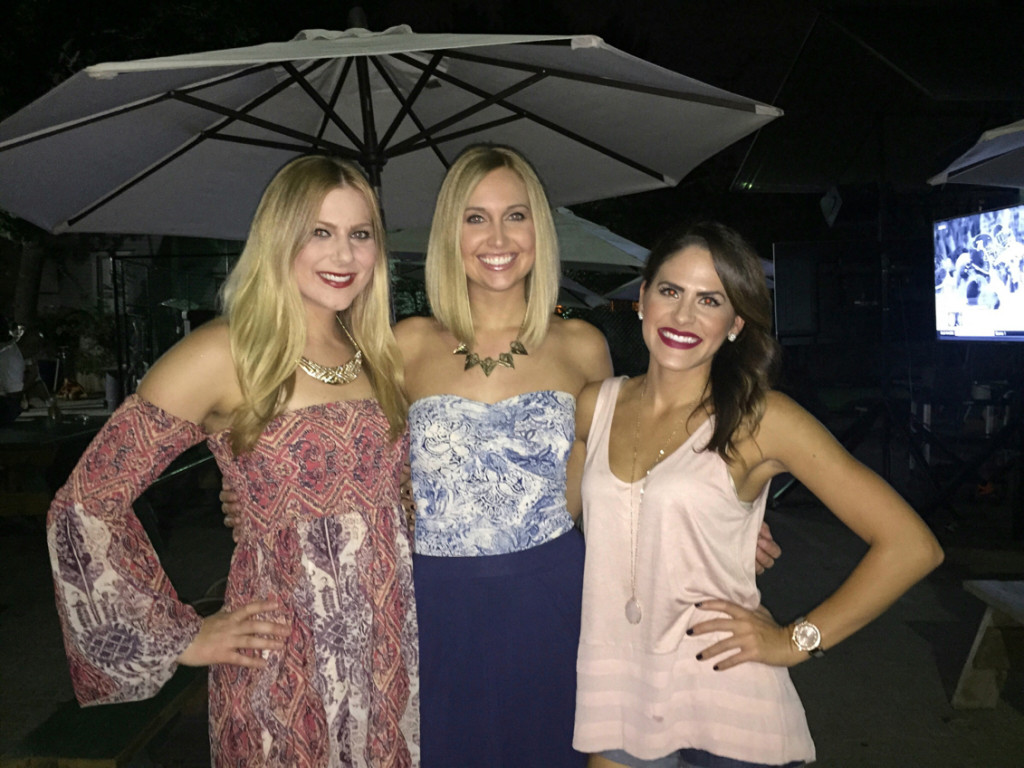 Me, Robin and Alexia!
What We're Wearing
Me: Dress (Exact), Similar Necklace, My Favorite Plum Lipstick
Robin: Similar Top, Similar Skirt, Similar Necklace
Alexia: Similar Top, Similar Necklace, Watch, Lipstick
Saturday night, we went out to a few bars after ordering pizza from Rocco (amazing by the way)! We started at Social House (Minneapolis PLEASE get something like this)! It was so fun, we played bags, and they had giant Jenga and many other fun adult games! We then went to a couple other bars, and ended up at a really fun bar. I don't remember the name, but it was right next to Concrete Cowboy! It was an amazing time – a few fun stories, but nothing too crazy. We took a Lyft home to our Airbnb, slept in, ate brunch on Sunday, and then of course it was already time for home. I had such an amazing weekend, especially after being sick a couple days last week. I can't wait to go back and visit Robin soon. Love you all, thanks for an amazing time!