This post is sponsored by Unilever.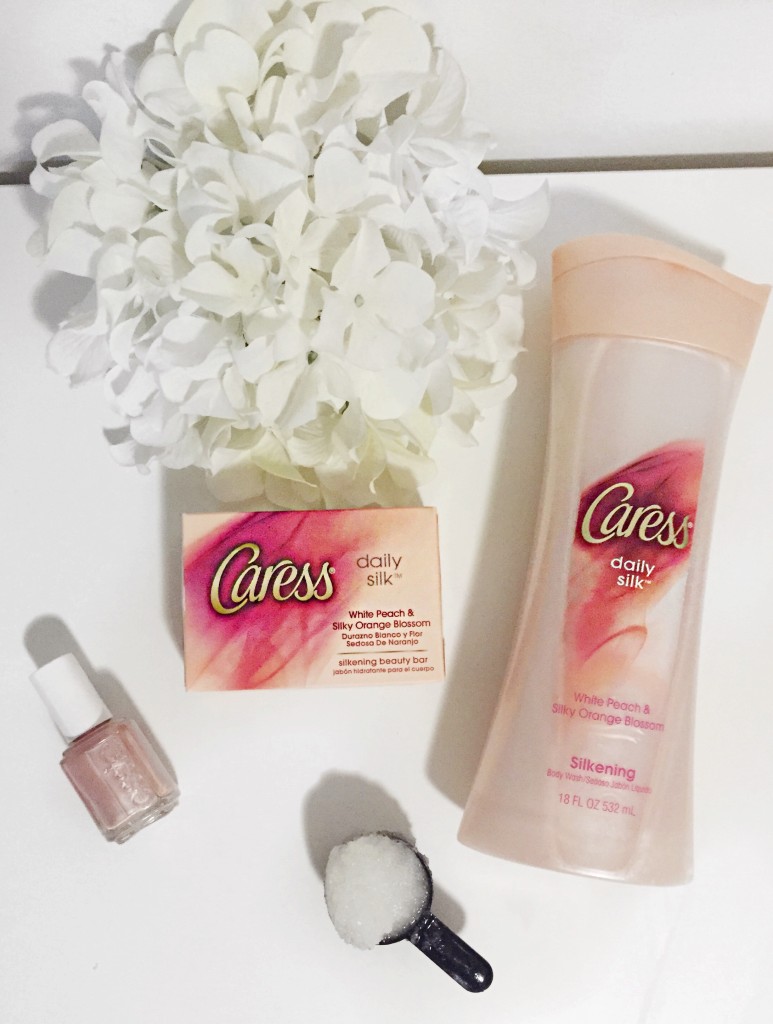 Pampering hasn't always been a word I've associated with my everyday routine but is something I try to fit in as often as I can. If nothing else, I leave aside Sundays for taking a little bit of extra time to pay attention to myself and pamper with a longer bath or shower, face mask, pedicure, and much more.
I remember the first time I decided to take time to pamper myself, relax, and rejuvenate myself after a long week. I gathered some fresh candles, bought a new face mask, and wanted to have the most feminine, relaxing experience possible. As a part of my pampering sessions then and now, I always do what I can to make my skin feel silky smooth.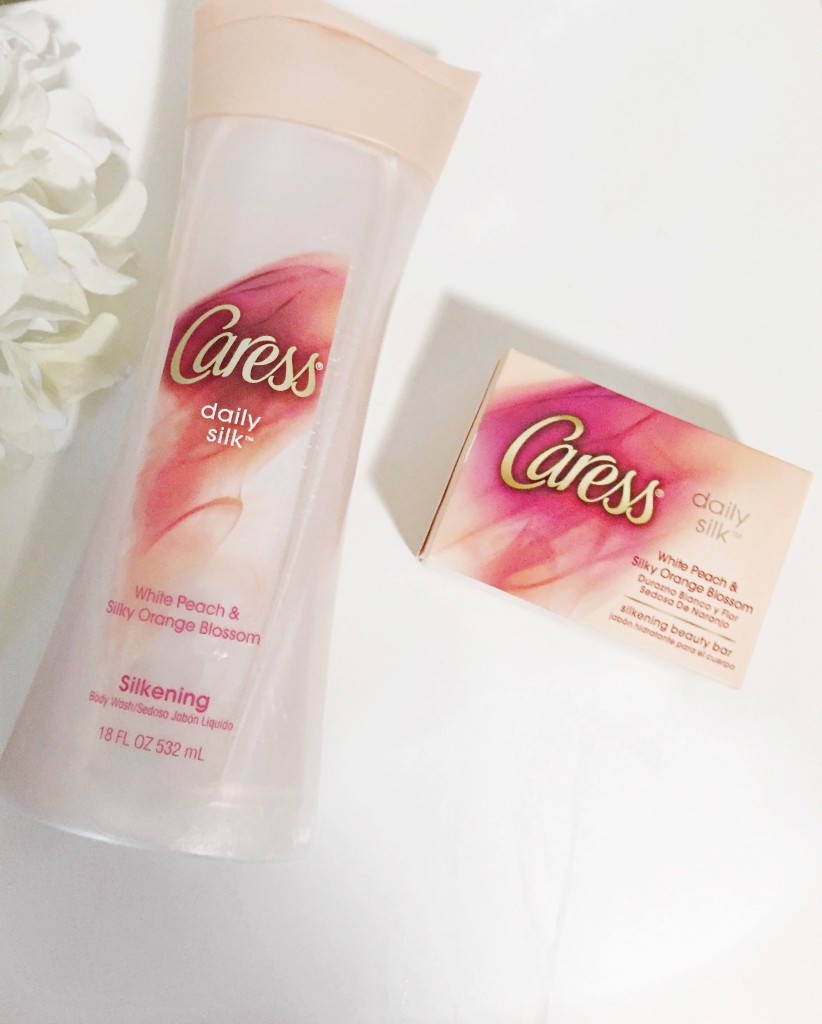 I always add a bath salt to my water and use it to exfoliate once a week, normally during my typical pampering on Sundays. I now complete my pampering routine with Caress® Daily Silk™ body wash and bath soap. The fragrance of the body wash is absolutely amazing. It is fresh, feminine, and sophisticated, and leaves your skin feeling incredibly silky—exactly what I want from my weekly routine and easily achieved with Caress®!
The best part is the Caress® Daily Silk™ collection easily fits into my everyday routine, so I can feel fabulous every single day, rather than just after my weekly pamper session. That is the absolute best part about this wonderful smelling Caress® collection.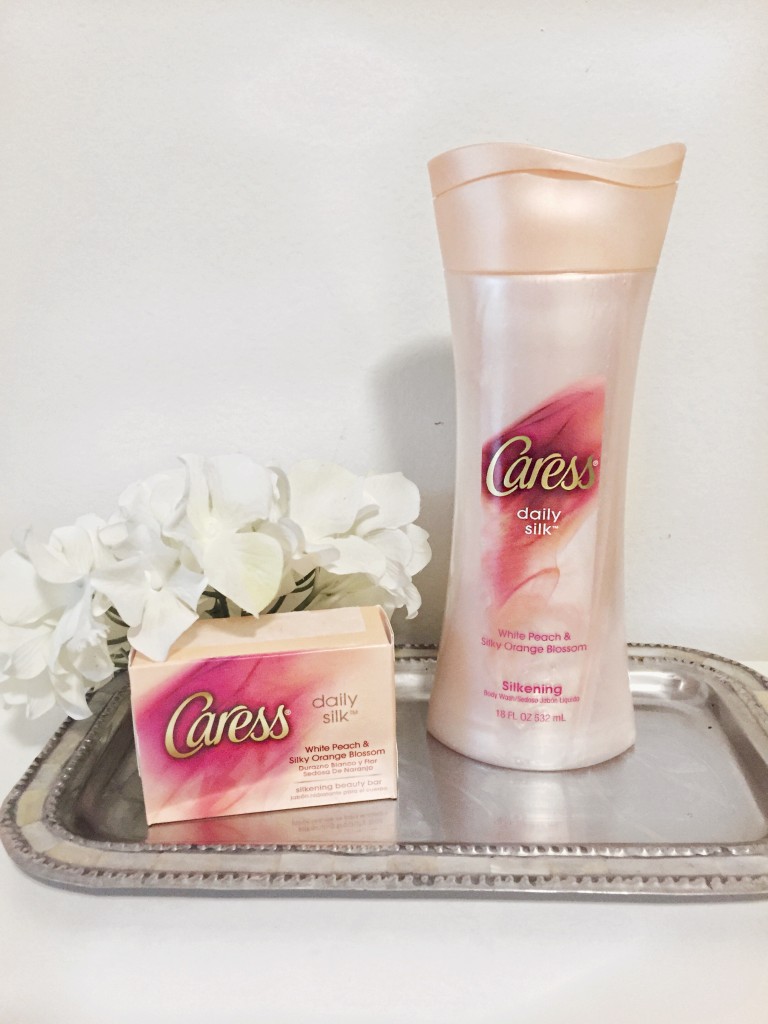 Treat yourself to the alluring fine fragrance of Caress® Daily Silk™ every day and feel truly irresistible. Refer to www.houseofcaress.com.