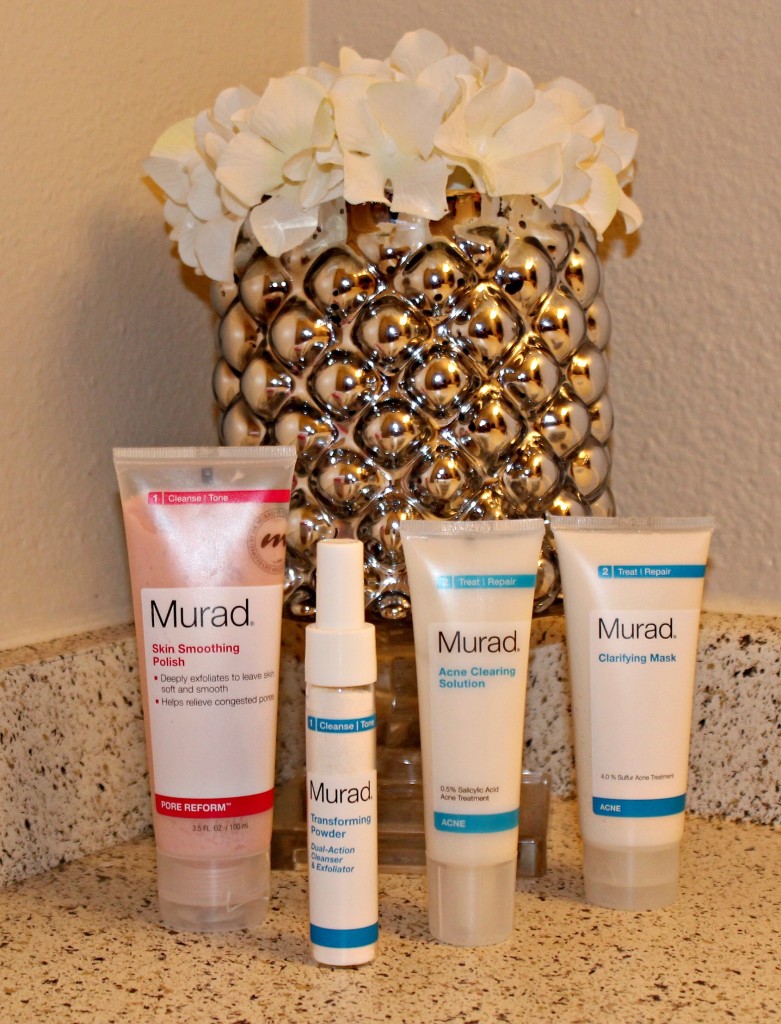 I have talked about my skin issues several times, including this long post detailing my history with acne. Last yer during a Sephora sale, I decided to give Murad a try after reading so many great reviews on the products. I started with the 30-day acne kit and immediately fell in love with the results – the clearest my skin has been in the past four YEARS! So I bought it again.
When I was approached about being a Murad ambassador, I think my jaw hit the floor – absolutely positively thrilled! I don't only love this skincare brand, I am passionate about it because I haven't had this clear of skin in a long time! I will have a lot of reviews coming up, and as always, I will only be sharing my 100% honest opinion. I want to provide the best reviews possible and answer any potential questions. I know I hesitated to purchase Murad at first because I never want to spend money on something that doesn't work for me, so I will always do my best to provide the best review and let you know the condition of my skin when I start using a new product.
I also wanted to mention that in my welcome kit, I received two of Dr. Muard's books and now I am even more impressed with the brand. I am all about supporting a brand that doesn't try to make outrageous claims. A good skincare routine is extremely helpful to have the best looking skin, but things like diet, exercise and de-stressing are even more important. Dr. Murad not only talks about this in his books, he emphasizes the importance of this. He does not try to claim that his products are the only way to great skin, but that being happy and healthy along with a good skincare routine will give you radiant, glowing and younger-looking skin.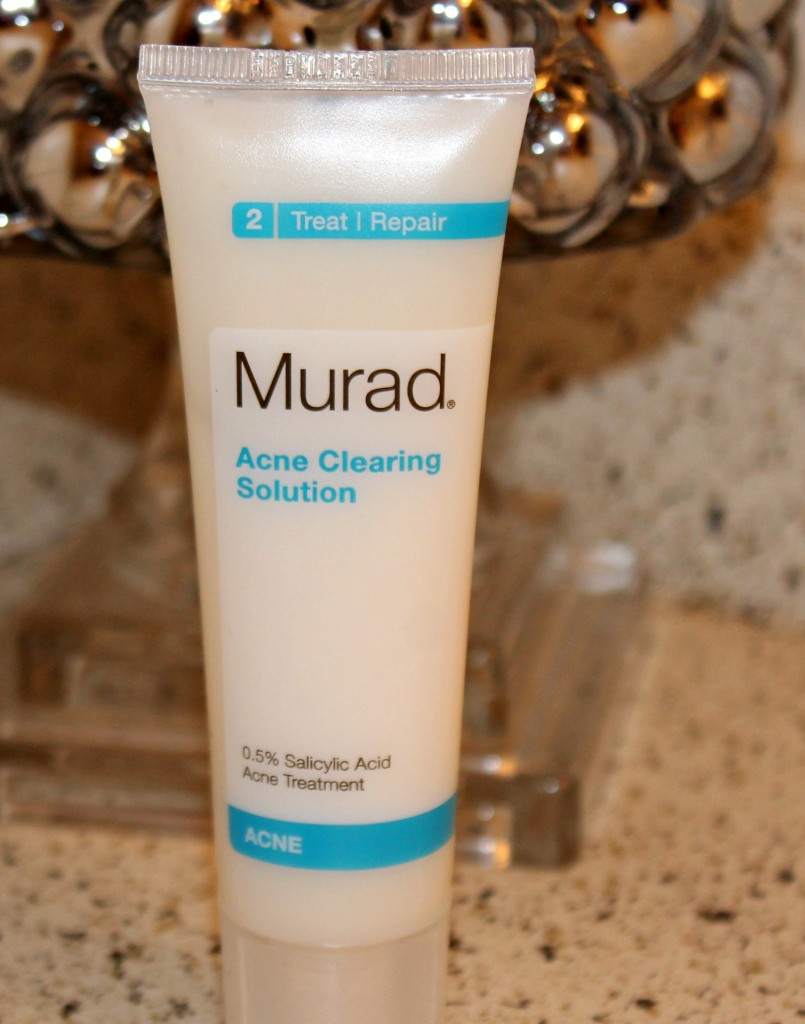 In the welcome kit, I received skincare products to pinpoint my skincare concerns, which is anything to help me keep my skin clear! The Acne Clearing Solution helps treat breakouts, blemishes and redness while restoring skin clarity and treating underlying causes of acne. It should be applied after cleansing and before moisturizing. I have already been using this for close to two weeks and I LOVE IT. It leaves my skin feeling super fresh and soft and has reduced the number of breakouts I usually have.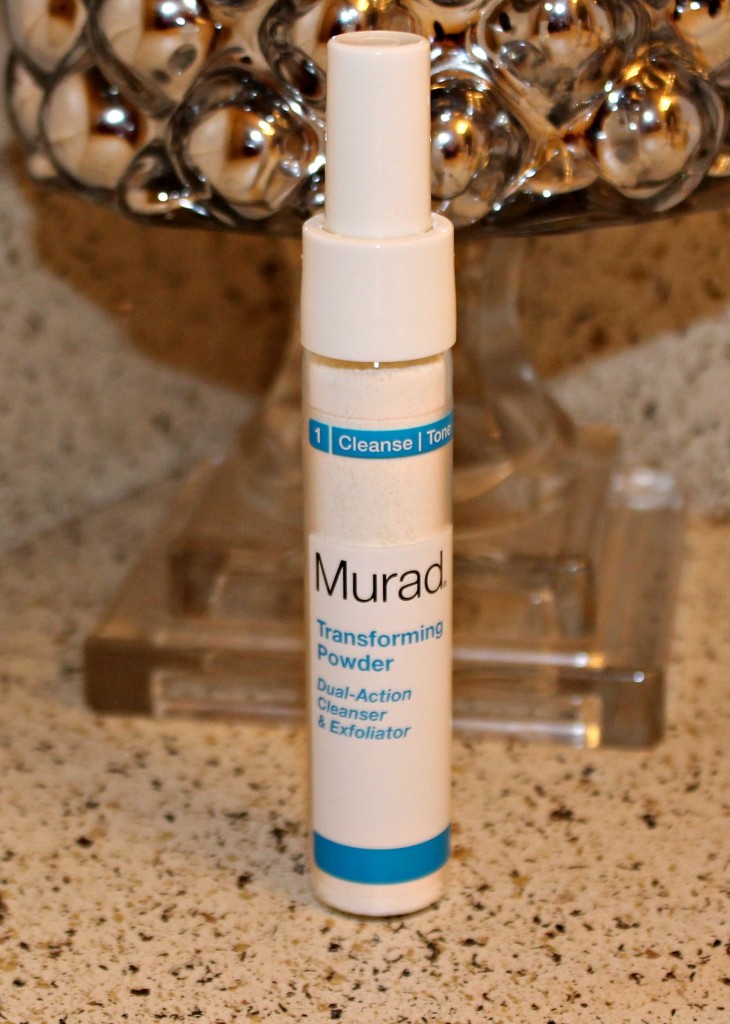 The Transforming Powder Dual-Action Exfoliator and Cleanser is aimed to exfoliate and clean skin without scrubbing and was designed for acne-stressed skin. This product should be used two to three times a week as an exfoliator.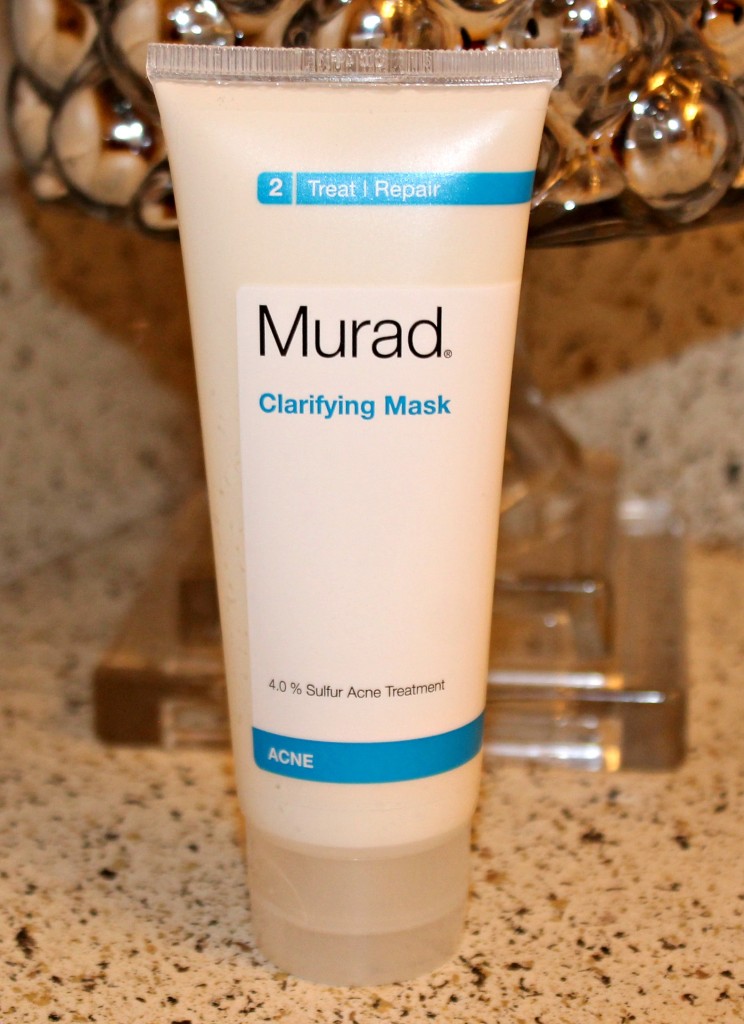 The Murad Clarifying Mask is a mask that I received in my initial order last November, so I was super excited to receive this again. It is a great mask for deep cleaning and I use it about once a week (on my what I call "pamper" night).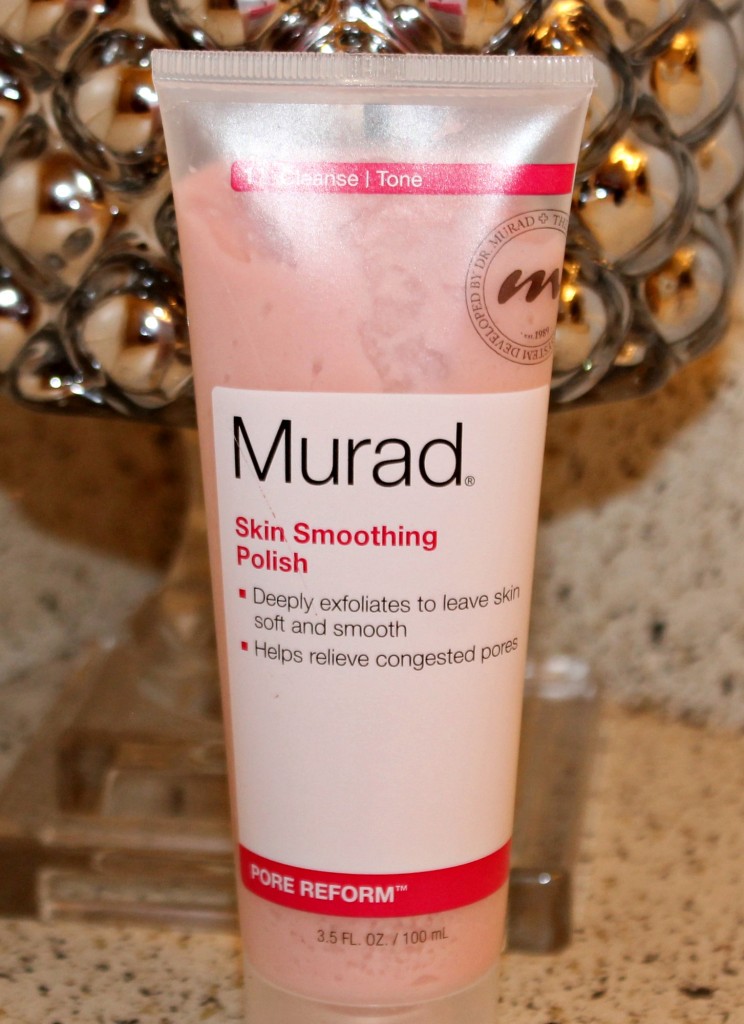 The Pore Reform Skin Smoothing Polish is another exfoliator I received and the first product I am testing out (the Transforming Powder Dual-Action Exfoliator and Cleanser should not be used at the same time). I have used it for one week (so three times) and each time it has left my skin feeling super soft and smooth! I am excited to continue to use it and see the results.
And the good news is that I have 3-day samples of the Acne Clearing Solution to give out! If you are interested in receiving some of these samples, please email me at [email protected] and I'd be happy to mail some your way (request more than one 3-day sample if you'd like)! Let me know as soon as possible! Other than that, stay tuned I have more products to review and will be doing a giveaway soon!
Disclosure: as a Murad ambassador, I have received products to review for free. All opinions on products are 100% my own.