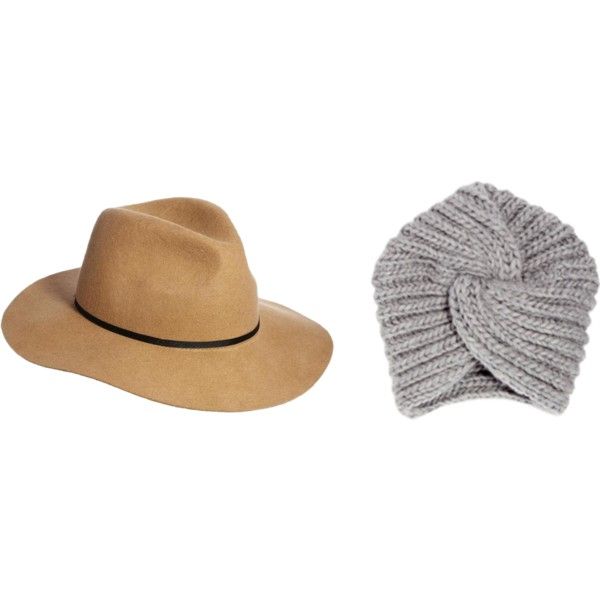 Oh and my August budget too because I completely forgot to do this/was in North Carolina at the time! Anyway, September was a huge thrifting month for me. I have been really editing my closet lately and had a lot of older work blouses, pants and skirts. I was literally down to one pencil skirt, one pair of pants and four work blouses.
I went thrifting with my mom when my parents came to visit last weekend, and we stopped by three of the local Goodwills. I hit the jackpot (or so I'd like to think)! Here is a recap of everything I found for work (sorry I don't have pictures of any of these items yet):
1 Apt. 9 Blouse
2 Banana Republic Blouses
1 Nine West Blouse
1 Vintage Pussy-Bow Blouse
1 Pair of Banana Republic Pants
1 Pair of Express Pants
1 J.Crew Sleeveless Blouse
1 Ann Taylor Short-Sleeve Blouse
1 White House/Black Market Tweed Pencil Skirt
1 Talbots Tweed Pencil Skirt
1 Calvin Klein Dress
1 Pair Gap Skinny Jeans
1 Unknown Brand Skinny Brown Belt

And the grand total was just slightly less than $100! Now I will mention what I've said before about thrifting… it is never my intention to just buy anything and everything when I'm thrifting (even though it is tempting). I abide by the same rules I set for myself when I shop online or at the mall… only buy it if I really love it and can already pair it with something in my closet or if I really need to replace something I recently got rid of or is wearing out. I was in desperate need of some new work clothes and basics at that, so to find all of these brands and paying prices at $8 or less, I am very happy with what I got!
Felt Fedora, Asos – $38.09 (Sold Out, Similar)
Knitted Turban, Asos – $5.71 (Mine is ivory)
Asos Total: $43.80 (Free Shipping)
Goodwill Total: ~ $100
September Total: $143.80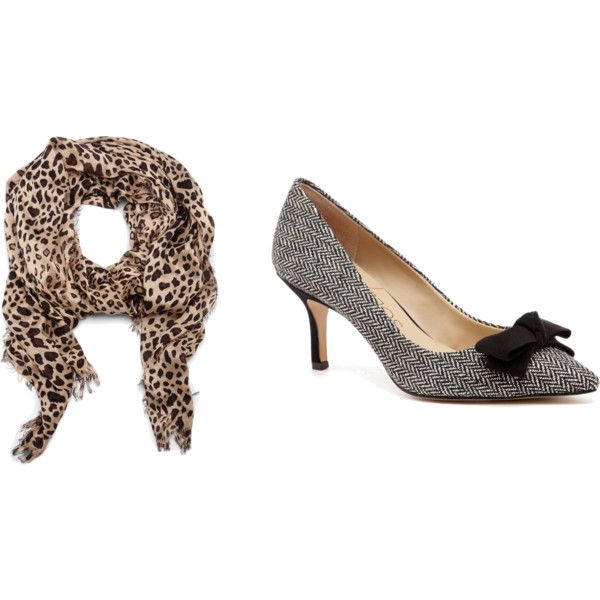 In September I was able to review this scarf and these heels from Sole Society. See the outfit post and more details here.
And back to August! I did not buy much because I was saving up for our trip to North Carolina, but I did buy a couple dresses while I was there and purchased the dress I wore to the wedding in August. I had a giftcard to Kohl's that I also used to get the shoes and earrings.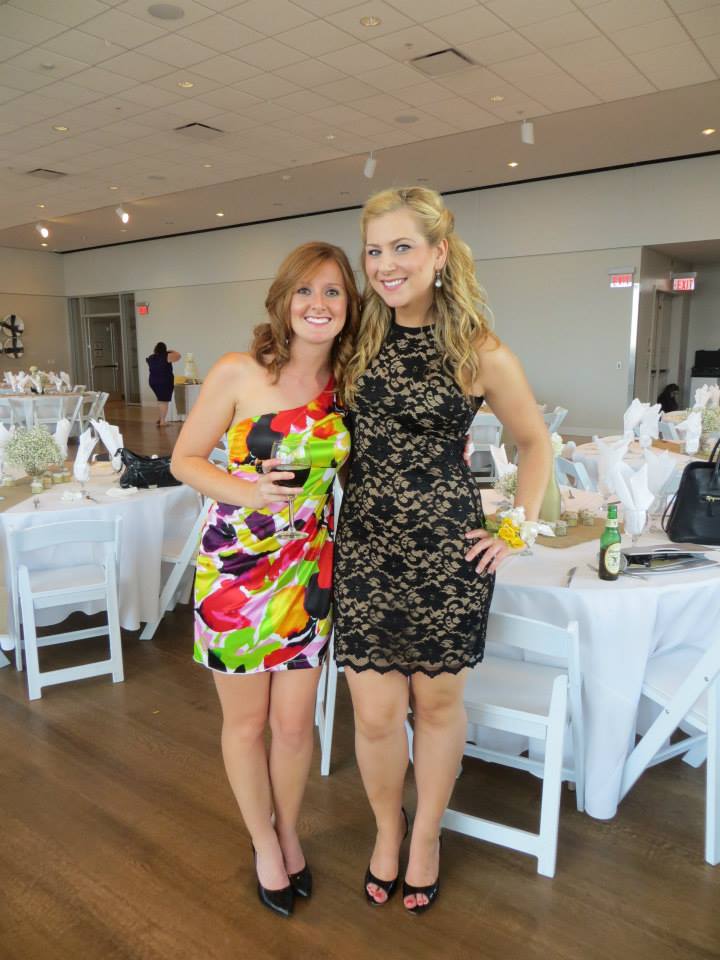 Dress, Karen Kane via Nordstrom (Similar here) – $88
Heels, Kohls (with Gift card)
Earrings, Kohls (with Gift card)
Maxi Dress and Blush Pink Dress from boutique in Charlotte, NC (not pictured) – $52
August Total: $140
In August I was also able to review this dress, bracelet and sunglasses from OASAP, you can see my outfit post and review here.
I haven't really had a set budget for clothing each month over the past six months or so. I have really just been trying to cut back, but also don't want to be hard on myself if I don't always meet my budget. Clearly, sticking to the idea that I only want to buy things I need or will really use is helping me stay under $150, which is great! Also, sorry for the lack of visuals.. I was too lazy to take pictures of each and every item (I know I'm a bad blogger).
Linking up with Franish!