I wanted to start doing a weekend post just to wrap up the week and share some of the things I've been loving but haven't shared elsewhere during the week, or at least expand on them more, and as a way to share some of the other things I love aside from clothes and shoes (even though today that is pretty much the focus). Probably will vary from week to week, but I promise I will try to make it fun!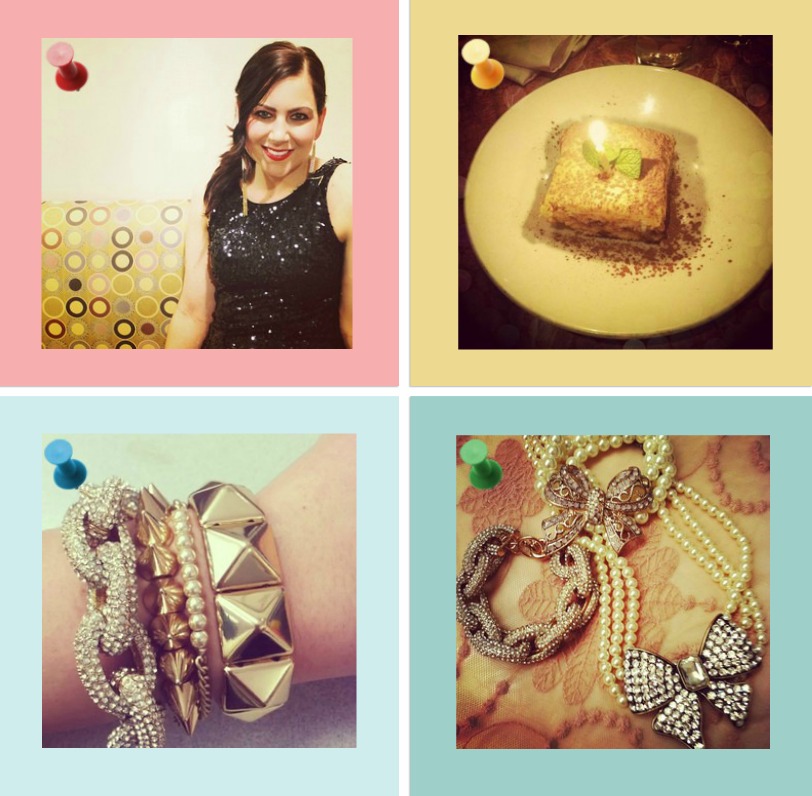 Top Photos: Celebrating my 25th birthday last weekend! I wore a full sequin ensemble (see more here in an outfit post earlier this week) and went out for dinner at Aerzzo Ristorante in Edina (it was SO delicious)!
Bottom photos: What I've been wearing this week: Arm party with my new pave link chain bracelet (my friend got it for me and it is a complete knock off of the J.Crew one… I LOVE it). Right photo shows the bow necklace, bracelet and pave link chain bracelet, all gifts for my birthday! You can find me on Instagram here.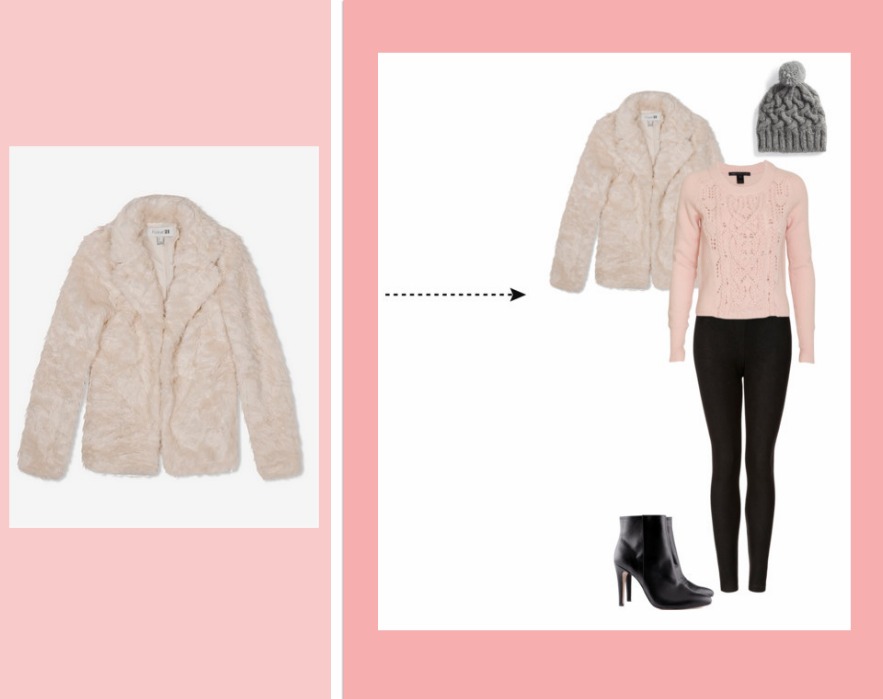 How  cute is this coat from Forever21?! It is on sale for $25.99, originally $52.80. A cute, stylish way to stay warm for under $30? I would say that's a steal!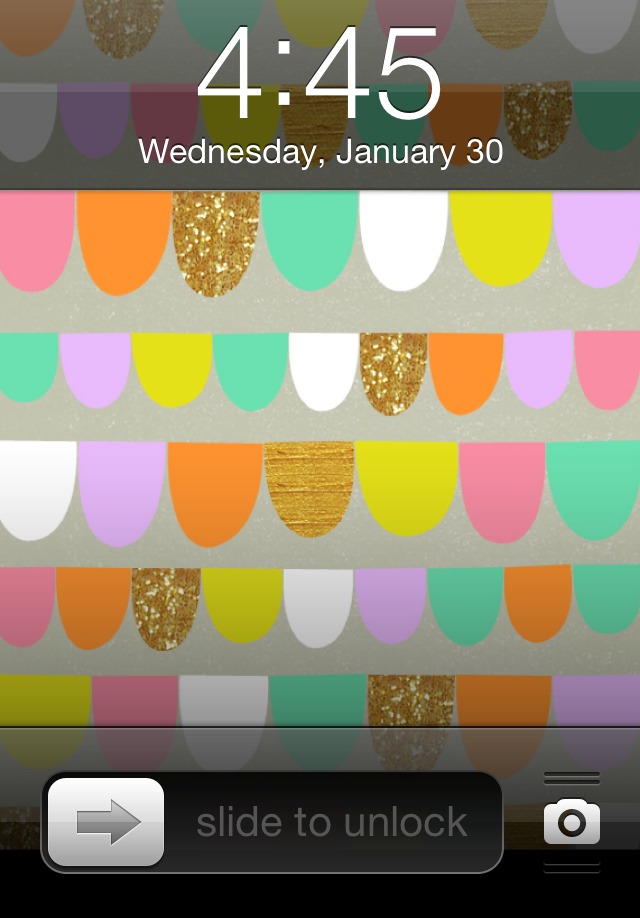 Free Iphone/Ipad downloads from Eat, Drink, Chic… okay so maybe this blog isn't new to you, but I just found it and I LOVE all the freebies. How cute is this scalloped  iPhone background? Find more on her site!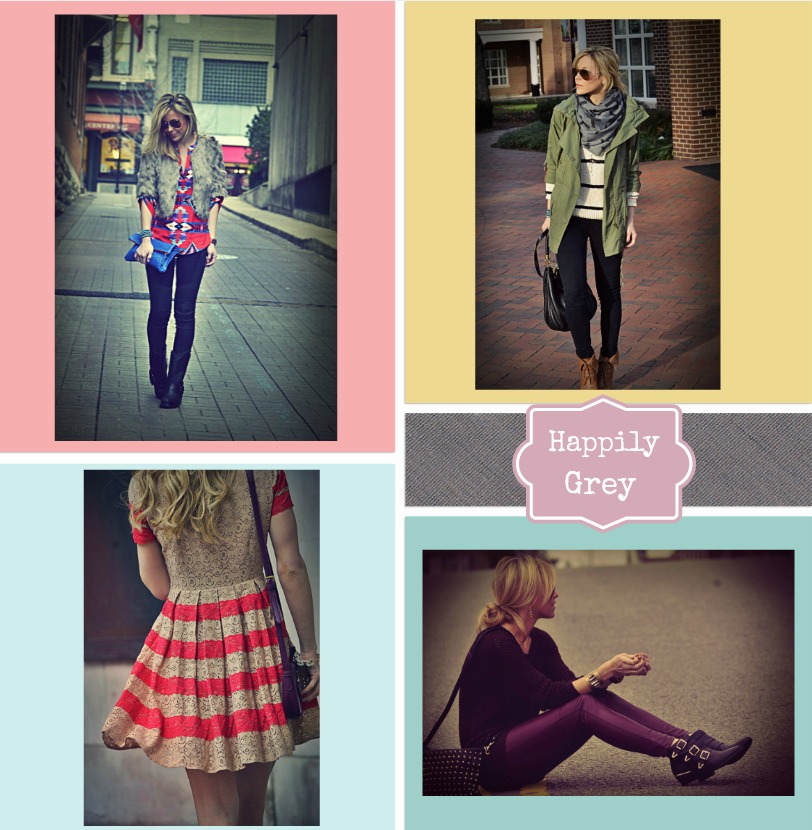 Perhaps I'm the only one who didn't know about this blog… but I actually found it through Pinterest and have been obsessed with Happily Grey ever since! Yesterday, I even posted an outfit that was a recreation of one of hers. Everything looks so effortlessly chic on Mary and I love that one day she is completely casual and the next day she's really dressed up! Her style is inspiring me to throw together an outfit that looks just as effortless! Do you read her blog? It is now a daily read for me.