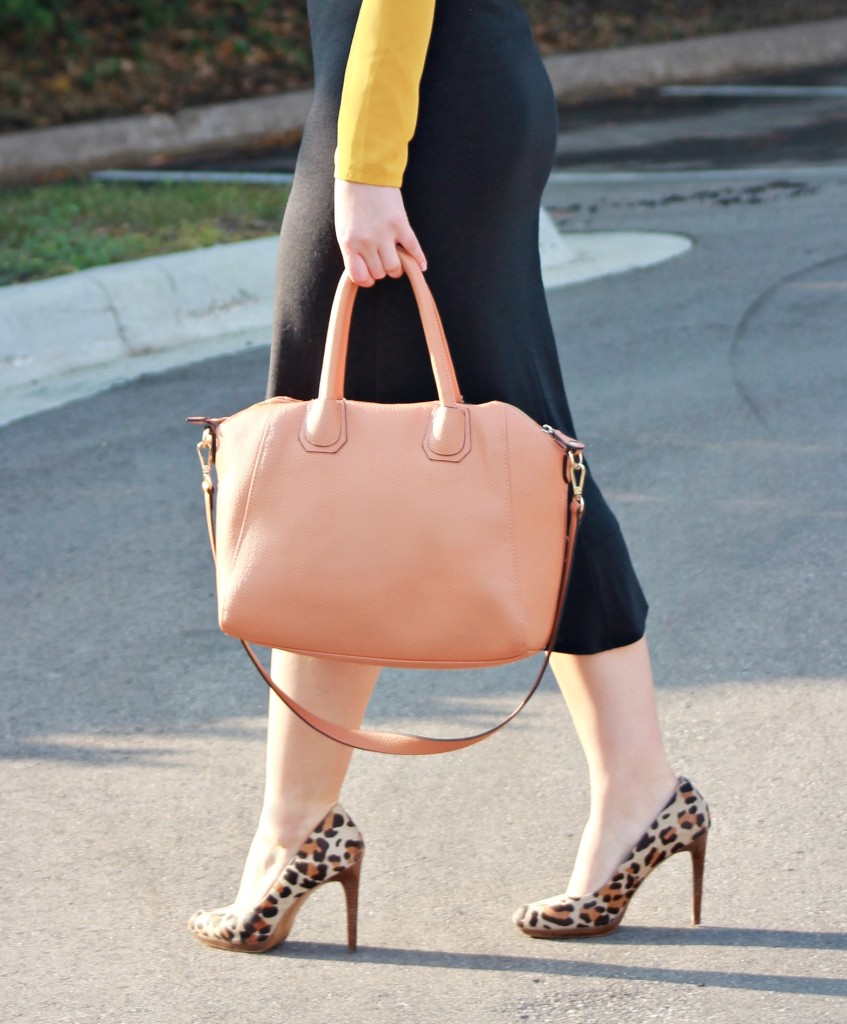 There's nothing more personal than style. After all, they do say that 'fashion is what you buy, style is what you do with it' and there's certainly truth in that. We all want to be perceived in a certain way, and our style is a visual language that connects us to the wider world. In a day and age where fast fashion and the latest trends can dominate how we think about style, is there a way to make how we dress a little more personal? Without understanding your style language – what suits you, feels natural and communicates what you're about – you're in danger of making some costly mistakes. Put some thought into what you buy before making a purchase and you'll get more wear out of pieces and feel more yourself.
Understand Yourself
The first port of call is really about understanding yourself and what suits you visually and in terms of your lifestyle. Start by mapping out the activities that you actually need clothes for. After all, there's no point having a closet full of cocktail dresses if you rarely go out. You will probably have a few different categories of activity that you need to dress for in the course of an average month. Next, think about what body shape you have and what cuts might look good on you. Clothes should always work to your advantage to show off your shape and flatter you by highlighting your best features. It doesn't mean that you can't bring in trends if you like them – there's generally a way to wear something that makes the most of your body. Also think about your coloring, what shades suit your skin tone and elements like your hairstyle too.
Invest In Love Forever Items
It's funny to think that true style is usually about buying less, but it's something that is very true. Choosing classic, beautifully made pieces becomes a lot easier when you've put in the work to understand your style in detail. You can channel this by looking through blogs, fashion magazines or curating a style Pinterest board that captures pictorically the elements you've defined. From this it should be fairly easy to pick up patterns in the type of garment that crops up – a navy blazer, say, or a leopard print skirt. You can assess your closet for these items, and if you don't have them, it's time to make a shopping list. This type of conscious buying, only shopping for what you need and making sure you buy the best version of it that you can afford – is a transformative approach. It keeps you true to your style and will save you money by making sure you're only purchasing items you will definitely wear.
Add Some Detail
They say the devil is in the detail, and that's certainly true when it comes to those little touches which do so much to show off your personality. Finding that one style element where you can really express yourself is the secret sauce to really having a personal look. For some people it might be an amazing scarf collection, for others the combination of blazers and jeans. Still others might choose to adorn their bodies with intricate tattoos or eyebrow piercing jewelry, Check out Urban Body Jewelry for some great pieces. It's all in these elements that your personality can start to truly shine through.