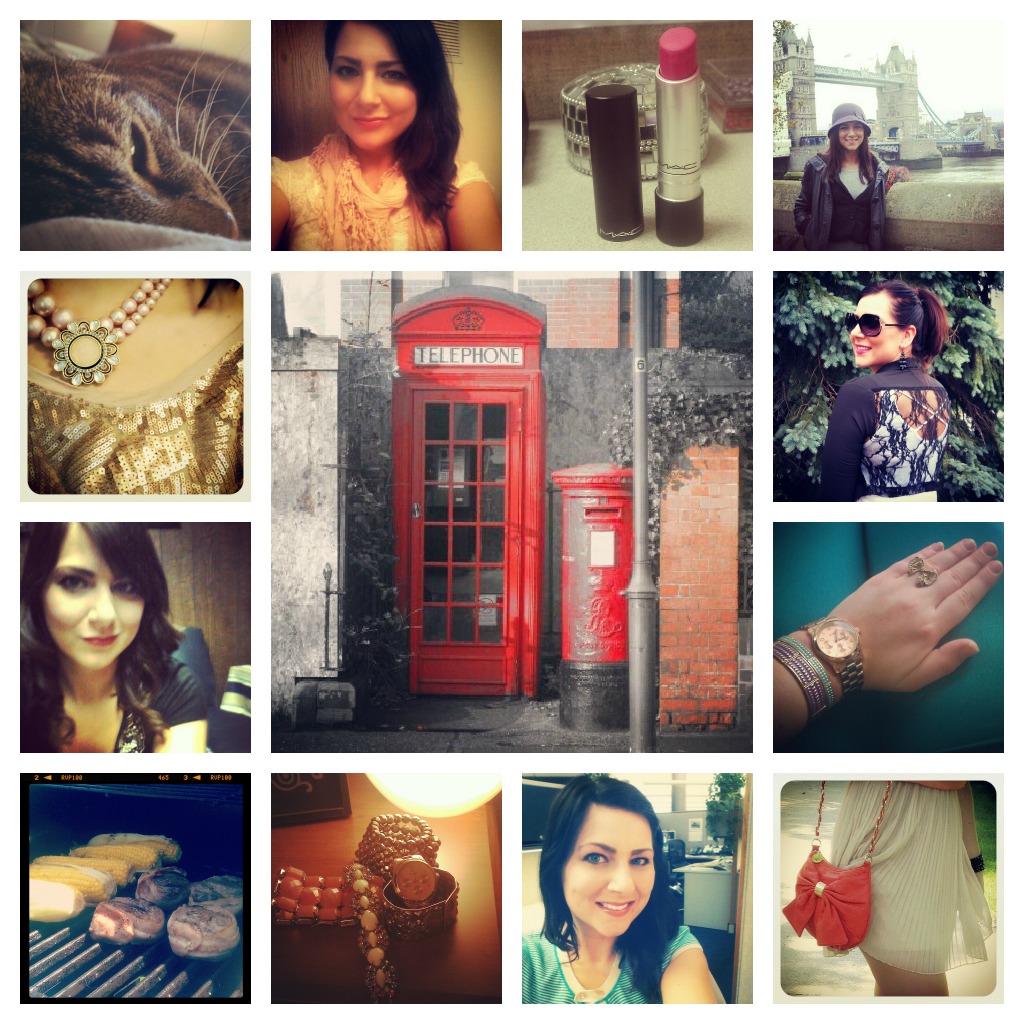 There has been a lot going on these past couple weeks, but nothing is on my mind more than packing and getting more and more excited for my trip to Europe! Here are just some pictures for an update on life lately, if you don't follow me yet, be sure to follow me on Instagram, this is most likely how I'll be documenting my travels!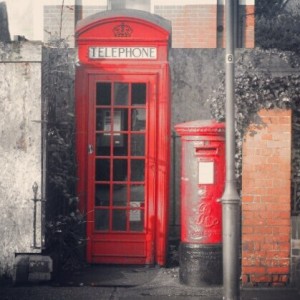 One more week until London! I cannot wait!!!!!!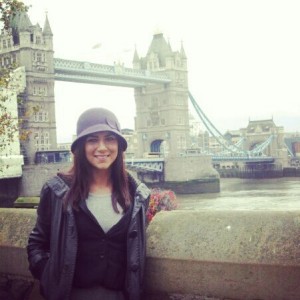 Excited to see Tower Bridge again.  I will be able to wear summer clothes in London for the first time ever!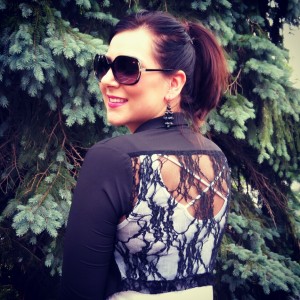 My new light-weight lace blazer from Charlotte Russe will be perfect for my Europe trip! See more on my blog post here.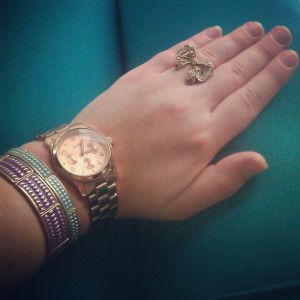 Memorial Day weekend accessories: Lia Sophia bracelets, XOXO Watch, Betsey Johnson ring.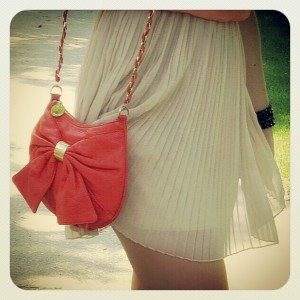 A colorful handbag addition from TJ Maxx, more photos of my outfit here.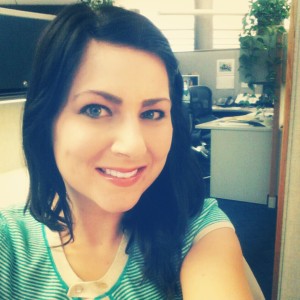 Wearing blue stripes at the office on a rainy day.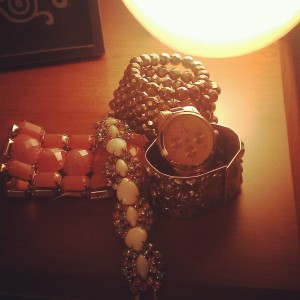 Packing accessories for Memorial Day weekend.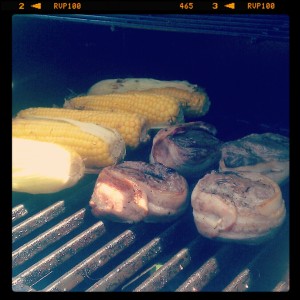 Grilling Iowa sweetcorn on Memorial Day! Such a great weekend with my family and boyfriend!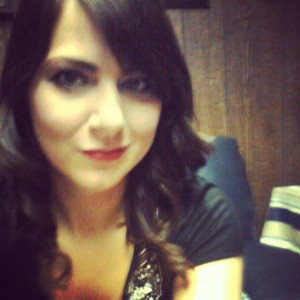 Hair curled and MAC prolong lipstick.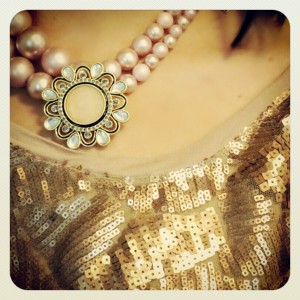 Sequins + Vintage Necklace + Lia Sophia brooch, more photos here.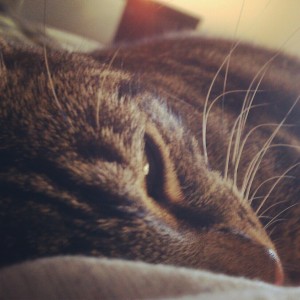 My sister's cat Minne loves to cuddle!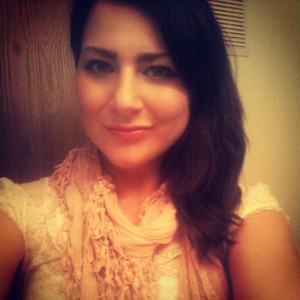 Another rainy day outfit: Lace top with pink fringed scarf.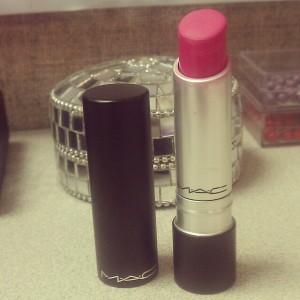 MAC Love Forever lipstick is one of my favorite vibrant shades for summer!