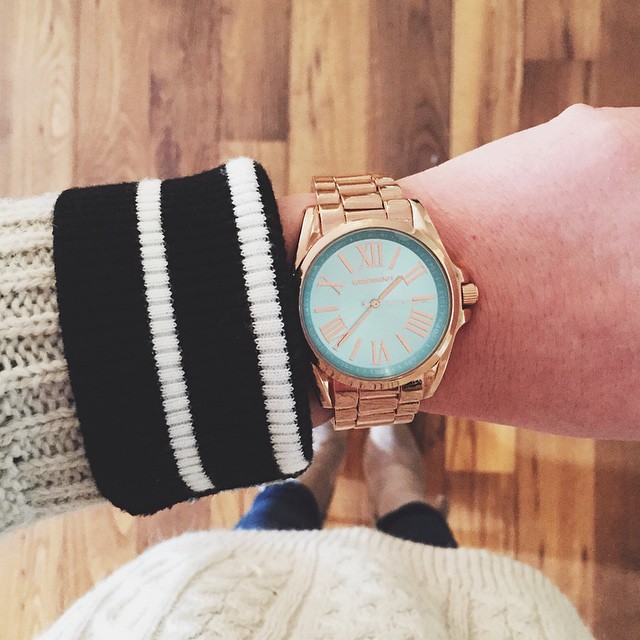 Whether you are a man or a woman, owning a wristwatch is essential. However, many women do not know where to start when looking for the perfect watch to buy, as it's not easy to find something functional yet stylish and feminine. The secret is to do your research and invest in at least one classic piece that you can pair with any outfit and wear forever.
Here are five essential elements to consider when shopping for a watch.
1. Designer and brand
The market is packed with a wide range of designers and brands of watches from which you can choose. Some of the most popular and high-end brands for women's watches are Rolex, Patek Philippe, Bulgari, Chopard, Longines, all available in specialized watch stores like Pisa Orologeria for example. While shopping, it is important to consider elements like the quality of the watches, cost, and durability as well. It would also help if you considered what other clients have to say about the brand or the designer. Note that sometimes the most popular brand may not be the best option. The same goes for designer watches. It all depends on your needs and the elements of the product.
2. Style
The style of the watch is directly related to the shape of the case. Some popular types are rectangular cases, which are very chic and classic. round or even oval shaped cases are also a good option because they are eye-catching and sure to make your watch stand out. Your taste and personality should determine the style you choose. For instance, if you are always on the-go and in the corporate world, choose something medium-sized, easy to read and not too flashy. On the other hand, if you are very active and outdoorsy go for the exact opposite and also consider a smartwatch. Other factors to consider when choosing the style, include the material from which it is made (e.g., Gold, silver, diamond, sapphire etc.).
3. Colors and prints
Depending on the material used to make the watch, they come in a wide range of colors. For instance, watches with leather and nylon bands may come in basically any color, while stainless steel watches are mostly silver, gold, or rose- colored. Gold watches are the most popular, especially for women, because of their classy look. However, many women also prefer silver, pink, and other bright and feminine colors and prints.
4. Size
The average size of a woman's wrist ranges between 12 to 17 inches in circumference. Most watches for women feature a diameter of 22 to 34 inches. However, the size differs from one brand and designer to the other. Watches with small diameters are ideal for women with small wrists, and larger ones are ideal for women with larger wrists. This means that the size of your wrist should determine the appropriate watch size. Other factors to consider include the use you intend for your watch: for instance, if you plan on using it as jewelry or an accessory, then a larger one would be better.
5. Strap material
The most common strap materials are leather, metal, ceramic, rubber, and silicone. Rubber, silicone, and nylon strap materials are ideal for sports watches. On the other hand, leather wrist bands are suitable for people looking for watches to complement their wardrobe and make a fashion statement. Rubber watches are the most durable, followed by leather and metal. The ideal metal for a watch strap is stainless steel because it can withstand harsh conditions. The kind of strap you choose will determine the price, durability, and comfort of the watch.
Choosing the best watch is important because it is an investment and a great accessory. A good quality watch can last you for years without worrying about it not matching your outfits, going out of style, or getting spoilt. This small guide should help you make the perfect decision.