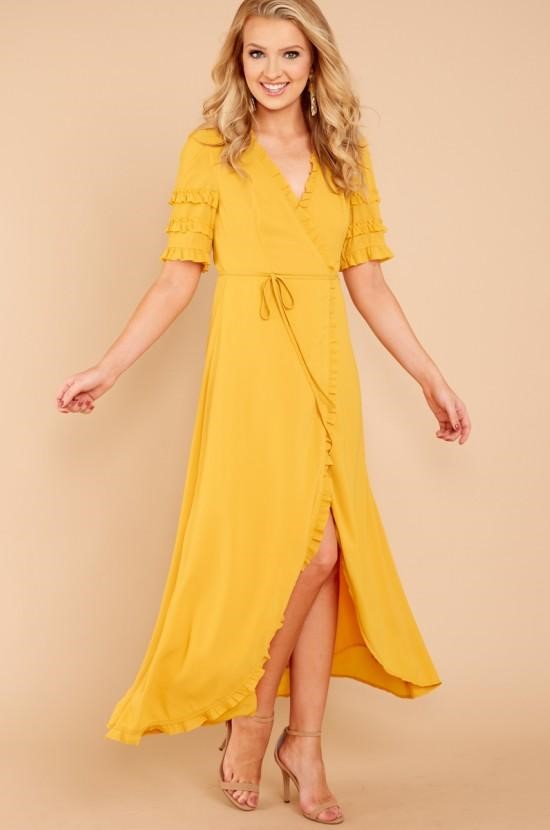 Congratulations, lady, you definitely lived your best life this summer. Your reward for such hard work during those blistery hot days? A catalog of sweet and sexy memories to keep you smiling all winter long.
But, alas, those dog days of summer have been put to rest (for now) and it's time to girl up and get your fall on. You may not have those ocean breezes tempting you to amp up the flirt, but nothing says cozy romance better than a crisp fall day. Check out our list of fun fall dates that will complement both your rosy cheeks and colder-weather wardrobe alike.  
Apple Picking
Sure, you could go to literally any grocery store and bag yourself some delicious (red or otherwise) apples. Admittedly, that would make for a weird date. Instead show your cutie crush that you're not one to shy away from a little hard work and invite him on an apple picking adventure full of sweet rewards.
Plan your perfect fall ensemble with your surroundings in mind and compliment those crisp reds and oranges of the trees with a gold (and glitter) in your wardrobe. Try pairing your favorite goldenrod yellow dress with leggings and boots to make the most out of that Instagram worthy backdrop. Whatever look you pick, we're sure your fun and flirty style will make you the apple of his eye in no time.  
Pumpkins: They're Not Just For Carving Anymore
From pumpkin spice lattes (calm down, people) to pumpkin scented candles, it's safe to say that pumpkins are practically the mascot of fall. Instead of trying to fight it (you know when to pick your battles) give in to the pumpkin euphoria of the season and make it work for you.
Don't be afraid to get a little dirty when it comes to planning your perfect night. Dress up your favorite casual wear with a bit of bling – this is a date after all. Then roll up your sleeves and dig in for some messy fun and flirt as you impress your swoon-worthy sweetie with your stellar carving skills (cat face with winky eye coming right up).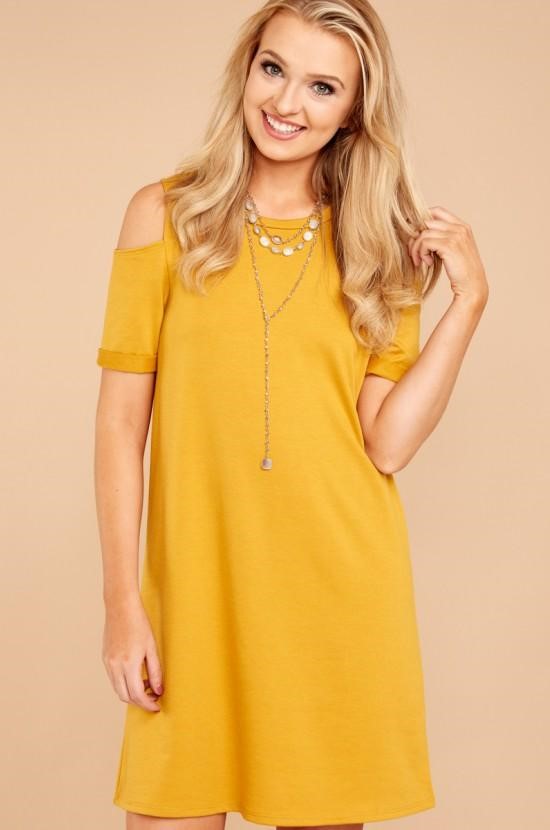 Fall-ing for Fun
Part of the fun of autumn is all of the festivals (and food) that come along with it. Take advantage of the built-in activities and get to know your first date at a good-old-fashioned harvest festival. Be prepared for anything your local harvest paradise throws at you with the right bag on your shoulder. Just remember to pack your fave most kissable lip gloss (and coziest of scarfs to pull him ever so closer).
Peruse the pumpkin patch and challenge him to find a pumpkin more perfect than yours. Enjoy getting lost (and stealing kisses) in the corn maze. Get cozy on a tractor drawn hayride (tissues not included) and finish the near-perfect day sharing a batch of warm apple cider donuts under the setting sun. We're not experts, but we're pretty sure that's a date you'll be telling your future children about.
Take in a Football Game
Tailgates and touchdowns may be your favorite weekend pastime this fall and honestly, we can't blame you. And as good as the rush of the game is, it can't compare to that warm and fuzzy feeling you get when you're warming those bleacher seats with a hottie by your side.
Football season is just getting started and you have to make sure your wardrobe can run the gauntlet. Kickoff your gameday look with an eye-catching midi dress that will definitely earn you a few double-takes (and back pedals) from the field. For colder game days put your style into overtime with a cozy knit sweater or cardigan. Whatever winning look you choose to put into formation we're sure you'll be scoring touchdowns all season long.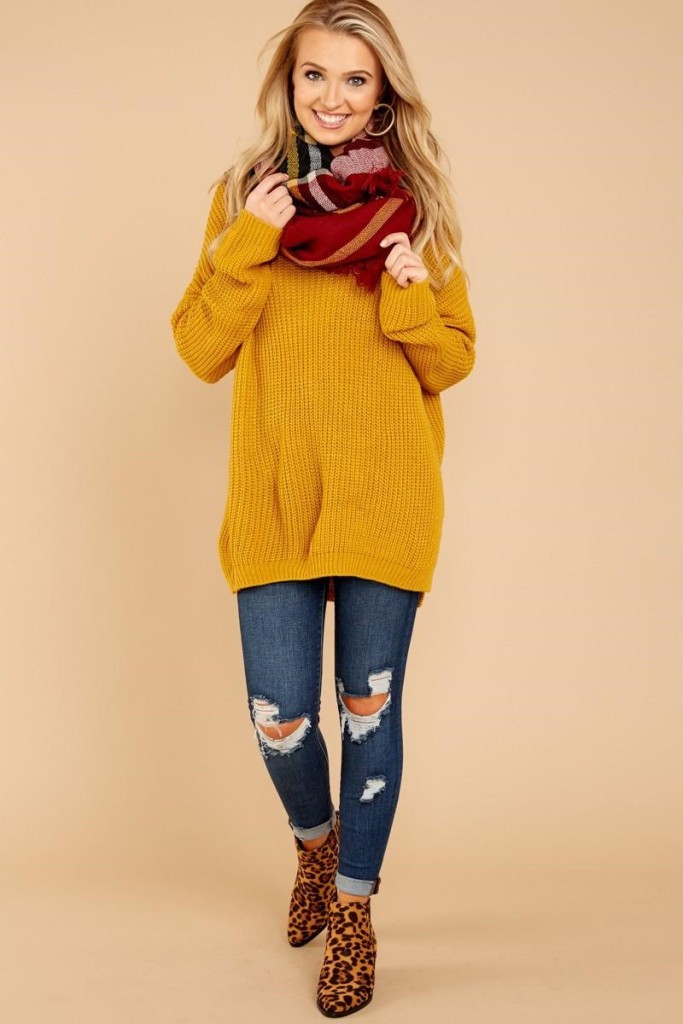 Take a Hike – Literally
The changing of the leaves is a perfect excuse for a change of scenery. Pack a lunch – and your favorite bootie-boosting boots – and let mother nature paint the scene for your oh-so-gonna-happen romantic moment for two.
We're not asking you to spend your date working out (we know a girl has to plan for sweat). Instead, suggest taking a leisurely stroll around your favorite lake or wooded park. With a little help from a gorgeous backdrop all it will take is a few stolen glances before you have his heart racing.
An Evening Under the Stars
Don't let a little cold air scare you away from a star studded evening. Dress to impress in your most gorgeous leg-baring maxi and enjoy a romantic dinner for two on the patio of your favorite restaurant. A beautiful goldenrod yellow dress would not only bring out the sparkle in your eyes but will have him seeing you for the star you are as well. If things start to get chilly crank up the heat lamps and order another bottle of red – we're sure you'll keep things plenty hot with your barre-method-approved legs for days. After all, you're the type of girl that knows a thing or two about ambiance.
It's never easy saying goodbye to summer – or all of the fun and easy flings that come with it. But, like the leaves, you are a beauty who can use a little change. So go ahead and embrace it. Because this is the season you fall in love.