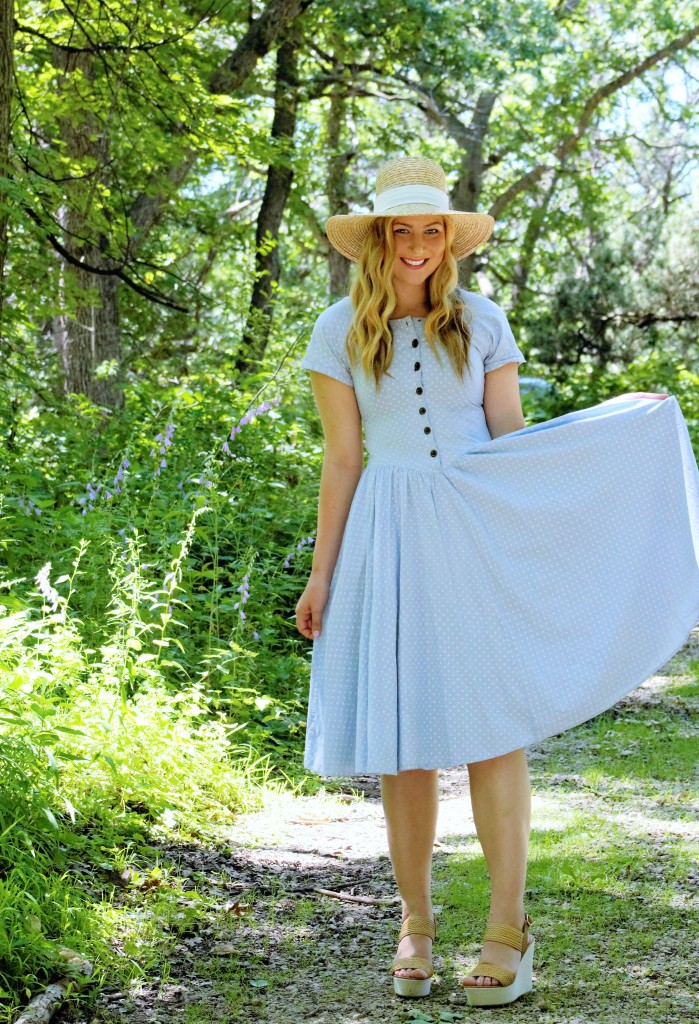 Spring 2020 might have been shot down a little by the coronavirus pandemic but summer is officially upon us, and what better way to shake off those lockdown blues than indulging in a brand new summer wardrobe? But what hot summer trends are lighting up the aisles up and down the country this year and could the bright colors and soft fabrics help improve your mood post-lockdown?
Shoulder bags – Summer 2020 is going to be all about day trips. Because, with COVID-19 still very much a problem, very few of us are going to be holidaying abroad or even in another State. Luxury shoulder bags are the perfect accessory for a day in the park or a trip to your local restaurant.
Open-toe shoes – While going open-toe means you'll probably want to spend some time making sure your nails are looking as good on your feet as they are on your fingers, it's a perfect way to give your feet a little more access to the summer breeze. Because nothing is quite as uncomfortable as hot feet!
Color co-ordination – Summer is all about bright, bold colors, contrasted with light shades and tones. Bright colors will not only brighten up your outfit but could also brighten up your mood and detract from the paranoia and negativity that seems to have gripped the country lately. Experiment with deeper bright colors like mint green or scarlet red to accentuate the vibrancy and flavor of the season.
Overshirt – Whether you're looking for something to throw over your swimsuit on your way to the beach or something bold and colorful to accentuate (or hide) your lockdown curves, an oversized overskirt is the perfect flexible summer outfit finisher. It can even be tied into a crop top at the waistline if the mood takes you.
Light layers – Just because it's hot that doesn't mean you can't experiment with layers. Experiment with sheer fabrics such as silk and use them as a final layer on top of an outfit that might otherwise be seen as a little too 'revealing'. Light layers (or 'sheer tops') can be used to hide or to accentuate and are light, affordable and have a definite 60s 'hippy' appeal to them.
Cotton dress – A classic summer garment that will never go out of style, the white cotton dress is always going to feel and look incredible on a warm July evening. They are also incredibly cheap and can be found at most thrift stores and supermarkets for a fraction of the price you'd pay at big-name boutiques. This is one top summer trend that will probably still be around next year too!