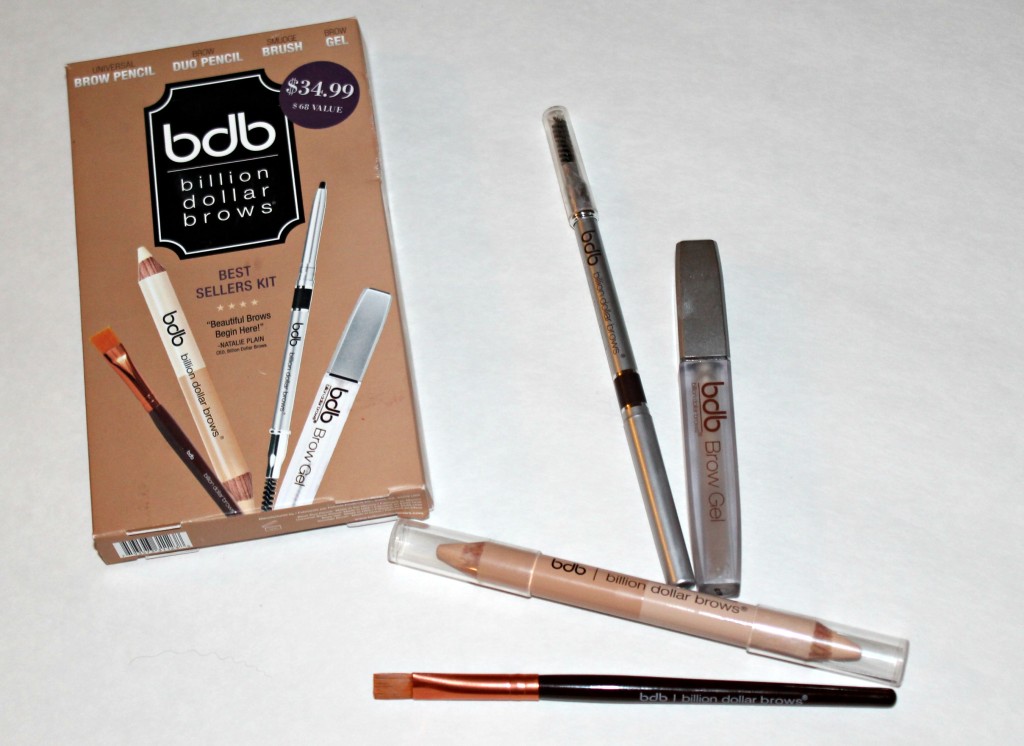 Out of all things makeup related, I probably care the most and spend the most time trying to perfect my brows. And I say trying because I'm certainly no expert, I just think a good, strong brow really helps pull a makeup look together.
I had the opportunity to review the Billion Dollar Brow Kit, which is sold exclusively at Kohl's, and am so excited with how easy and well the kit works for my brows.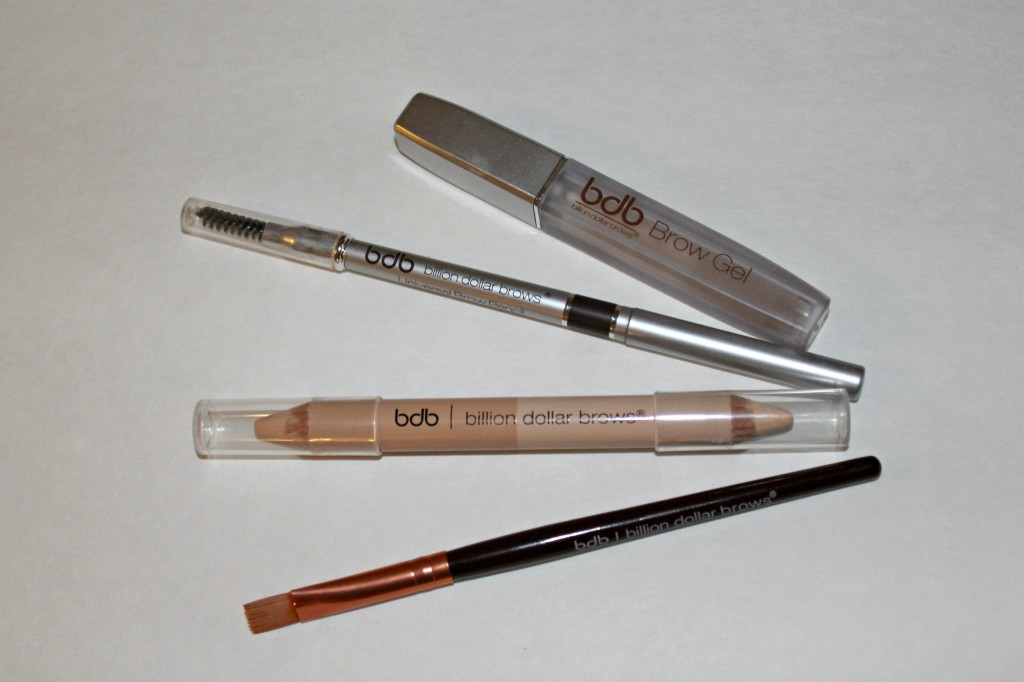 My brows before:

Billion Dollar Brows has some amazing products, and this kit has everything you need to shape, highlight and set your brows for a full day or night look. I start with the universal brow pencil to shape and fill in my brows. This pencil works for both blondes and brunettes, so I make sure to use very light strokes as I'm filling in my brows. I start with filling in my archs and then draw over the outer part of my brows. Then I fill in from the inner portion and keep brushing with the spool on the other end to fill in for a natural look.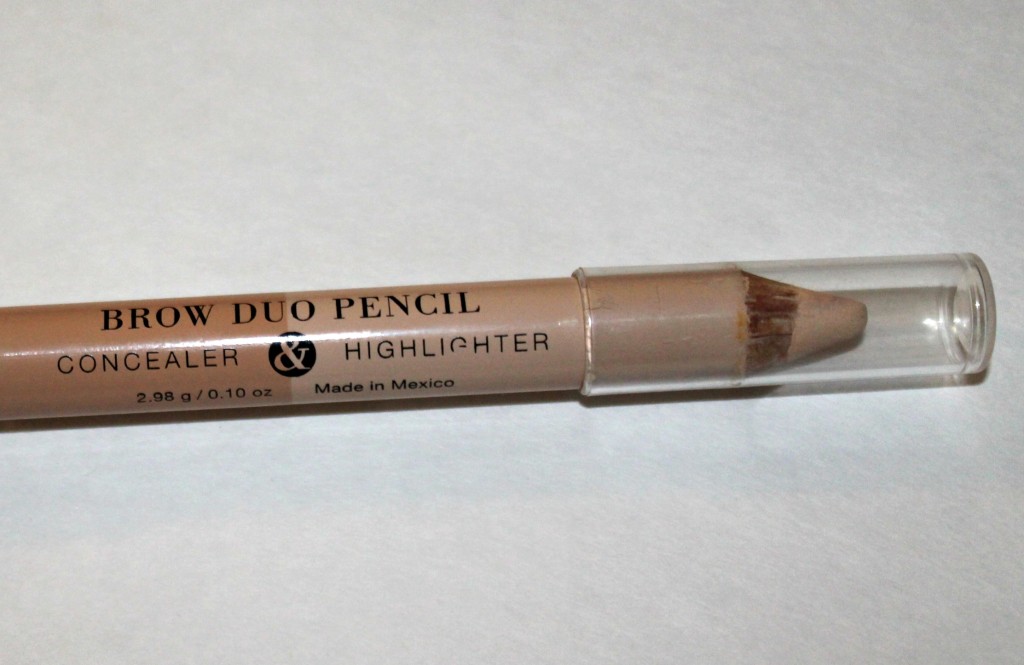 Next, the brow duo pencil can be used to highlight the brow bone and the concealer part can be used to conceal around the eyes and eyebrow for an overall flawless look. I like to use it at the top part of my brows to ensure the perfect shape, filling in any areas I might have smudged the universal pencil.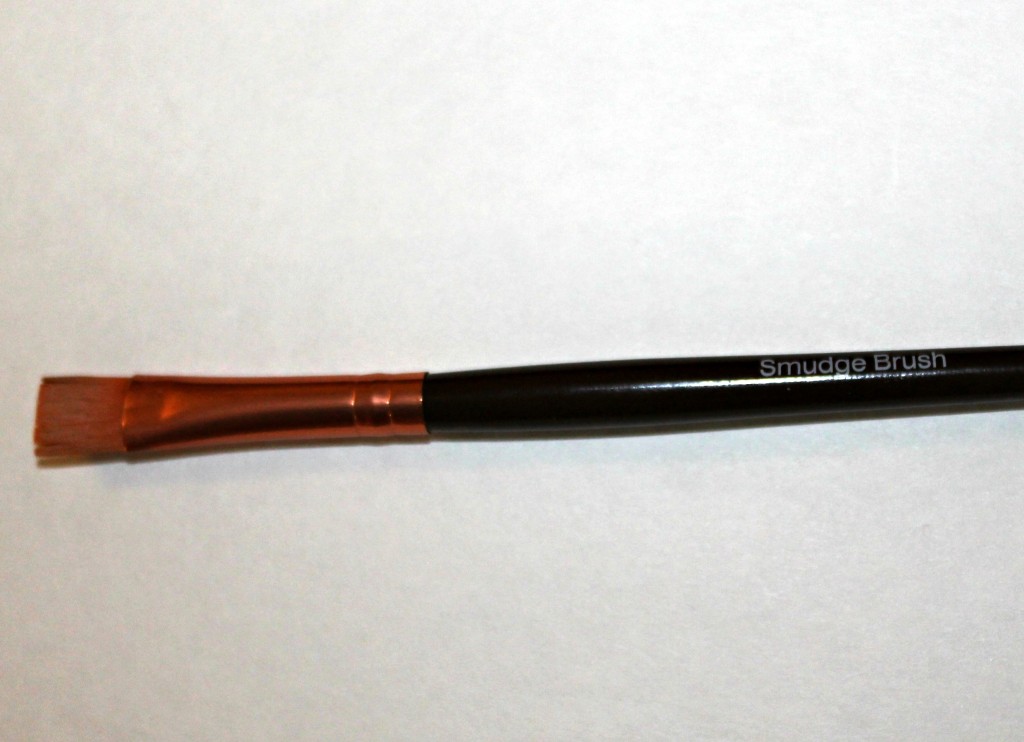 Using the smudge brush, I create a beautiful highlight on my brow bone and seamlessly blend the concealer to complete the look.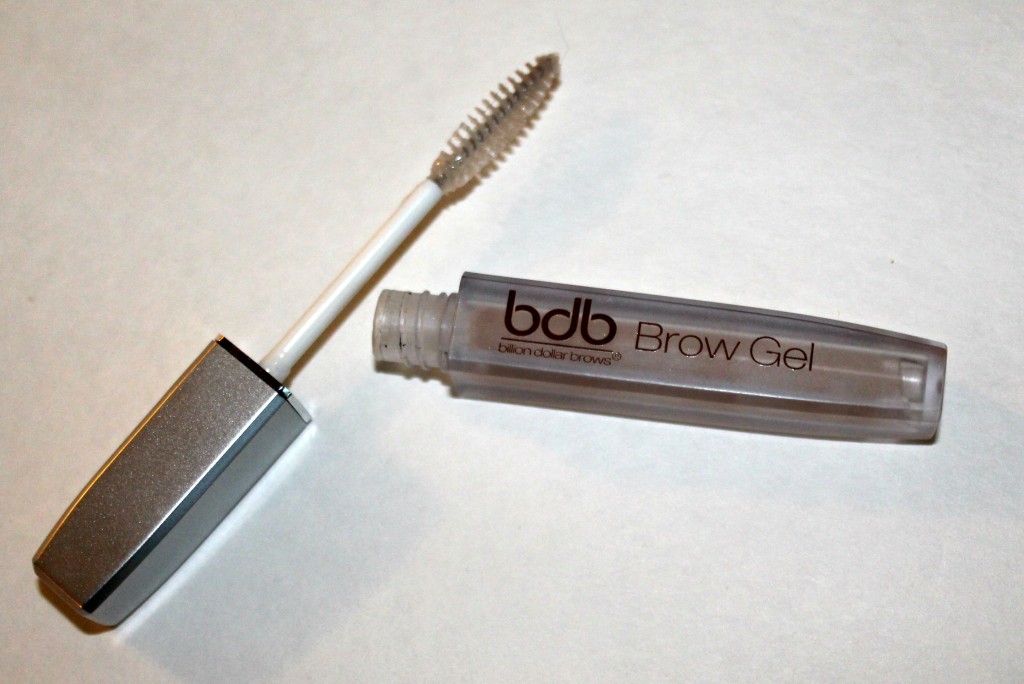 Finally, brow gel is ALWAYS a must. To me, it is like hairspray for your brows (which I actually used to have a brow brush that I'd spray hairspray on and brush my brows for this very reason, this was before I knew what brow gel was). Now my brows stay in place all day!
My brows after (more full, better shape):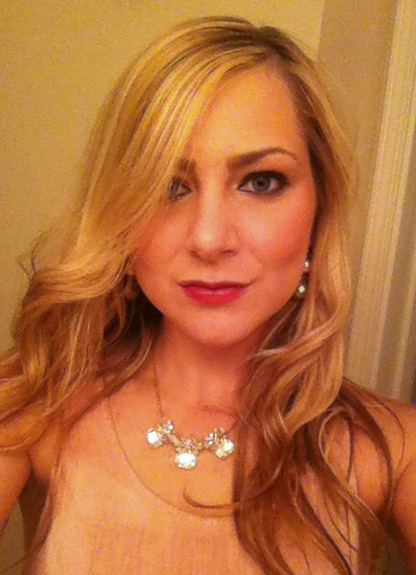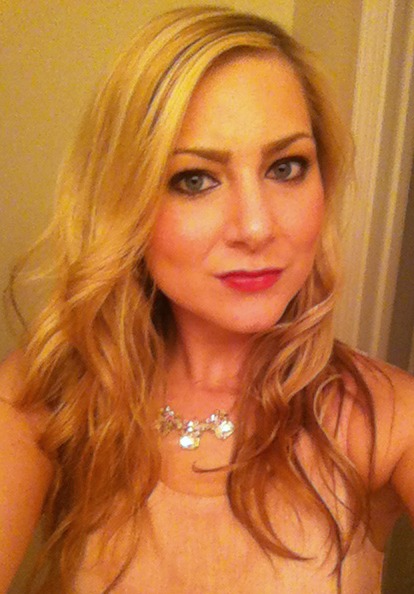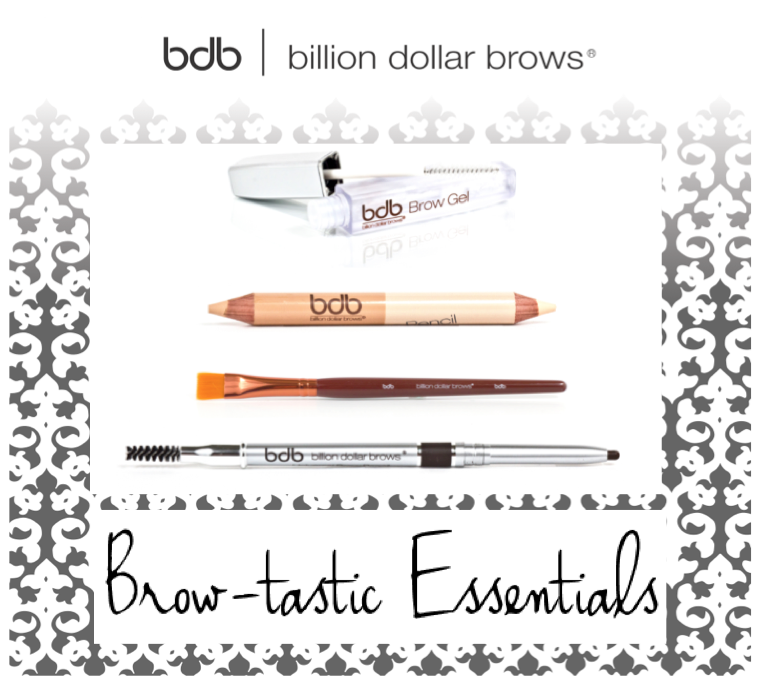 After using this for over a week, both during the week and on the weekends, I must say I'm impressed with how easy it is to use and how quickly I can create more full, bold brows and that the brow gel has kept those babies in place all day! $34.99 is a great deal for these four pieces, so if you want to try it out, make sure to check it out at Kohl's!
Thank you BrandBacker for the opportunity to review this product.