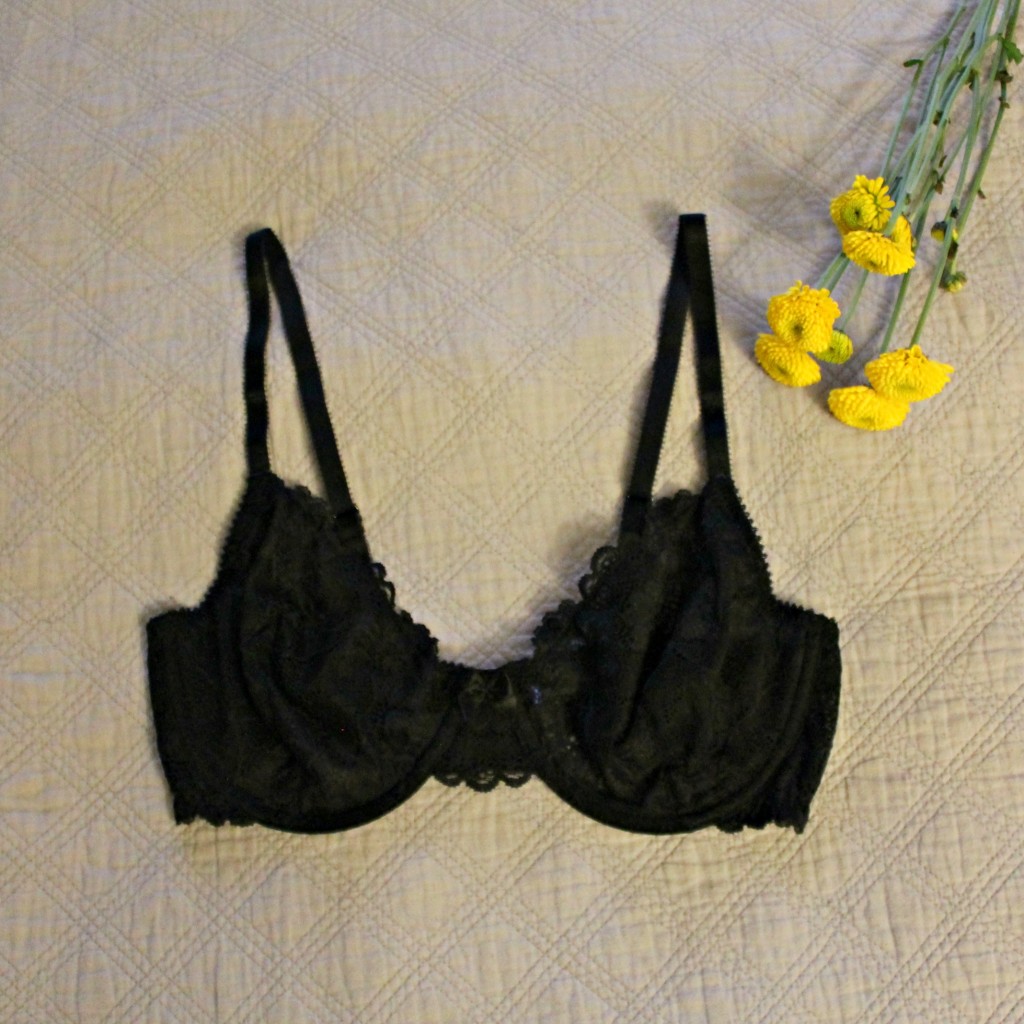 Today I'm going to be talking about something a little different… finding out the correct bra size. I have never been fitted for my bra size probably because it has always been a little bit embarrassing to me. I was always self conscious about it, so I guess I never wanted to talk about it with anyone or even attempt to get sized.
Yesterday I was able to attend one of Kohl's bra fitting events close to where I live. As I walked into the bra section at Kohl's, I saw a woman walking around with bras in hand and answering other people's questions, so I knew she would be the right one to ask for help!
As she was measuring me, she suspected I was wearing the correct band size, but not the correct cup size. So she gave me what she thought would be the correct size… and asked me to try it on so she could see if it was the right fit. And you know what — it wasn't embarrassing or scary at all. In fact, a bra has never fit so well (and in turn looked so good)!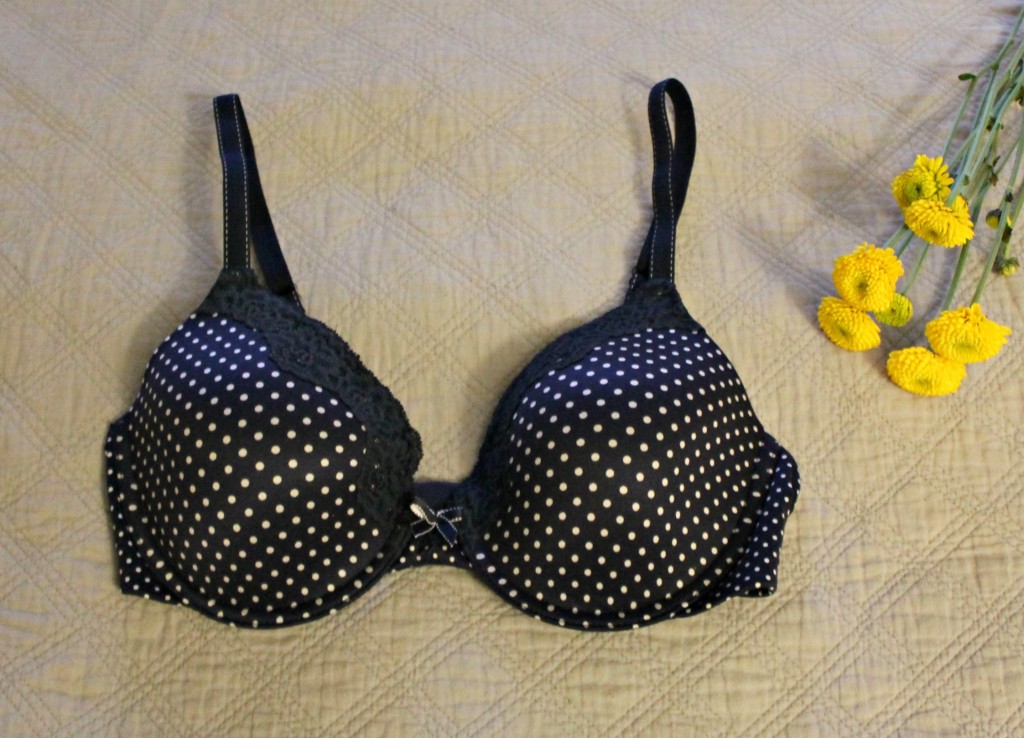 Now that I felt confident about the size I was wearing, I shopped around to find my favorite styles! There were so many colors, styles and fits, I couldn't believe it. I found five beautiful bras that fit well and make me feel great! And will be a great variety with any of the outfits I decide to wear.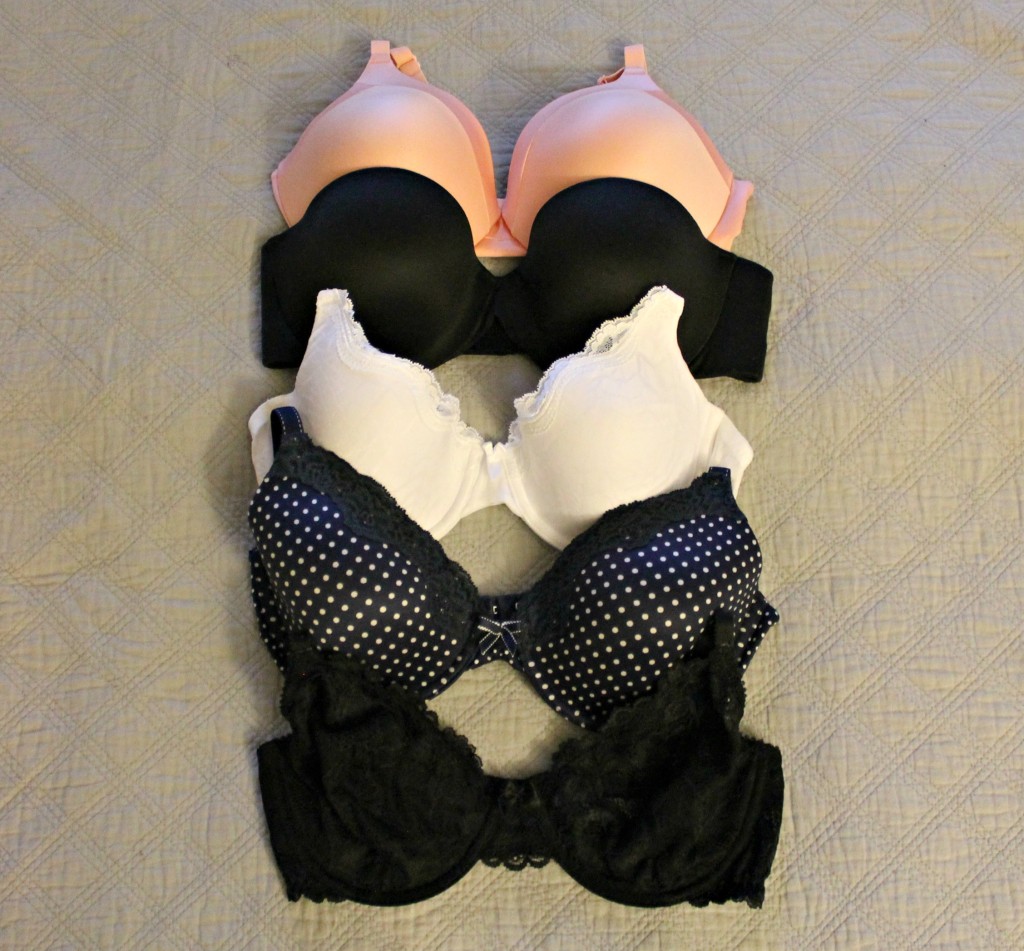 Lace Bra :: Polka Dot Bra ::  Demi T-Shirt Bra :: Strapless Bra :: Peach Bra, c/o Kohl's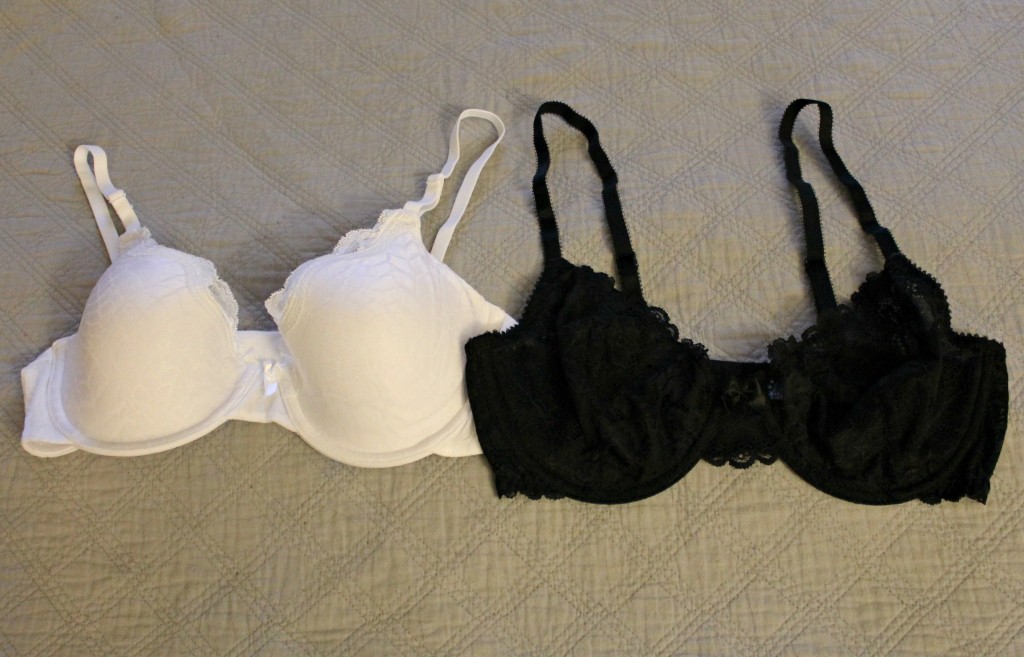 Make sure to check out if the Kohl's near you is having a bra fitting event! If you try a bra on, you can get a $5 off coupon (which is awesome on top of all the other sales they are having on their bras right now).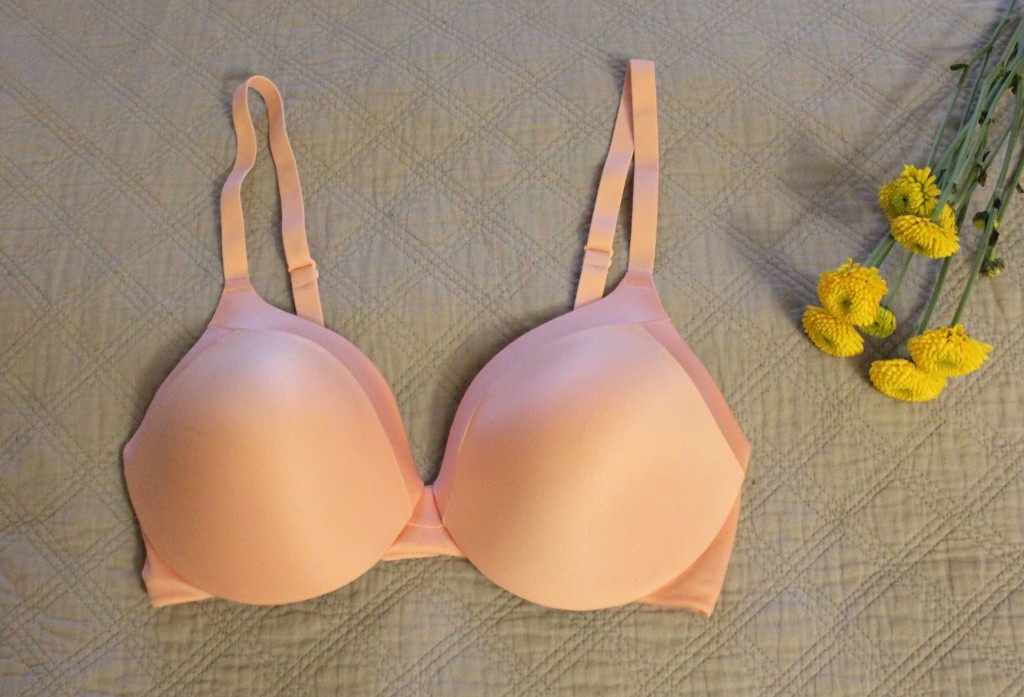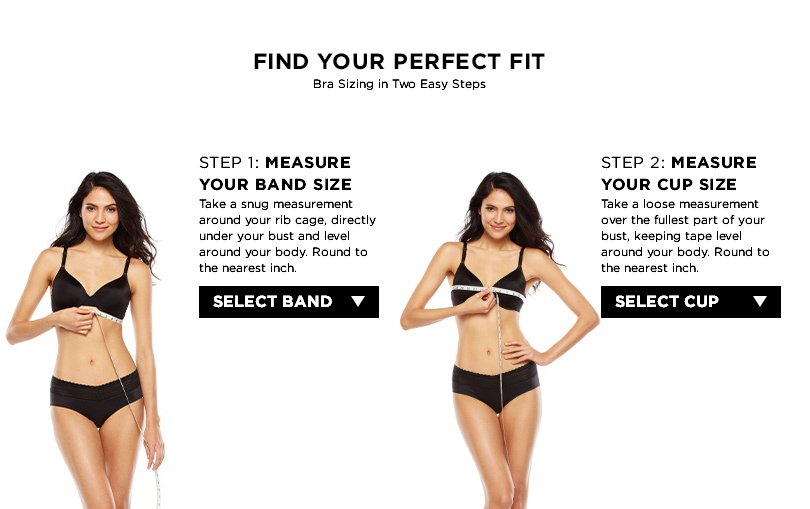 If you are unable to attend an event, or don't have one going on near you, make sure to check out their sizing guide! This will help you determine your proper size and then you can save on all of Kohl's bras right now!
Shop the same styles:

This post is sponsored by Kohl's, as always, all opinions are my own.