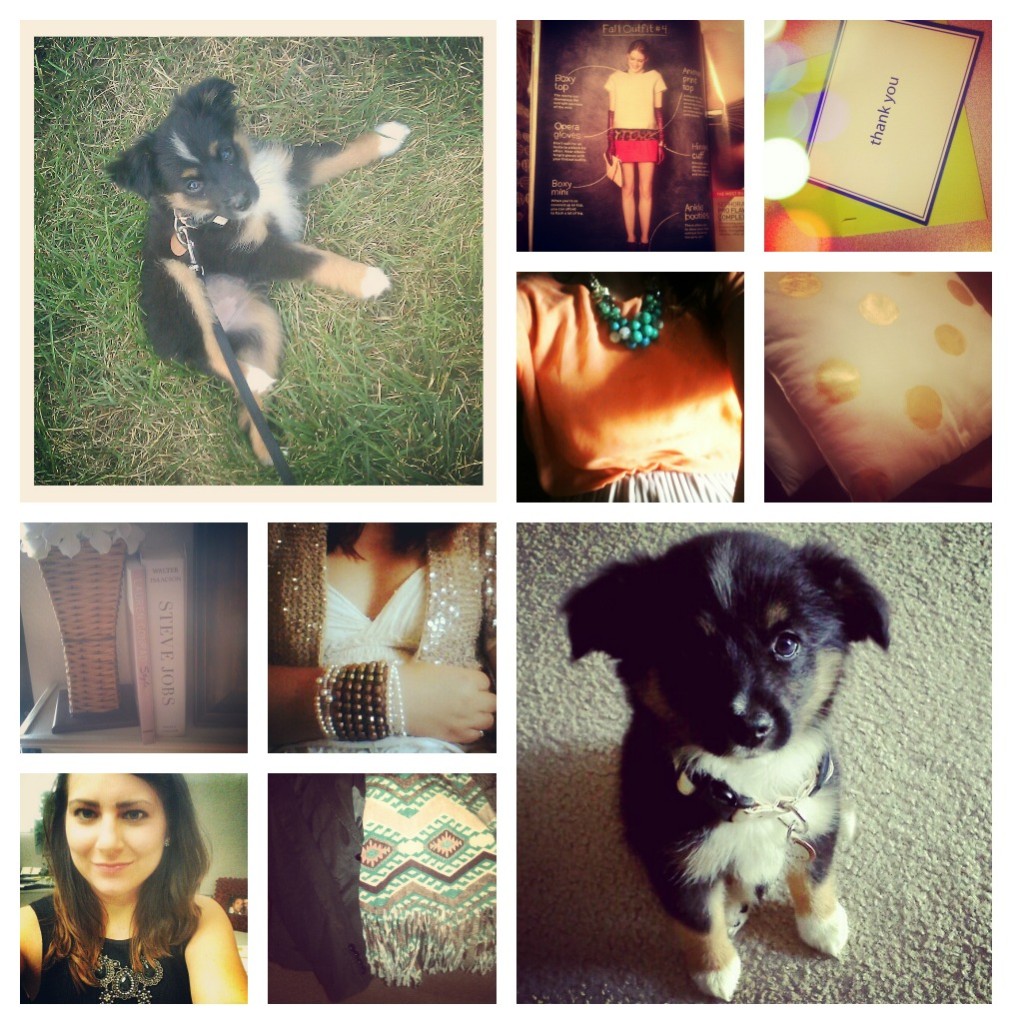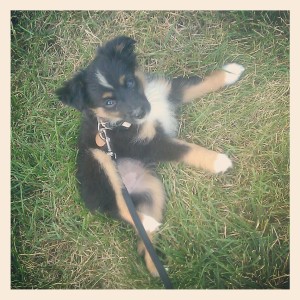 Emma playing outside. She literally rolled down the hill and then stayed in this position for a few minutes just looking at me. Oh silly girl!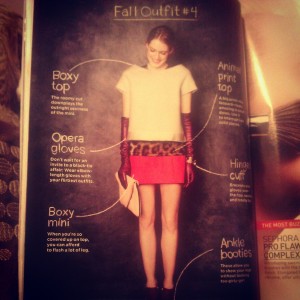 When I saw this outfit in the September issue of Lucky, I have been obsessed ever since! Can't wait to replicate it in the upcoming fall months!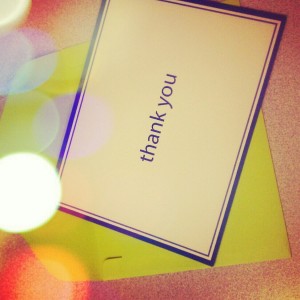 Love these simple, colorful thank you notes.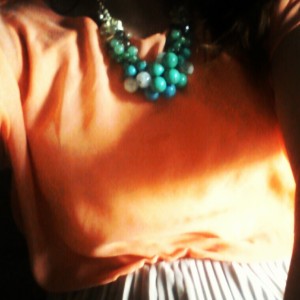 My outfit from Saturday night… you can see more in my latest StylingSeries video. I ended up wearing a second necklace with this outfit!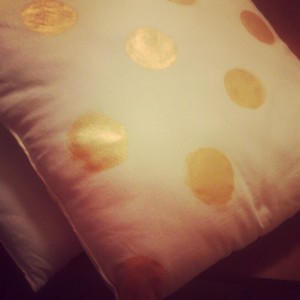 Been obsessed with my gold fabric paint ever since I completed my gold shorts, seen here. These DIY polka dot accent pillows will be a great addition to the living room!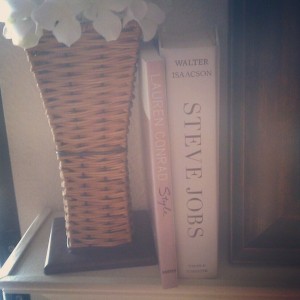 Fireplace decor: His & Hers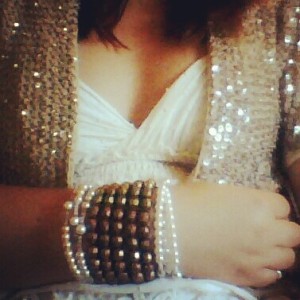 Lately I'm loving sequins in the daytime!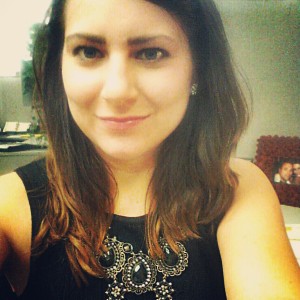 Making a statement with a statement necklace at the office!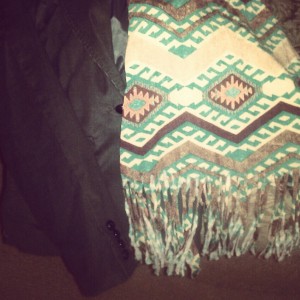 Goodwill trip that started as a donation trip, turned shopping trip: Banana Republic military green blazer and tribal print fringed tank for under $6!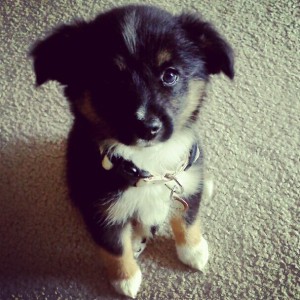 Seriously adorable. Can't resist this face. She's very good at it! Happy Monday!
Today I am linking up to #YOLOmondays and phone photo fun Mondays! Check out these great link-ups!