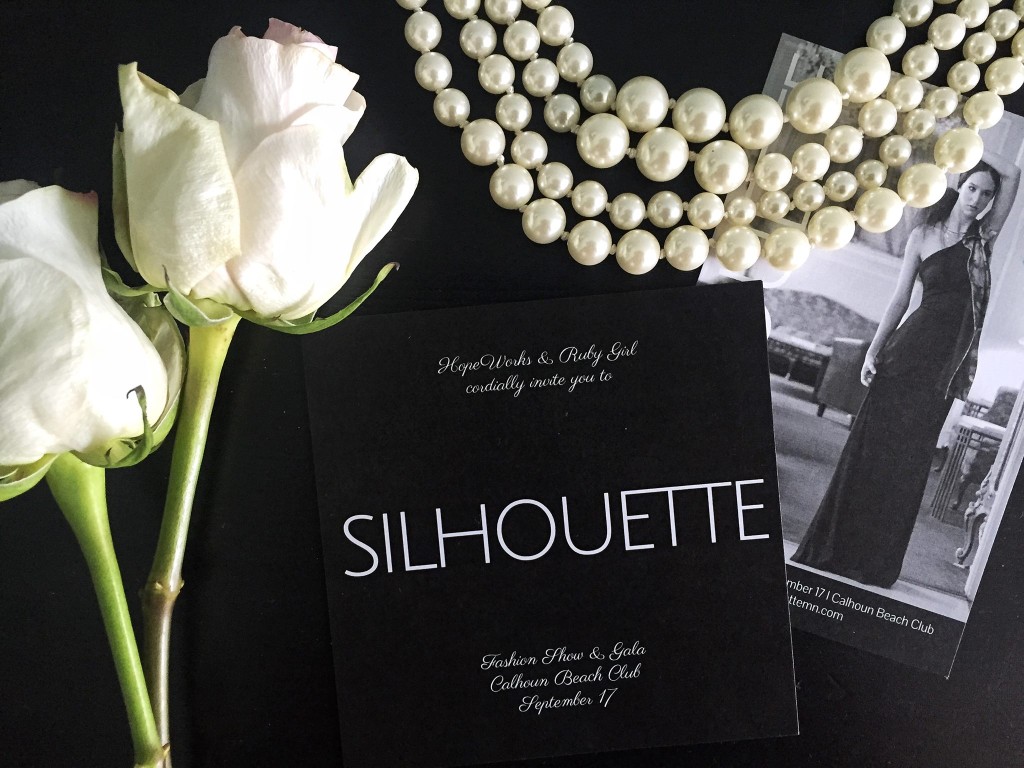 Hey all you Minnesotans – specifically Twin Cities people – Lindsey from Ruby Girl and HopeWorks put together an AMAZING fashion event, Silhouette, taking place at the Calhoun Beach Club a week from today, September 17!
All proceeds from the event, including the silent auction will be donated to HopeWorks and their cause to alleviate poverty in Haiti. A great cause, with a great event, and showcasing some amazing fashion talent and designers from Minnesota, including Christopher Straub! Tickets are $150 VIP, $100 Platinum and $75 for General.
You should definitely check out this great local event, supporting a great cause. I am still not sure if I can make it, but I will most definitely be there if I can!