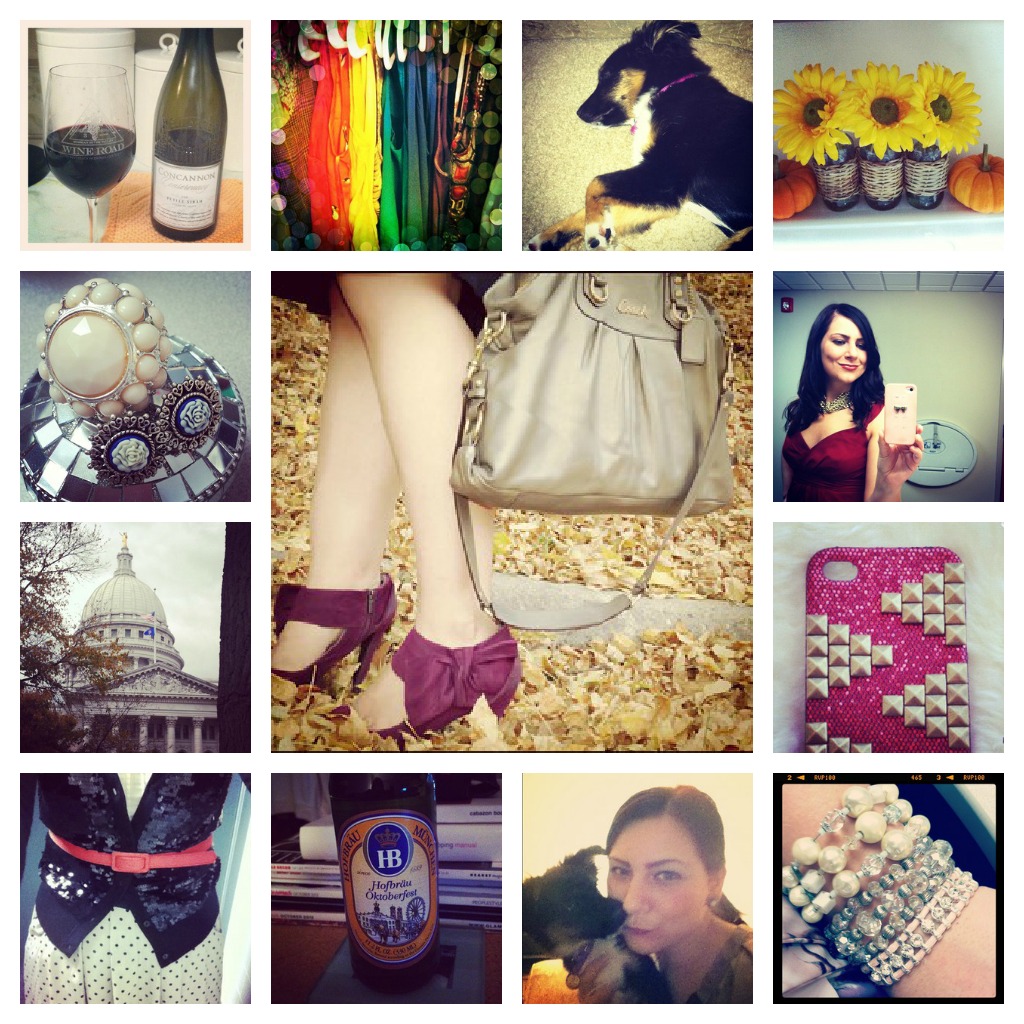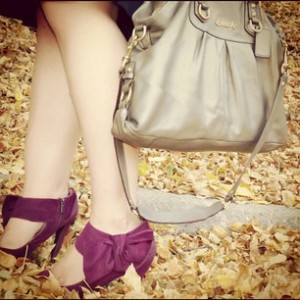 Fall leaves and my favorite heels with bows (More here).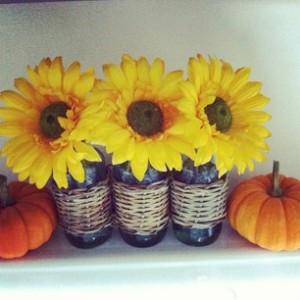 A little fall decor in the kitchen.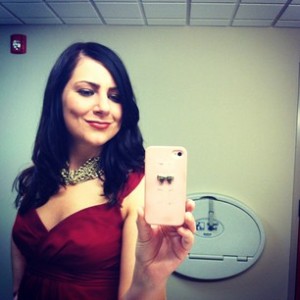 My friend's wedding a couple weekends ago wearing a $6 dress and $6 necklace I found at Plato's Closet.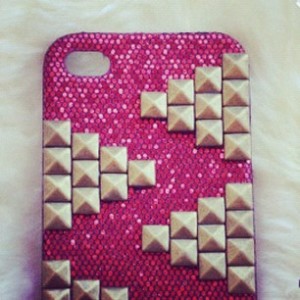 New iPhone case.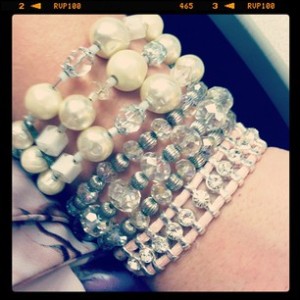 Vintage + Primark bracelets.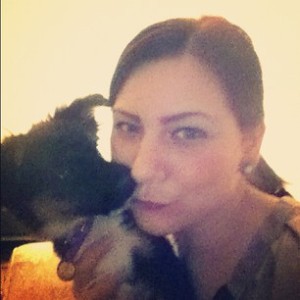 Emma giving me kisses while trying to take a picture with her.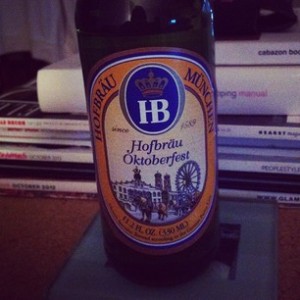 Oktoberfest time.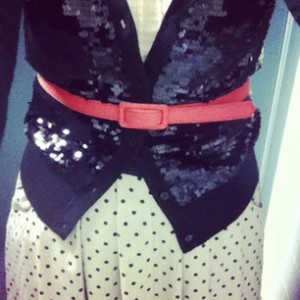 Sequin cardi from Nordstrom Rack, vintage coral belt and polka dot skirt from Goodwill.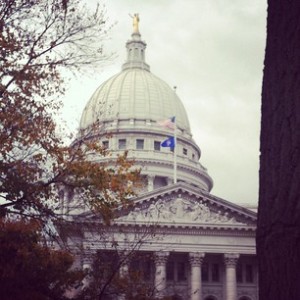 State Capitol in Madison, Wisconsin.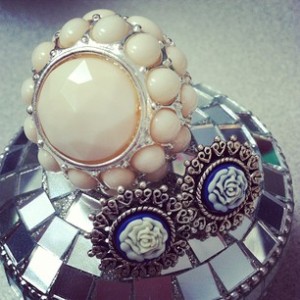 Close up of details: Charming Charlie's cocktail ring and vintage rose earrings.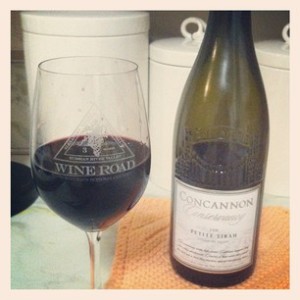 A perfect red wine for a night in.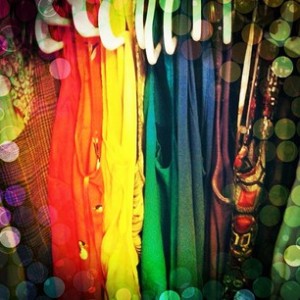 Organized my sister's closet by sleeve length and color.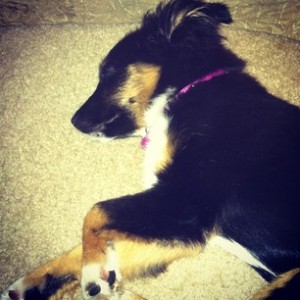 And what would my Instagram life be without Emma pictures?