I hope to do shopping posts more often to share my tips on shopping and how to resist big splurges when you are trying to cut back or save money for other things.  As much as I love shopping for anything fashion-related, I also know I have plenty of things in my closet already.  I am a total bargain shopper and rarely, and I mean rarely, ever buy anything full price.  If it is a last minute purchase for an event or specifically for an event, I will pay full price, but otherwise my mommy taught me her ways to budget and save money.
Speaking of my mother, she was in town with my little sister last weekend and we went prom dress shopping at the Mall of America.  Have you ever been to the Mall of America?  I used to love it until I moved up here.  Although I hate venturing to the Mall of America on most days (even though it is only a 10 minute drive from my apartment), we fought through the crowd to find her perfect senior year prom dress.  Afterwards we did a little bit of shopping and I ended up with a new hat, new pair of heels and three cocktail rings for $25!  I was pretty satisfied with my purchases and the prices!
I found these heels for a mere $7 at Rainbow! They are definitely pretty wild, but that's my taste in shoes.  With a very simple ensemble I feel like these shoes could really stand out and be fun for nights out.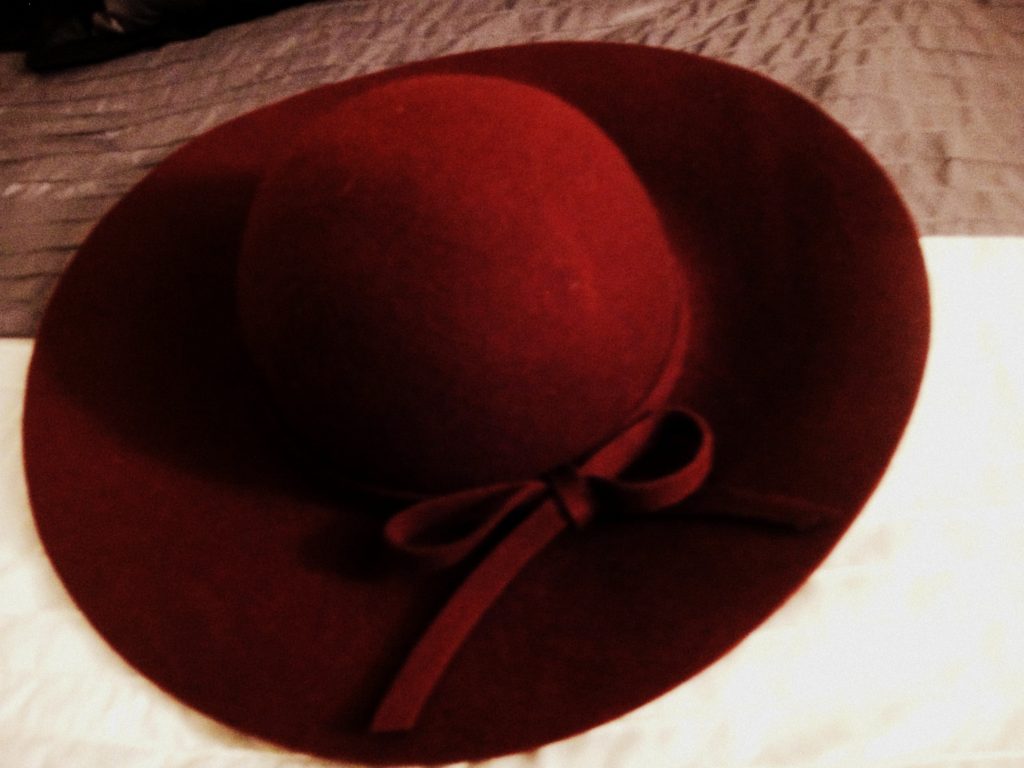 I came across this floppy hat at F21and couldn't say no for a price of $12.50!  I have been wanting a floppy hat for awhile and actually was first looking at a red-orange hat, then I came across this burgundy color, tried it on and fell in love.  I think it will work well with many pieces in my wardrobe and I'm hoping that even though it's a heavier fabric I might be able to get away with using it as a beach hat as well.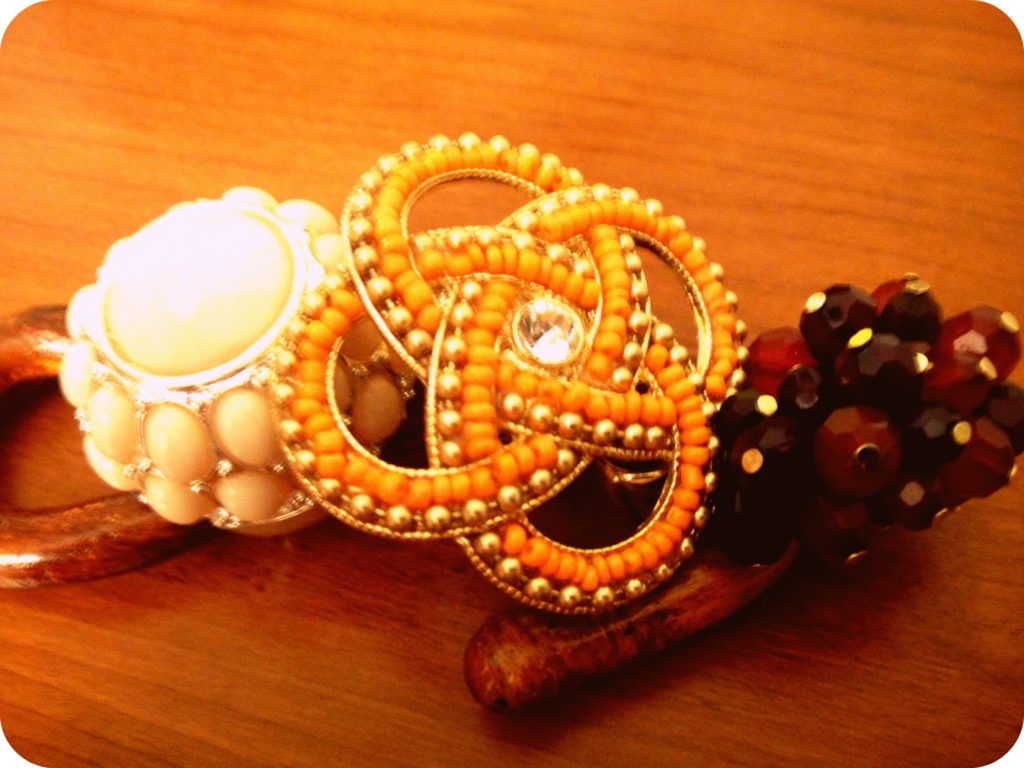 My best and most affordable purchase of the day came from Charming Charlie, a jewelry boutique located in St. Louis Park (also in other locations and online).  Since the amount of jewelry selection there can be overwhelming, I went straight to clearance.  They had cocktail rings 50-75% off and then buy one get two free! I found one I loved for $5 then searched around to find two more of equal value.  I love cocktail rings as accessories and I felt great leaving the store with some quality rings for a grand total of $5.36!
Sometimes the best way for me to control my shopping habits (especially when I'm out with my mom and sisters who also love to shop) is to look strictly at accessories.  I can buy a couple things without breaking the bank AND I know that accessories can be incorporated so many different ways with outfits.  If I am buying clothes, I try to consider the versatility and immediately come up with three outfits or pieces the clothing item goes with in my closet.  That way I know if I am spending the money on something, I will get good use out of it!