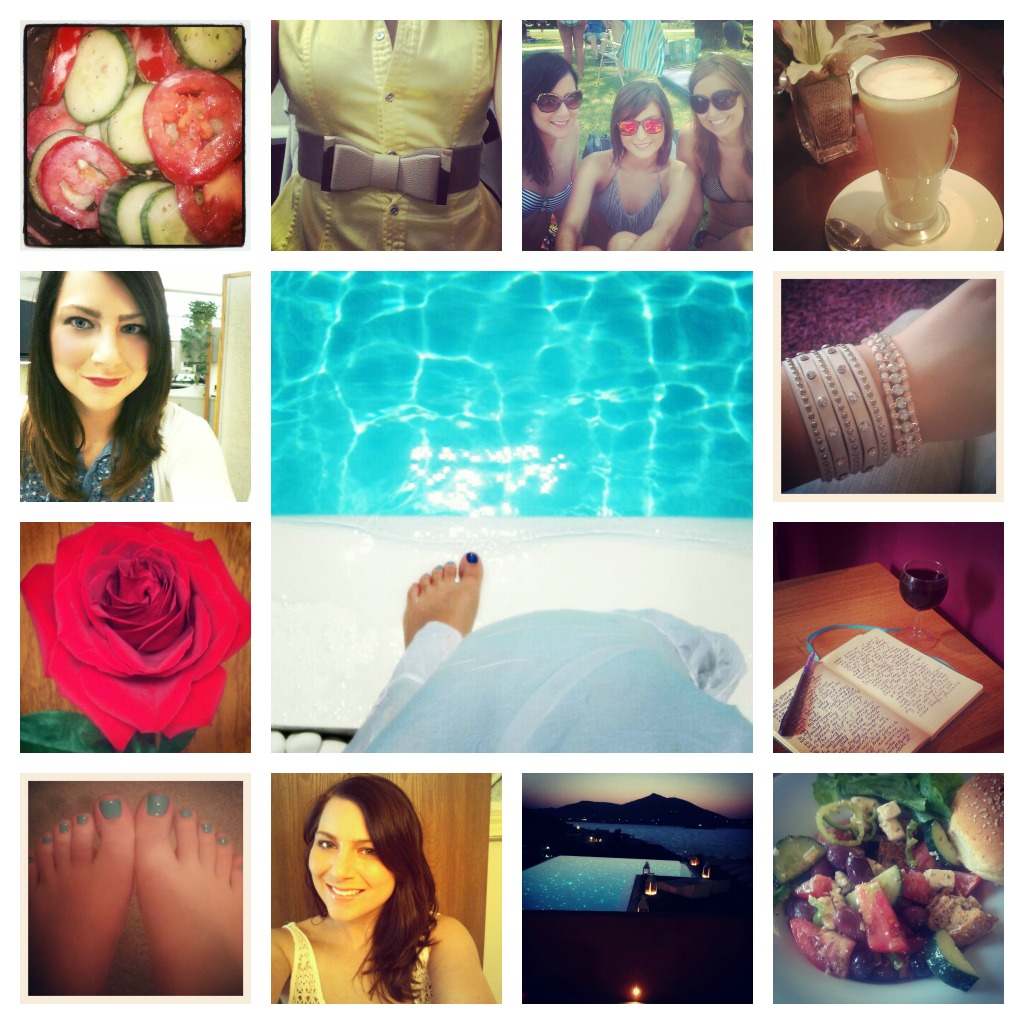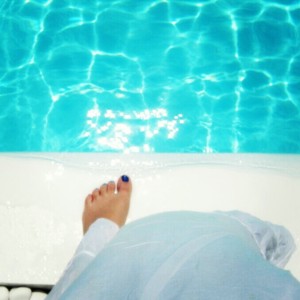 My "Ocean Blues" Pedicure by our hotel's pool in Greece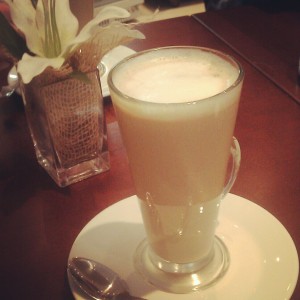 Latte in London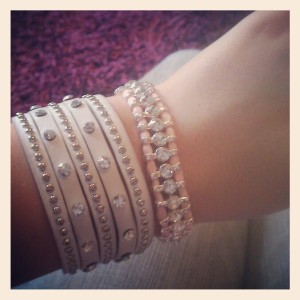 White leather and pink bracelets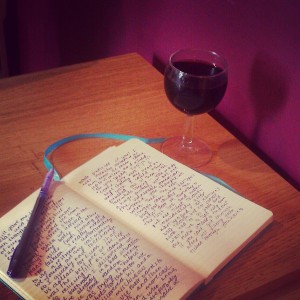 Red wine and journaling in Paris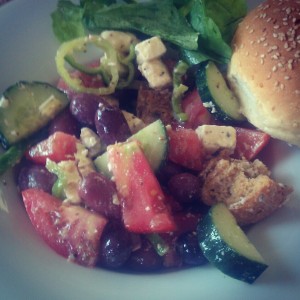 All I ate in Greece: Greek Salad!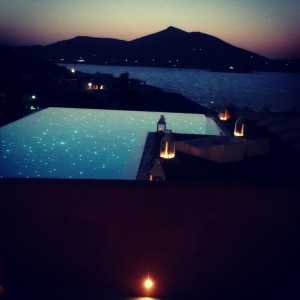 My absolute favorite view from our hotel in Greece, gorgeous!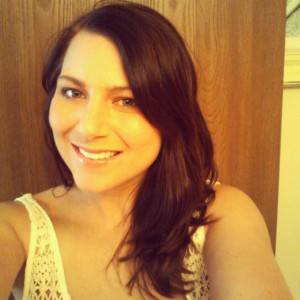 All ready for a pool day in my new Anthro tank!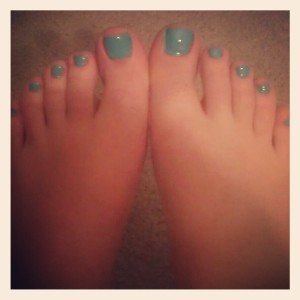 Orly "Frisky" Pedi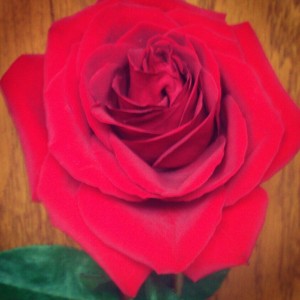 A rose from the bouquet I got from the bf!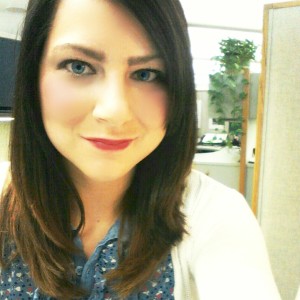 New ombre hair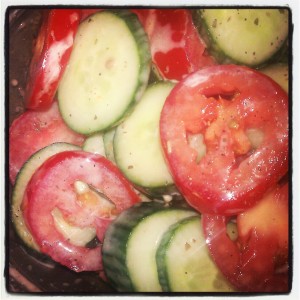 Fresh tomato and cucumber salad… a summer favorite!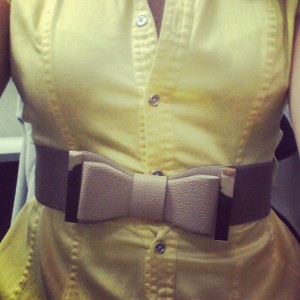 Yellow shirt dress + Bow belt worn to work earlier this week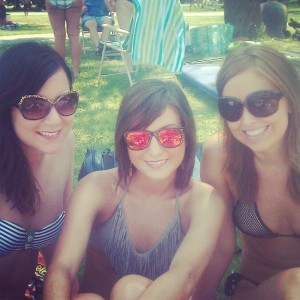 4th of July at the lake with my girls!
I am linking up to Insta-Friday at Life Rearranged!
……………………………………………………………………………………………………………………………