As I help my sister prepare for her big day, we have literally been introduced to hundreds of different sites ranging from decor ideas to wedding favors and affordable wedding dresses/bridesmaid dresses. I recently came across the site JJs House, which has thousands of affordable bridesmaid dresses, wedding dresses and special occasion dresses. And so MANY gorgeous ones. I know where I will be coming to find my bridesmaid dresses! Someday of course 🙂 Anyway, we have tried our best to keep everything really reasonable and on budget, and this site is perfect for anyone looking for bridesmaid dresses under $100 and super affordable, yet chic wedding dresses under $300!  You can see the wedding planning progress here, here, here and here.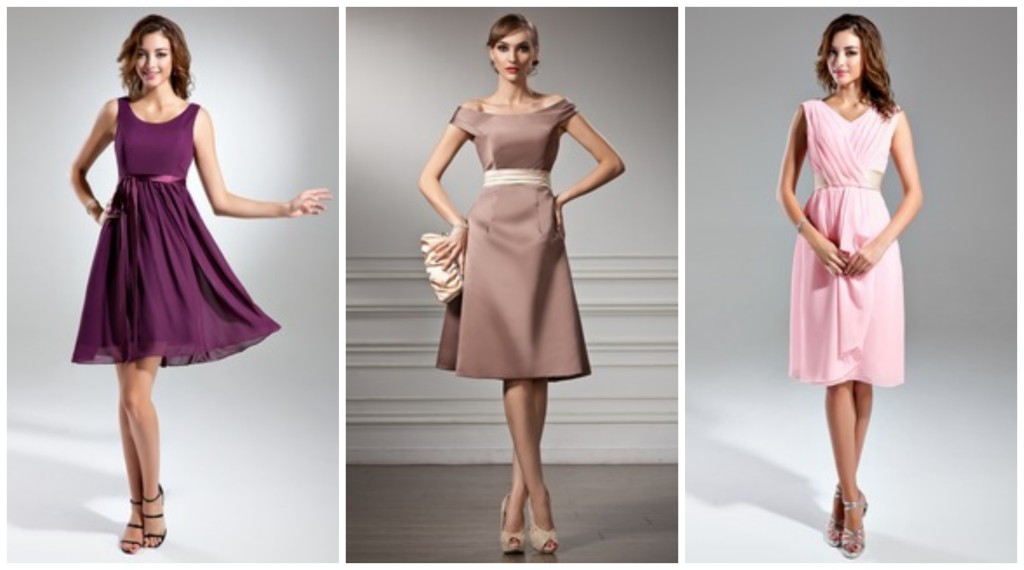 I love the simplicity, yet classic style of all of these bridesmaid dresses. And for under $100, you can't go wrong!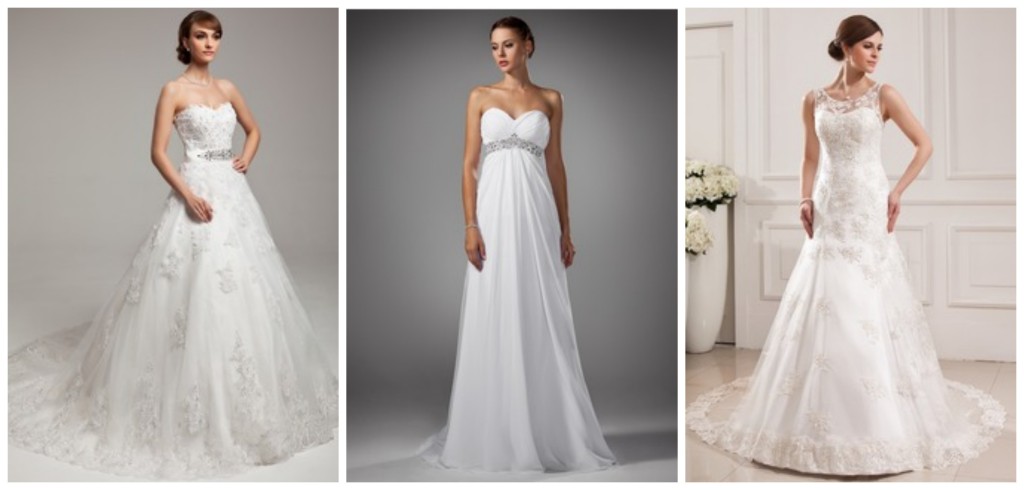 How gorgeous are these wedding dresses?! All are under $300!
This is a sponsored post, all opinions are 100% my own.