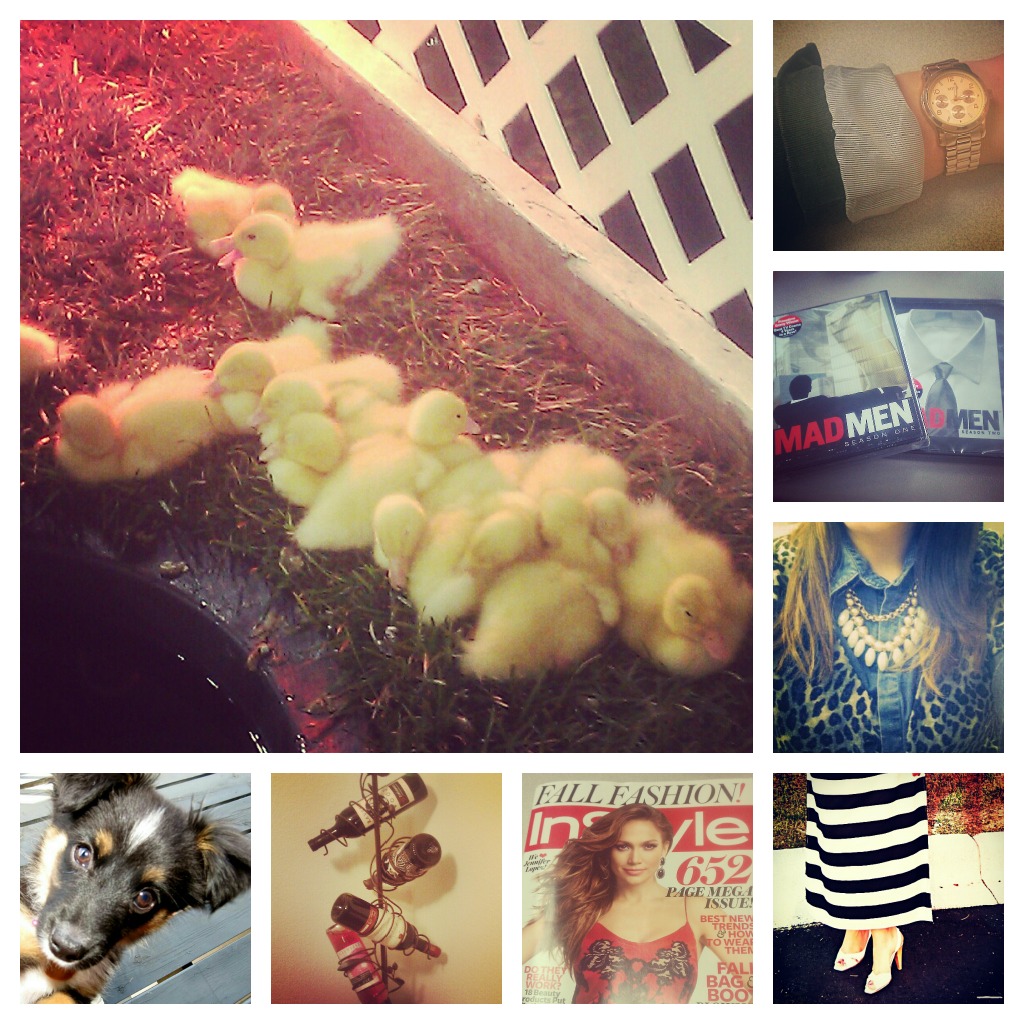 It has been quite a week everyone! I honestly don't remember what it is like to take outfit photos 😉 But anyway, thought I'd update you with some Instagram pics and hopefully some more outfit posts will be coming soon. Happy Tuesday!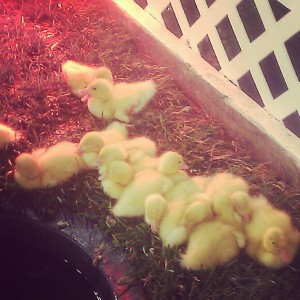 Saw these adorable ducklings at the MN State Fair this past weekend.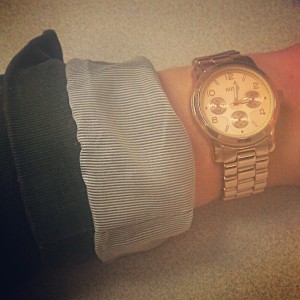 Military green blazer + Rose gold watch.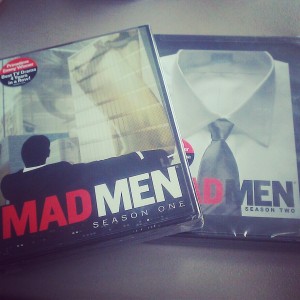 Lucky enough to win Mad Men Seasons 1 & 2 at my company's 46th Anniversary party!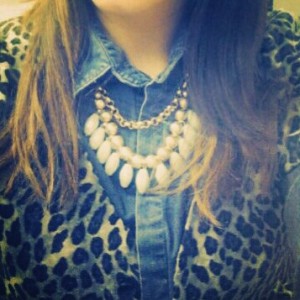 Replicated this outfit straight from Amy at Urban Frill! I loved how she mixed chambray, leo and a statement necklace together!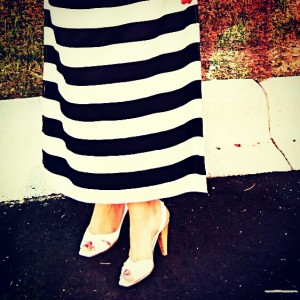 My new favorite maxi seen in an outfit post last week. I love it even more for only being $13 at Nordstrom Rack!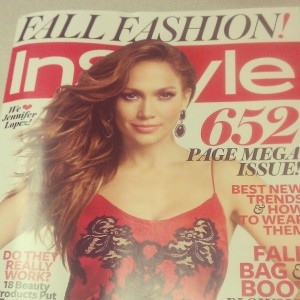 A co-worker brought this in from his wife who wouldn't be getting to it anytime soon. My co-workers know how much I love fashion 😉
Our wine rack (was) full … first…. time… ever. It doesn't stay full very long though!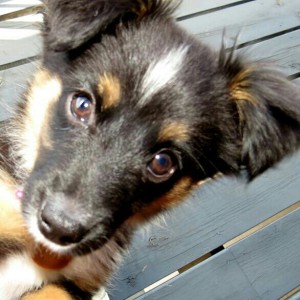 Yes, of course… it is Ms. Emma 🙂