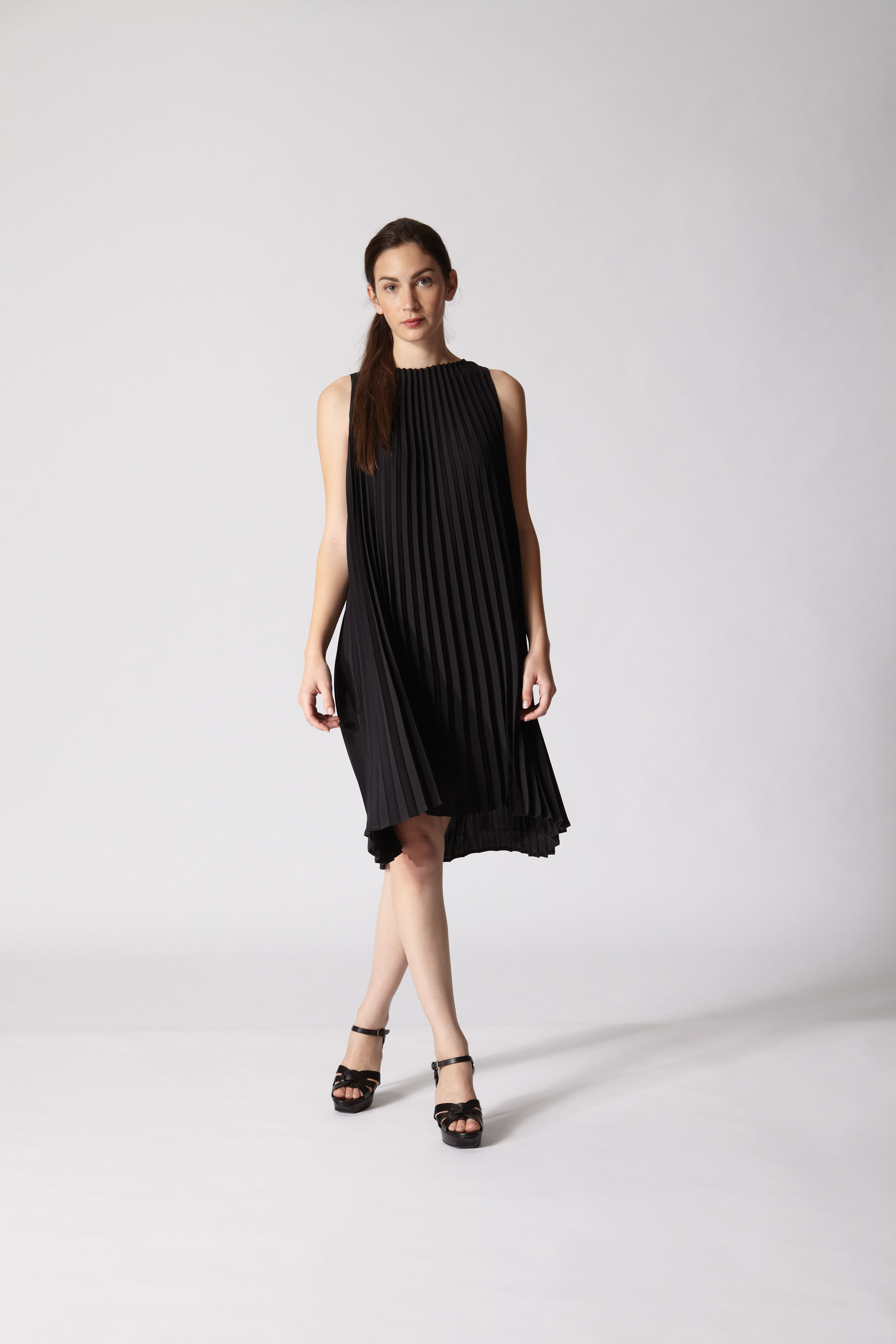 Local Minnesotans, and everyone for that reason, I am excited to let you know about the opening of Babette on 50th & France! If you live in the area, I'm sure you already know about the 50th & France area, with lots of shopping and cute restaurants. If you haven't been to this area of Edina, get over there ASAP.
Babette has several locations across the US, with its home in the San Francisco Bay area. The brand incorporates so much texture into its unique pieces, that really make a woman feel special. I mean check out the pleating on the black dress above, absolutely gorgeous! I would belt it and add a pair of black heels for date night!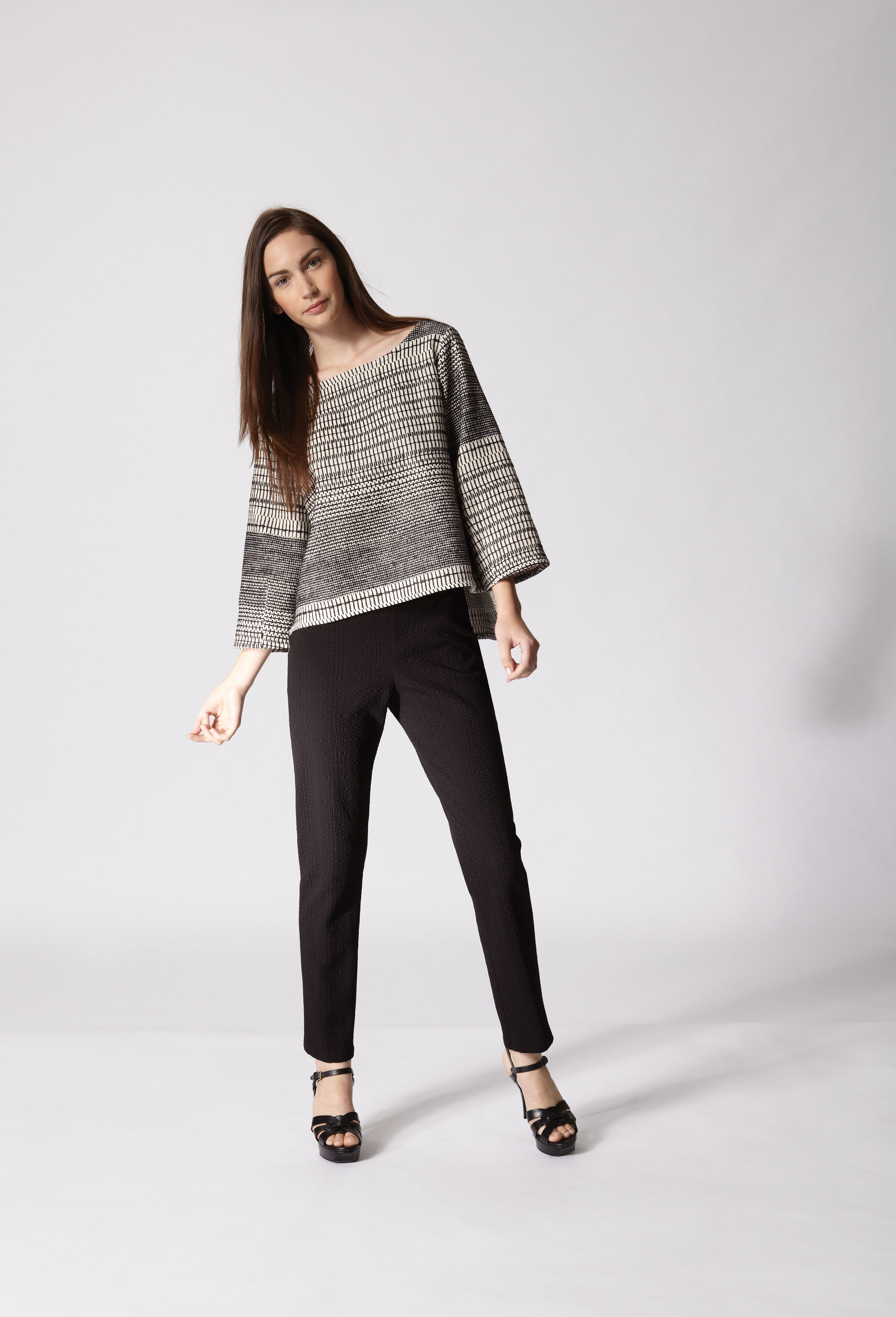 I also love what the Babette brand represents:
"Living with texture means to live with purpose and originality. It means to be bold and touchable. The parallel between Babette and her fans is their shared interestingness: distinctive and one-of-a-kind in appearance and spirit. They stand out in a crowd boldly, colorfully, and unapologetically."
Make sure to check out the new Babette store! And if you don't live in the area, check out Babette's website to see the new Spring 2014 collection. Stay tuned, there will be an exciting giveaway from Babette in the upcoming week!
This post is not sponsored. All opinions are 100% my own.