Hello! Sorry about the lack of outfit posts, it has been quite the week! Anywho… after a long week what's better than hanging out at home and doing some DIYs and crafts?! I was already planning on doing a couple DIYs this weekend, including making my own neon earrings and gold shorts… and after seeing Lauren Conrad's dainty bracelet DIY, I will be doing that as well! Oh, and making my own puppy toys out of old shirts! I am excited to puppy proof the place (ALL shoes are being stored in closet, which will remain shut at all times!) and do some fun crafts this weekend!
What DIYs have you been doing lately? Any must-do DIYs I should be doing this weekend?!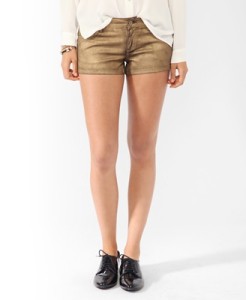 Hoping my gold shorts turn out this awesome! Will be following this DIY and using an old pair of dark skinnies: DIY-Gold Shorts
Hopefully turning out into some awesome earrings! The best part is that I just used a pair of earrings that I still had but never wore anymore. I think a fresh dose of neon color will make them my new favorite pair!
See a neon DIY here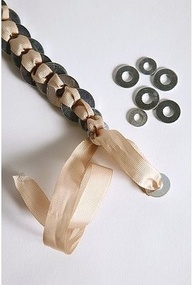 See Lauren Conrad's easy DIY video on how to make one of these beautiful washer ribbon bracelets here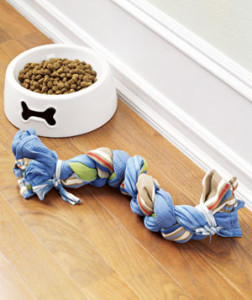 And I will not be forgetting my new puppy as I make her some homemade rope toys this weekend!