Scrolling through Instagram or seeing photos of celebrities on the red carpet, you might wonder how people LOOK so flawless. And I'm not talking about using filters or apps to change appearance, I'm talking about how some people have that perfectly smooth appearance from head to toe.
The secret, which really isn't so secret anymore, is shapewear! Shapewear is truly a lifesaver. Shapewear is a great way to ensure you're feeling confident in your outfit without having to worry about lines (from your bra or underwear), rolls or anything else. Today, I'm sharing 3 tips (well really how to wear different types of shapewear) to ensure you are looking your best!
Wear Body Control Dresses for Form-Fitting Party Dresses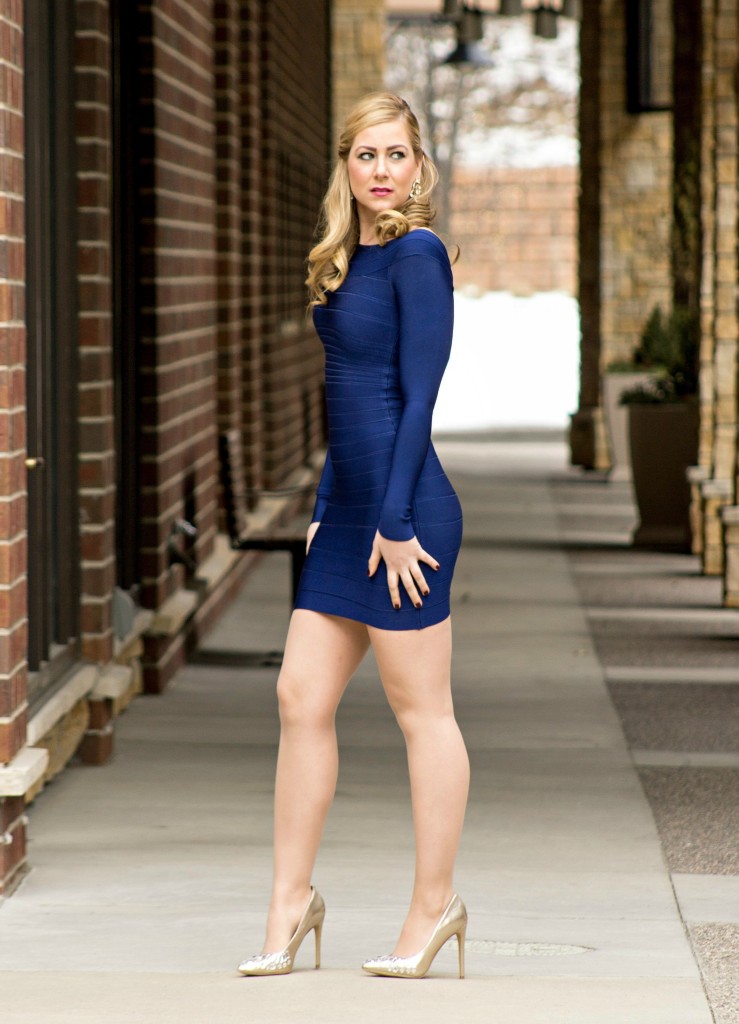 Body control dresses are perfect for that sleek, sexy party dress style. I've definitely grabbed my favorite shapewear to ensure that I can rock a bodycon dress, whether it's for a bachelorette party or New Year's Eve. No matter what form-fitting dress you want to rock, body control dress shapewear is your answer.
Wear Shaping Shorts for Skirts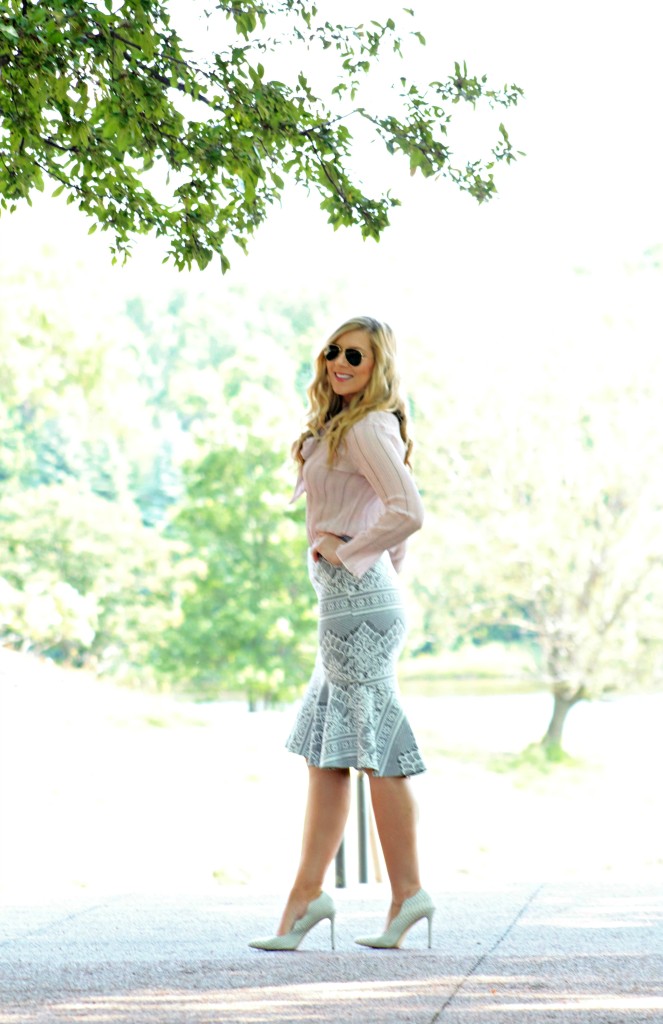 It's a match made in heaven! It's PERFECT! Whether you opt for a form-fitted pencil skirt or a beautiful a-line skirt, wearing shaper shorts can give you that perfectly smooth look with a pencil skirt and help with tummy control on any skirt you choose to wear. Also, a pair of shaping shorts helps ensure you feel confident walking around in full skirt (you know, just in case it's windy that day).
Wear Shaper Tank Tops for Everyday Layering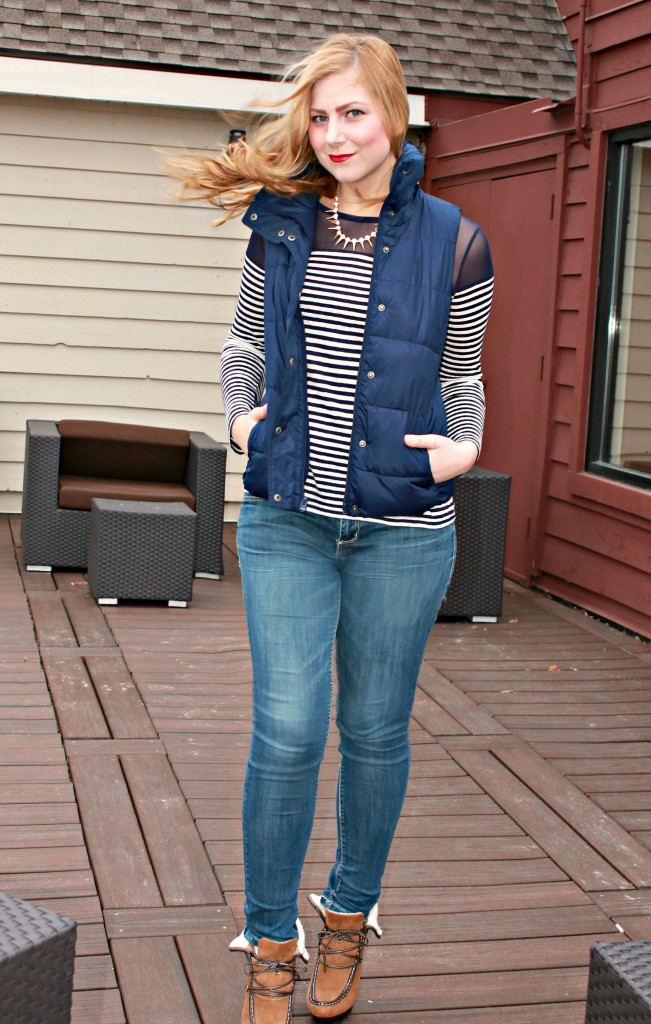 If you like to layer, then a shaper tank top can help you achieve a flawless, smooth layering look that's anything but bulky. A great shaper tank can also help if you have any form-fitting tops and you want to ensure a smooth appearance free of bra lines that also helps with back and tummy control.
So there you have it – 3 different types of shapewear and tips for when to wear it to rock your best look! Do you wear shapewear? Have any more tips? Share them below!