This post is sponsored by Fotor. As always, all opinions are my own.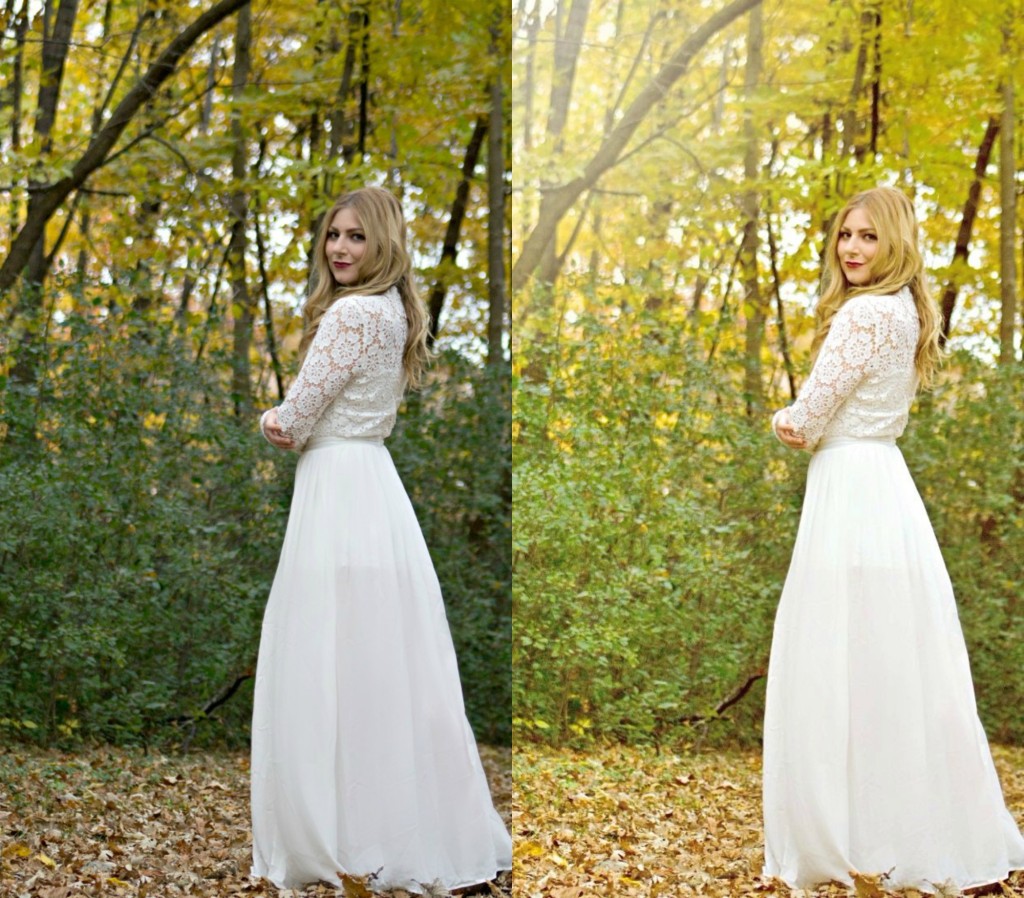 [before and after using fotor's lens flare, golden hour effect]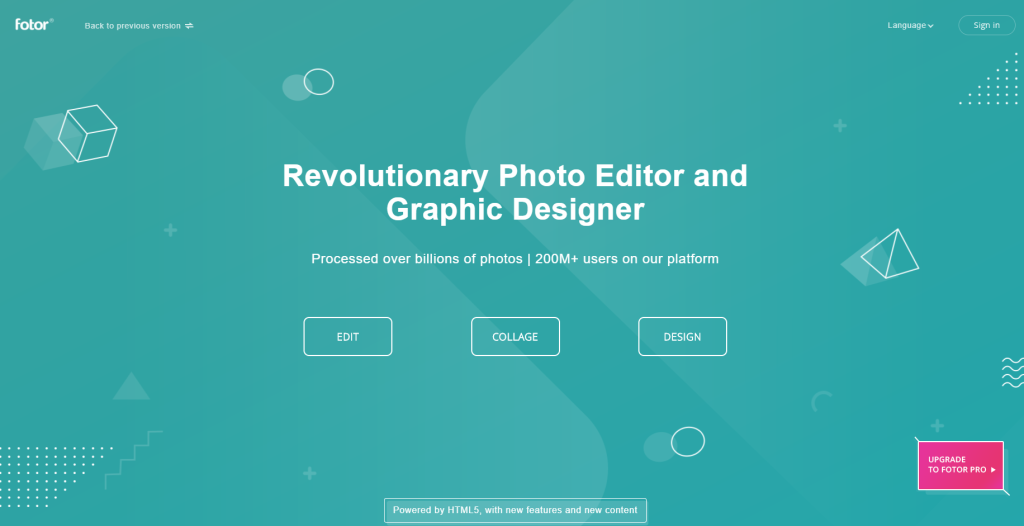 As a fashion blogger, there are a lot of costs and expenses that come up to quote on quote – keep up. From website hosting and redesigning to ordering new clothes for the new season, there's a lot of investment that can go into blogging. That's why when it comes to editing photos, I need something reliable, accessbile and yes – inexpensive.
That's where Fotor comes in… Fotor in an online photo editing tool that has tons of pre-built editing functionality in it, making it easy to edit photos in a few clicks OR if you prefer, to spend time tweaking your photos to perfection. They also have a guided tutorial to show you how to get started. I love this because you can go through what you need to or just skip it all together.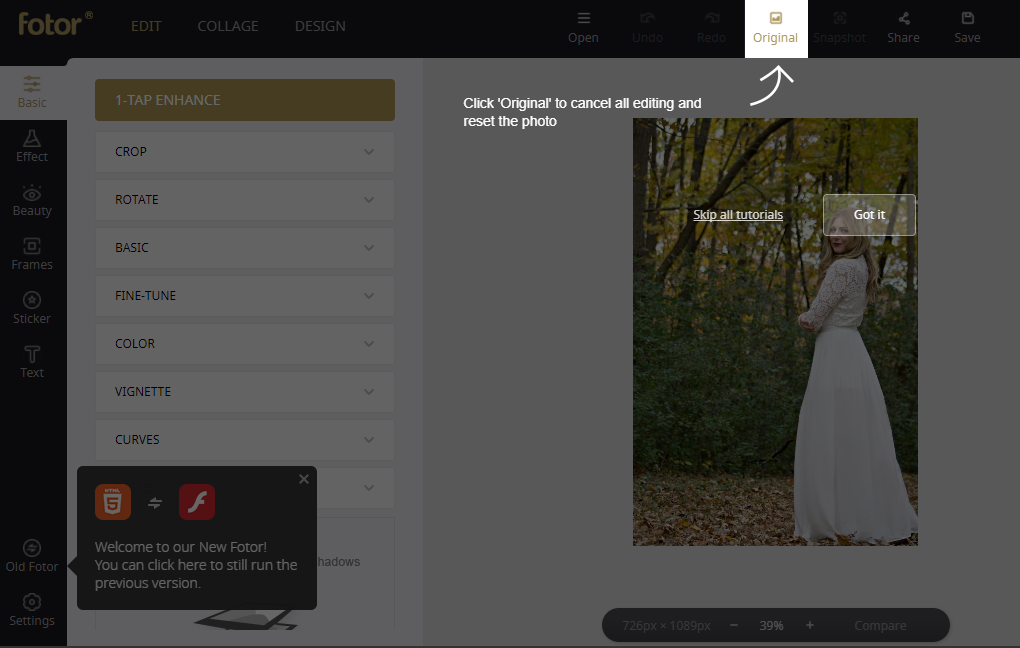 My photographer (aka my fiancé) is always working hard to get the best lighting, etc. when taking photos. That's why I love the simplicty of Fotor to do photo editing because it keeps the integrity of the photo and just adds a little enhancement to the color and brigtness.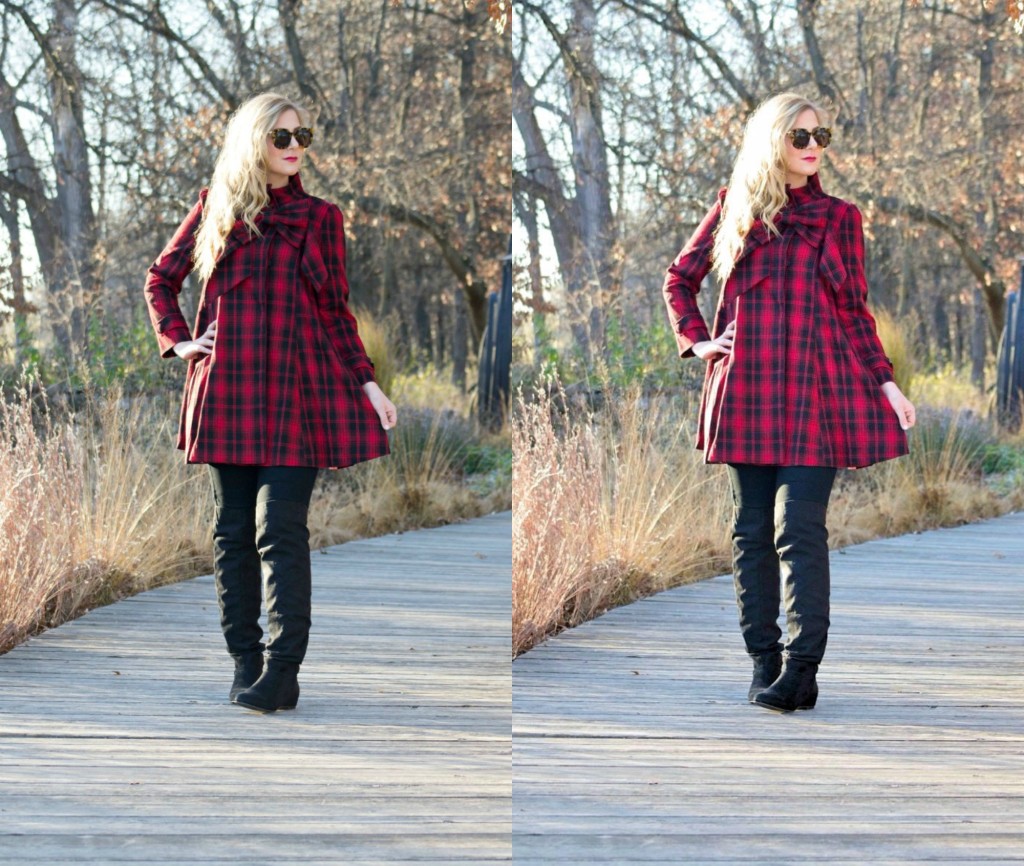 [before and after with 1-tap enahancement feature]
For me, the faster I can produce edited images, the better! My life always seems to be crazy between a full-time 9-5 job, trying to keep up with working out and maintaining the blog (all while planning a wedding currently)! That's why my favorite feature of Fotor is their 1-tap enhancement feature. Literally, with one click, your photo will transform! For outfit photos, sometimes all I need is just that extra touch to make it pop.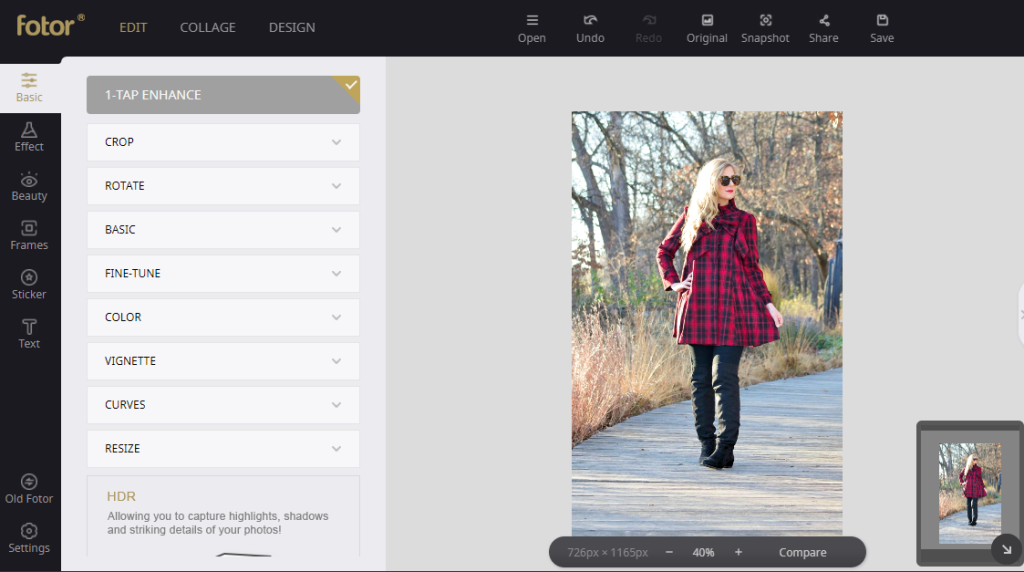 Additionally, Fotor has a lot of tutorials online to help guide you for what you're trying to create. If you want to create a pinnable image with text, you can certainly do so! Want to make a collage? No problem. Your photo dreams can become reality in one of the simplest tools I've ever used.
I also love that you can access Fotor from any computer – you don't have to have it downloaded or installed, just type in fotor.com to your browser. Web-based software is literally the best, right?! Not to mention, it has the same editing capabilities as some of the photo programs you have to install, but without the extra hassle. For example, using the curves feature. I'm not an expert editor, but I call one of the more popular photo editing styles right now the "faded" look – it's what a lot of filters on your phones do too! Here I show an example of how to give the "faded" edited look through Curves (again not really changing much on the photo, just giving it that distinct, editor touch).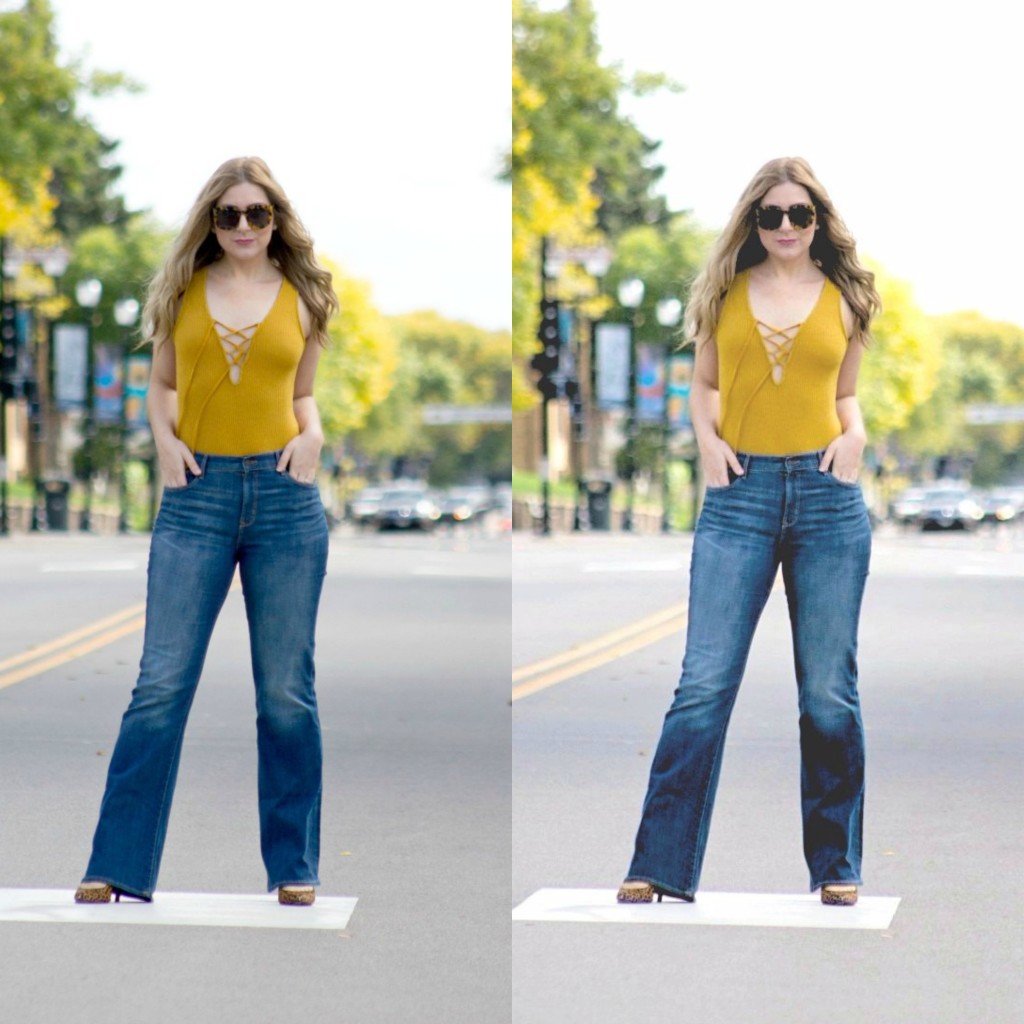 The best part? There are even MORE options that I haven't displayed in this post. So check it out for yourself – check out Fotor for your go-to online photo editor! If you've used Fotor before, what's your favorite?
This post is sponsored by Fotor. As always, all opinions are my own.