This post is sponsored by ULTA Beauty. All opinions are my own.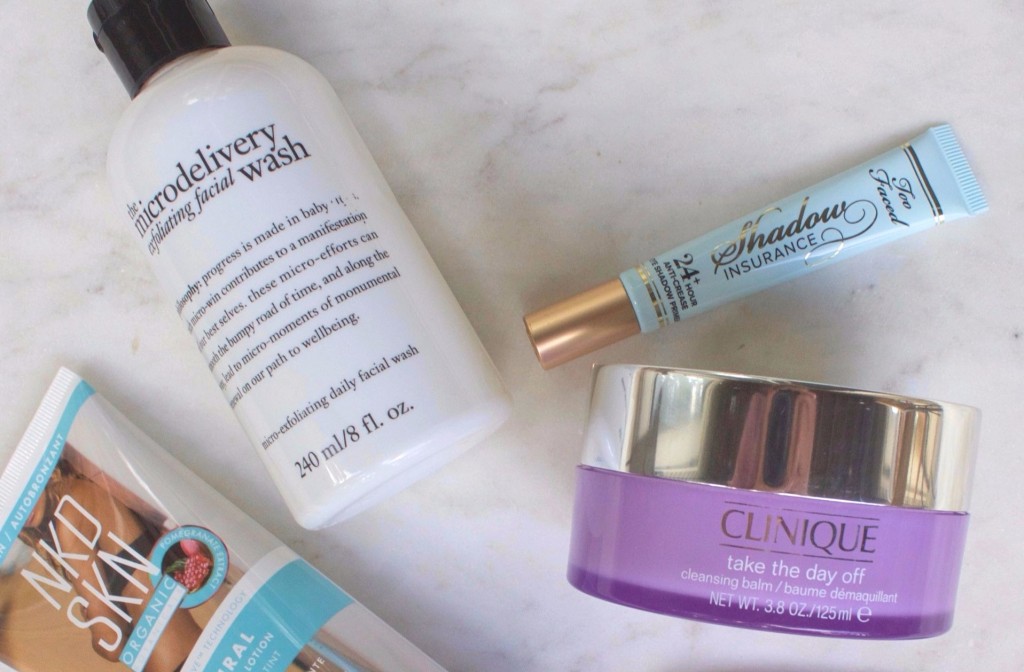 It's here – one of my favorite beauty sales of the year from my go-to beauty retailer! If you haven't already, run, don't walk (in digital terms that is…) to visit Ulta Beauty's 21 Days of Beauty sale! I have already taken advantage of a few of the amazing deals and wanted to make sure I was able to share with you all because a lot (if not all) of these products are HALF OFF, but only on the selected days.
So let's get to it – here are some of my favorite Ulta products and those that are a part of this amazing sale: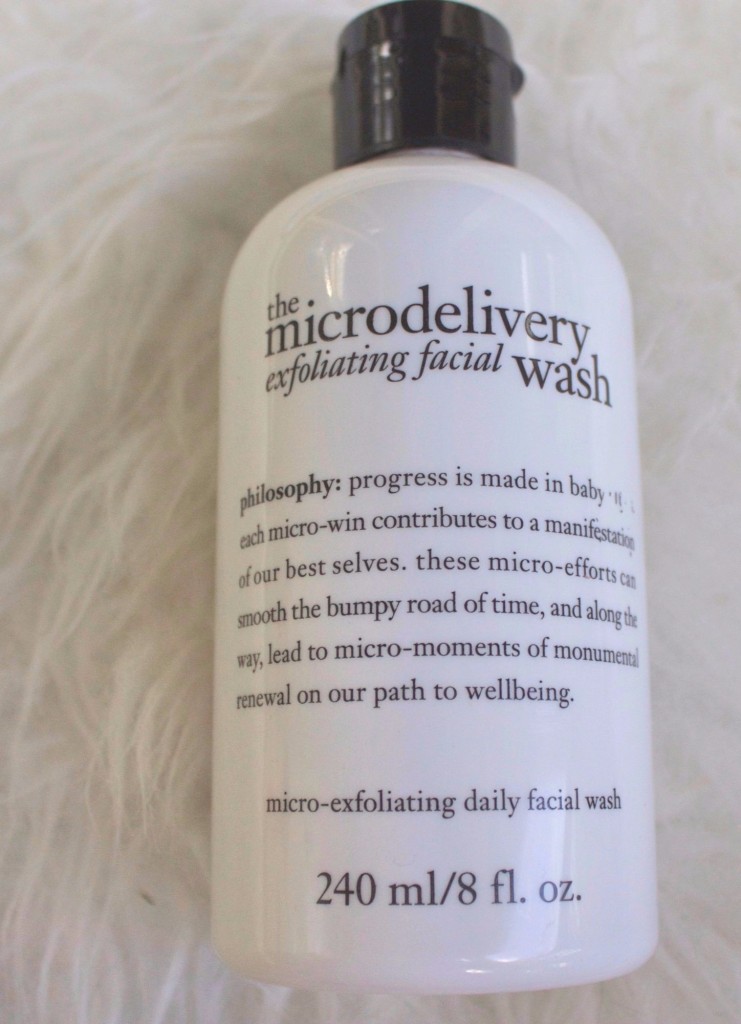 September 9, 2017 (TODAY):
Philosophy The Microdelivery Exfoliating Facial Wash – 8 oz. – on sale for $14 (normally $28): I have been using Philosophy products for a long time – namely their Purity face wash, but let's examine why you need this particular face wash in your life. I have sensitive, acne-prone skin with large pores and my dermatologist has told me multiple times the importance of exfoliation. The issue? My sensitive skin. This has been one of the best exfoliating face washes I've ever used to help control the dirt in my pores, but also not cause irritation! It also has a pleasant smell and the 8 oz is the perfect size for your bathroom counter or traveling.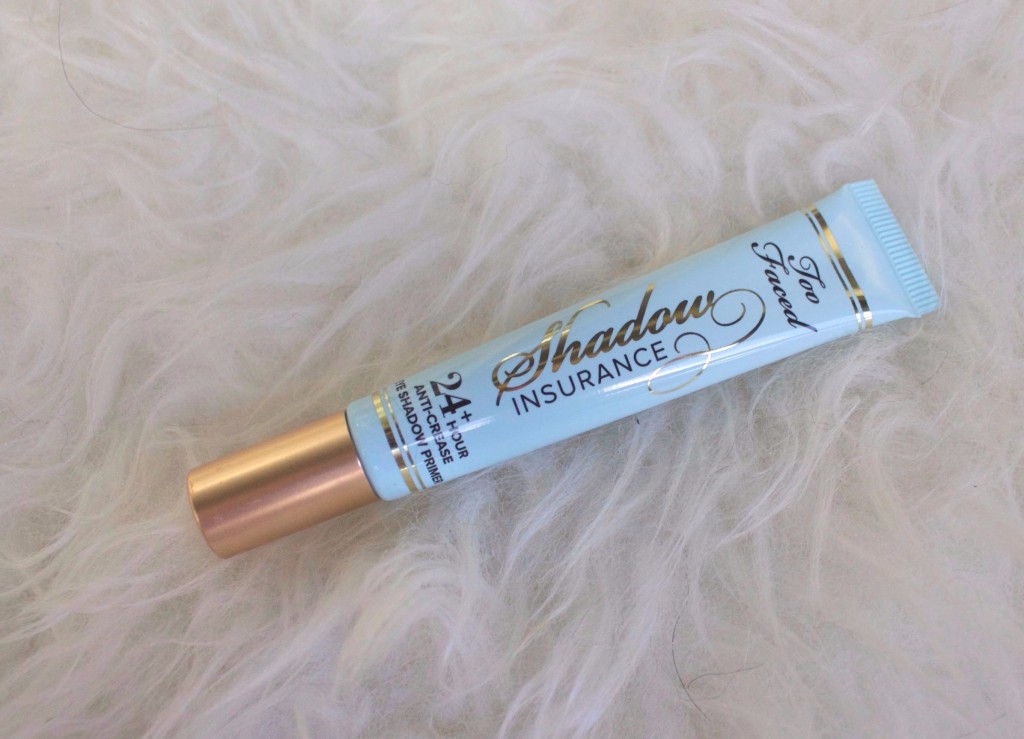 September 11, 2017:
Too Faced Shadow Insurance Anti-Crease Eyeshadow Primer – on sale for $10 (normally $20): Would you ever paint a wall without priming it first? I didn't think so… that's exactly how you should think about the application of your makeup! Your face is the canvas, just like the wall is the canvas for the paint. If you want your eyeshadow to look killer ALL night long – THIS primer is what I recommend. Too Faced is not only an amazing beauty brand, this is the best eyeshadow primer I've ever used. No question of longevity. No unsuspecting creases or smears late in the night. In fact, this is the primer I'm having my makeup artist use for my wedding – need I say more? Okay, I will – it's also such a steal at $10!!!!!!
September 12, 2017:
Stila MATTE-ificient Lipstick – on sale for $11 (normally $22): Have you used Stila products before? If you have, pat on the back. If you haven't, you are in for an amazing surprise. My go-to liquid eye liner is from them, but I've ventured to use more of their products, including lip products. This is a beautiful lipstick that actually stays matte, and for a price tag of $11, I promise you – you cannot go wrong!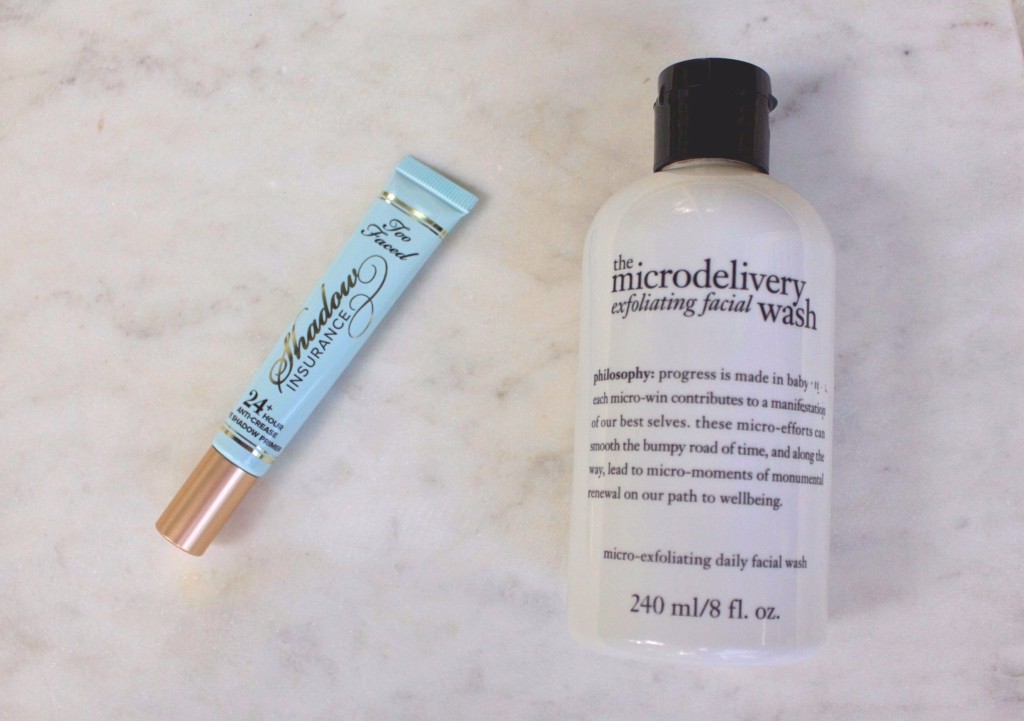 Additionally, I recently picked up some of my other ULTA Beauty favorites, which don't happen to be on sale right now, but can't help mentioning them anyway:
NKD SKN Natural Gradual Tan Lotion: MY FAVORITE self-tanner, EVER. It is gradual, but also after two applications, you can actually see the results. Use a tanning mitt to apply.
Clinique Take the Day Off Cleansing Balm: Got pesky mascara that won't come off? Want to wash your face before washing your face? Yes, this is that product and you need it. If you just wash your face without something like this, you aren't really getting everything off or getting to the dirt you need to. This is hands down one of my favorite beauty products EVER and something I have to have on hand at all times.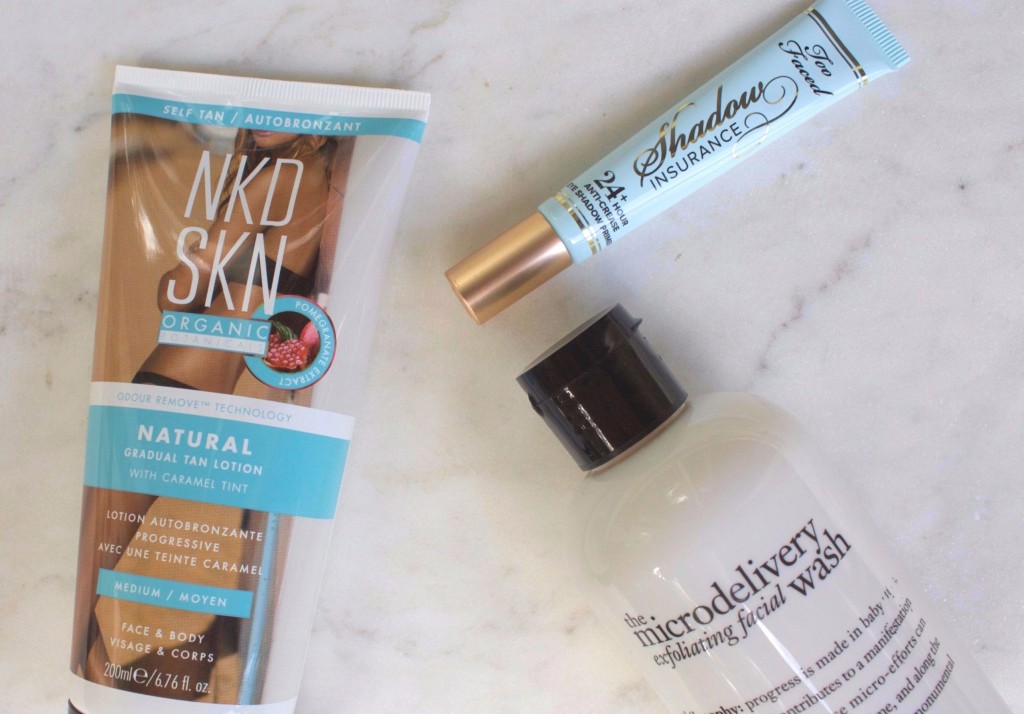 So there you have it! Have you shopped the sale yet?! What have you gotten or what would you recommend? Make sure to check the rest of my Ulta Beauty picks on my Maven board and check out the full 21 days of Beauty Sale by clicking here!
This post is sponsored by Ulta, all opinions are my own.