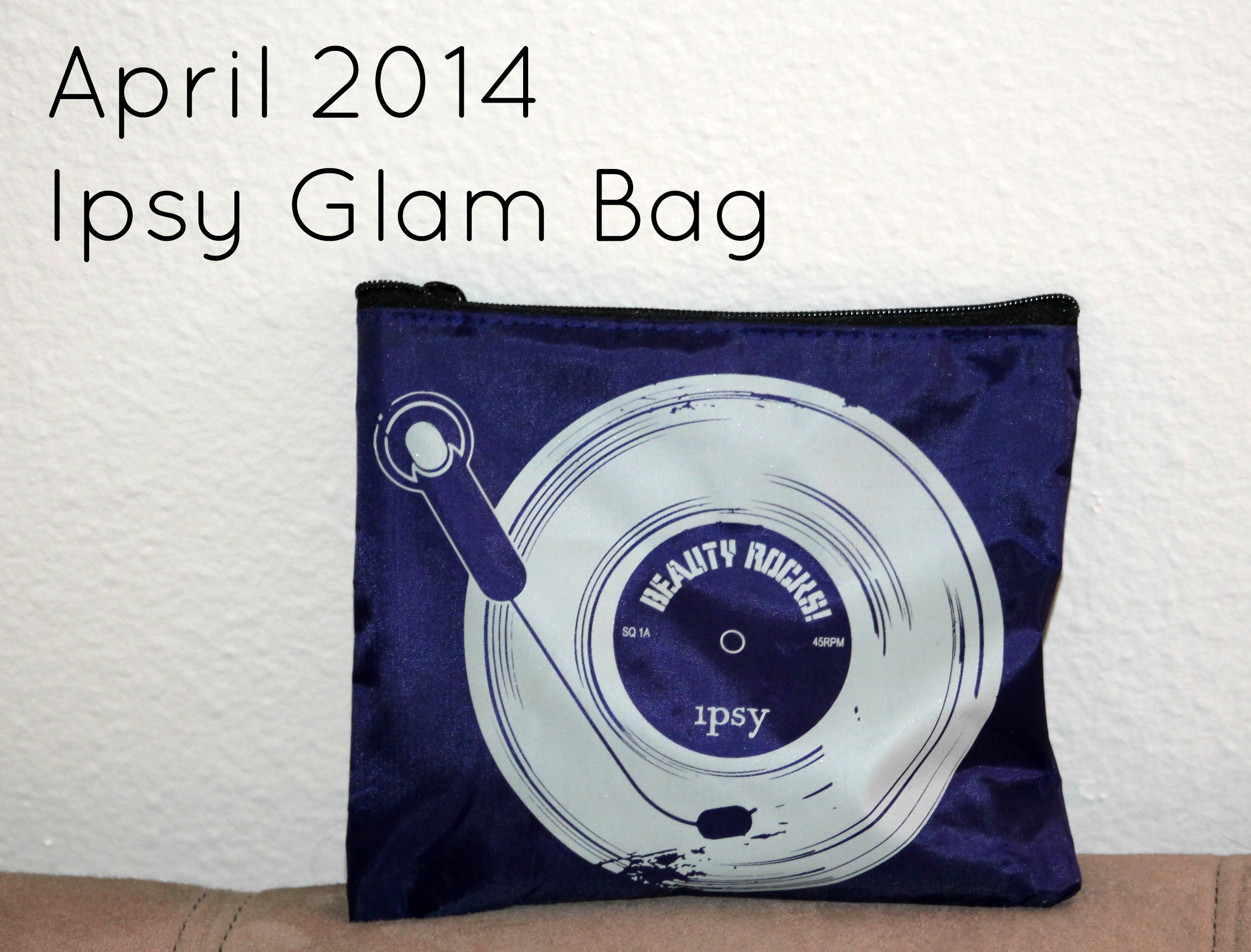 Can I tell you how OBSESSED I am with Ipsy's April Glam Bag?! Anytime I get an Urban Decay product, the whole bag was worth it to me, but there is SO much more in this bag that I love. So here's the breakdown of what I got this month: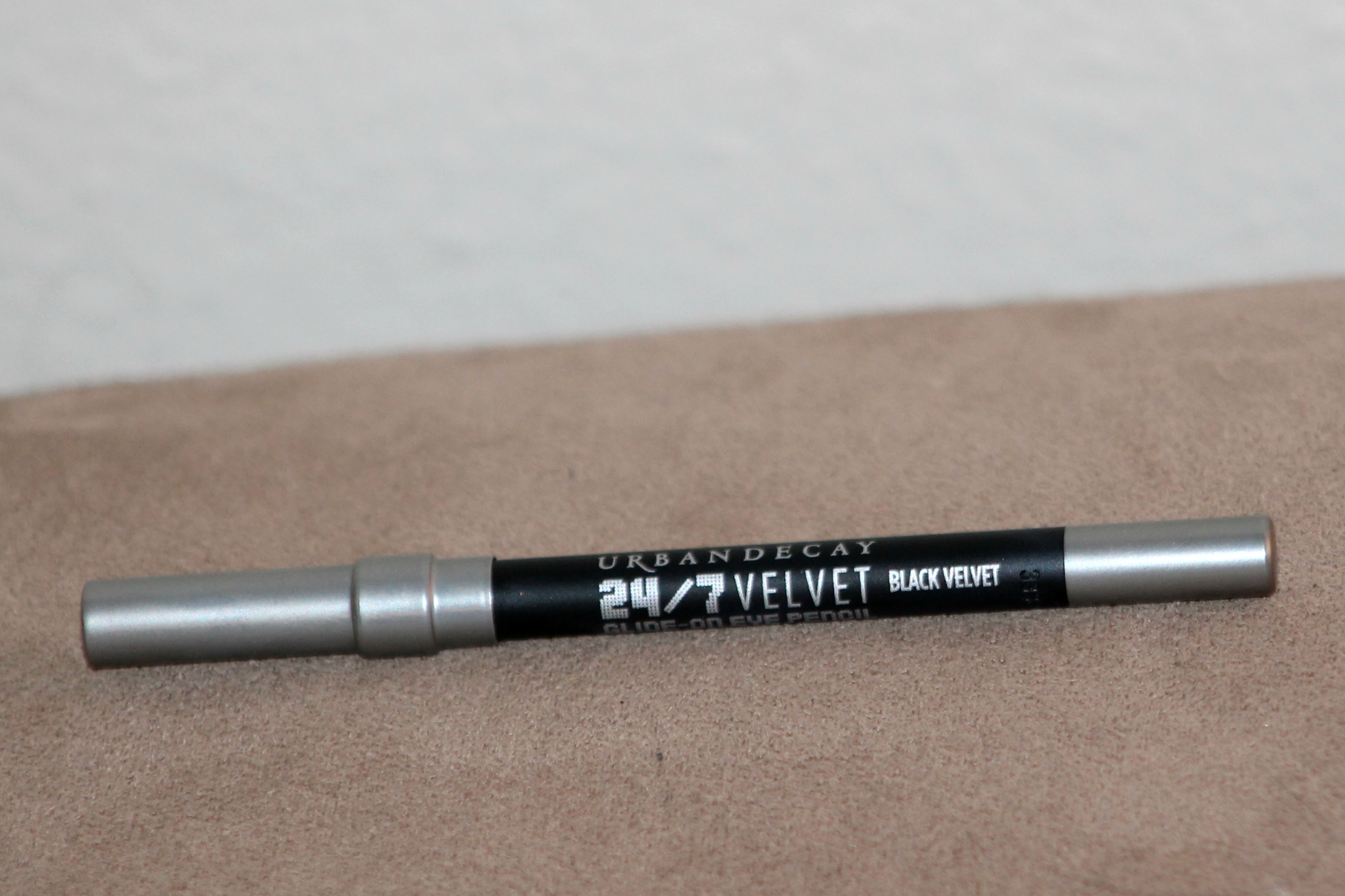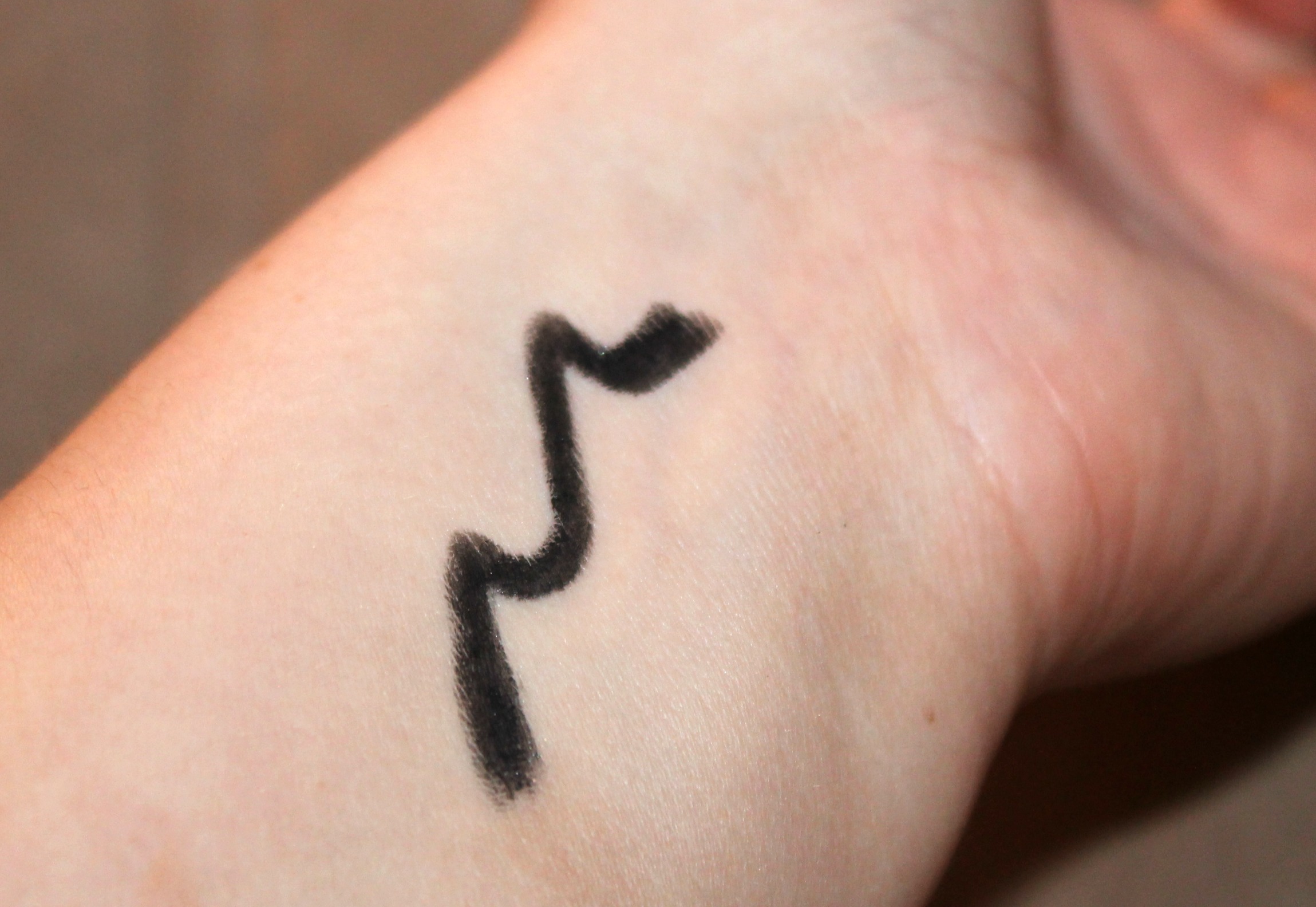 Urban Dec 24/7 Black Velvet Eyeliner

Starting out by talking about the Urban Decay eyeliner I got. It is black pencil liner, with matte finish. It is travel sized, so perfect to bring with me when I'm traveling home to Iowa, or to throw in my purse for makeup updates before happy hours!
0.03 oz Sample Size, Approx. Value – $15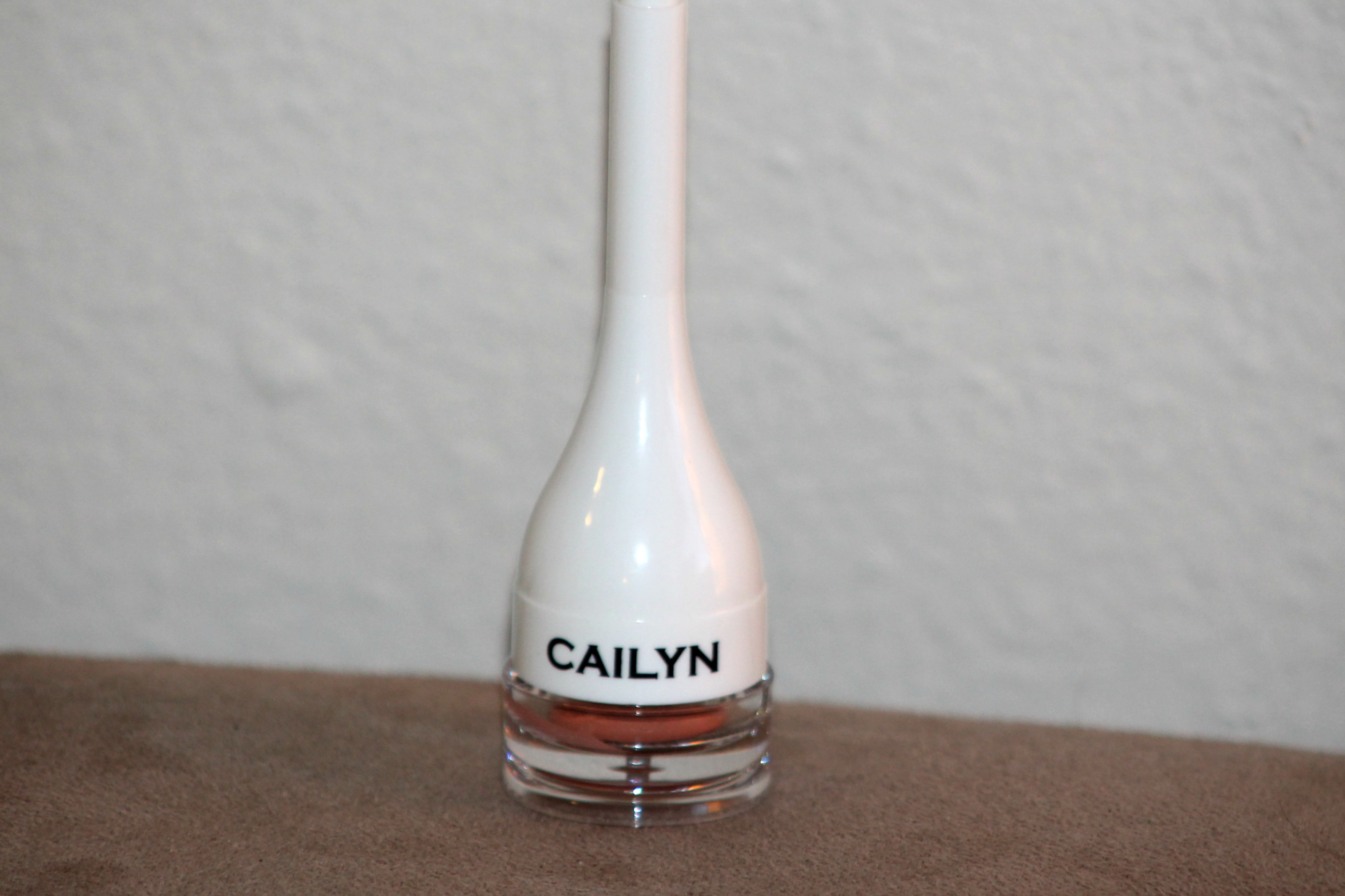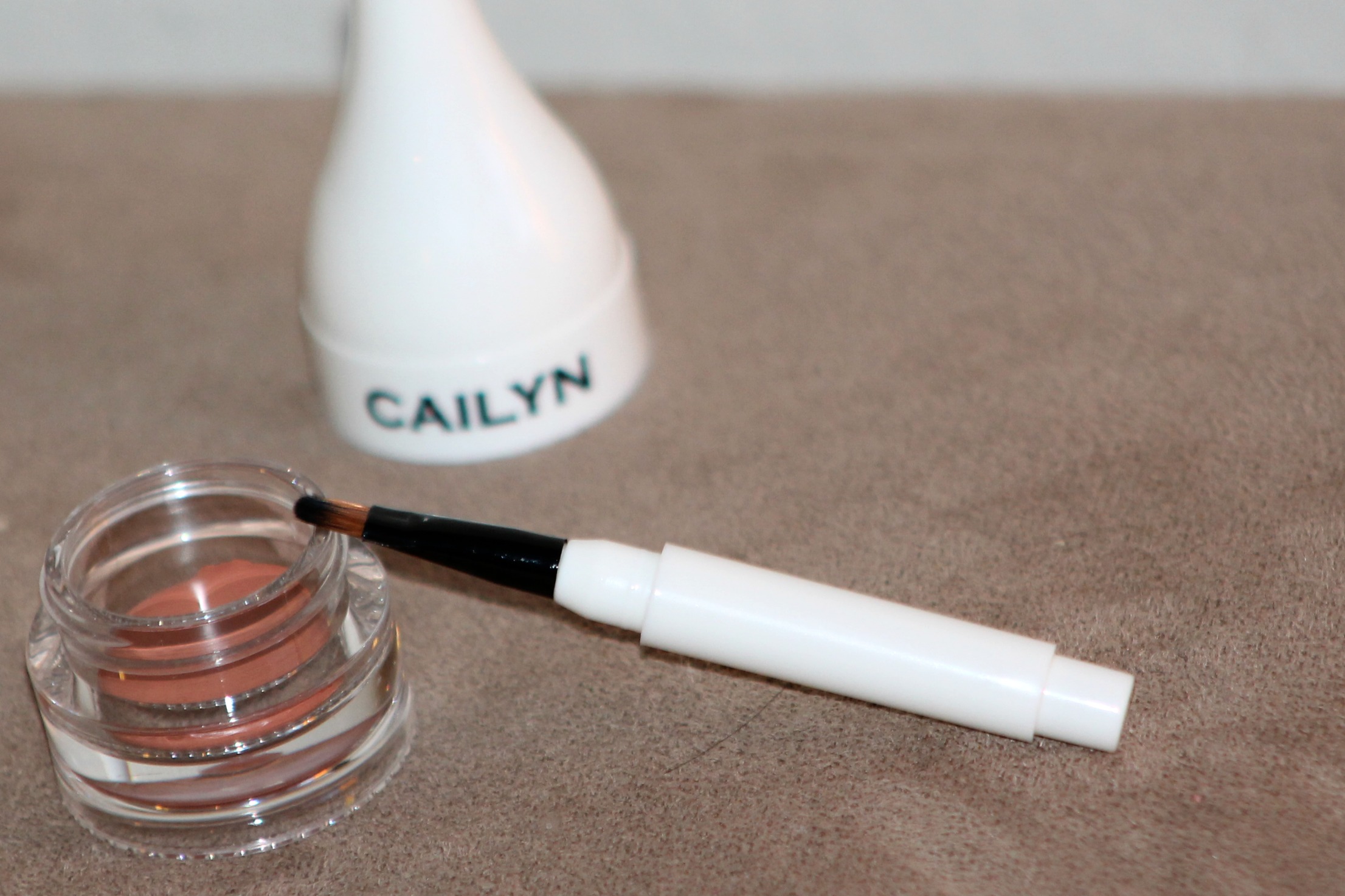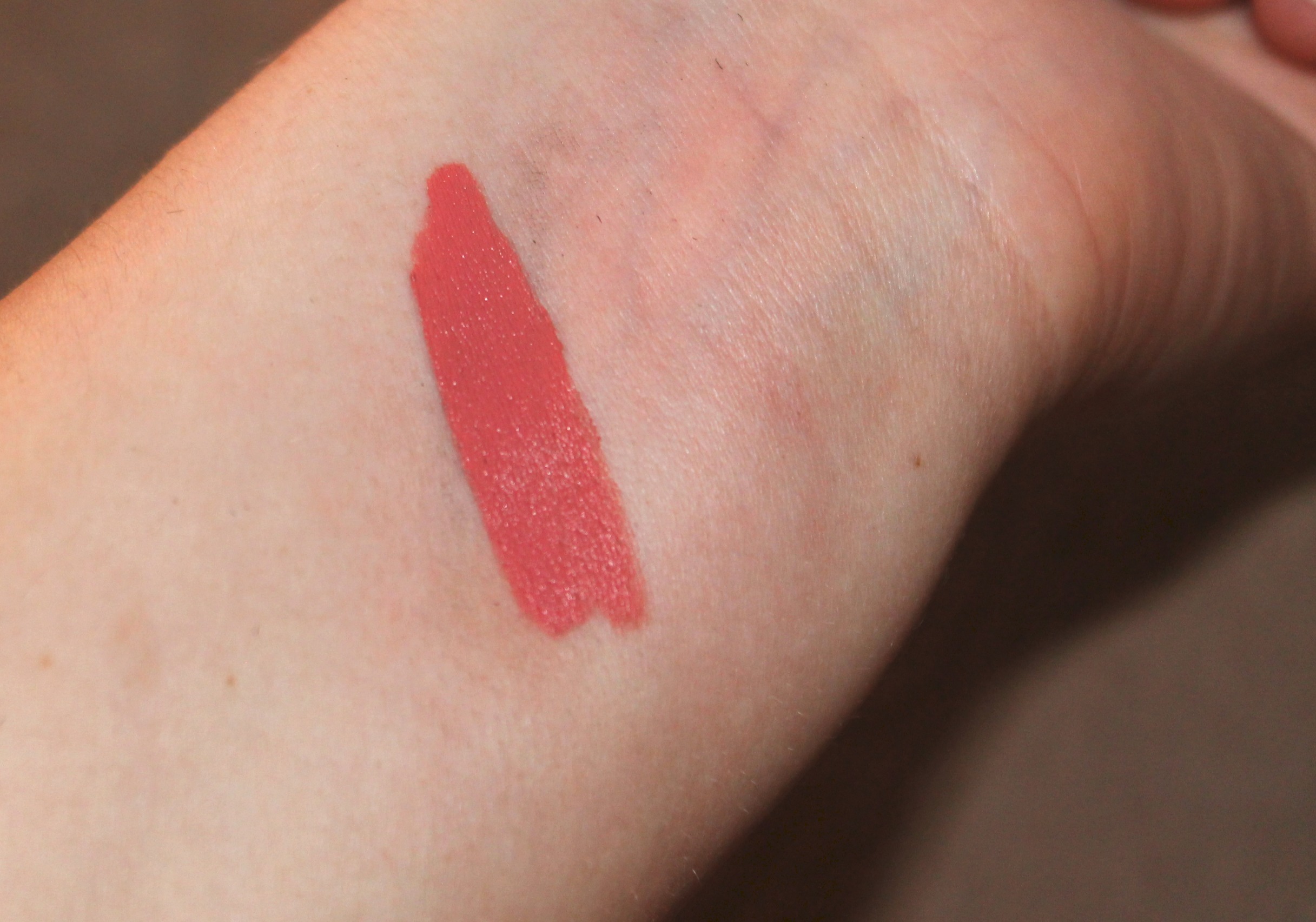 Cailyn Tinted Lip Balm in Apple Pink
I absolutely LOVE the packaging here and the fact that it comes with an application brush. I have a couple other tinted lip balms that you have to use your finger, or your own separate brush and it just gets messy and/or isn't as convenient. It is a beautiful color and I was super happy with my Cailyn eyeliner I got in my  June 2013 Ipsy bag, which has helped me perfect my smokey eye.
FULL SIZE, Value – $19.00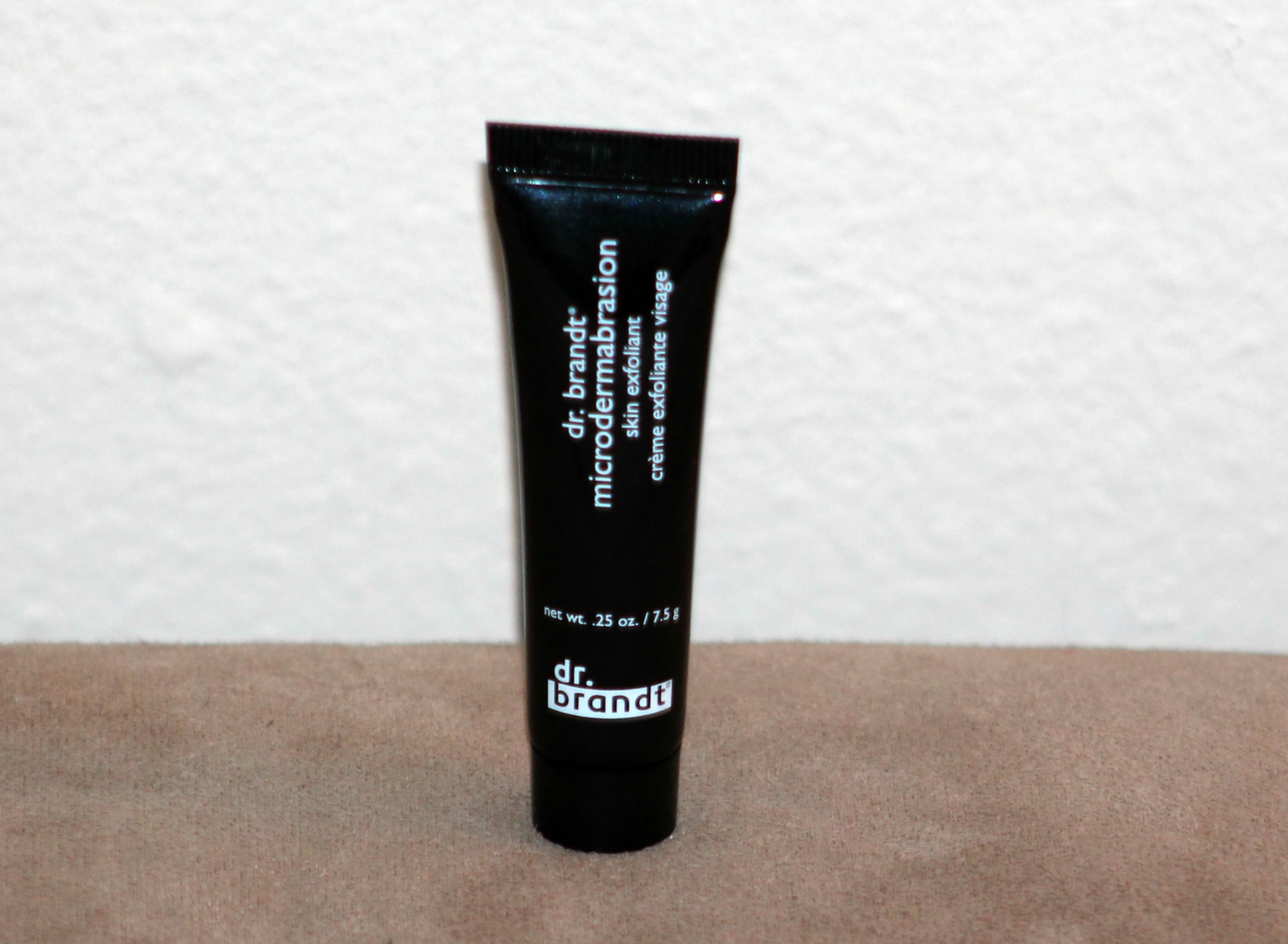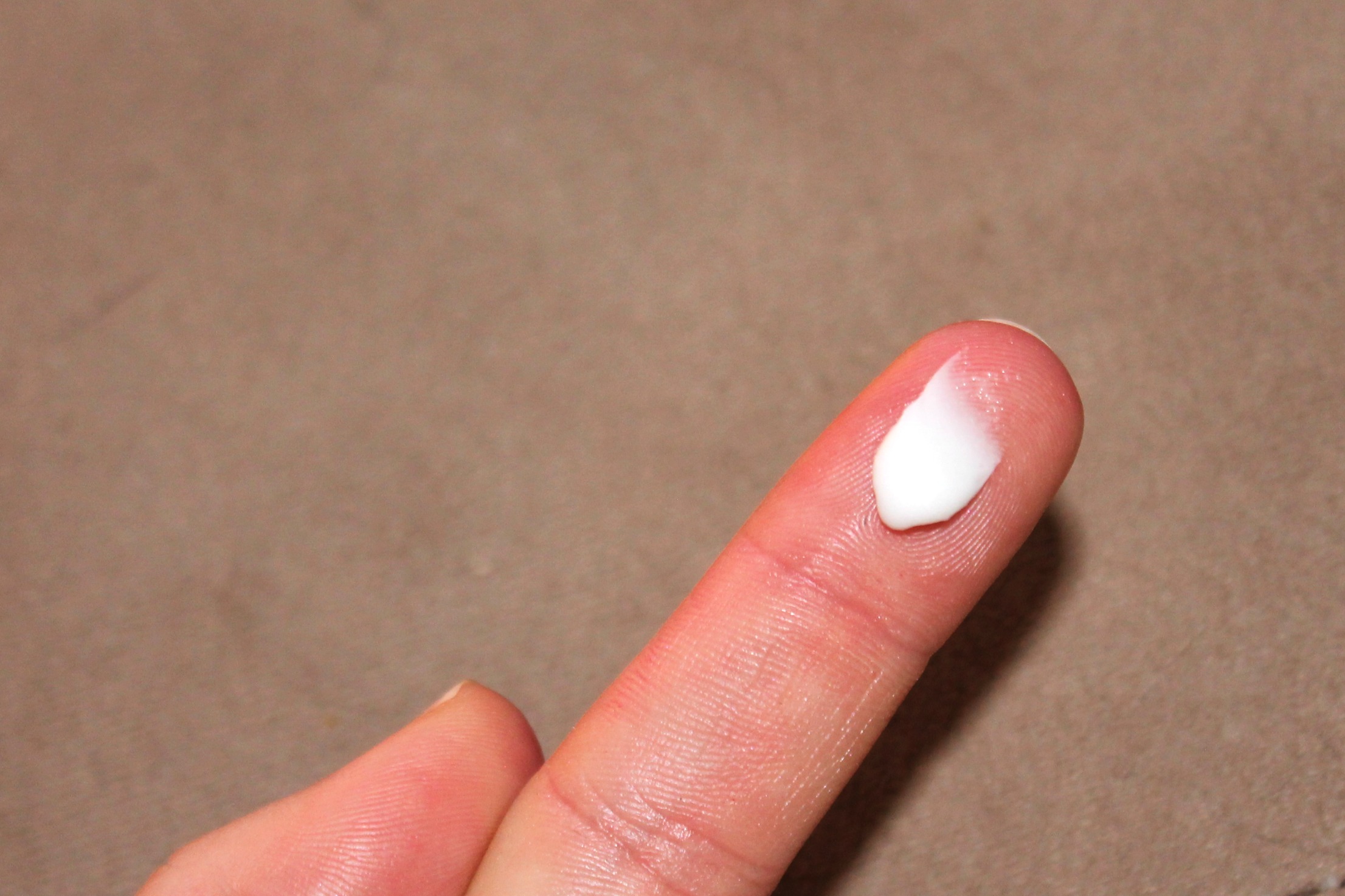 Dr. Brandt Microdermabrasion Skin Exfoliant
I am so excited to try this product, as I have been looking into ways to help improve my skin's texture and get rid of acne scars. It has great reviews on Sephora, so let's hope it works. It is a really expensive product ($78 for 2 oz) so let's see if it is worth the pricetag!
0.25 oz Sample, Approx. Value $9.75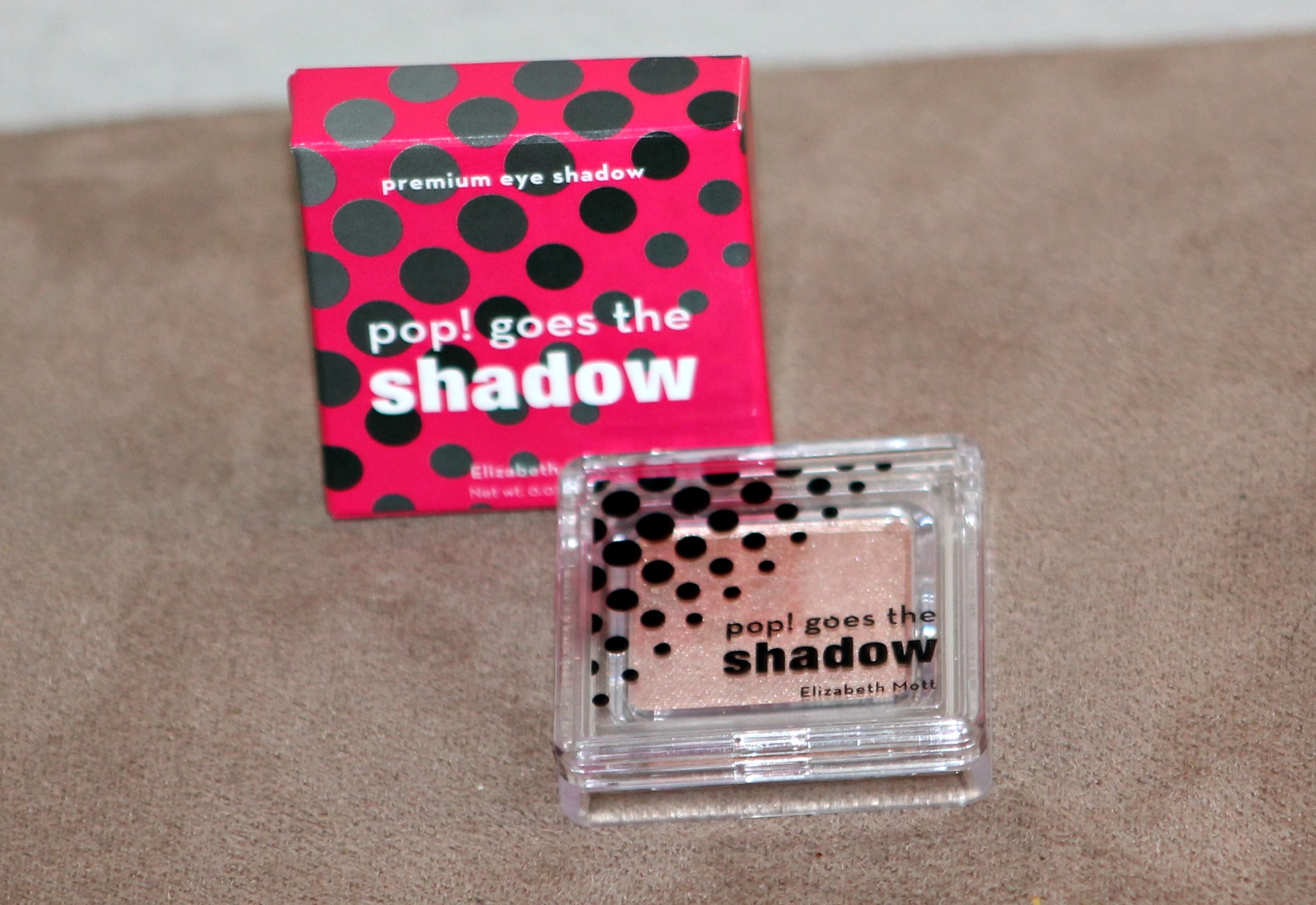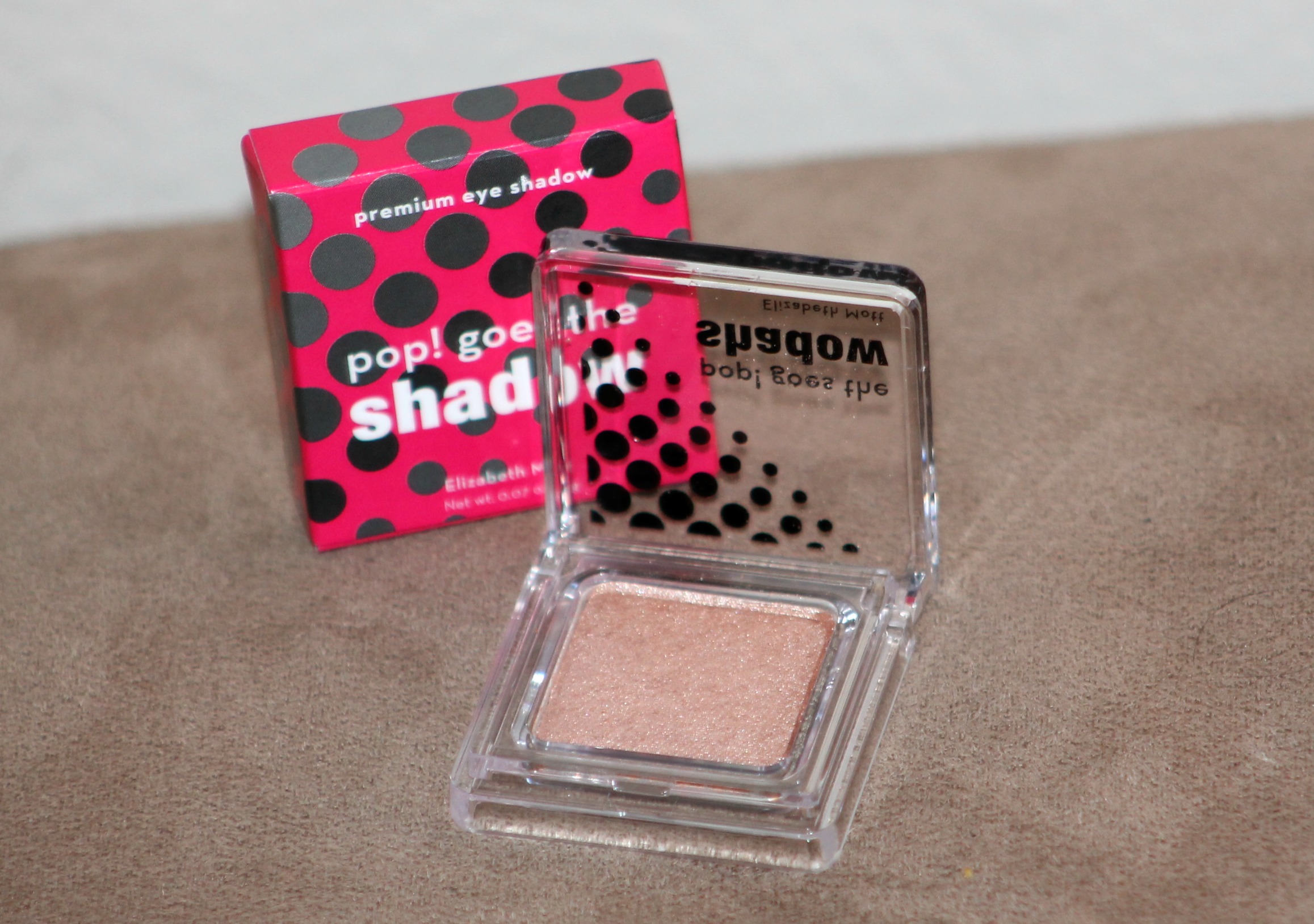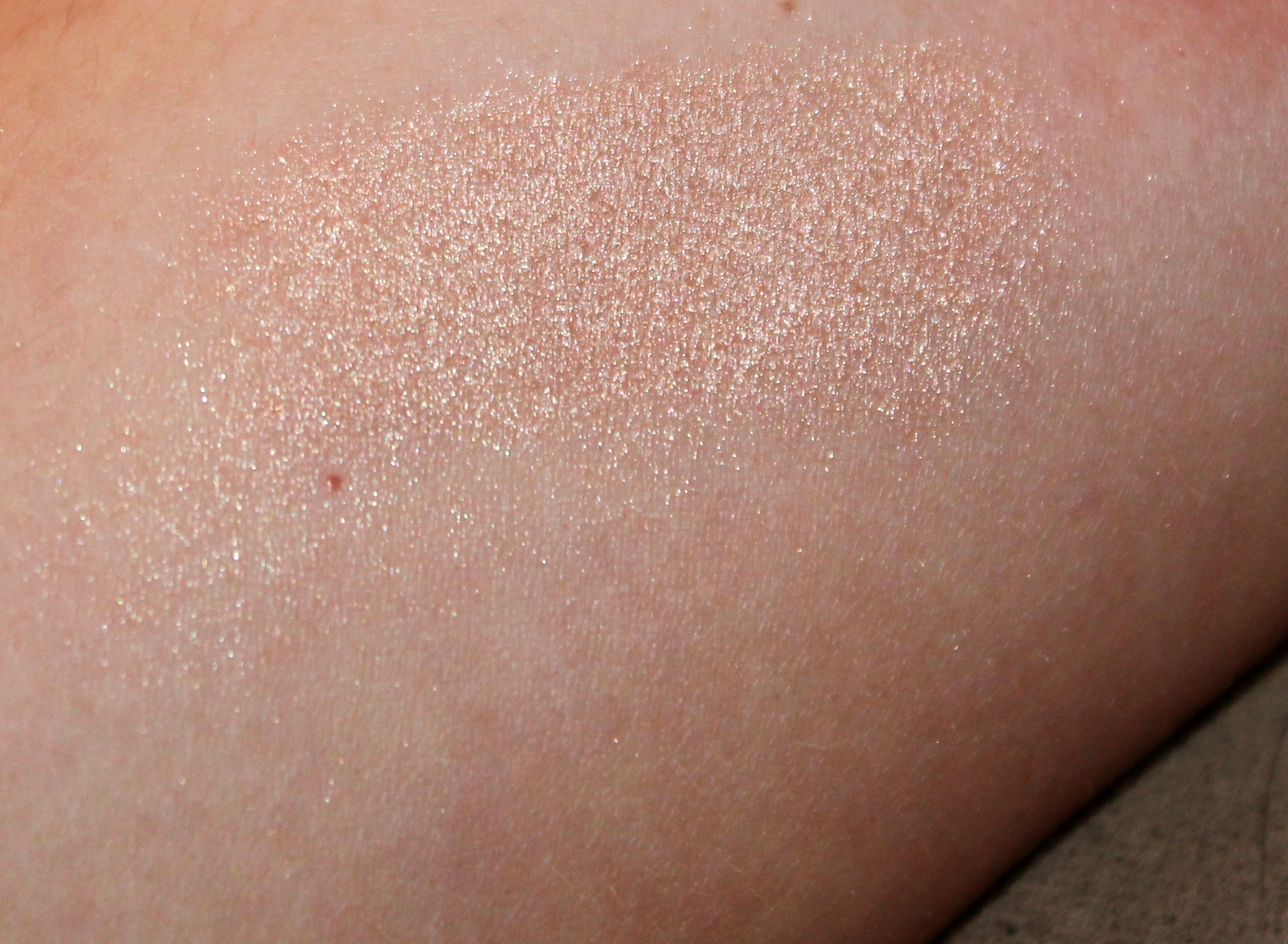 Elizabeth Mott Pop! Goes the Shadow in Champagne
This shadow came at the perfect time as some of my other neutral colors are running out, which are important for me during the work week and to highlight by the arch of my brow and the inner corners of my eye. This is gorgeous shade, so I can't wait to play around with it.
FULL SIZE, Value $12.99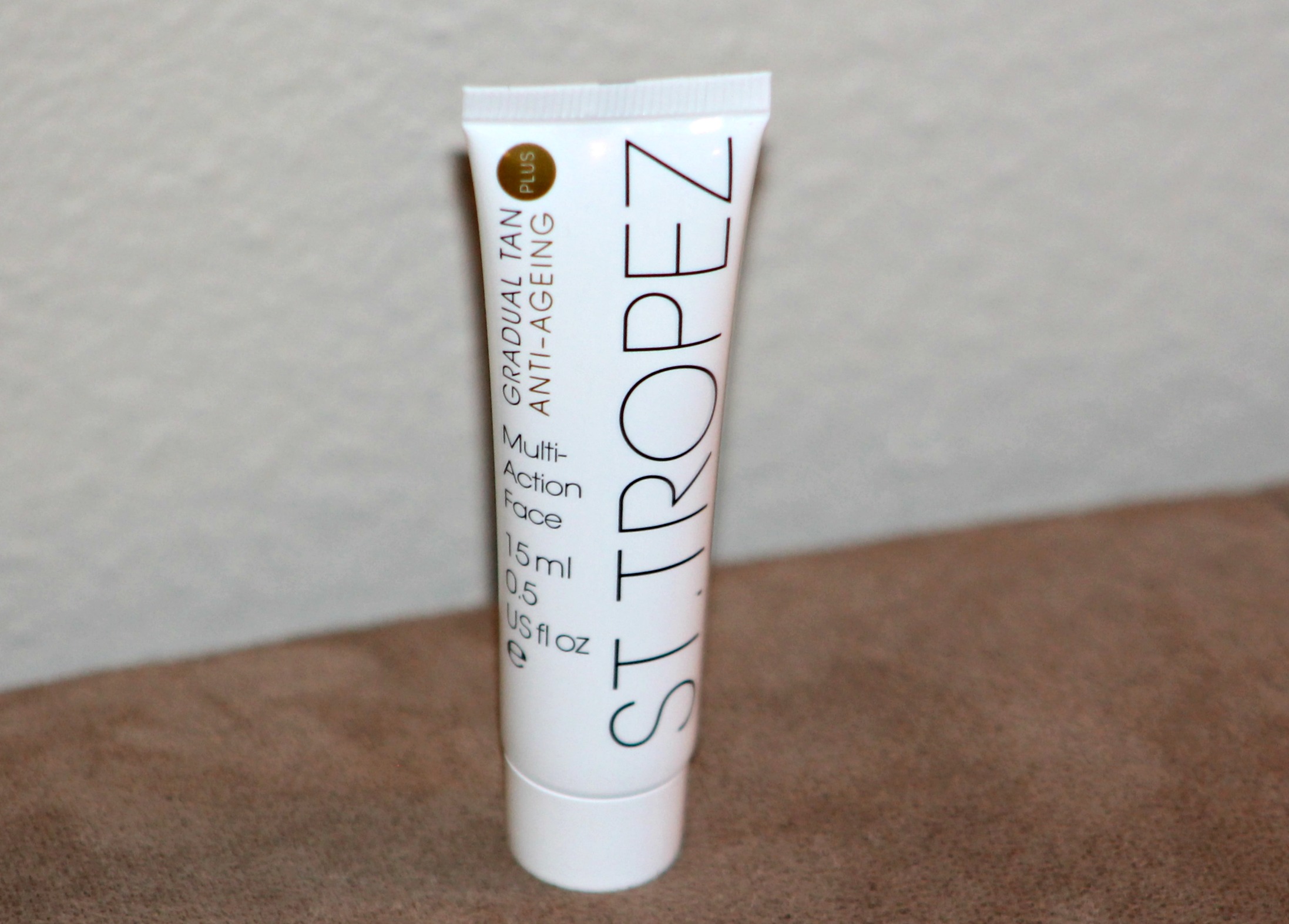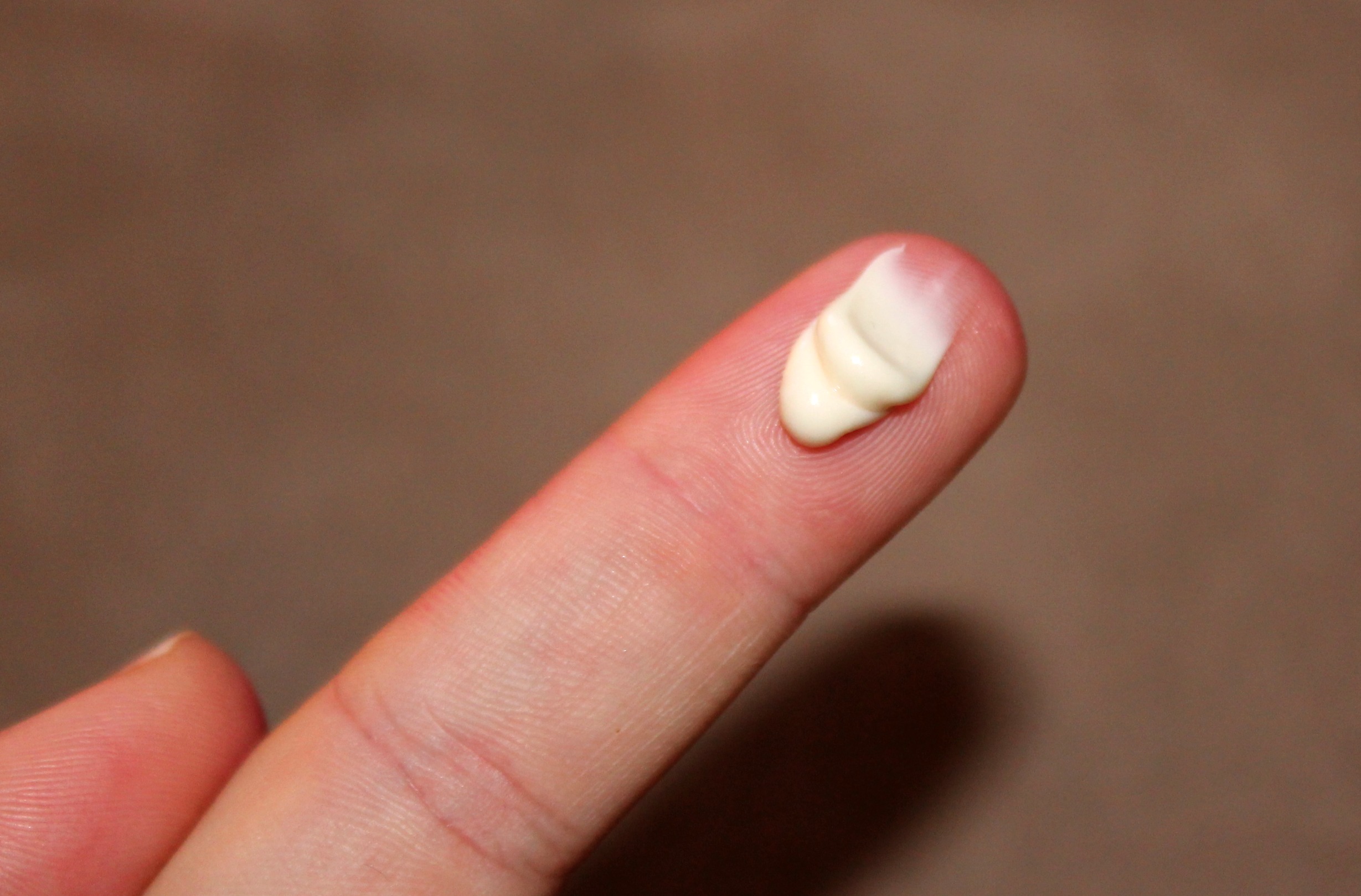 St. Tropez Gradual Tan Plus Anti-Aging Multi-Action Face
I have been using Jergens face lotion and body + firming lotion for tanning purposes (and to get glowing skin) so far this spring and I have loved it for many years (and it seems to just keep getting better). With that said, I am excited to try this brand because I have heard great things about the St. Tropez tanning mousse. Hopefully the face tanner will be good as well!
0.5 fl oz Sample Size, Approx. Value $10.94
$10 for Bag, Total value of bag: $67.68
If you want to sign up for Ispy, you can do so here.