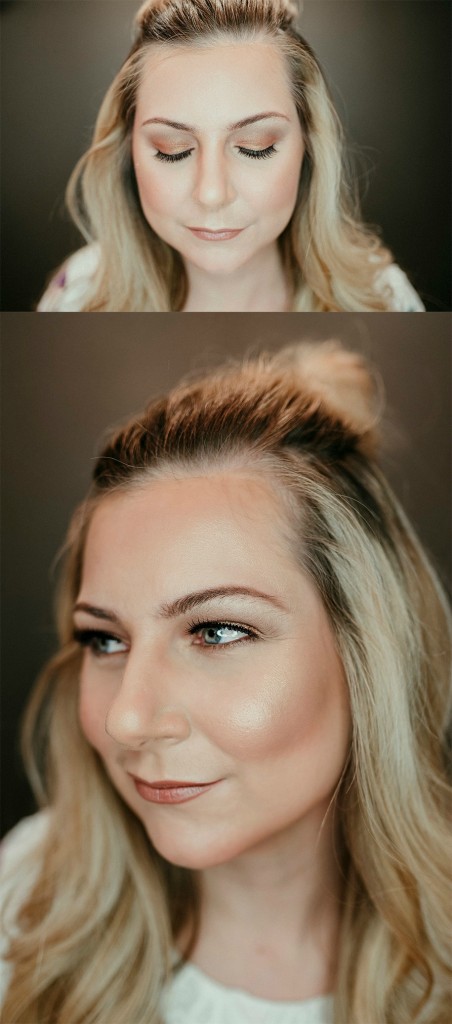 I recently had the most amazing opportunity to be made up by and work with a local group of very talented, creative individuals. From hair and makeup to nails and other salon services, I was treated to best-in-class service during my time there. The first part I wanted to share with you was my gorgeous bronzed summer makeup look from Mao (@maoxiong23 + @beautybymao).
This makeup look is beyond gorgeous – while simple – it shows the power of makeup and how important a good highlight is. There is nothing I love more than a great highlight during the summer.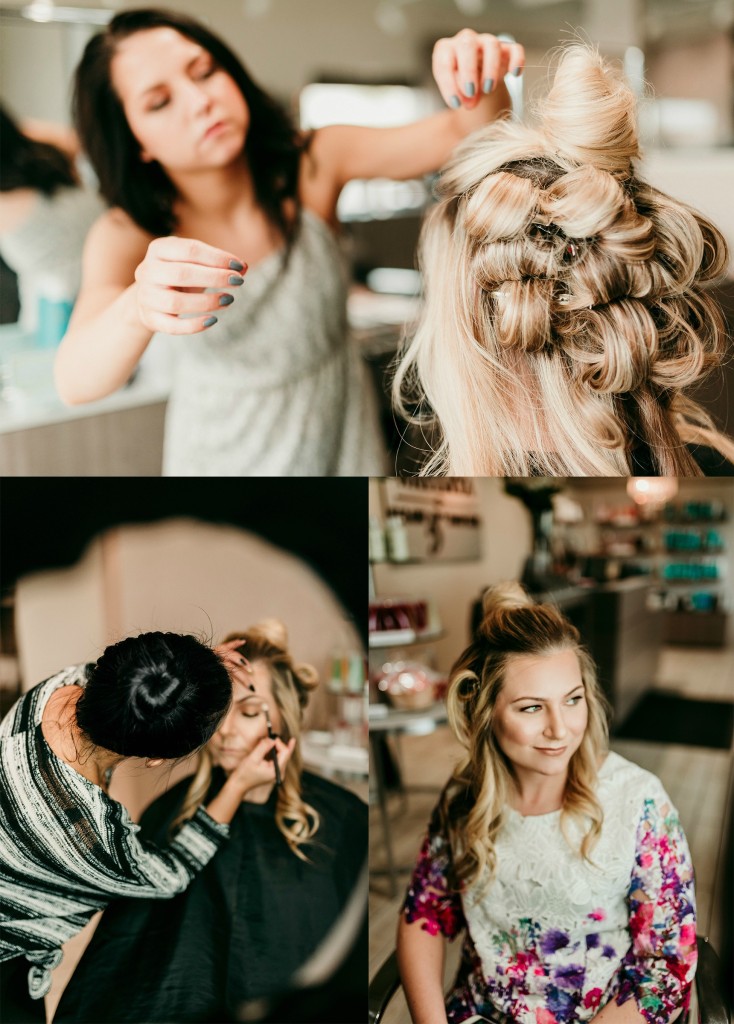 We got together at Wayzata Salon & Spa, which actually happens to be where I get my hair done! It was an amazing experience and I was beyond impressed with the services. Mao made my face look glowing, even covering up every acne scar and break out. Of course, this shoot happened shortly after I had several large breakouts on my chin, but like a magician, she made them disappear.
I am also so inspired to continue a very bronzed, golden look like this for summer. Giving my face a lot of bronze + highlight while keeping the eyeshadow and lips to natural, nude colors.
The best news for you all is that right now, you can book your own makeup appointment at the Wayzata Day Salon and Spa for a discount! Get the details below! And stay tuned, next week I'll be giving more details on my hairdo.
***You can get $20 off any makeup services at the spa using code RachMakeup$20off when you book a makeup appointment at Wayzata Salon & Spa.
---
For more on fashion, beauty and travel, follow Rachel's Lookbook on Instagram!