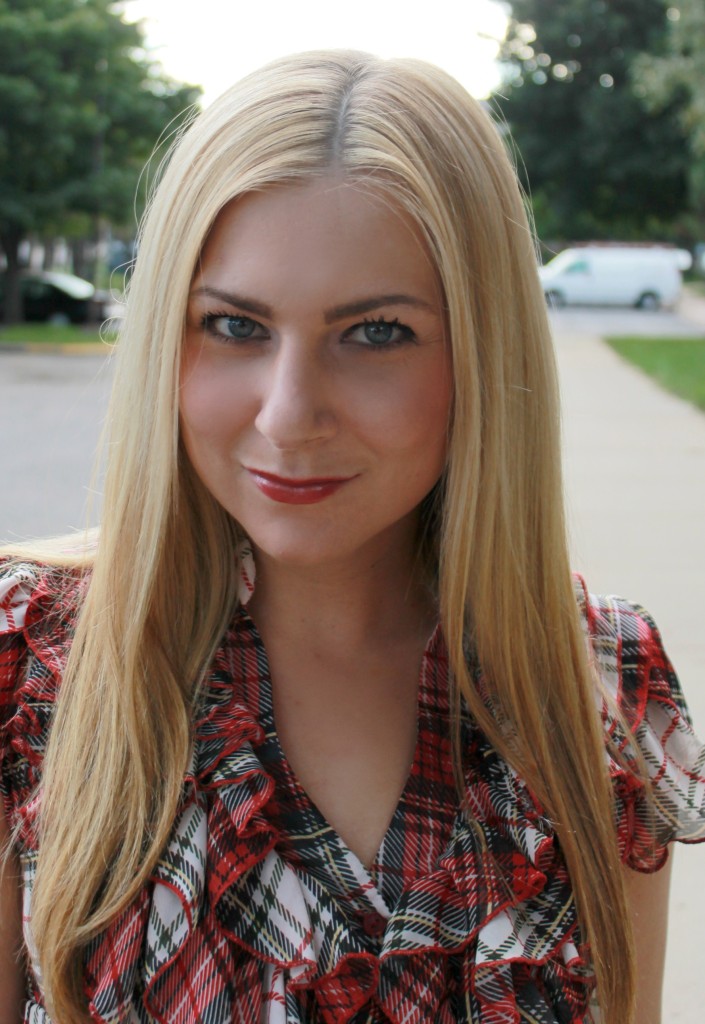 Fall has well and truly arrived! After the baking heat of the summer, it's time to turn our attention to chilly climes. When the seasons change, it's always a good idea to adapt your beauty regime slightly. You don't need to invest in a whole new collection of skincare or makeup products, but it's wise to stock up on the essentials.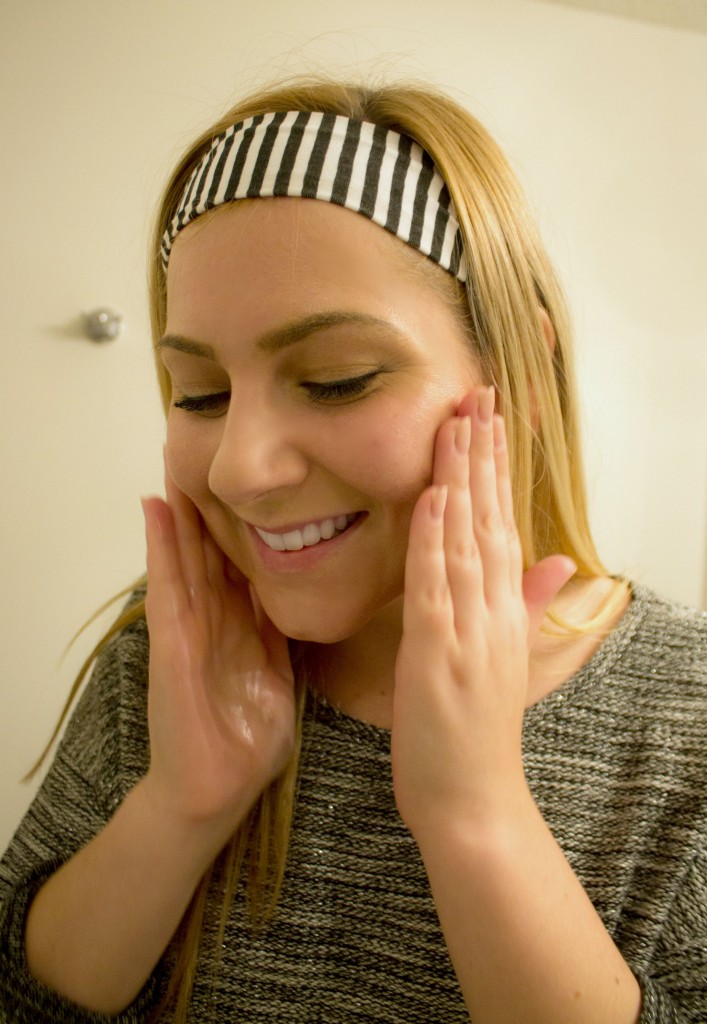 Protecting your skin from the elements
When the sun is beating down, you probably take steps to protect your skin and keep it safe from those powerful UV rays. In the fall, there are different weather elements to worry about, and you'll need to shield your skin from the wind, rain and cold. If you take a brisk walk in the woods on a breezy, frosty day, you may notice that your skin feels dry and it may look dull. If you have sensitive or dry skin, it's particularly important to keep your skin hydrated and nourished when temperatures start to tumble. Swap light lotions for heavier creams and apply serum before you go to bed. Look out for products that are designed for your skin type and seek advice from beauty experts if you're not sure what to buy. Take a look at sites like sentelabs.com and do some research into key skin-saving ingredients. Pretty packaging can turn heads, but make sure you know what you're buying. Search for ingredients that are proven to work and look at the results of polls and trials.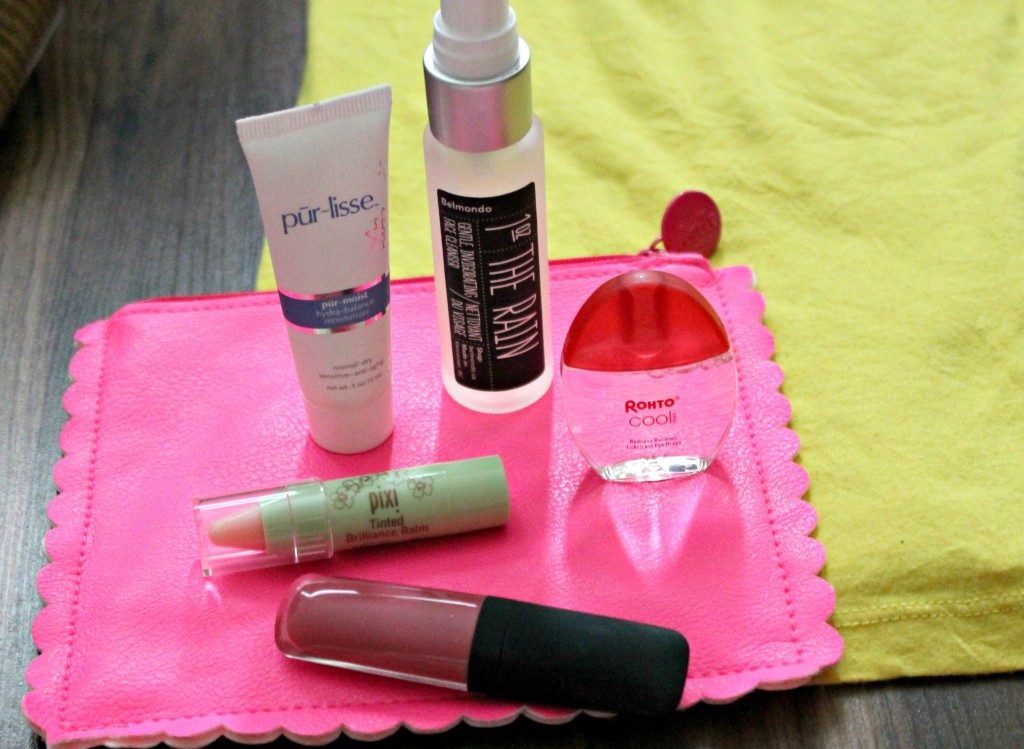 Updating your makeup bag
Most of us tend to favor a laid-back, natural look in the summer, but as the fall and winter months close in, it's a good time to invest in some new staples and try fresh looks. When your golden skin has lost its glow, and it's cold outside, you may not feel as confident trying to recreate the barely there look. Swap BB creams and light, luminous foundations for powders or liquids that offer medium or full coverage. If you want that dewy look, you can mix a drop of highlighter with your foundation or add a small amount of product to the areas of your face that catch the light: the cupid's bow, the cheekbones, the brow bones and the bridge of the nose. If you don't want your skin to feel suffocated, build up your coverage gradually and use concealer to hide imperfections, such as blemishes. If you've got a lighter foundation, use setting spray or translucent powder to fight off the wind and rain. It's also a good idea to use a primer to keep your foundation in place for longer.
Fall is a great time of year for being experimental with makeup, so embrace the colors of the season and see what suits you. Think bold lips, colored eyes and flushes of rouge on the cheeks. For inspiration, take a look at these fall 2017 makeup trends. 
The bright, hazy days of summer are long gone, and it's time to focus on looking and feeling fabulous in fall!
beauty beauty tips beauty tricks fall beauty makeup bag update your makeup bag