I was compensated for this shop by Collective Bias, Inc. on behalf of Neutrogena for this #NewNeutrogena campaign #AD #Collectivebias. All opinions are mine alone.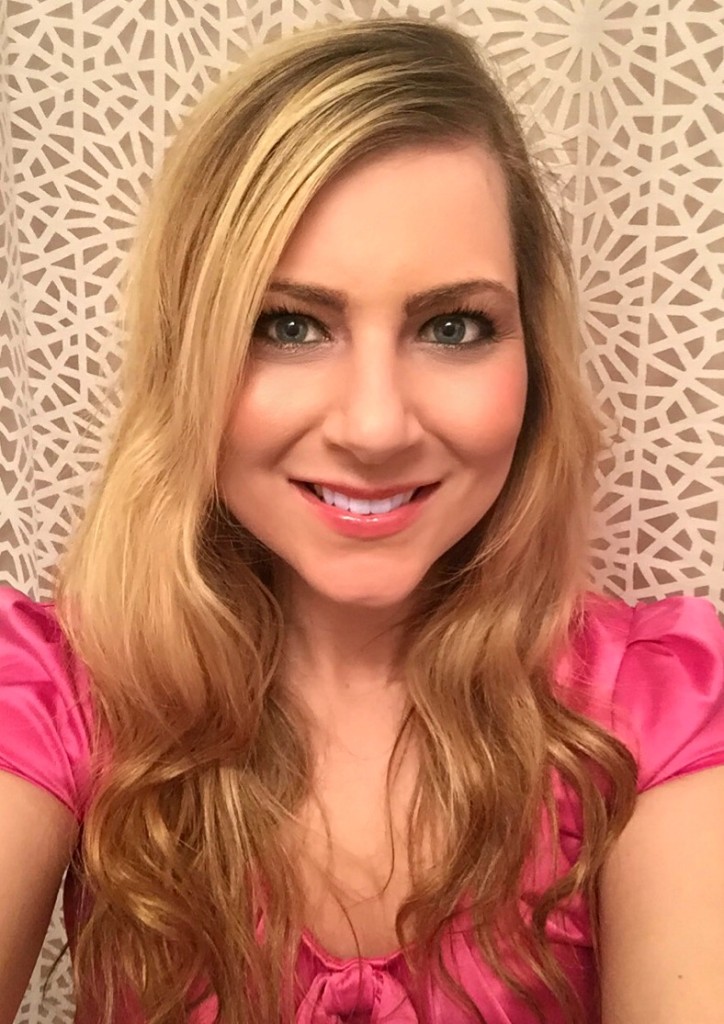 During the winter, I'm always trying to find ways around feeling like I just want to curl up in a ball and hibernate for the next few months. One of the easiest ways for me to feel better about these long months is to add some warmth, color and extra hydration to my makeup routine and try to achieve a glowing look. Here are some makeup tips to achieve glowing skin this winter with some amazing Neutrogena products:
Skin Care:
I start off using Neutrogena's Naturals Purifying Makeup Remover Cleansing Towelettes to ensure my face is clean and ready for a face of makeup. Even after washing my face, I might missed some stubborn eyeliner.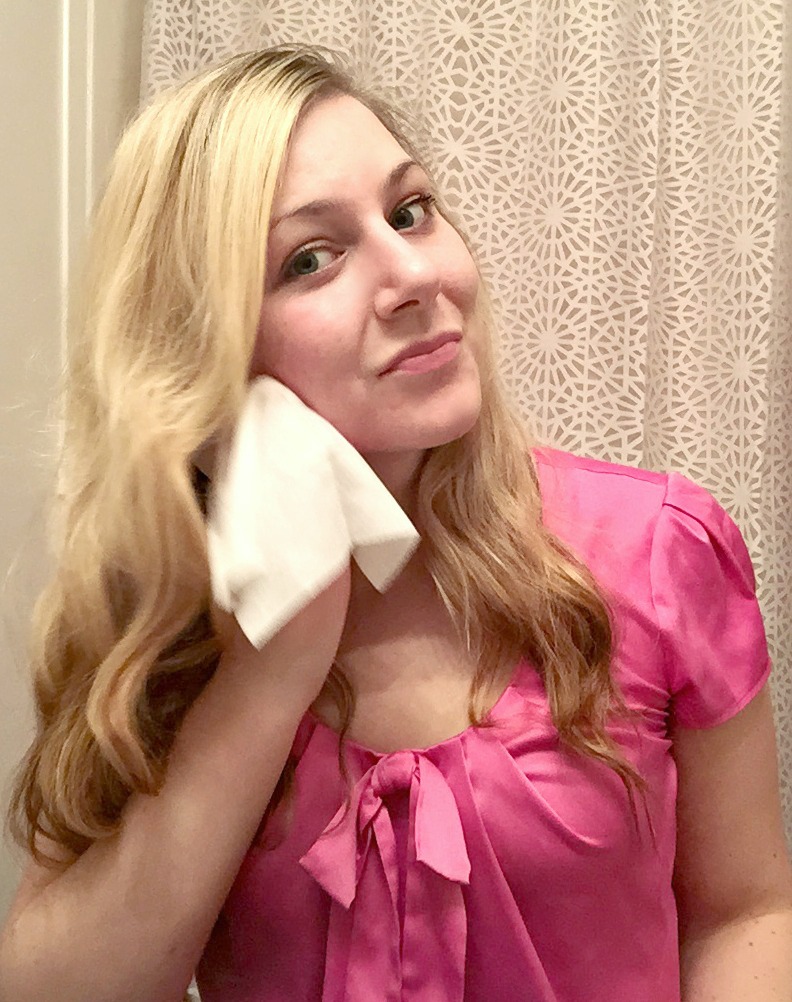 I then use the Neutrogena Hydro Boost Water Gel to moisturize and fully prep my face. The gel moisturizer is perfect in the winter to achieve that glowy, dewy face. It quickly absorbs and leaves your skin moisturized and healthy to help make your foundation look amazing.
Face:
Use your hands or a foundation brush to apply a moisturizing liquid foundation – Neutrogena Healthy Skin Foundation is one of my favorites! Next, add concealer to problem areas and under the eyes and use a concealer brush or your ring fingers to dab and blend in.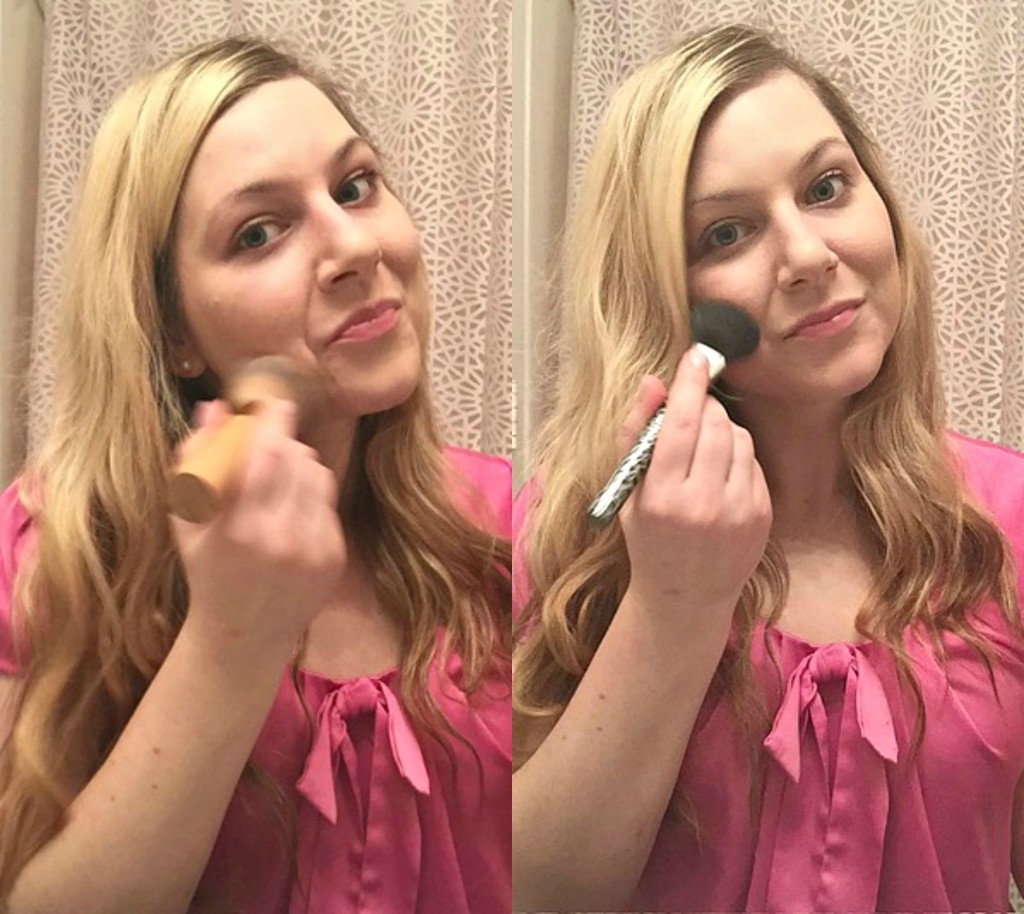 For a bright, glowing look in the winter, a little bit of bronzer, blush and highlighter are a must! Take a little bit of a dusty rose and pink blush and dab on the apples of your cheeks. With your favorite bronzer or a bronze shade of eye shadow, light apply around your face and on your cheekbones.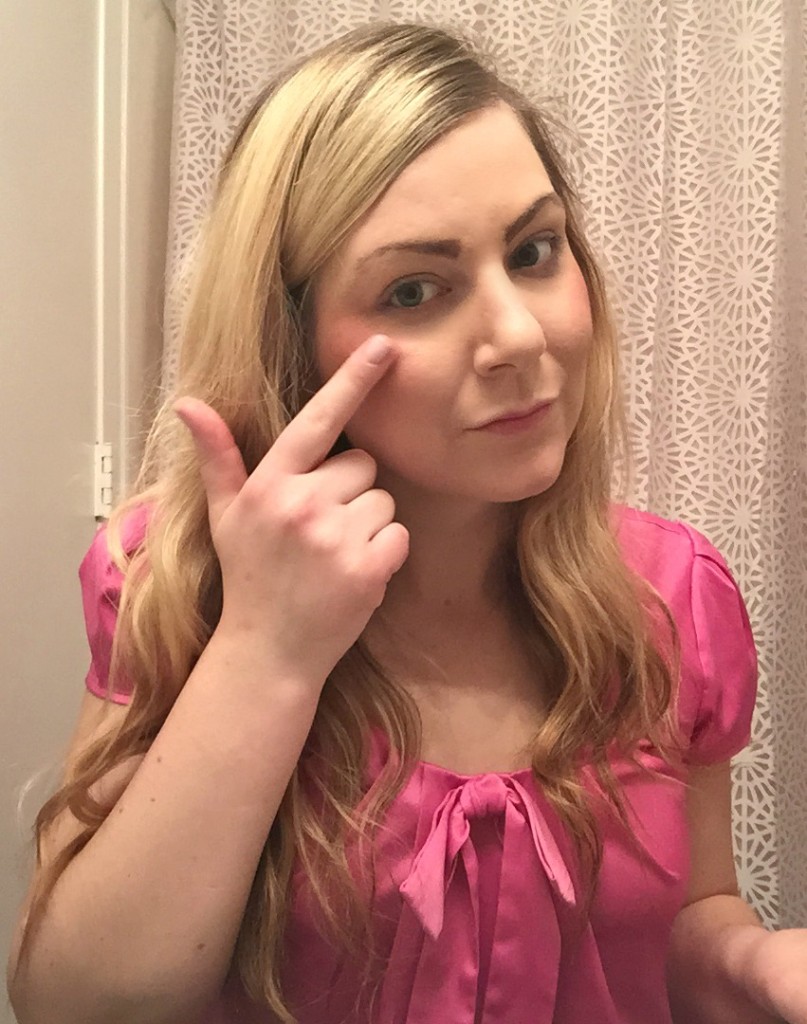 Now take the Neutrogena Hydro Boost Water Gel and dab just a little bit over the top of your cheek bone. This is key to getting a nice glowing look! It will help emphasize this area of your face, and make you glow!
Eyes:
The Neutrogena Nourishing Long Wear Eye Shadow + Built in Primer is such a perfect product because you don't have to even worry about first applying a primer! I've numbered this part out to make it a little easier to follow along!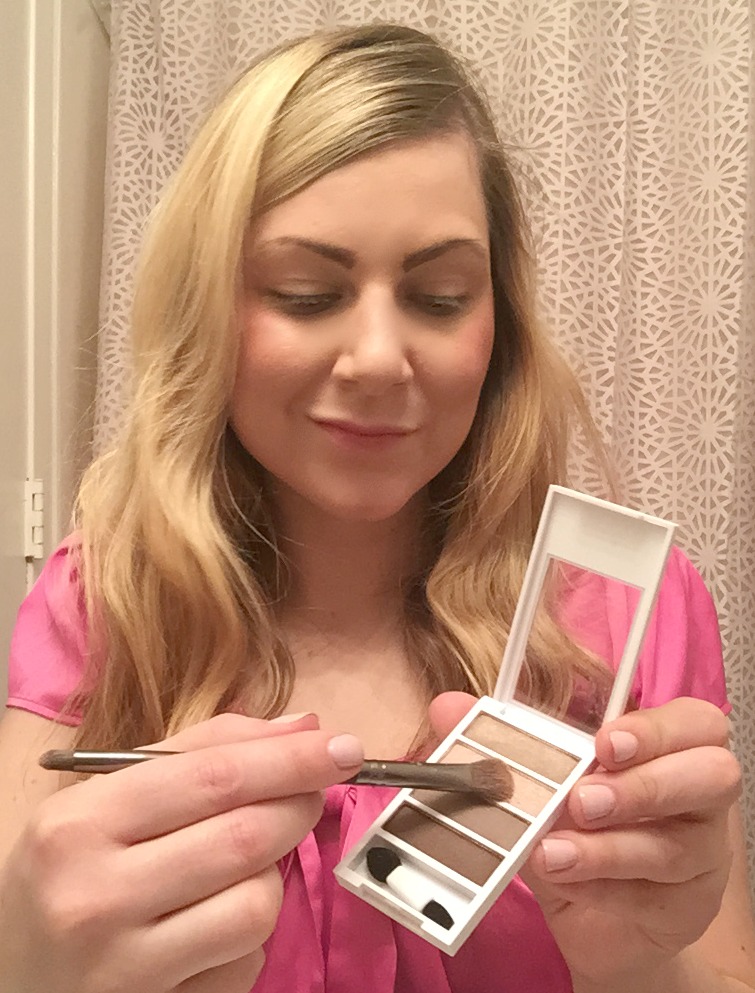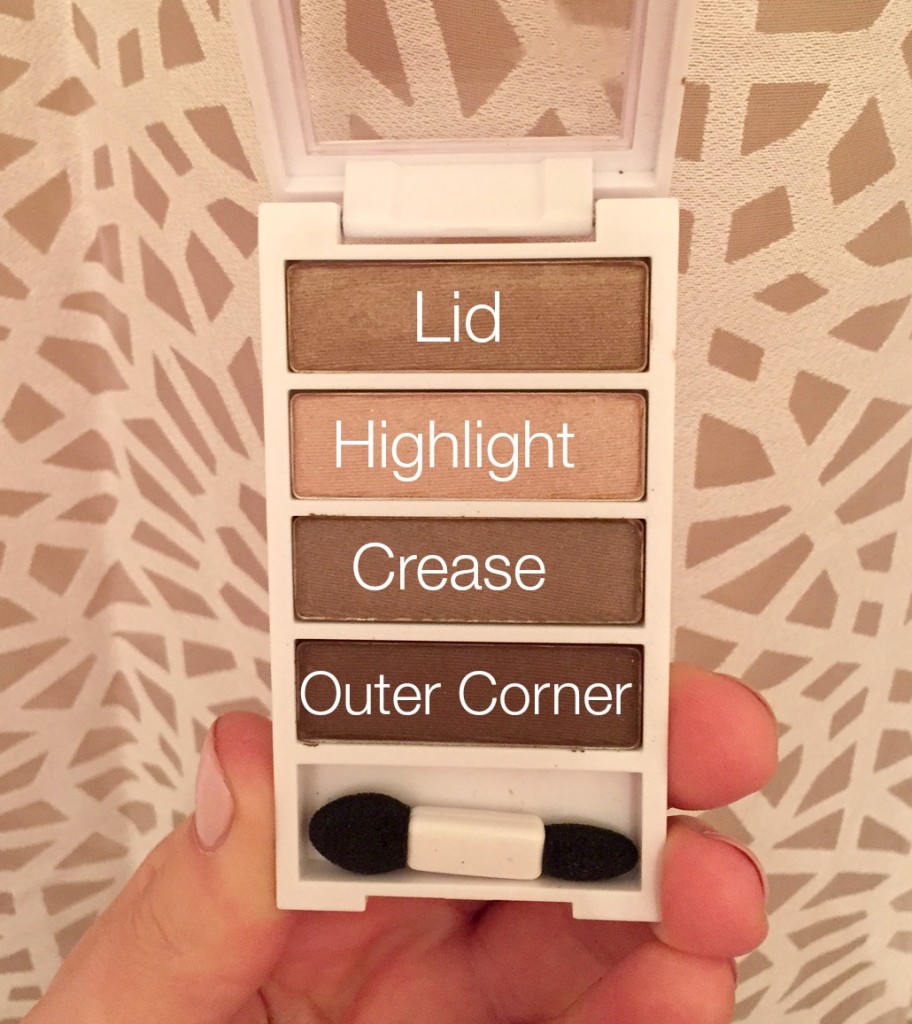 1. Apply the lightest shade as a base to your eyelid, this will help build the look of your eye shadow. Also add this shade to highlight your brow bone. I use a fluffy brush for this.
2. Next add the light brown shade all over your lid using a fluffy brush.
3. Blend in the next shade into the full crease of your eye using a bigger fluffy brush.
4. Add the darkest shade to just the outer corner of your crease and make a V along the edge of your eye lash line. Keep blending until you achieve the look you want.
5. Don't be afraid to reapply any of these steps and continue to blend with a brush.
6. To brighten up the eyes, apply white to the inner corners and even underneath the eye.
7. Add liquid liner in black to the top lid.
7. Curl your eye lashes and then use two coats of mascara. Use Neutrogena's Healthy Volume Mascara to really make those eyes pop!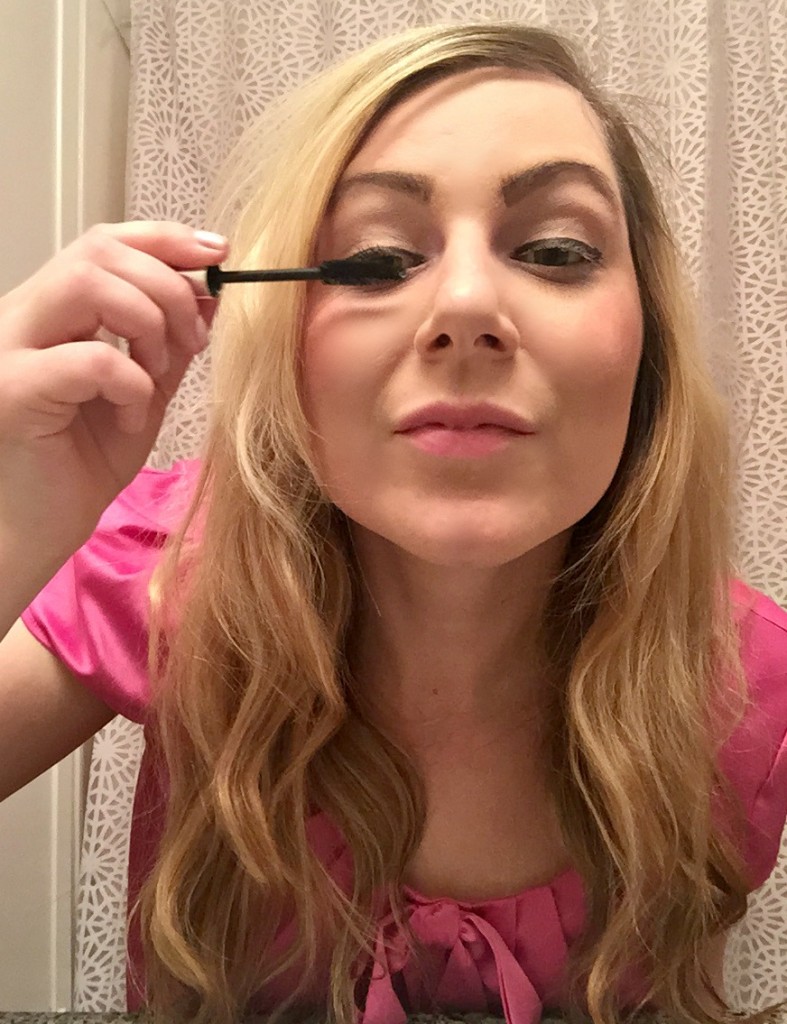 Lips: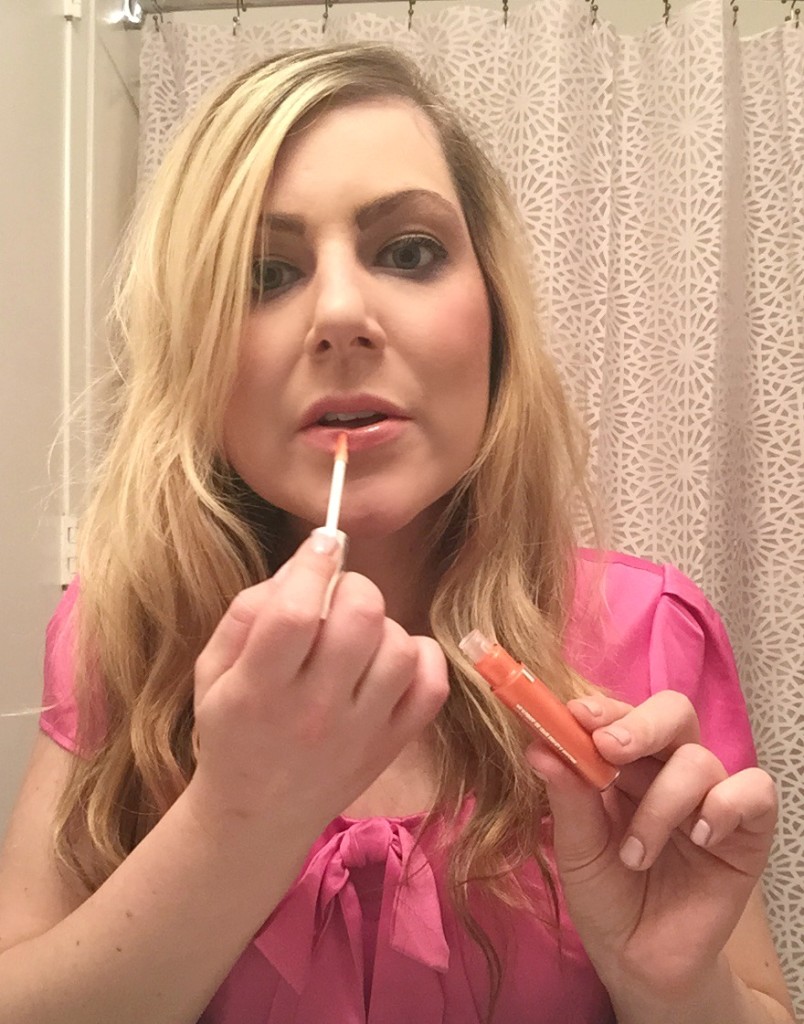 Finish off your glowing look with a bright coral, peach or pink lip. Too often I opt for a darker shade in fall and winter, but no one said you can't add a little fun color to your makeup look!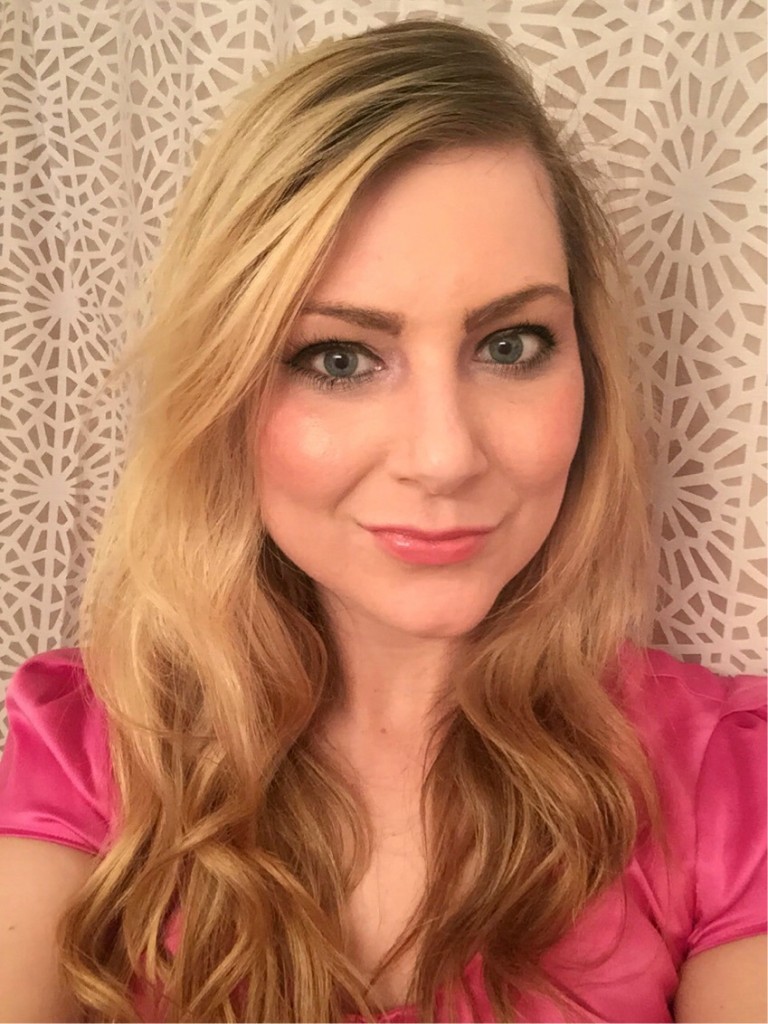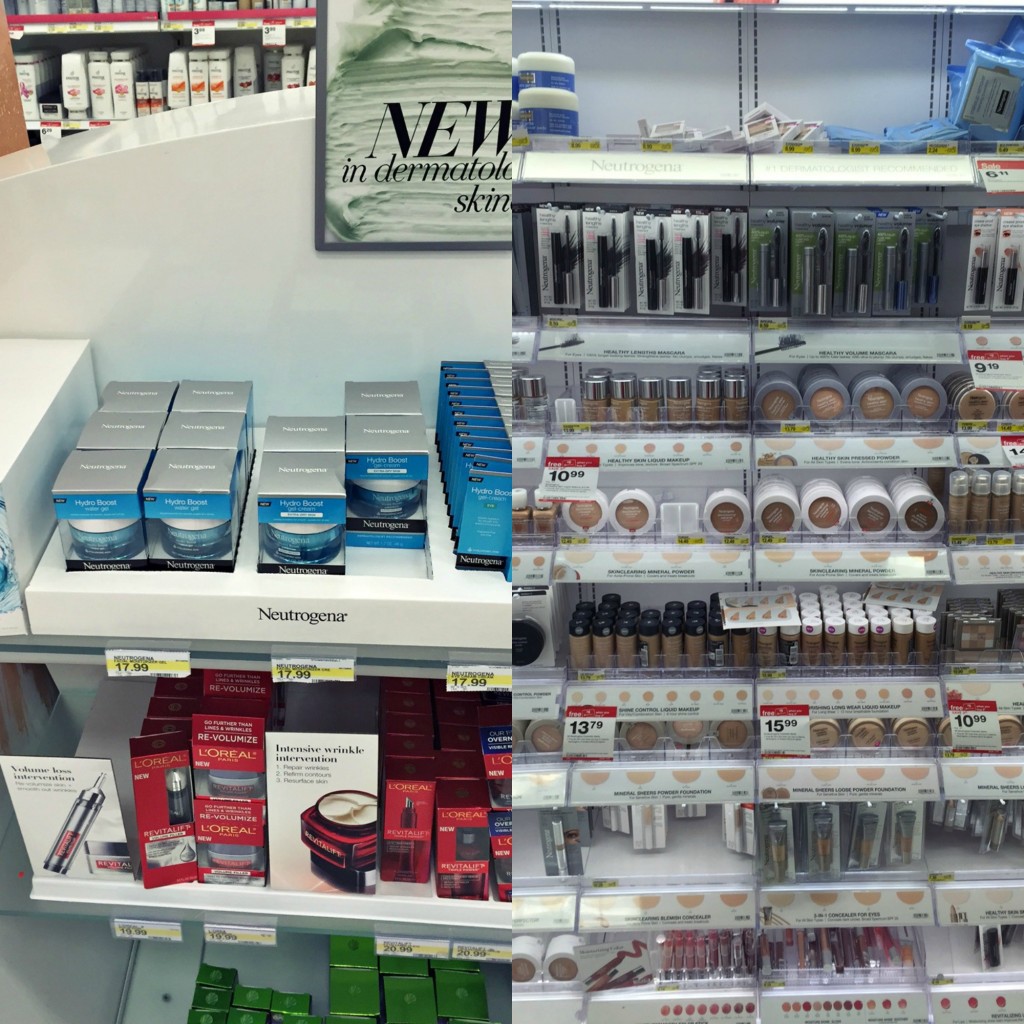 And there you go, achieving a bright, glowing look in winter is easy with Neutrogena skin care and cosmetics. You can find a wide variety of the best Neutrogena cosmetics and skin care lines at your local Target. I have to stock up on my Neutrogena products every time I go to Target to shop for groceries! It is conveniently located at the front of the store and I can always easily find what I'm looking for.
What do you do to brighten up your make up routine in the winter?