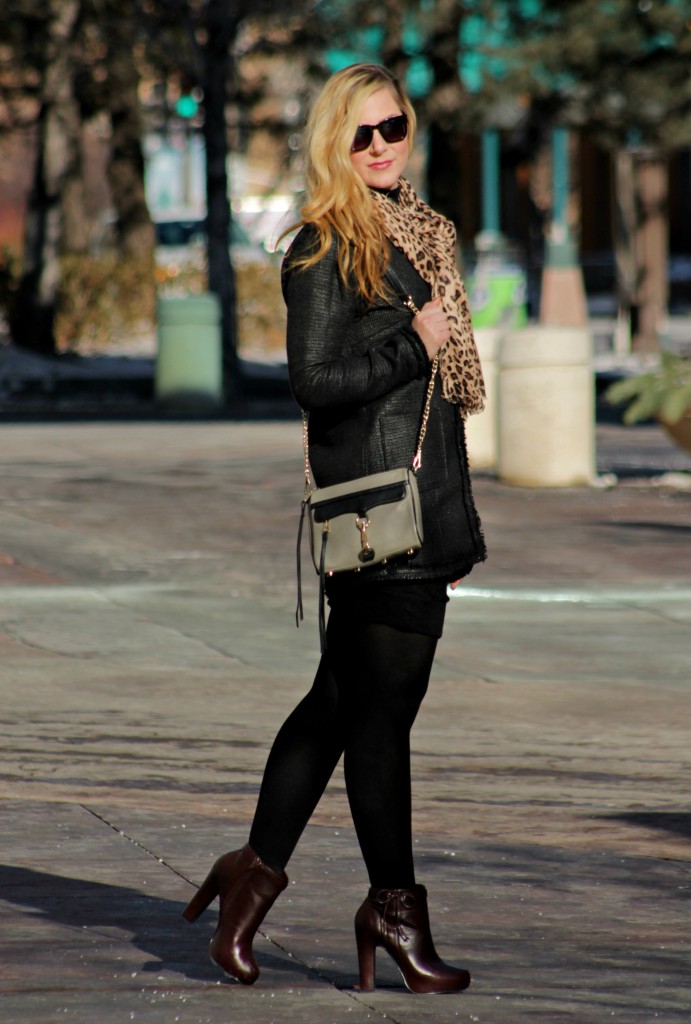 There's a lot to look out for when trying to look your best, especially when you need to alternate it on a day to day basis. You need to know things like what colors, sizes, and shapes suit you, and it can really ruin your day if you're not getting it right. Finding your own look can be a struggle for many, as the same style of clothing won't just suit anyone and everyone, so you have to get out there and look around.
Knowing the essentials
It is essential that you know your own size, otherwise it can make your shopping very tedious, and can lead to you losing out on money and time. Once you have your size covered, you need to explore how different looks suit your build, for example, that dress you like might compliment someone shorter, but might be a bit too short for you (that happens to me in so many cases)! So once you have your ideal style sorted, you also need to consider colors. Your skin and hair color play a big part in how your clothing colours will look on you, so it's vital that you find your match. You also have to consider your seasons! Preparing for the upcoming season is a must, as you don't want to be stuck wearing your winter clothes in the summer, and vice versa.
Where to look
When searching for the right look, it can be hard to know when to start because there are many competitors out there that offer a different style of clothing. Searching around in towns can make it especially hard, as not all clothing shops offer a place to try it on, or a way to see it being modelled; which is where you come away with clothes that don't fit/suit you. It's not uncommon to buy something from a store that you really liked, and then having it turn out not how you imagined it can be, which for some is a real downer! On top of this, spending all day rummaging around stores isn't for everyone, and can get really tedious, so it could be best to look at other options.
A good way to do avoid this kind of situation would be taking your search online. Once you know your measurements, you're safe to check in a place where it's easy to browse through hundreds of clothing items at the click of a button. Shopping on online boutiques can save you a lot of time, and you can see how they look with people modelling clothes. In most cases, the models showcase each clothing item with a certain style, along with size and colour options, and a measurement checker to make sure they're the right fit for you. Shopping online can shorten your time searching, while at the same time broadening your selection of possibilities, you just have to know where to look.
Experimenting
Once you've found your look, you might be looking into trying some new things. As far as this goes, you want to make sure you're not stretching too far outside your budget, so it could be worth looking into sales. On top of that, you need to consider you're matching your environment with your makeup, which can be a whole new area for you to explore. Again, colours are important here, not just for you, but for the season around you. You may even be looking to match your colors with the season, for example, in the winter you might go for something plainer, whereas in the summer you're looking to add a lot more colour. Getting your makeup wrong can ruin your whole look completely, so don't be scared to try different approaches to how you present yourself.