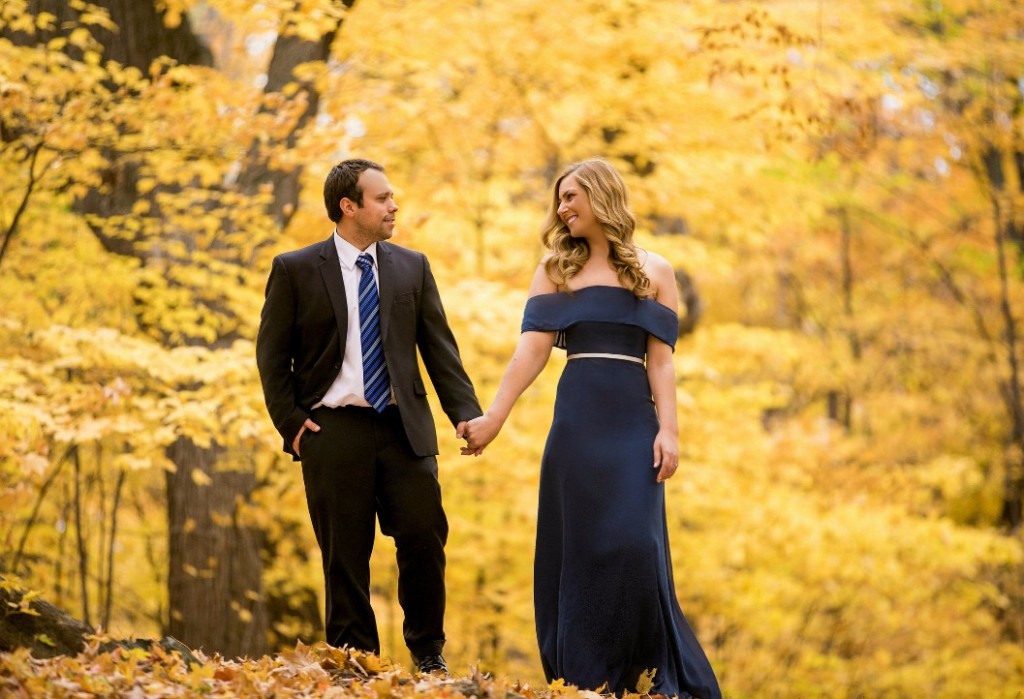 You must be my once in a lifetime…
We are officially one month out from our wedding day. It's surreal. We've been planning this moment since our engagement in January of 2016. And let's be honest – I've been planning this day my whole life…
Right now, I have a lot of emotions and minimal brain space. It's crazy that no matter how much people tell you, until you go through it yourself, the last two months before the wedding get chaotic – and the chaos won't stop until every item related to your wedding (including thank yous) is complete. It's a messy, wonderful type of chaos though. And while all those tiny details seem to matter, in the end, I've been looking to what it means: our marriage and our forever with each other. As long as my dear friends and family can be there with us to witness and celebrate this day, then truly nothing else matters.
My emotions:
A lot of highs – a lot of adrealine pushing me through the final details. Pushing me through every last workout. Pushing me to make more decisions and remember to make final payments. Pushing me through when I feel burnt out.
Some sadness too – I recently had a moment where I realized I will only be "Rachel Trampel" for a few more weeks. Rachel Trampel has been my identity for the past 29 years… and it's a bit sad to know I'm letting go of something that's been part of me for so long. Don't get me wrong, I am beyond excited to take my fiancé's last name – but with most things in life, it is always hard to let go.I'm still debating if I want to move Trampel to be a part of my middle name or if I simply want a small tatoo as a reminder… any suggestions for me or advice on how to cope with your name transition?! Again, I will be clear that even though I've been up, down and all around the last name debate throughout my life, I want to and am ready to be Rachel Sobieck!
And the stress – This has come and gone in waves. I'm feeling better because I FINALLY feel like I see the light at the end of the tunnel. Some things will come up and I'll have zero control over them – and I am OKAY with that. There are many things that won't be as I perfectly pictured them – but it will still be wonderful. I think this will continue to come and go until a few days before, where I'll put my hands and say – it is what it is – and just happniess.
A whole lot of love – my heart feels so full – through all of the help I've received, through all of the friends and family who are excited to partake in the day – and of course, thinking about walking down the aisle, arm in arm with my father – looking ahead to my fiancé, my soon-to-be husband and how I will feel in that moment. How I will feel when we see each other for the first time for our "first look". What it will be like to be on the dance floor together as husband and wife dancing in front of our people. Love. SO much love. It's undescribable…
This moment, which for awhile seemed so far away, is so close – and I can't wait to cherish every single second of it. To my fiance Joe… I love you, I cannot wait to marry you in one month, I cannot wait to be your wife!