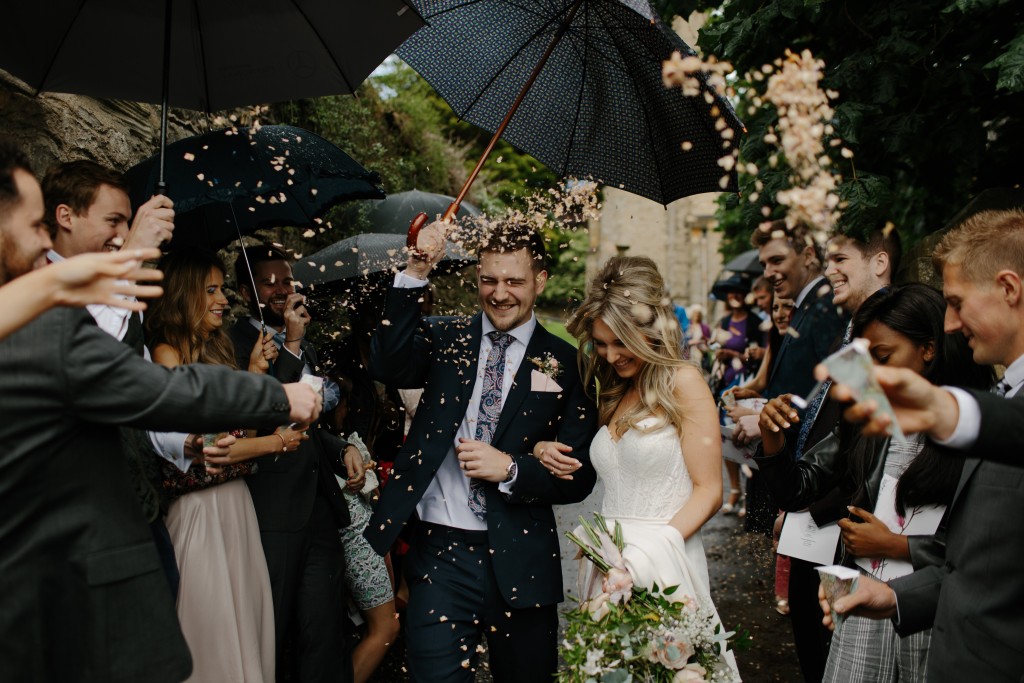 Like most people, I'd say the goal for my wedding is to feel fairy-tale like – looking like a princes on your wedding day! You want everyone attending the ceremony to gaze in awe at your mesmerizing beauty, and there are various ways to make sure this happens. Aside from hiring a professional stylist and makeup artist for yourself, you should definitely consider what to do for the groom! Because if you want to look like a princess, you must make sure that your groom is dressed like a prince.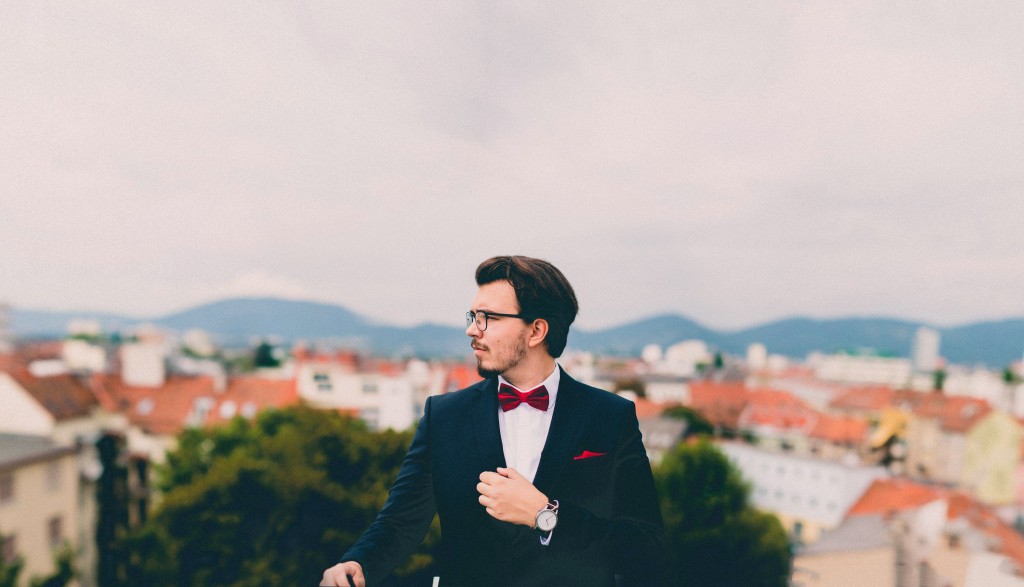 Make Sure He Gets A Trim
The first step here is to make sure your groom has his own hair appointment a day or so before the wedding. You don't want random tufts sticking out in the wedding photos or for him to look like he's just got back from six months at sea. Instead, you need to make sure he is properly groomed, and it is worth paying the extra money for the professional treatment. Particularly, if you want your wedding photos to look very stylish indeed.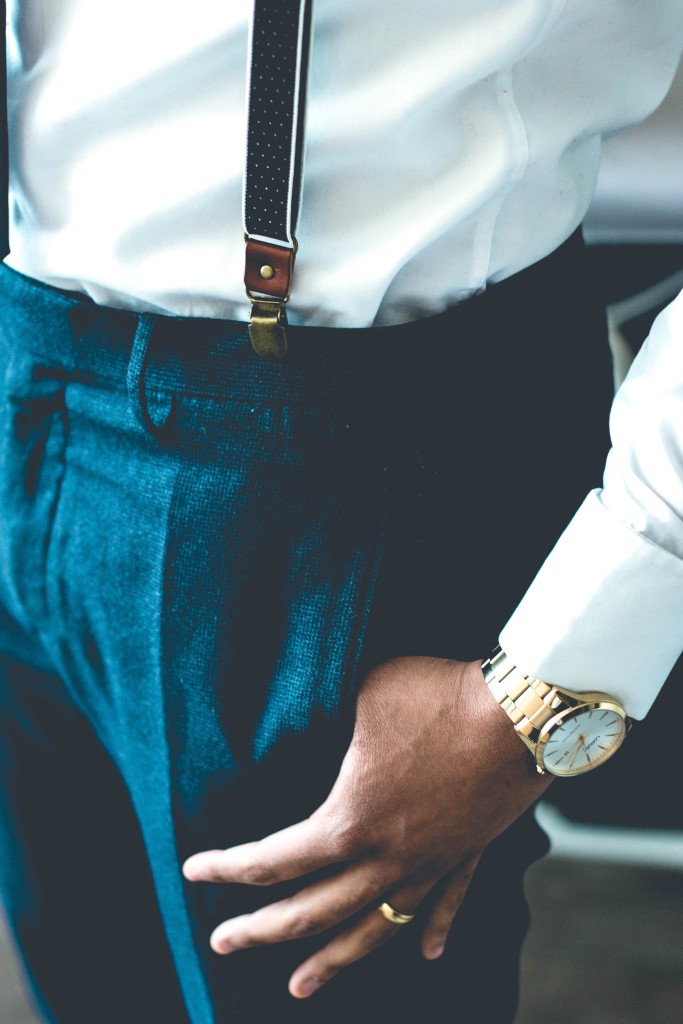 Find The Right Suit
Next, you should think about making sure that he chooses the right suit for your wedding day. There are a lot of choices here. One button, or two? Blue, black or gray? With your guidance, we have no doubt that the groom will make the right one. You might want to consider matching the colors of the suits for the groom and best man to that of the bridesmaids. Matching shades in this way can make your wedding photos look picture perfect. If you're looking at men's suits, you should understand that the right one will fit perfectly. As such, it is worth getting it measured before the wedding. And, that's not all.
You also want to make sure it's properly prepared. Particularly, if it's been at the back of the wardrobe for months.
Skin Treatment
Girls often take a trip to a spa before they get married. This isn't to relieve stress but rather so they can make sure their skin looks beautiful. If you want the best advice, you should make it a trip for both of you. That way, your groom can also achieve the perfect complexion. After all, you don't want to be standing next to a guy with pores the size of Nantucket, do you?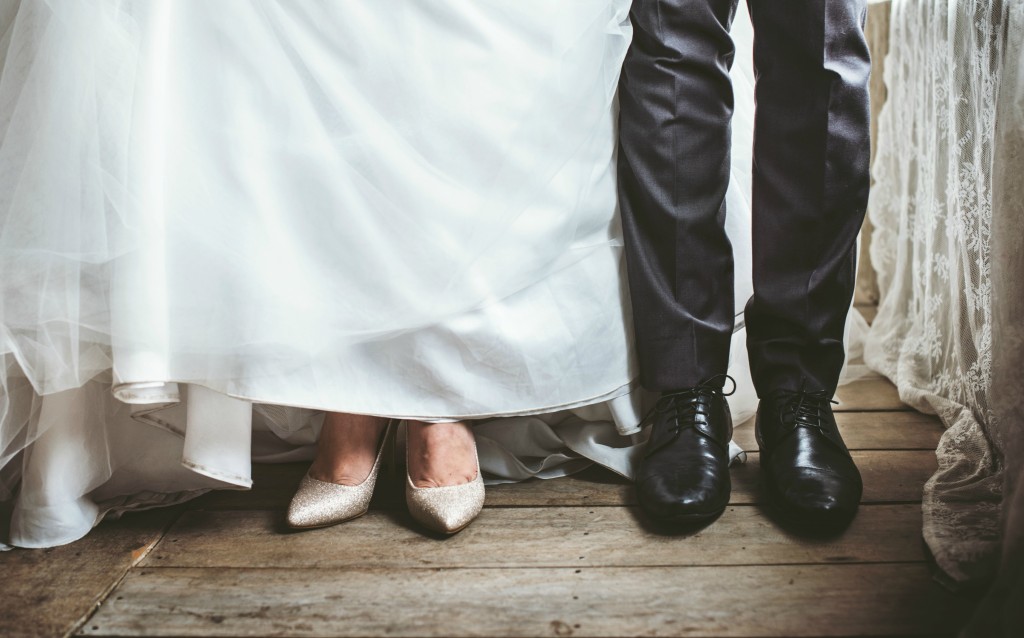 Shine Those Shoes
Everything about your groom's outfit should look brand new, and that includes the shoes. If he's not buying brand new shoes for the wedding, you should at least encourage him to polish up the old ones. Do this, and you can make sure that they sparkle like jewelry on your big day. The suit should also be brushed down to get rid of any hairs. Particularly, if you happen to live with a pet.
Take this advice, and we guarantee that your groom will look as stunning as you do on your wedding day. Though certainly not nearly good enough to draw attention away from you. After all, you are the true guest of honor at this once in a lifetime celebration.
Join Zhenya, Jewel and me for our weekly Monday Mode link up! Share your post below!
[inlinkz_linkup id=719902 mode=1]