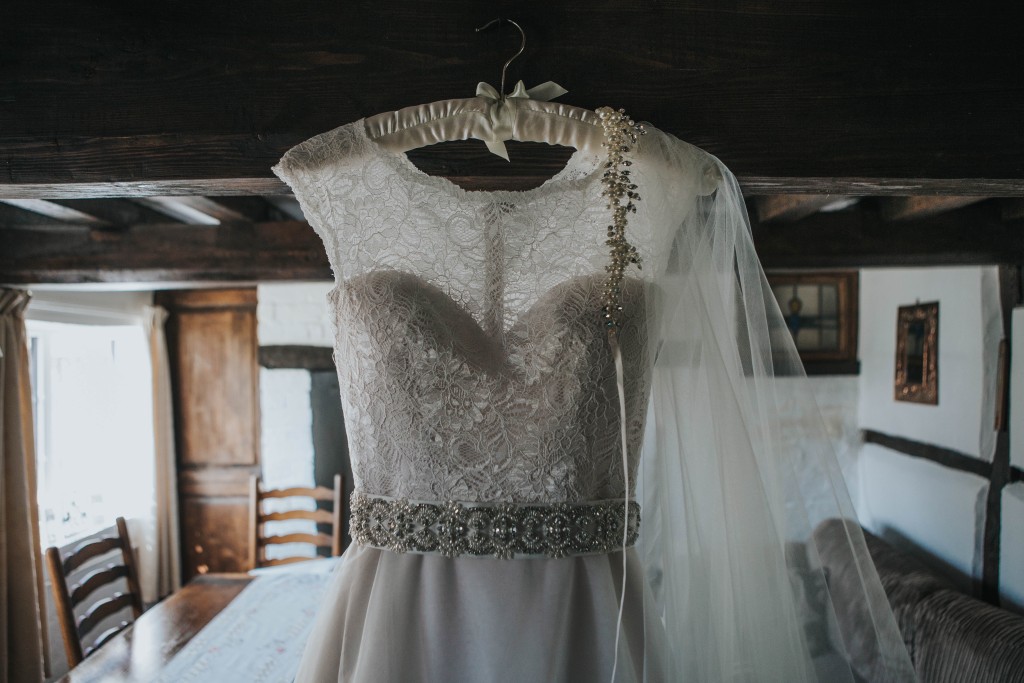 So many weddings nowadays are unnervingly similar. Often you wouldn't be able to single one out from the rest. Your big day should be unique to you. Not an exact copy of endless other people's. So how do you go about making sure that your wedding day is a little different? If you have a vintage style and aesthetic going on in your day to day life, you might want to consider adding a few vintage touches to your wedding day too!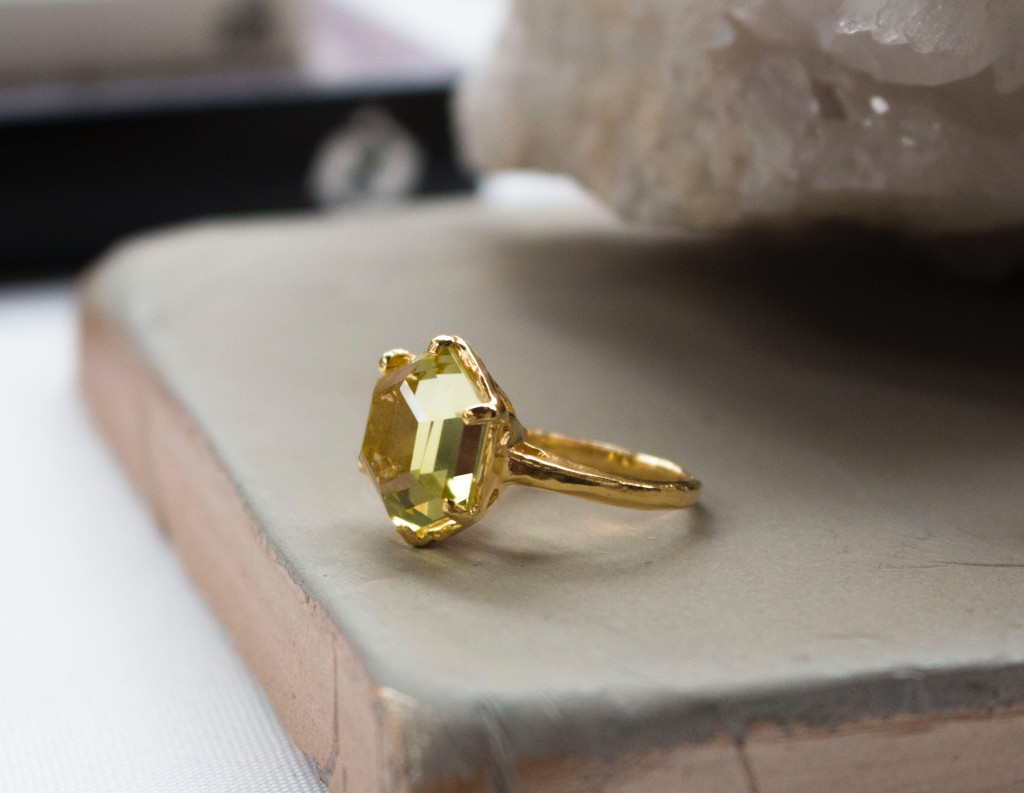 Your Ring
Most people nowadays opt for clear diamond engagement rings and plain wedding bands. But your ring can be whatever you want it to be. Back in the day, a yellow diamond wedding band would be a popular option. The yellow diamonds catch the light brilliantly and are complimentary to most skin tones. So if a coloured ring catches your eye, don't be afraid to go with it. It's daring and will be a perfect outward projection of your personality.
Paperware
Send out vintage style invitations to your guests to give them a gist of the wedding theme. Use thick, good quality card and vintage fonts or calligraphy for your text. When it comes to the big day, place name tags are left on tables to allow your guests to know where to sit at the reception. But your placeholders don't need to be plain and dull. Use the same style of card and the same fonts that you used on your invitations. It's a tiny touch but it will add to the overall aesthetic of your whole event.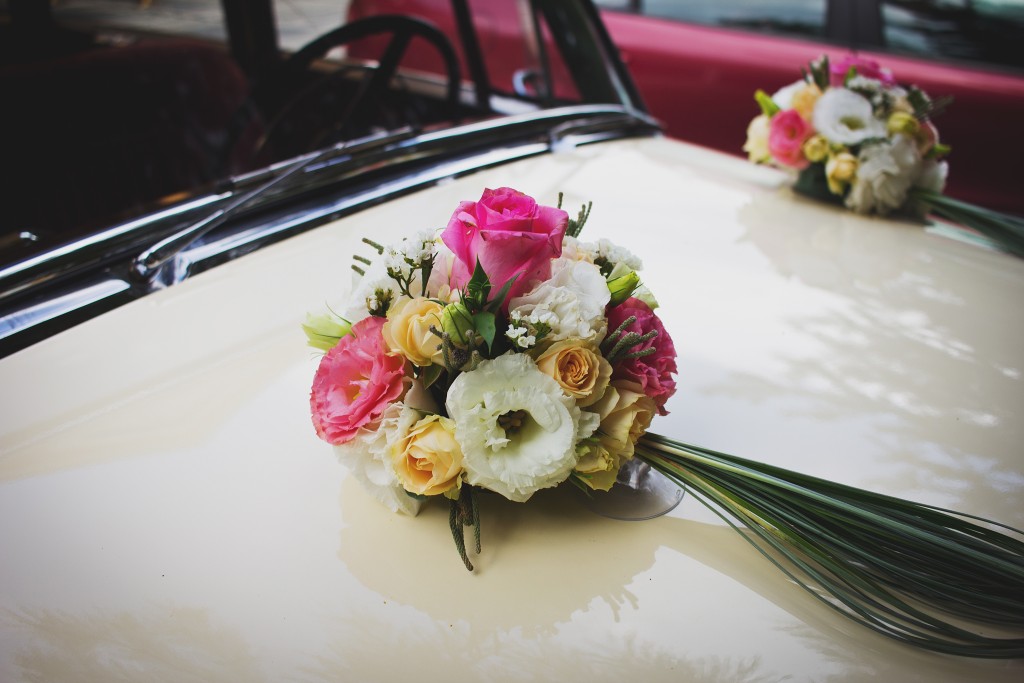 Arriving at the Venue
Arrive in style in a vintage classic car. Vintage cars are available from plenty of companies and there will be a perfect car amongst their ranks to suit your needs. Once you have chosen one, adorn it with white ribbon across the front. You want everyone to know that you're the bride after all, don't you? Alternatively, you could arrive in a horse and cart or carriage. This is a romantic blast from the past and will turn heads as you arrive at the venue. You'll feel like a real life Cinderella.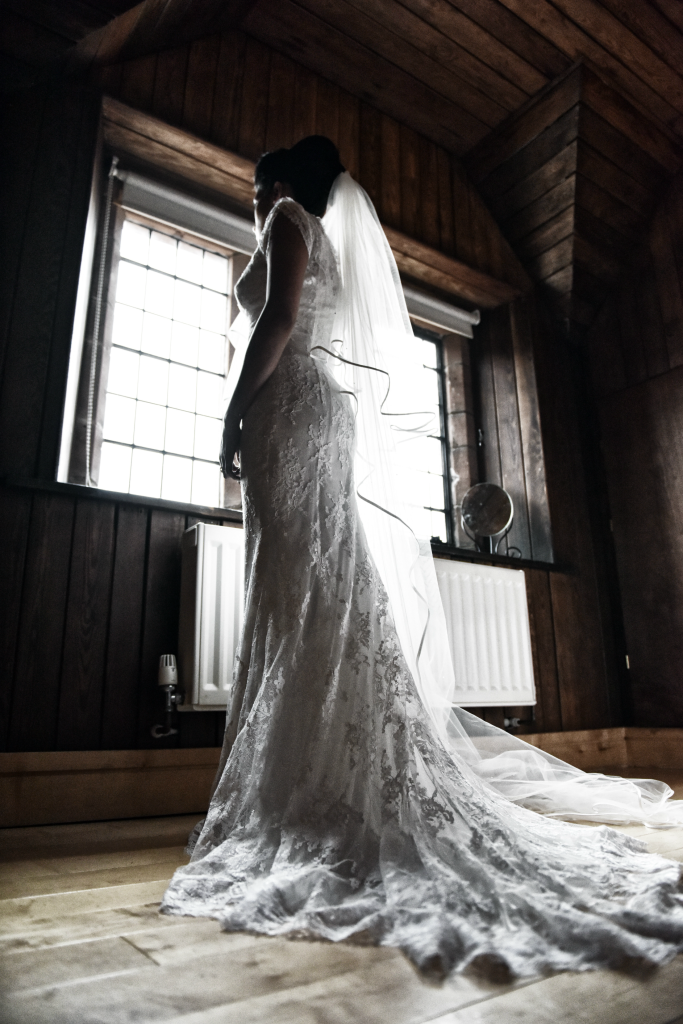 The Dress
The wedding dress is the main talking point of any big event. There are so many styles out there to choose from. For inspiration, search for images of vintage wedding dresses on Pinterest, or flick through some old fashion magazines. These will help you to get an idea of exactly what it is that you want. Once you have an idea, visit specialist boutiques. If you're set on a particular design, you could even go as far as to have a dress custom made or altered to fit your requirements. Alternatively, you might get lucky and root out the perfect number from a vintage store or charity shops. You never know where little gems might be lurking.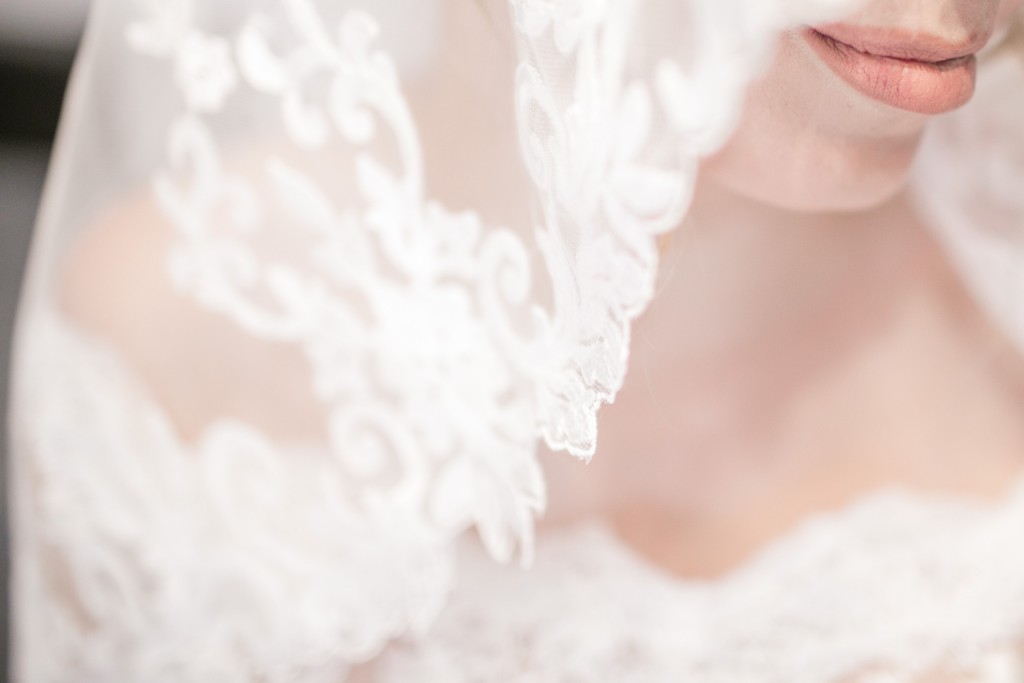 Accessories
Accessories can make all the difference when creating a wedding theme. Fewer brides nowadays are opting for a veil. But it's a lovely, romantic touch and something that you might like to consider. If you don't fancy a veil, a tiara might be the perfect statement piece for you.
All stock images via Unsplash