When you're planning a wedding, it's definitely advisable not to sweat the small stuff. That is, until it comes to your bridal look. Looking divine on your big day is not just about choosing a dreamy gown. The added extras and finishing touches can make all the difference.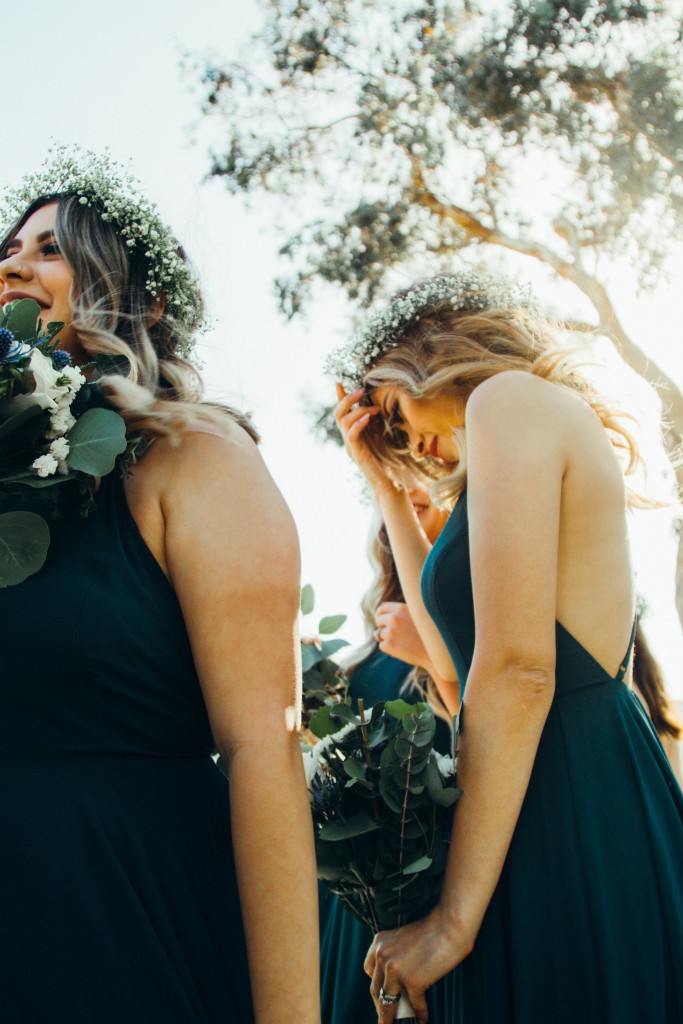 Hair and makeup
When you've bought a stunning dress, you want to do it justice and look your best. Hair and makeup are really important, even if you're having a low-key wedding. You may think you know exactly what you want in terms of styles, but it's always advisable to book some trials. The hairstyle you had in mind may not live up to expectation, and you may find that the makeup looks you've been cooing over on Instagram don't bring out your best features. A good stylist and makeup artist will be able to make suggestions and share ideas based on your skin tone, your face shape and the style and theme of your wedding. You can try different options, experiment, and see how you feel once you've seen different looks on you. Go for styles that suit you and make you feel confident, rather than what's trending.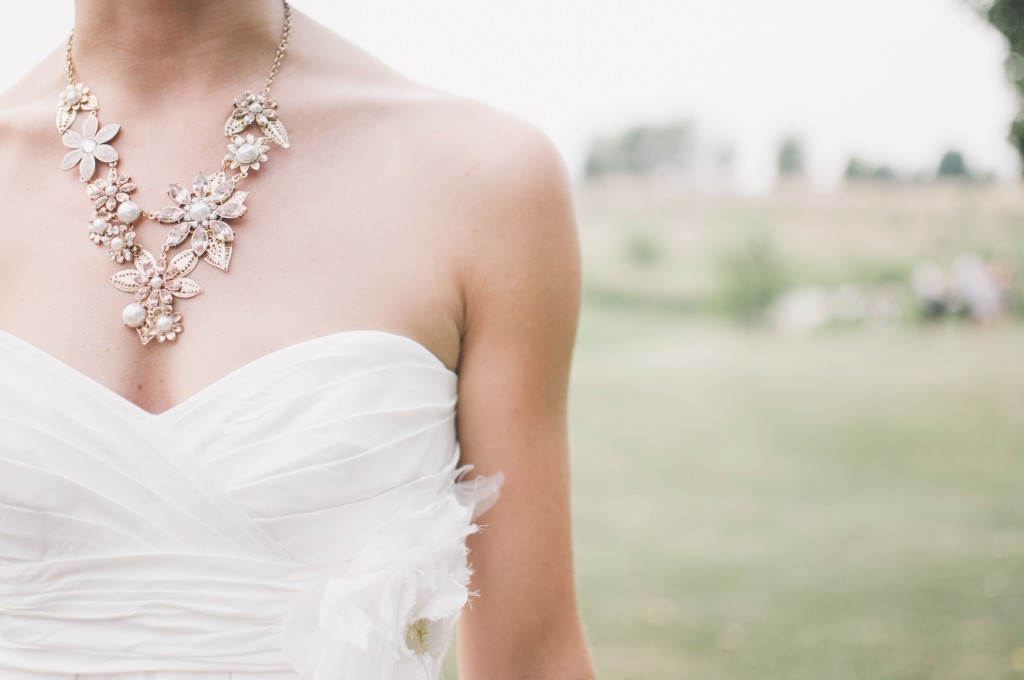 Jewelry
Adding jewelry is a perfect way to make your look unique and show off your dress in all its glory. The type of pieces you go for will often depend on your individual taste and the style of your dress. If you've got a heavily embellished dress, for example, you may want to keep things very subtle and simple when it comes to your jewelry. If your dress is understated, you might want to be bolder. If you've got a strapless dress, adding a necklace often works really well. If you've got a showstopping collar, avoid overdoing it with earrings and bracelets. In the run-up to your wedding, think carefully about matching your jewelry to your engagement and wedding rings. If you're looking for a 1 carat diamond wedding band to complement a diamond engagement ring, it's best to stick with diamonds if you plan to wear earrings or a necklace. If you don't usually wear jewelry, don't feel like you have to adorn your neck and wrists just because it's your wedding day. Go with what you feel comfortable with. Take some pieces to your fittings, try them on with your dress, and see what you think.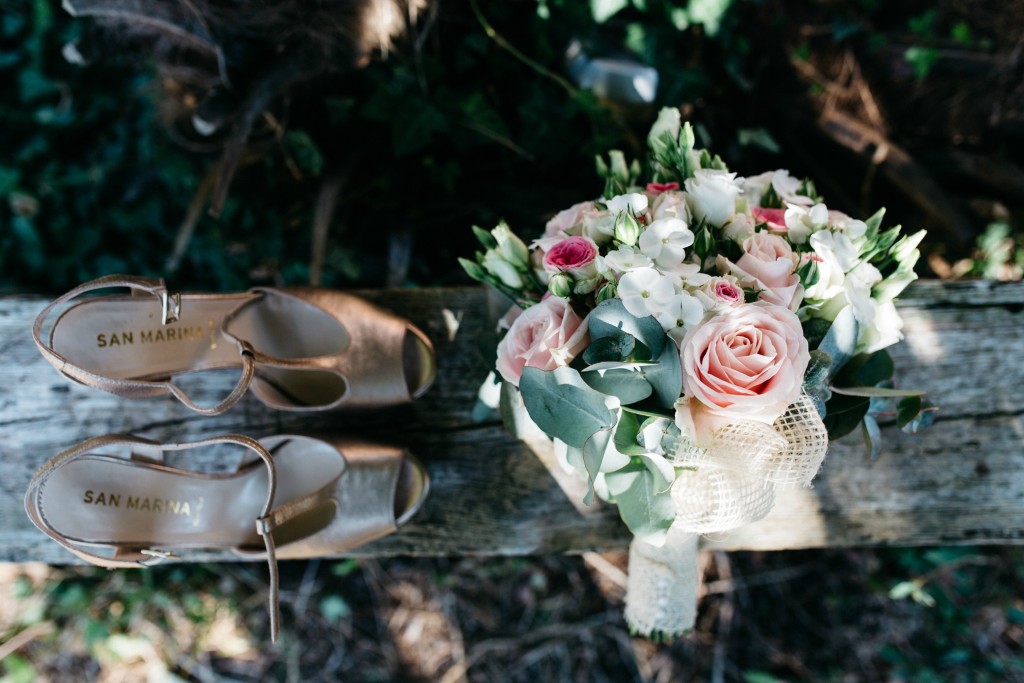 The shoes
For many brides, the dress is the priority, and the shoes are a second thought because often, you can't even see them beneath the swathes of material and flowing train. However, if you've got a short dress or you plan on showing off your shoes for the photographs, shoe shopping may be at the top of your list of priorities. If you have a style in mind, search online for stockists. If you're not sure, you may find inspiration on the Internet, and it's also worth having a look around some stores and trying some styles for size. If you've got a theme in mind, for example, you're going for a retro look, check out some vintage clothing shops.
Normally, brides are advised not to sweat the small stuff, but the minor details can make all the difference when it comes to looking perfect on your wedding day. Do you have any advice for the details on your wedding day?! I'm currently still looking for shoes, jewelry and my hair/makeup inspiration!