If you are planning your nuptials this year, have you considered getting married in Scotland? Put aside your misconceptions of getting married in Gretna Green, there are some simply stylish and elegant wedding venues in Scotland that cater for all tastes and budgets. If you are getting married in the not too distant future, have you considered getting married in a Scottish hotel?
Hotels are the perfect wedding location. Think about it, the backdrop is simply gorgeous, especially if you pick one of the more classy and elegant Edinburgh wedding reception venues as well being able to have your wedding in one place, minimizing the need to arrange costly travel arrangements.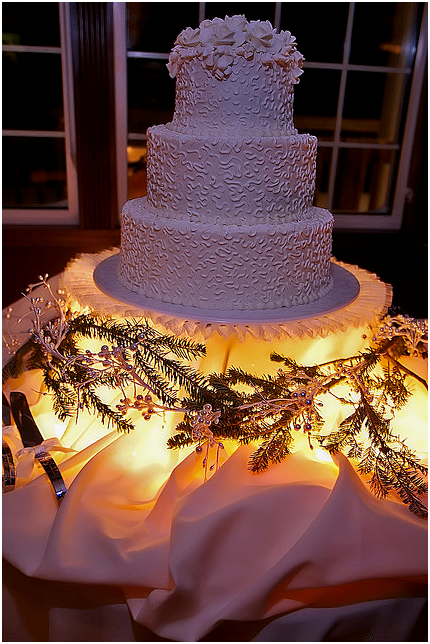 Thank you, Andrew Morrell for the awesome image
Hotel weddings are perfect. Gone are the days of the traditional church do with a party at the bar after, hotel weddings exude class and style and what is more, a hotel wedding alleviates the stress of having to plan a wedding from scratch. Many hotels offer wedding packages to cater for all budgets and tastes, meaning that you can have the wedding of your dreams while someone else does the hard work on your behalf. Should you want something more individual to your own tastes, of course, no hotel is going to tell you cannot have this and many offer more bespoke services for the brides that know what they want.
Of course, a Scottish hotel wedding means that all your guests are in one place, eliminating the need for transport, meaning that you can all celebrate again with each other in the morning over breakfast.
If you are dead set on getting married in Scotland, there are some fantastic ways you can incorporate the local culture into your big day. Scottish traditions denote that a bride should carry a sixpence in her shoe (although it may be more difficult to track down a sixpence in 2014 than it would be to arrange an entire wedding!) as well as the groom wearing a tartan kilt. As well as this, there is a tradition known as Creeling in which the married couple are creeled as they leave their venue. Two people are either side of the exit holding a fishing basket which is tied with ribbon across the door. The newlyweds take the opportunity to cut the ribbon resulting in the basket falling to the floor. It is said that this tradition is carried out so the couple will prosper in their lives together. Another tradition, albeit a more costly option, is the opportunity of a 'Second Night.' The second night is held the day after the wedding as is another celebration of drinking and dancing. While another night of celebrations may be great news for your guests, it could prove a little costly for the bride and groom!
Getting married in Scotland provides a unique experience for  all involved, regardless of whether you are of Scottish heritage or not. If you want a wedding with a difference, opt for a Scottish hotel wedding and make your day one for all to remember.
This is a guest post. All opinions are 100% my own.