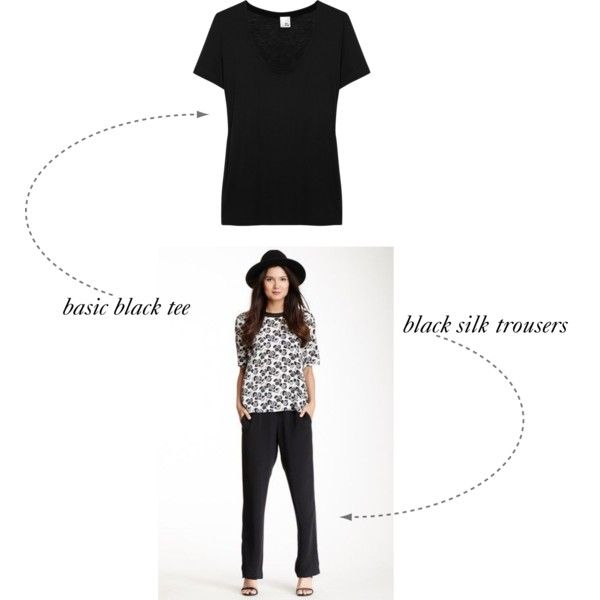 I have slowly but surely been getting rid of more clothes since our move last fall. My closet is significantly smaller than the one at our old apartment, so if I want to have any sort of organization to my closet, I need to get rid of items. With that said, this month I wanted to focus on things I need, basic pieces that work for the office and weekends.
Black T-Shirt – Iris & Ink via The Outnet $35 + $4.95 S&H = $39.95
I purchased this black tee from The Outnet. I have never shopped there before, but have read good reviews on their line Iris & Ink, so decided to fill in my t-shirt void by purchasing a black t-shirt. Last year, I purchased a plain white crew neck tee from Banana Republic and a gray t-shirt from Old Navy and recently ordered a long-sleeve white t-shirt from J.Crew (which I just realized while searching for this in my budget posts that I forgot about it, whoops), so I have been looking for a nice, black t-shirt to complete my collection. My goal was to not spend over $40, but buy something higher quality that will feel nice to the touch and keep its shape and color through multiple washes. I will update you with a review on this!
Black Silk Trousers – Nexx via Hautelook $19 + $7.95 S&H = $26.95 (Similar)
I tell you what, Hautelook is going to be the death of my budget. I am seriously on there every day and have to click out of the cart. Just earlier this week they had a ton of Ray Bans on sale and I had to resist! I could not, however, resist these black silk trousers for $19! I have been looking for a more relaxed pair of black trousers for work, so I can style them like Kat and Rachelle. Keeping my fingers crossed that they fit, or don't look completely weird on my body type… otherwise I will be returning them to my local Nordstrom Rack (which wouldn't be all so bad 😉 )
Total: $66.90
Whoot whoot! Happy about my purchases this month, and I almost felt bad for purchasing the t-shirt, but I can't feel bad about something I already know is going to be worn over and over again (as long as it fits)! While we are on the topic of finances, I had to limit  my spending this month as well because April is the lovely month every year I get to pay my life insurance and renew my car tabs!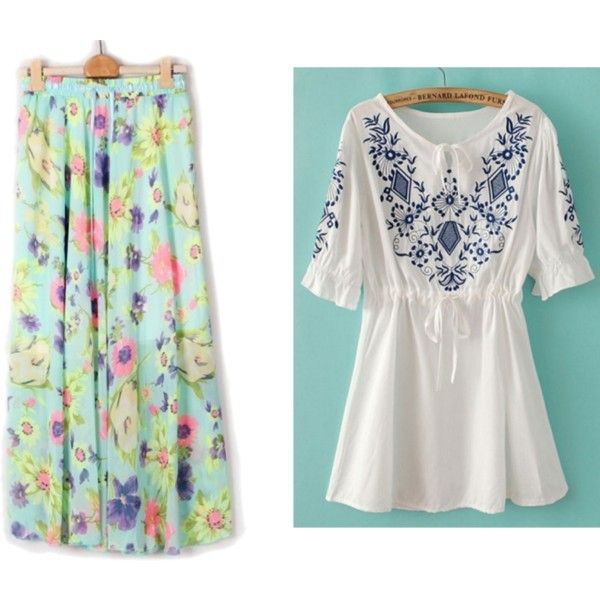 As far as reviews this month, I received this skirt that I wore on Easter and this top from Oasap, which will be coming to the blog soon. I also received a scarf from Babette and will be giving away a scarf to a reader!
Next month I am excited to be working with 10DollarMall again to show some spring outfits! You can see my first review here.
Linking up with Franish!