This shop has been compensated by Collective Bias, Inc. and its advertiser. All opinions are mine alone. #TreatThePups #CollectiveBias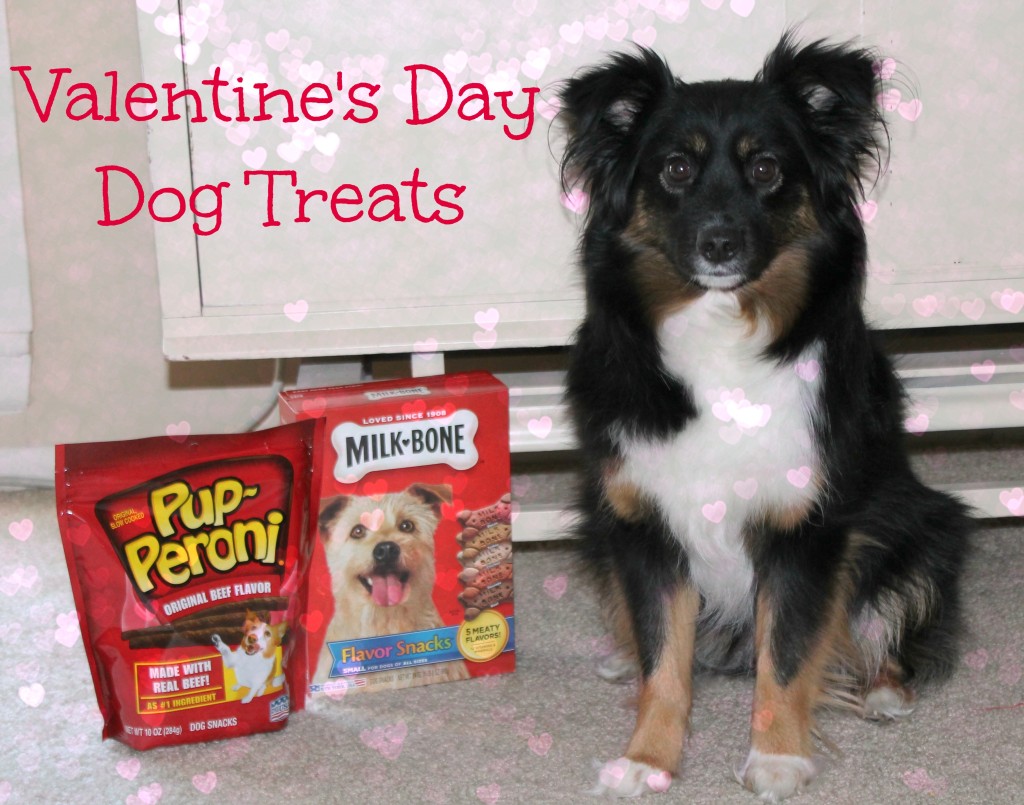 Valentine's Day, no matter if the card companies made it up or not, is a day meant to cherish and spend time with your loved ones: friends, family significant others, and for me, my dog Emma. I've spoken about how much she means to me many times before (because after all a dog is a woman's best friend) and so this Valentine's Day I want to make sure to remind her just how much she means to me by giving her some yummy dog treats.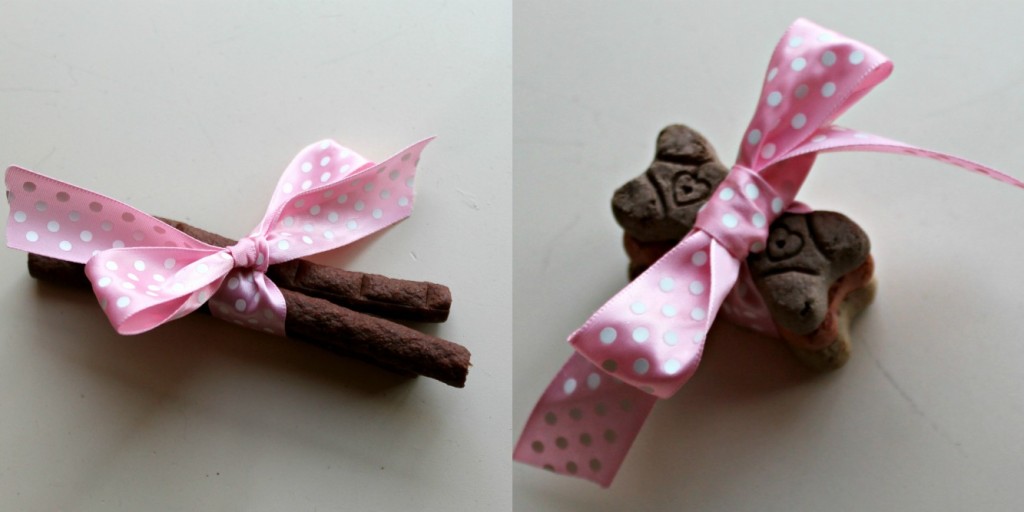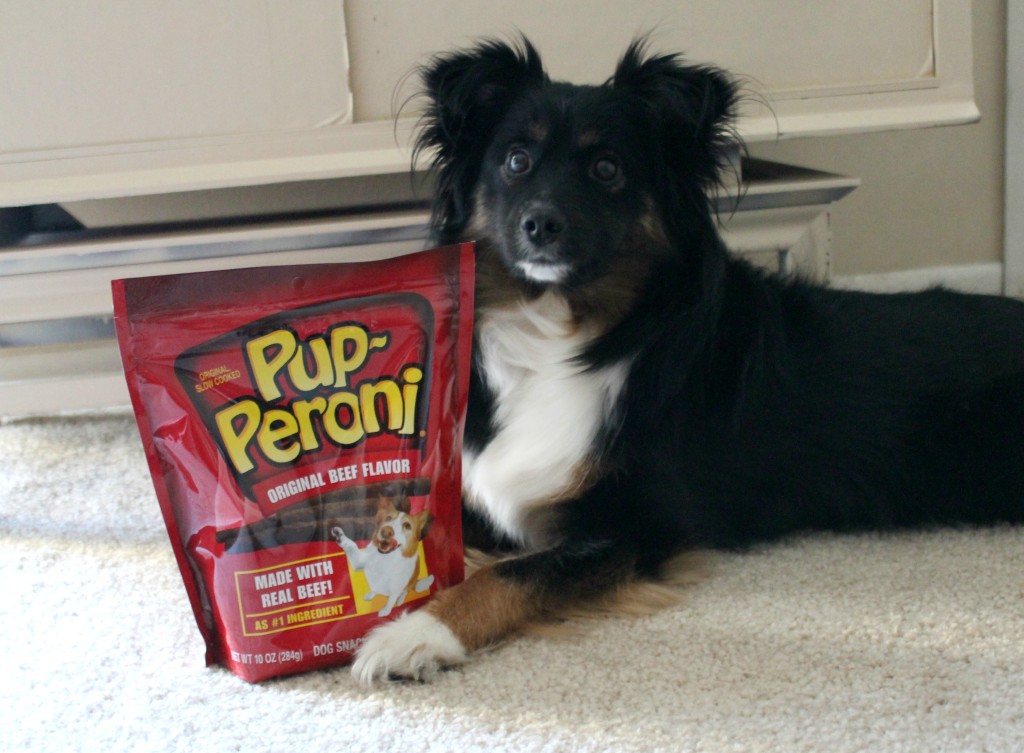 Every day when I wake up, I take her outside and then feed her right when we get back inside. Then she follows me to the bathroom to watch me as I get ready for work (with sad puppy eyes of course). Leaving her for the day is difficult because I just want to stay home and spend all day with her cuddling and playing fetch.  Even during a busy week, I always make time for her and dedicate some time to playing or walking her (right now that's inside our apartment building). There is nothing better than coming home to her and seeing her dance and wag her body around because she's that excited to see me.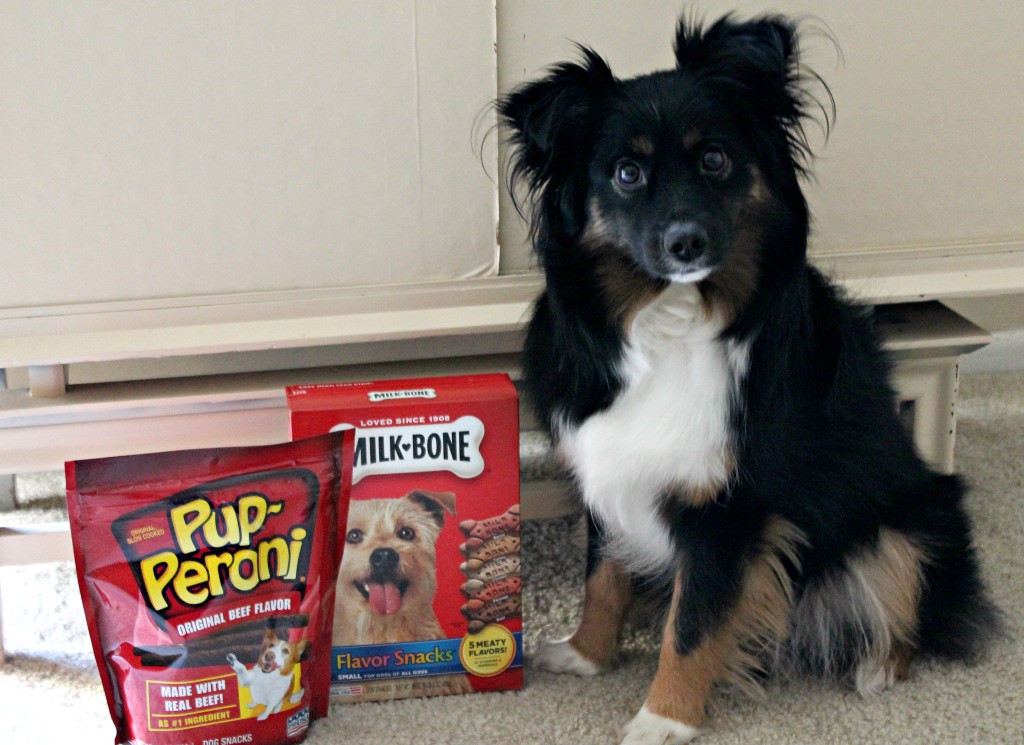 She sleeps by me when I'm tired and need a nap, or cuddles by me on the days I'm not feeling well. She needs a lot of attention, but she isn't short on giving me the attention I need when I'm feeling down or out. She makes my life fulfilling and I will do anything I can to make her doggie life the best one ever! That's why I have to give her my love and something special on Valentine's Day. Milk Bones and Pup-Peroni will make her feel like a very special and loved dog!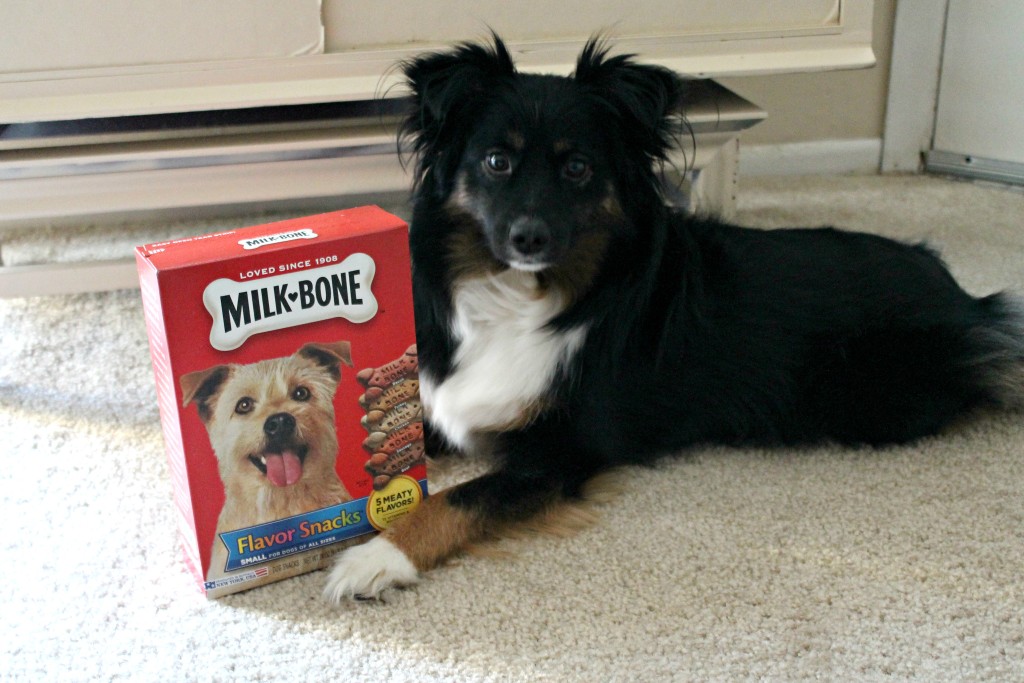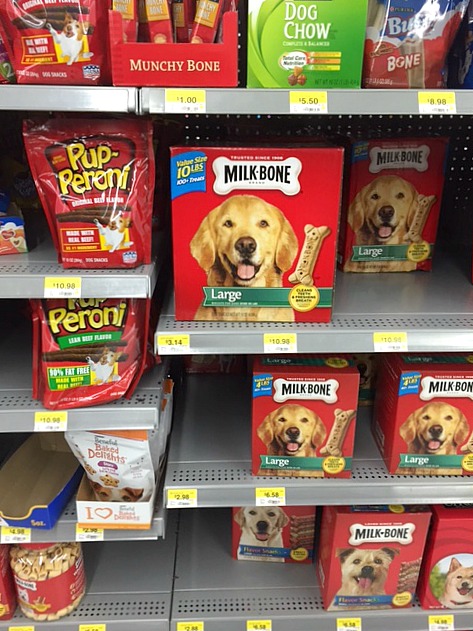 You can find Milk-Bone and Pup-Peroni located at your local Wal-Mart, in many different sizes to give the special dog in your life a very happy and special Valentine's Day. This Valentine's Day, make sure to treat all of your loved ones, including the pups! #TreatThePups