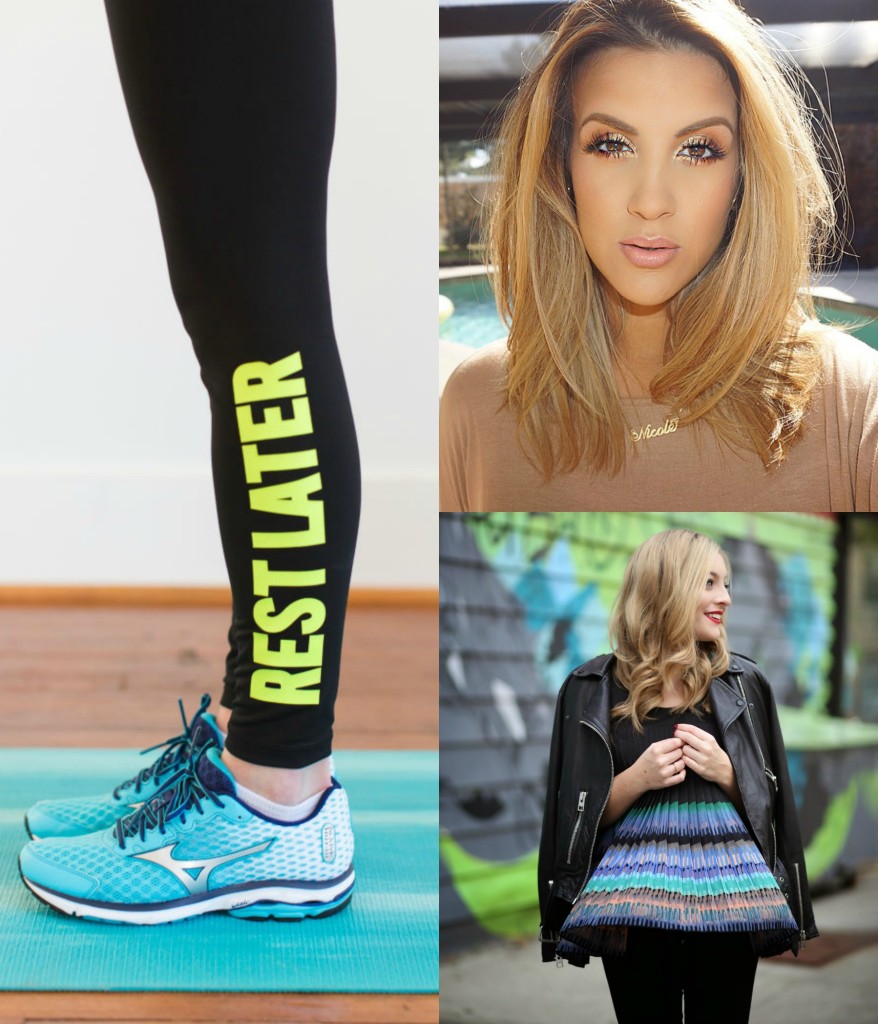 Blog Posts
My friend Jess just recently designed her site and I'm loving the new site and all the amazing content she's pushing out! This week she talked about her fitness journey, and it is a great story. She talks about how life is about balance, and I 110% agree!
I've recently gotten back into YouTube (like obsessively watching videos, what else do you do when it is below zero out?) and one of my favorites, Nicole Guerriero has a fabulous golden glam tutorial. Right now, any type of sun-kissed, bronzed look is perfect to get me out of the winter slump.
Rach Martino has been my latest blogger and YouTube obsession. I love her girlie, feminine style and this look is perfection. The perfect outfit to me is one balanced between feminine and edgy, and she nails it here!
Shopping
Along with the pastel blue coat I want, I also am dying to get a blush coat and this one is perfect.
Coach is having a sale – you aren't going to want to miss out on these deals!
With my family's Miami trip just two months away, I can't stop looking at new swimsuits and this is gorgeous. Now time to get to the gym!
Around Here
Most exciting thing around here was doing another YouTube video. It has been over a year but I wanted to share my beauty product favorites from 2014! I'm planning on filming another one this weekend!