This week is going to be a slow one for me on the blog, but for good reason! I am so excited to be attending Go Blog Social this weekend. I will be taking off Thursday night with my roomie, travel buddy and blogger friend Jewel!
I am going to be packing (and I'm a HORRIBLE weekend trip packer) and prepping to meet some amazing people, including Maya, Ashley and Alissa! This is going to be my first blog conference and I'm looking forward to meeting a lot of people as well as learning more about blogging and how to grow!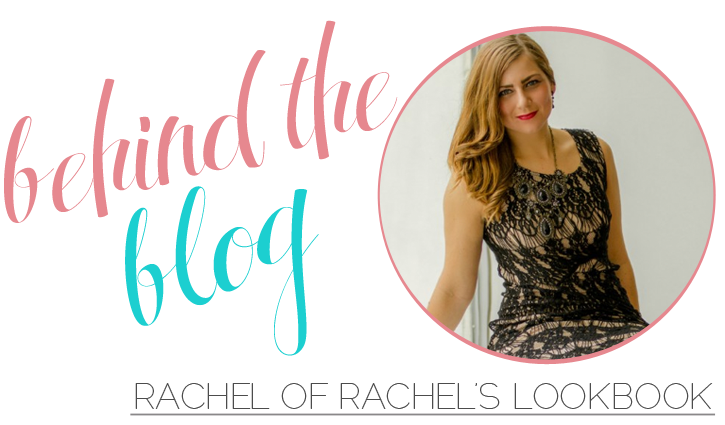 Also, today I was featured on Midwest Bloggers! You can check out the feature here. I feel honored to be featured, so thank you so much ladies!
Hope you all have a wonderful week, and if you are attending Go Blog Social, let me know, I would love to meet you!