This shop has been compensated by Collective Bias, Inc. and its advertiser. All opinions are mine alone. #NudgeThemBack #CollectiveBias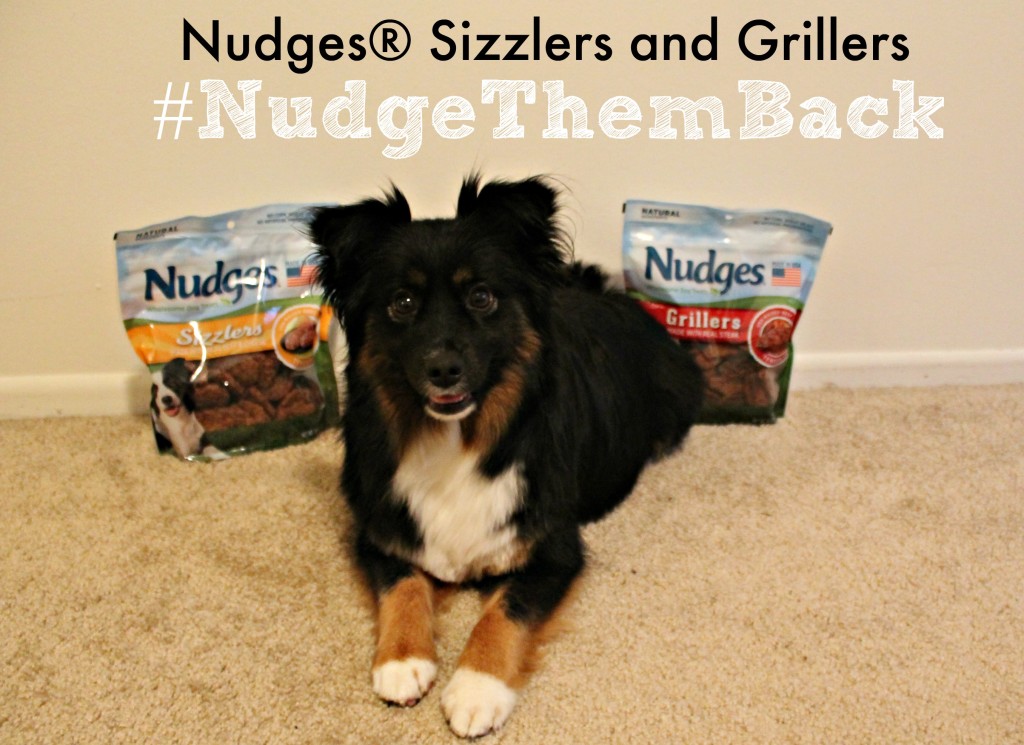 I don't think it comes as a surprise to anyone that I talk about Emma as my child, because she honestly is. I think about her all the time and how I can improve her doggie life – so much so that for "mother's day" my boyfriend bought me a sign that says "I Work Hard So My Dog Can Have a Better Life" – it was adorable and it is so true! She really is my world, which is why no matter what I'm doing throughout the week and on the weekends, I'm always considering ways to incorporate her into our activities and our lives and giving her unconditional love. I even feel guilty when I'm out at dinner or a happy hour with my friends, thinking about my little furry friend at home and am excited to get back to her. It may sound pathetic, but that's how important she is to me. And the thing is she really brings joy to so many people, my family, my boyfriend's family, friends who are dog lovers and strangers who just want to get to know a little bit more about her.
One thing we love to do in the spring and summer is grill – while unfortunately we had a lot of rain recently, it is certainly something we will be doing a lot more of soon. After discovering Nudges® new Grillers and Sizzlers, I feel like we can make Emma completely part of our experience, without giving her scraps of our food and giving her something that is perfect for her! These treats are great for your dog with meat being the #1 ingredient, and they are also made in the USA with only USA-sourced protein. I love this new product because it helps me include Emma as a part of the family in something we love doing together.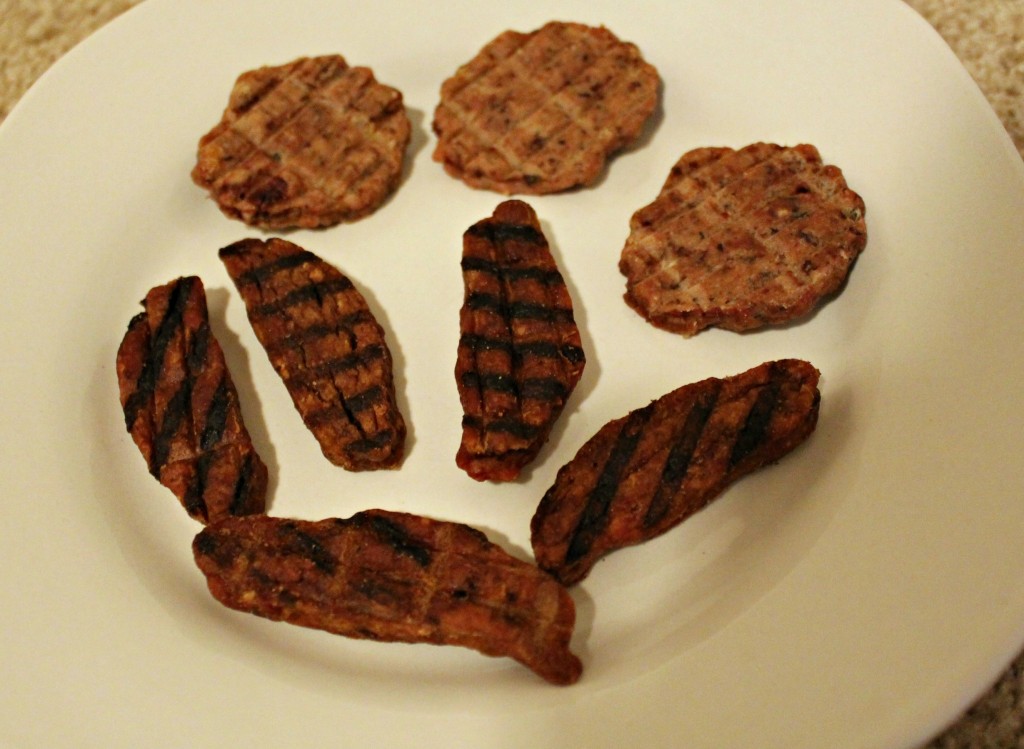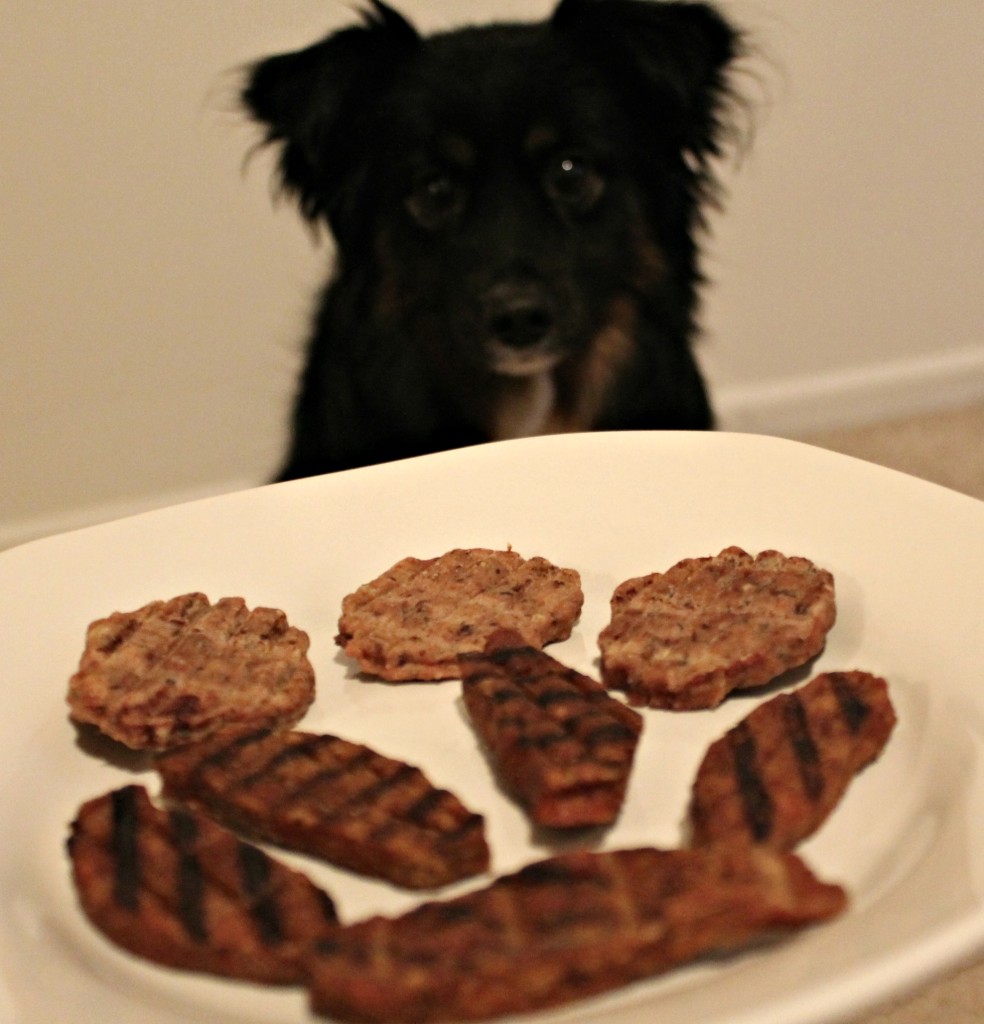 The two Nudges®  new products are:
Grillers – Chicken (18oz) & Steak (3oz & 18oz)
Sizzlers –Chicken Bacon (3oz & 18oz) & Beef & Cheese (3oz & 18oz)
Some of the great benefits of the new Nudges products are:
Made in the USA with only USA-sourced protein
Real Meat as #1 ingredient
"Real food-inspired"
No artificial flavors or fillers (natural ingredients)
Real meaty texture, appearance & smell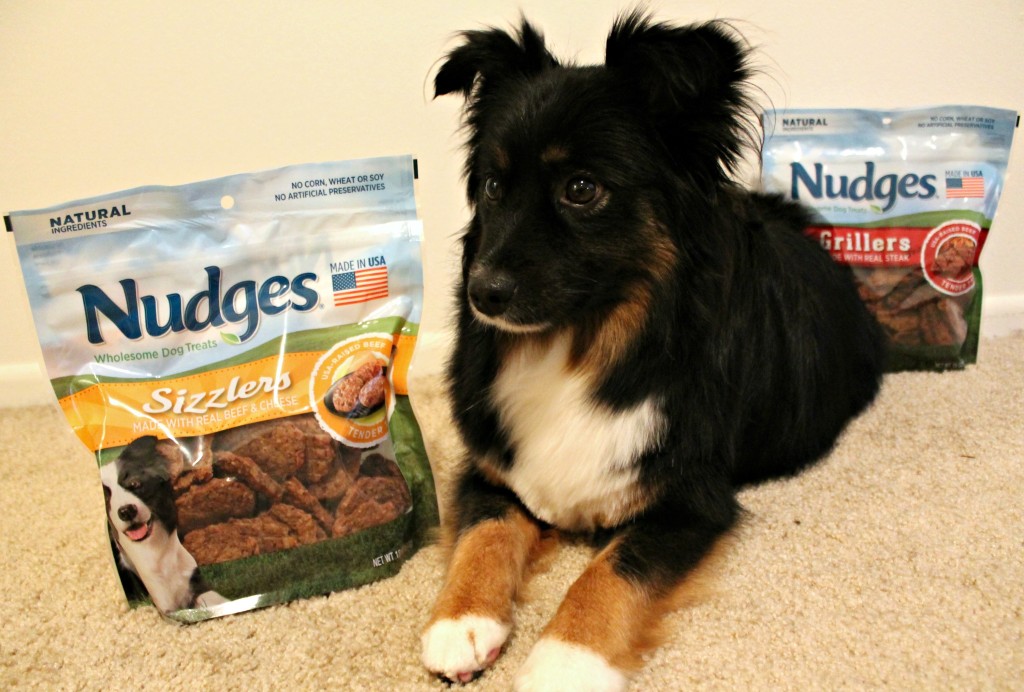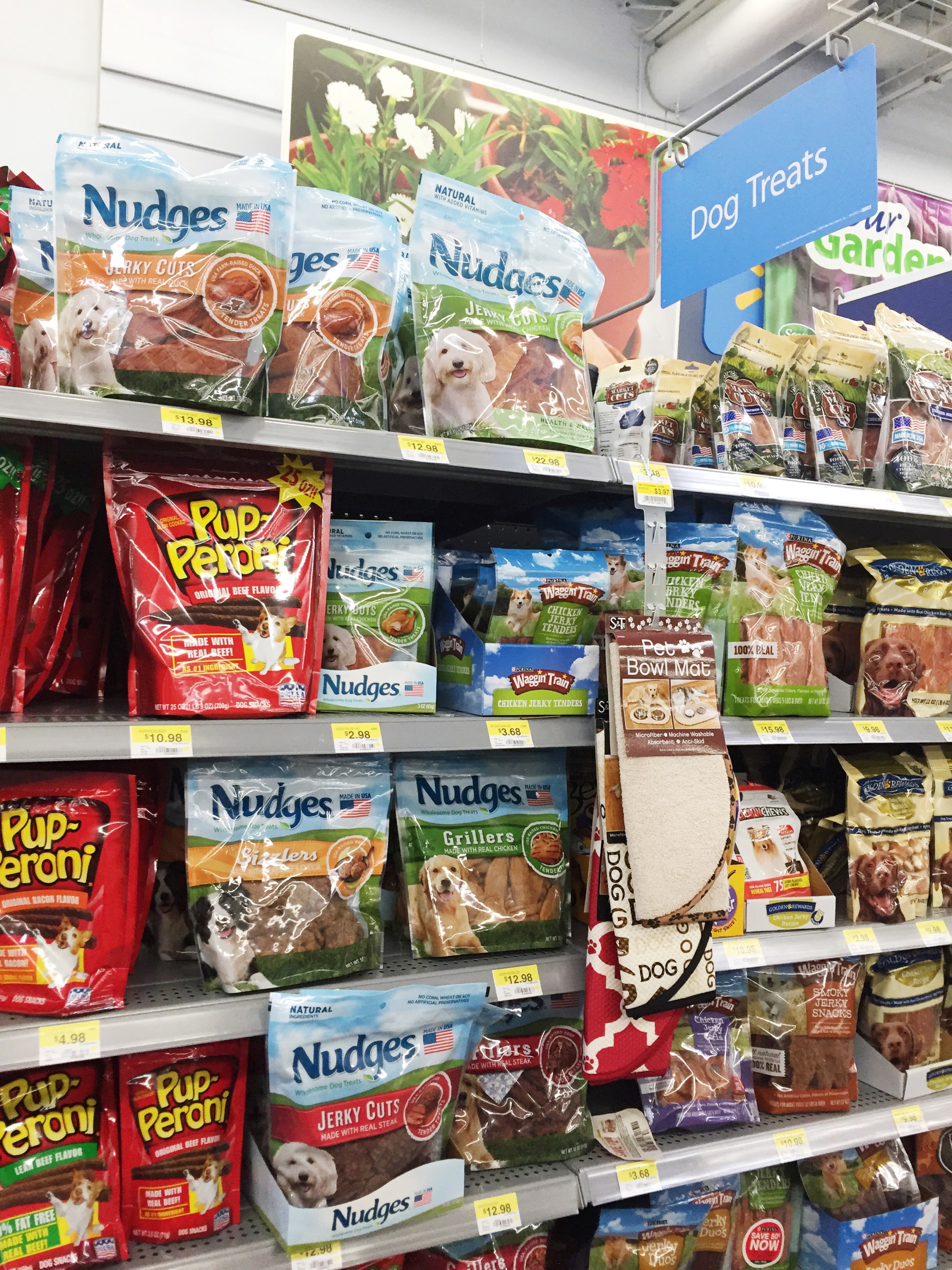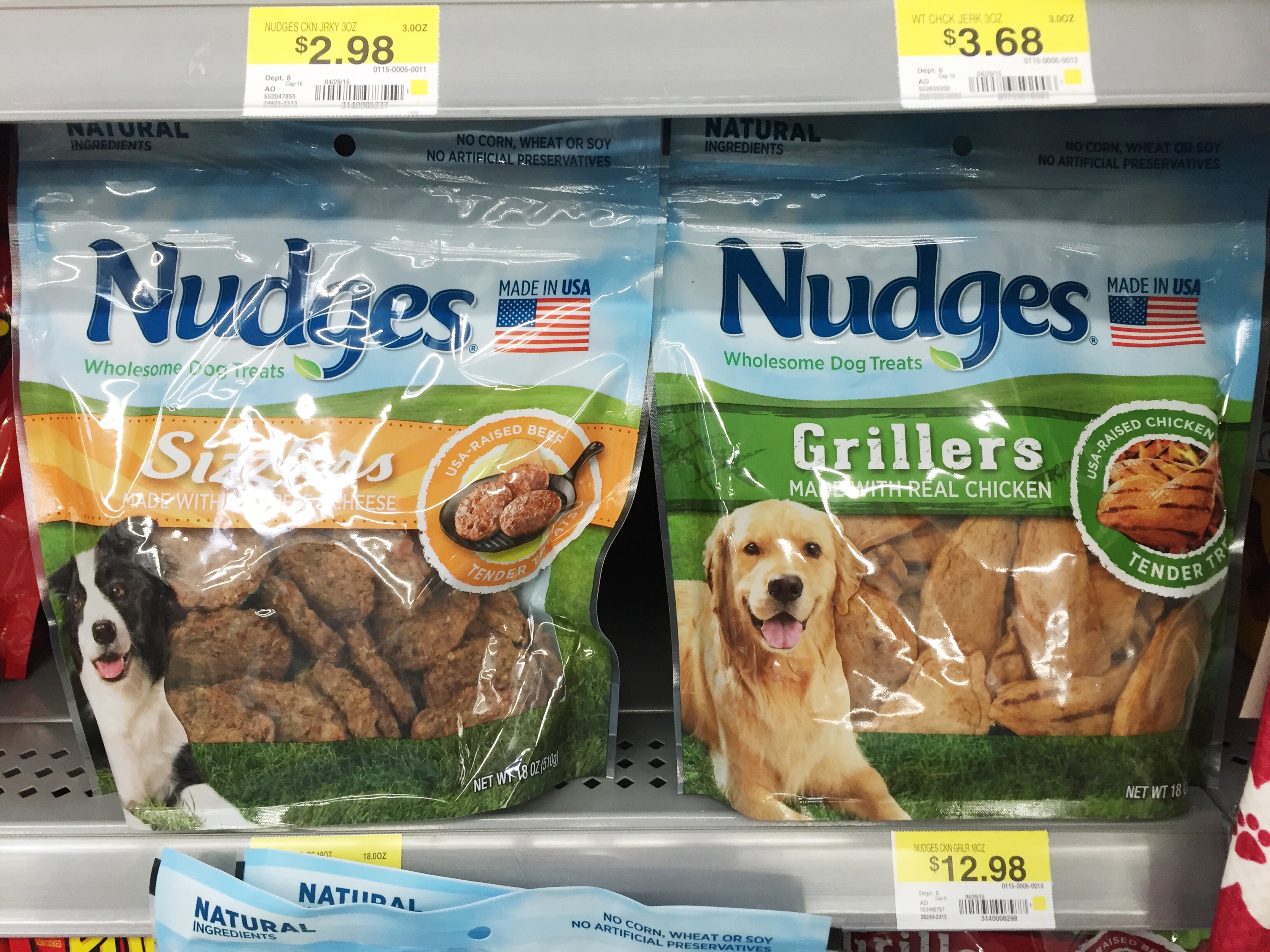 You can easily find these products in the dog food aisle at your local Wal-Mart – which two varieties of each kind. You can also find Nudges new Jerky Cuts value size (36 oz) at Wal-Mart! Find out more at nudgesdogtreats.com and follow Nudges on Facebook for more information on the products!